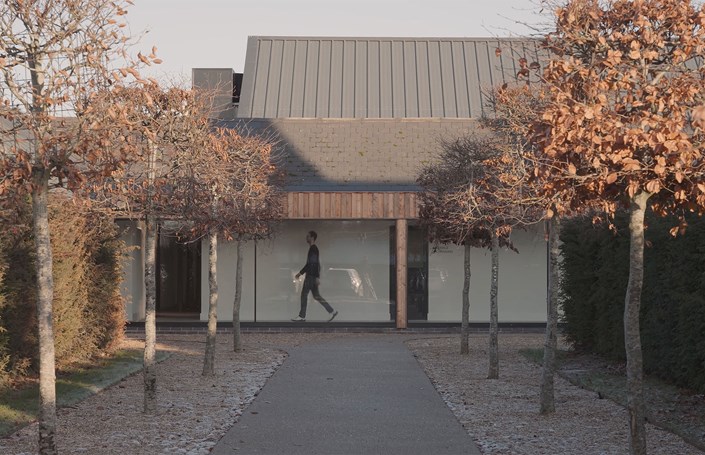 A calm radiance for Woolfox's new wellness and leisure spaces
Luxury lifestyle and members club Woolfox is nestled among the hills and countryside of Stamford. As part of a design overhaul, B3 were asked to take hold of the design and create a new narrative and apply brand and design expertise to the converted barns.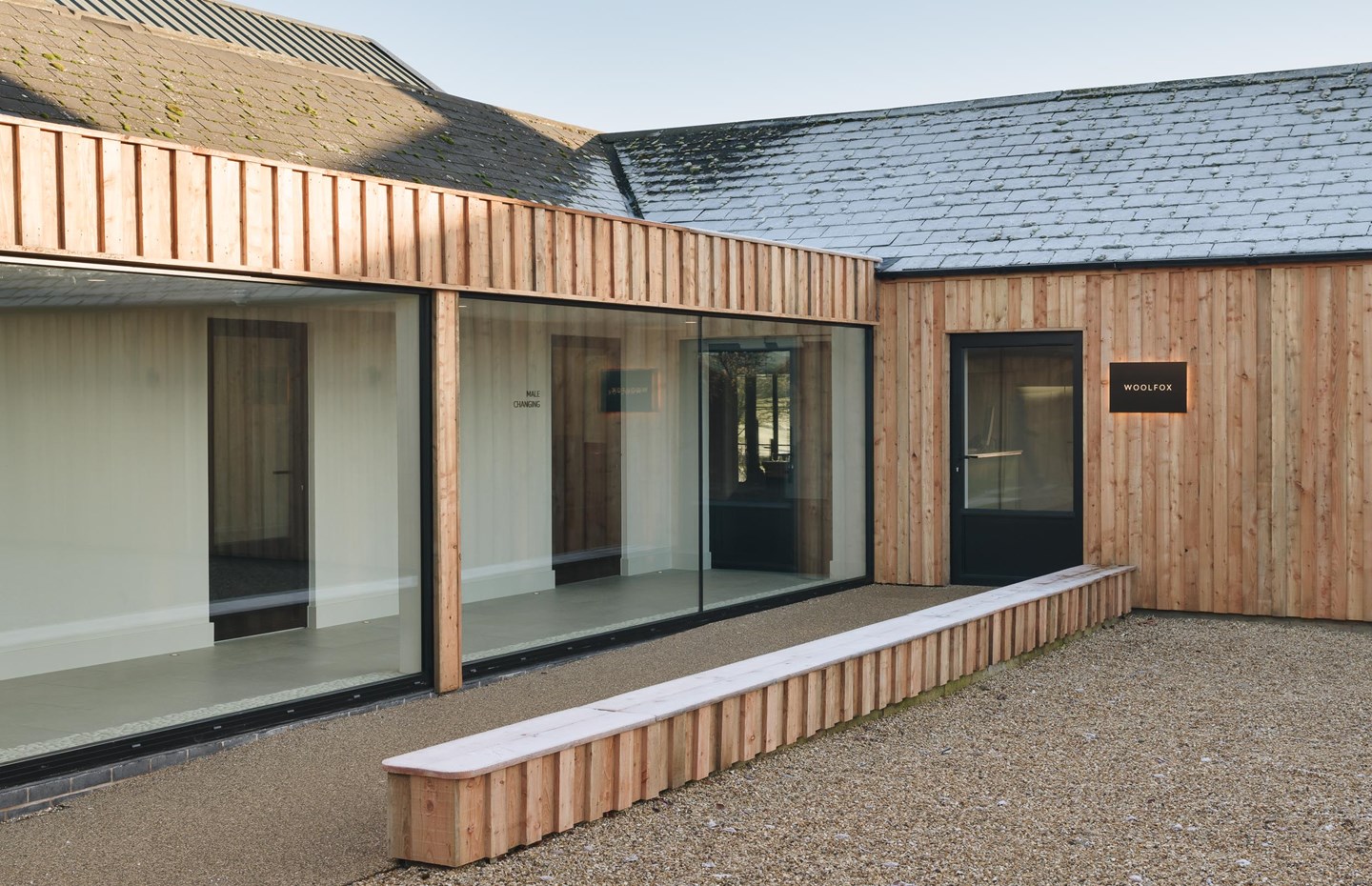 This luxurious retreat had a number of farm buildings that could be re-purposed to make large spaces with lots of character. The Nordic minimalistic approach to the architecture allowed the design internally space to breathe. It is light, textured, sleek and timeless throughout. B3 started applying their design expertise to the Old Barn which now home to a pool, sauna, gym, yoga and changing facilities.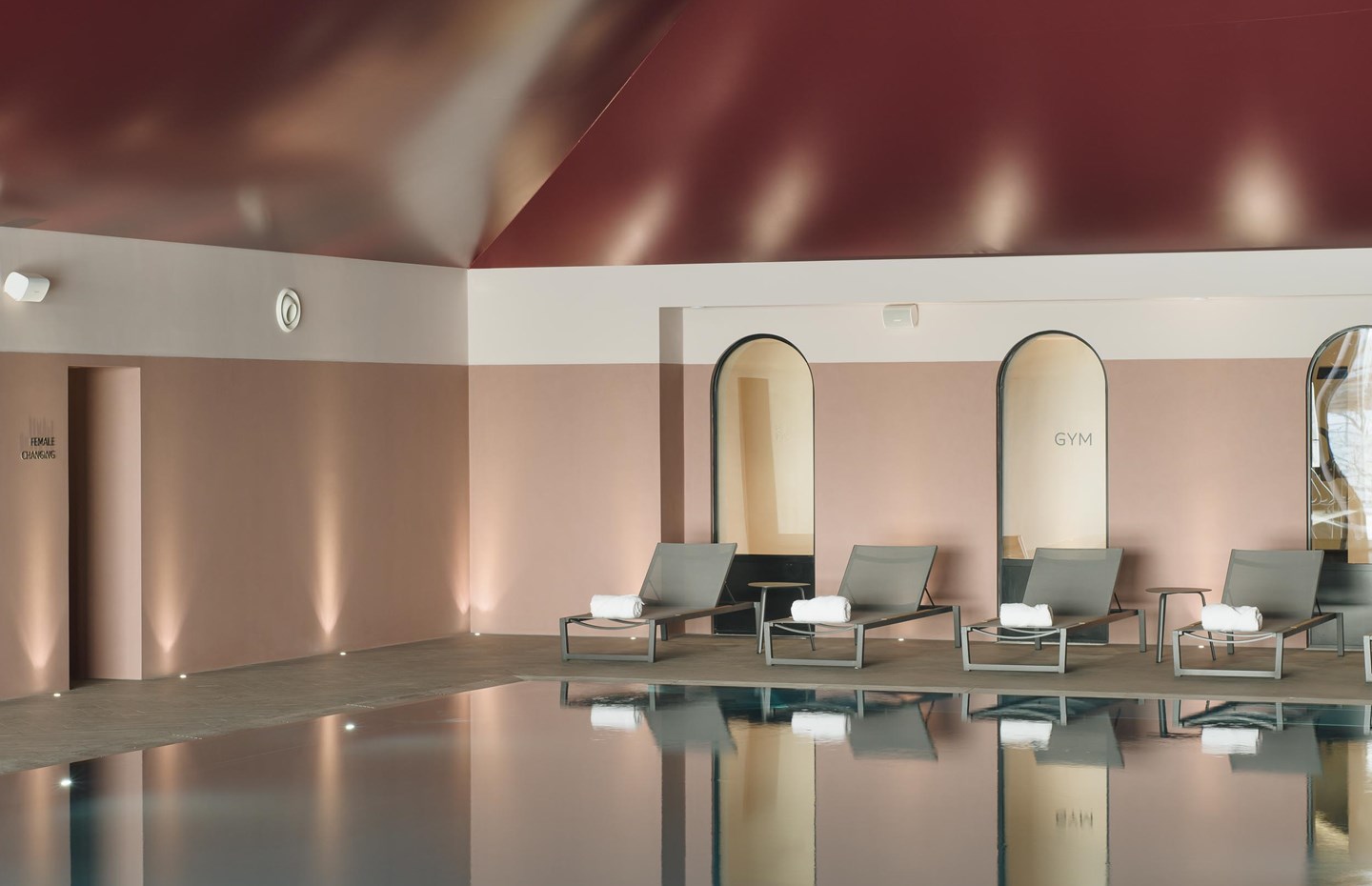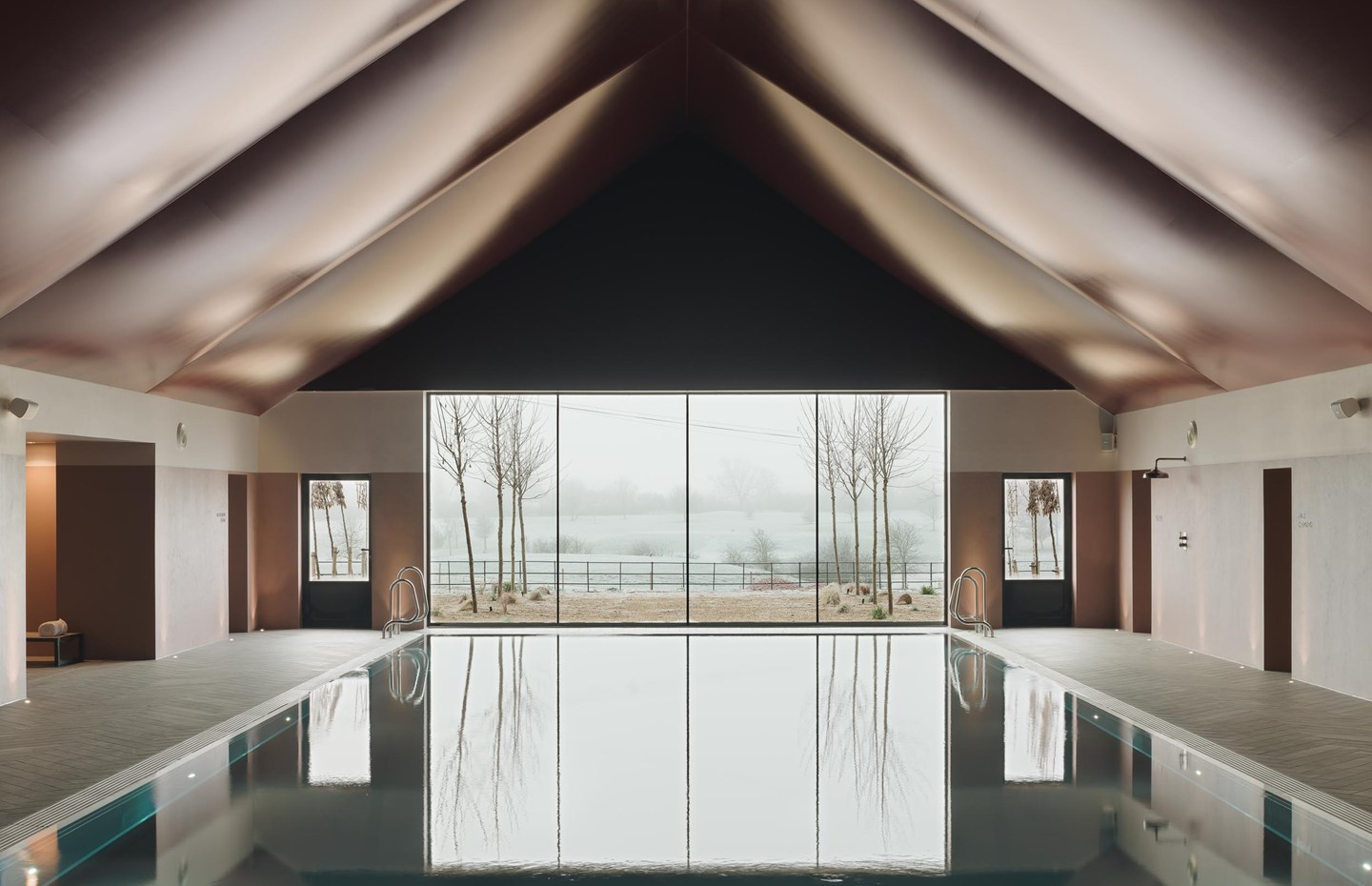 '"Working with Mark and his team at B3 has been brilliant. From the beginning, they realised our vision and pushed our boundaries, leading us to what Woolfox has become today. The old barns were beautiful yet somehow uninspiring, so to see how they've been brought to life in such a sleek and cosy way is truly impressive. B3 supported and inspired us to create, and make our own design decisions too which makes this project even more rewarding."'
Holly Withers