Journal
We are insatiable foodies at B3 Designers. The team is always visiting new restaurants in London and wherever else we travel around the world, reviewing food, keeping up with the latest F&B trends, and of course, design.
Since we're a studio full of designers, you will bump into one of us at every exhibit and design fair - London, Frankfurt, Milan, Paris, we go to them all. 
We often have design epiphanies, and debate endlessly about colours and operational design. We document them all in the B3 journal. 
Beaverbrook Townhouse Review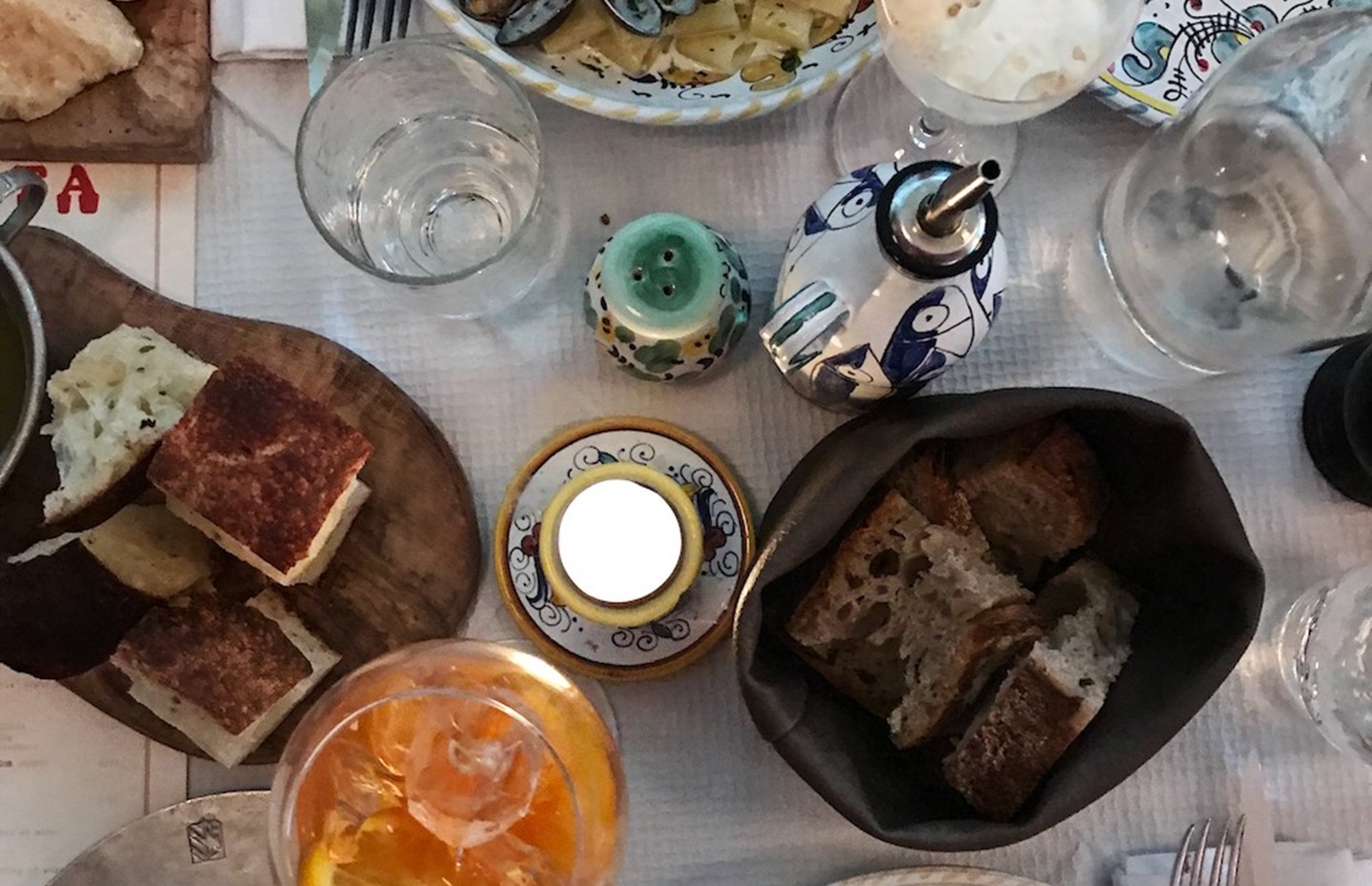 GLORIA RESTAURANT REVIEW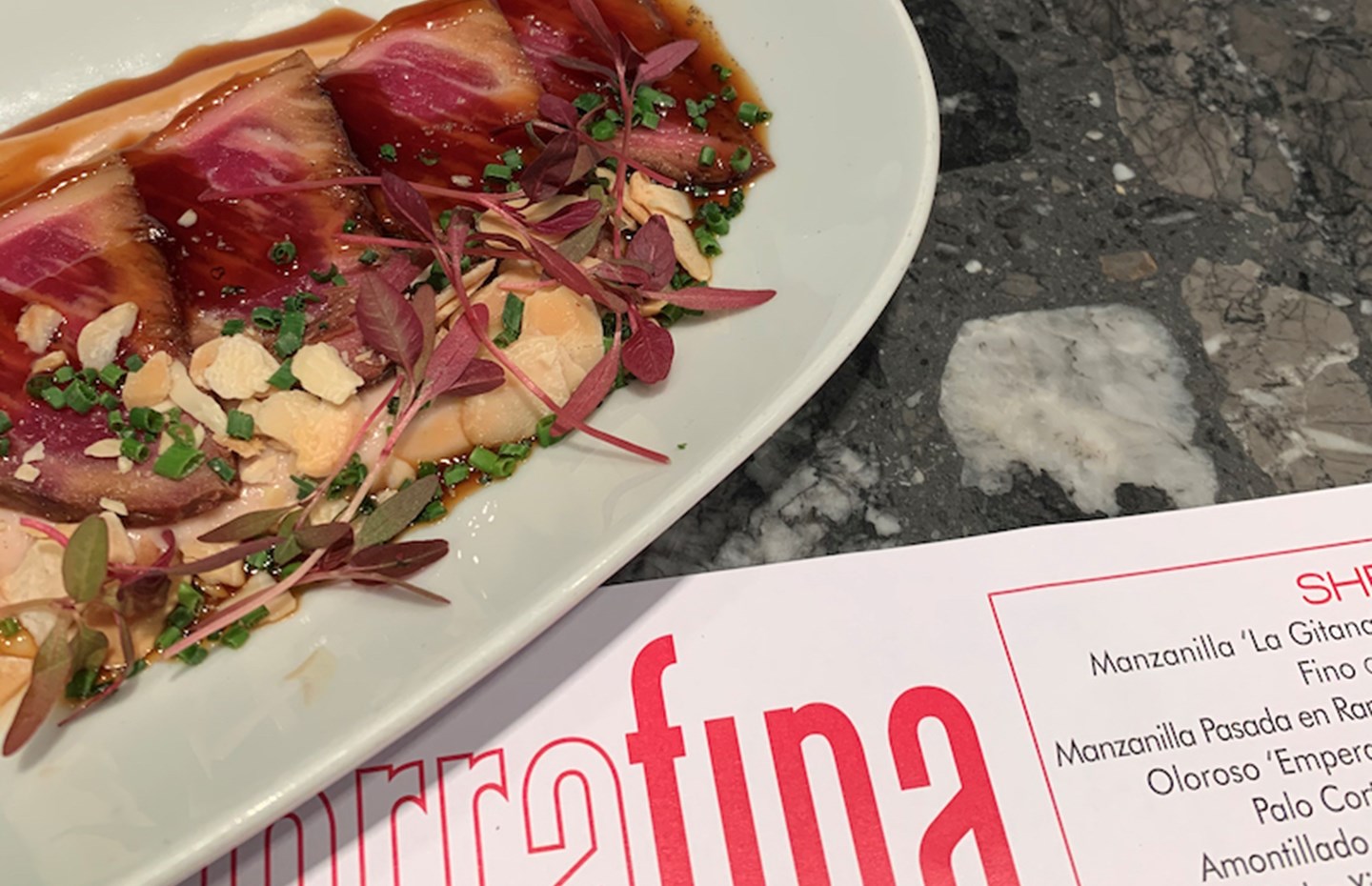 BARRAFINA RESTAURANT REVIEW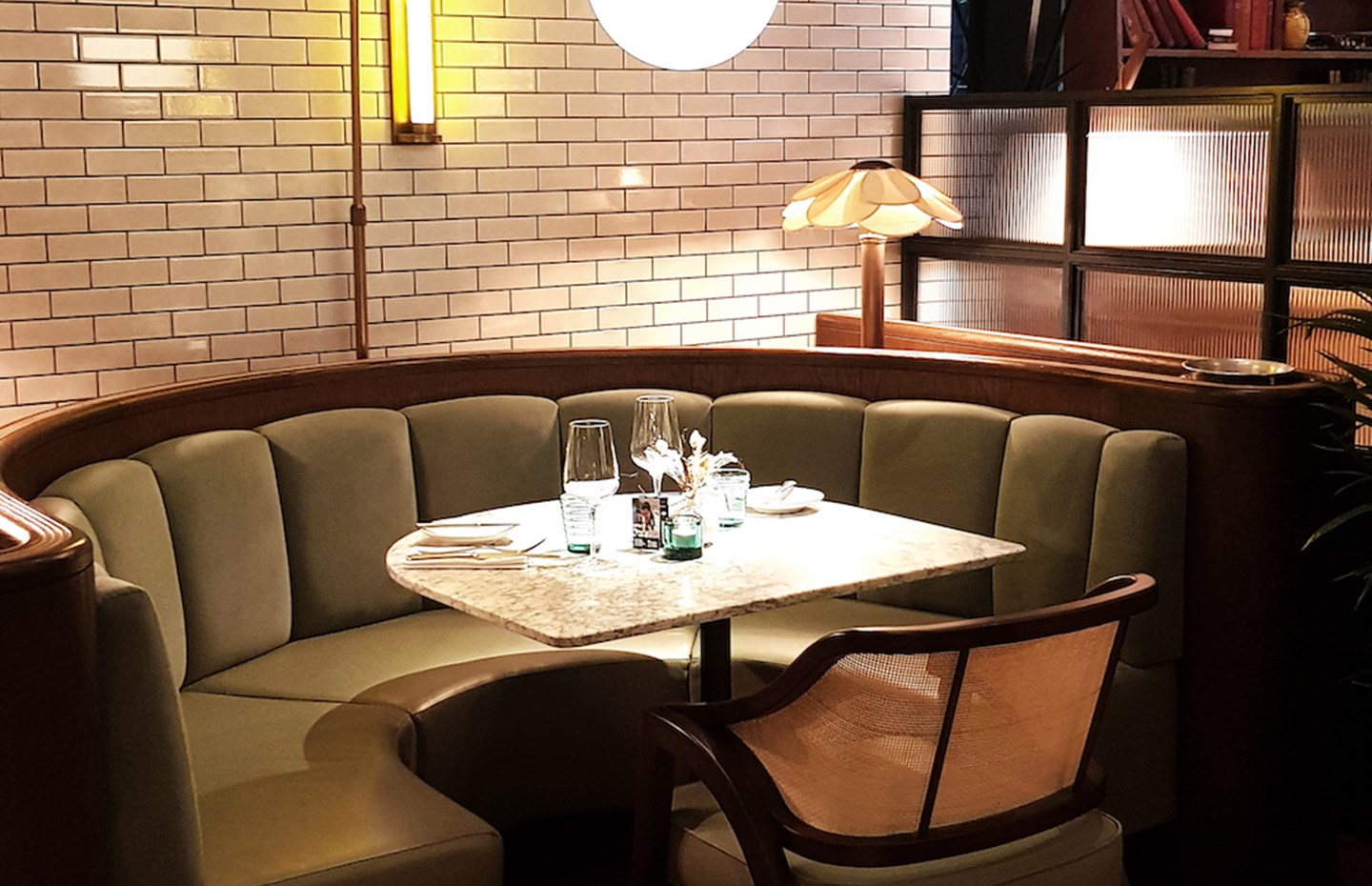 DARBY'S RESTAURANT REVIEW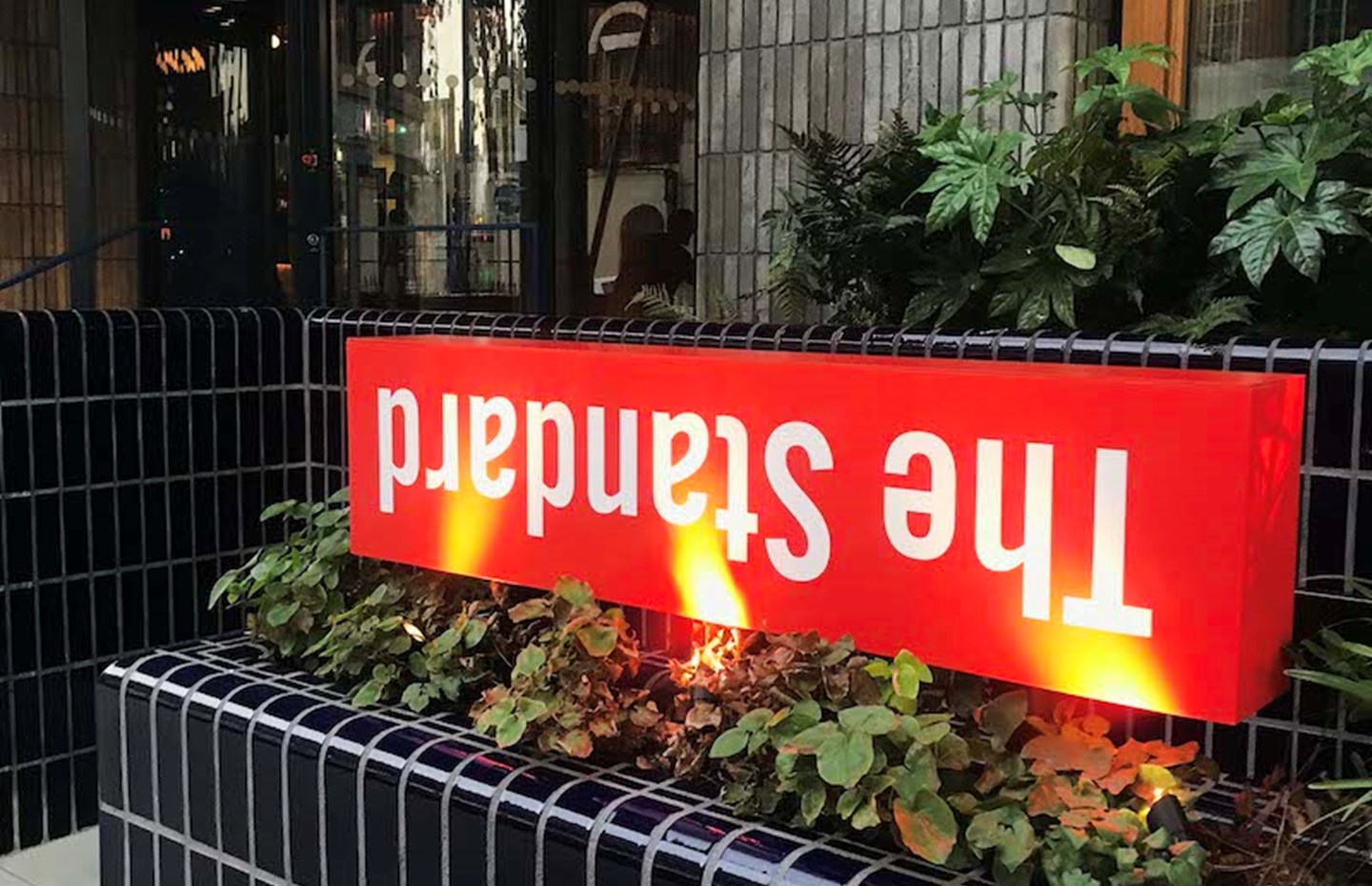 THE STANDARD HOTEL REVIEW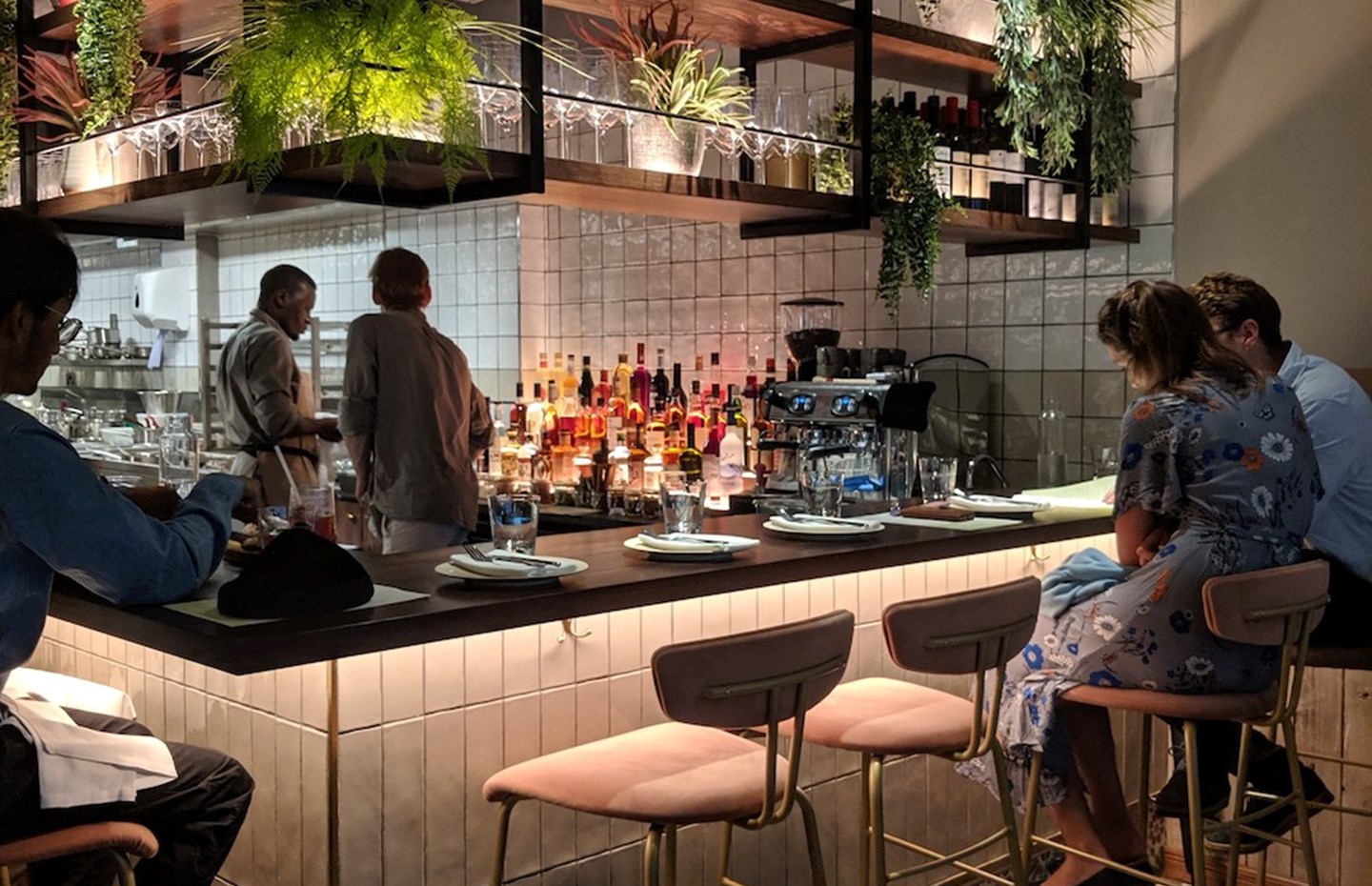 OUR DESIGN OF NUTSHELL