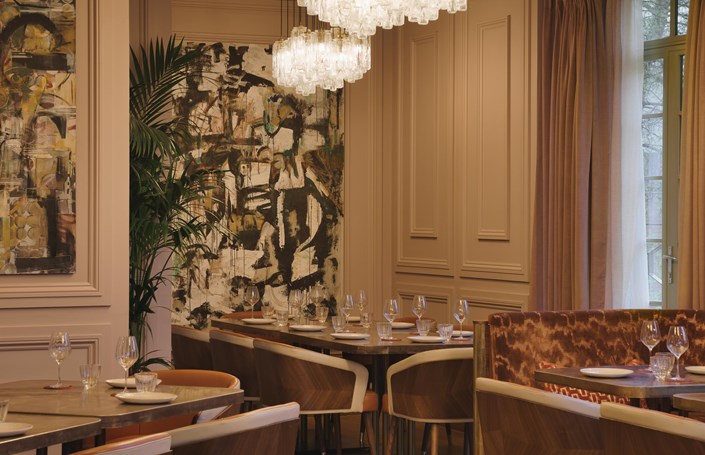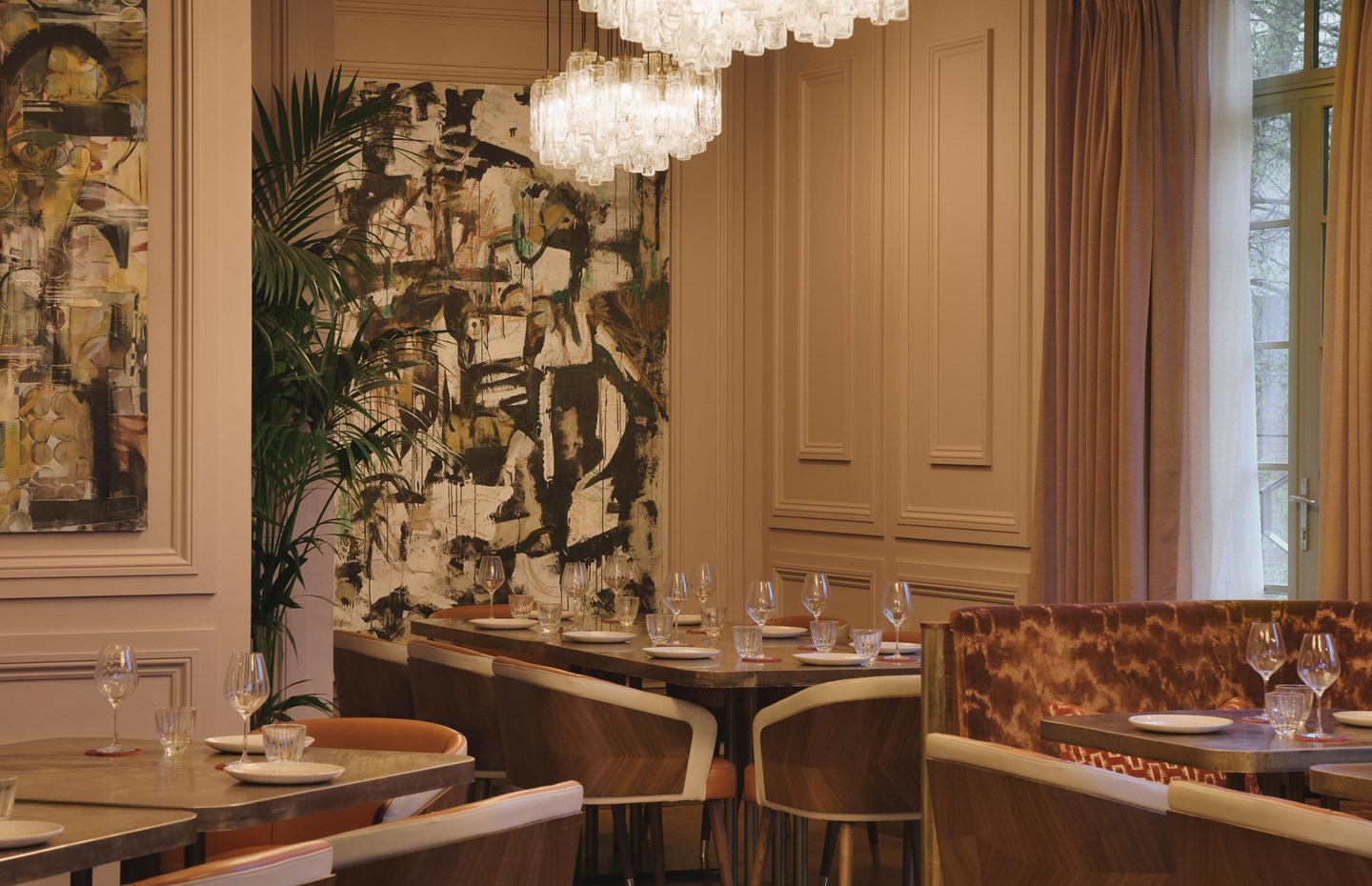 B3 Designers led the interior design for this one-of-a-kind space. Spread over 6 floors, The Cross is a revived, renewed, and regenerated nod to the original 90's institution.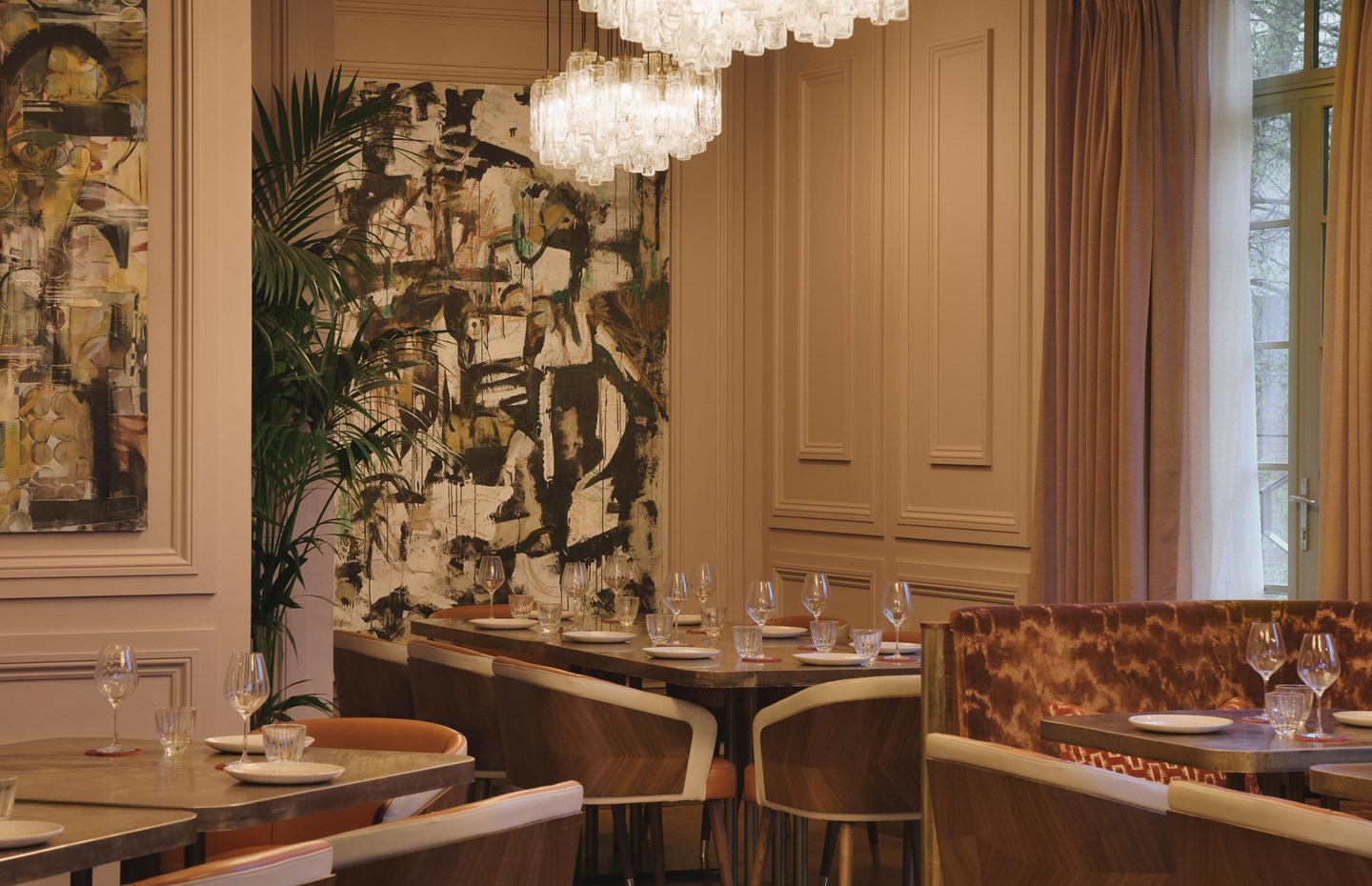 The Brief
The Cross triumphed from '93 within a post-industrial setting.
Collaborating with owners Gemma and Billy Reilly, B3 led the interior design for this one-of-a-kind space. The original Cross was set over a series of separate arches; this time it's spread over six floors with a unique experience to each floor that together creates a unified narrative. The design is inspired by the structure of the original building itself, as well as the industrial surroundings of the King's Cross area in London.
Guests can choose their preferred level of energy or intimacy, with each space representing a different experience, and all spaces feel approachable yet glamorous, sophisticated yet cheeky.
The Material Palette
While working through our overall design theme, we wanted to ensure we were celebrating the honesty and raw industrial elements of the building's shell, adding layers of comfort and glamour, and topping it off with beautiful, unexpected finishes. The material palette for The Cross is diverse, extensive and very important to the entire experience.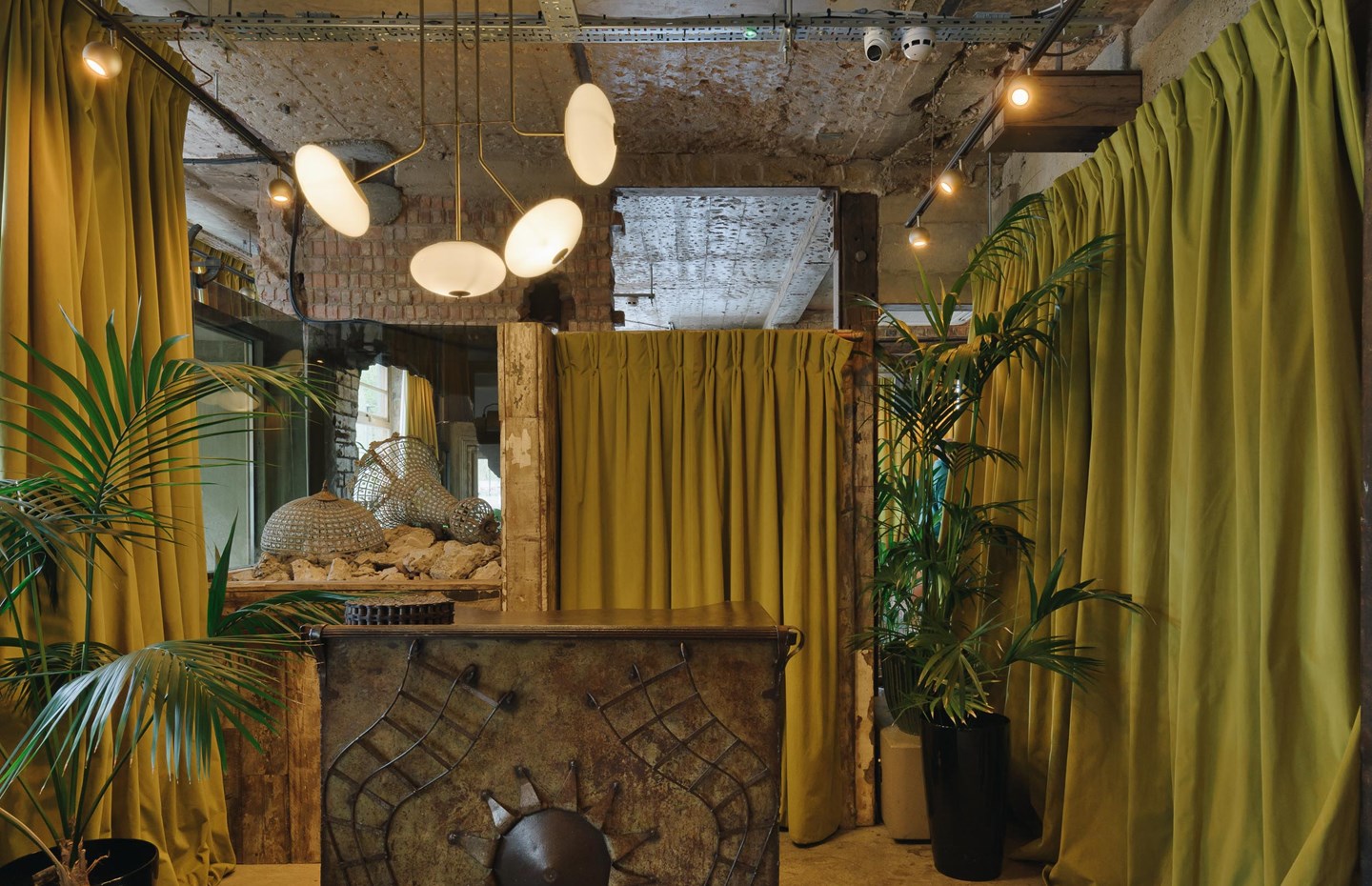 Ground Floor
As guests enter the reception lobby set against lush curtains and a grand chandelier, they can discover each floor from day through to night. Choose the ground floor bar with lounge seating and live DJs, head up to the first floor for an all-day dining experience.
Our design for the Ground Floor layers comfort and glamour within the raw shell of the building.  Some furniture from the previous site has been reupholstered with chic fabrics and we also reclaimed some of the original lighting. Artisan-painted walls highlight the honesty of the raw industrial elements within the venue.
1st Floor
The first floor greets guests with a show-stopping marble-top bar, stripped-back brick walls and original timber floors, beautiful burnt orange banquettes, bespoke dining furniture, reclaimed vintage glass chandeliers, and dots of planting. 
Red Room
The third floor is an unexpected celebration in red. With textured crocodile-skin effect wallpaper adorning the walls, complemented by lush bespoke geometric carpet, velvet lounge seating, and a rolled fabric bar-front, the top floor is a surprising reward for guests who will be transported to a glamorous, intimate lounge experience. The ceiling truly is a marvel, with B3 Designers' concept being executed by French artist Pierre Clement.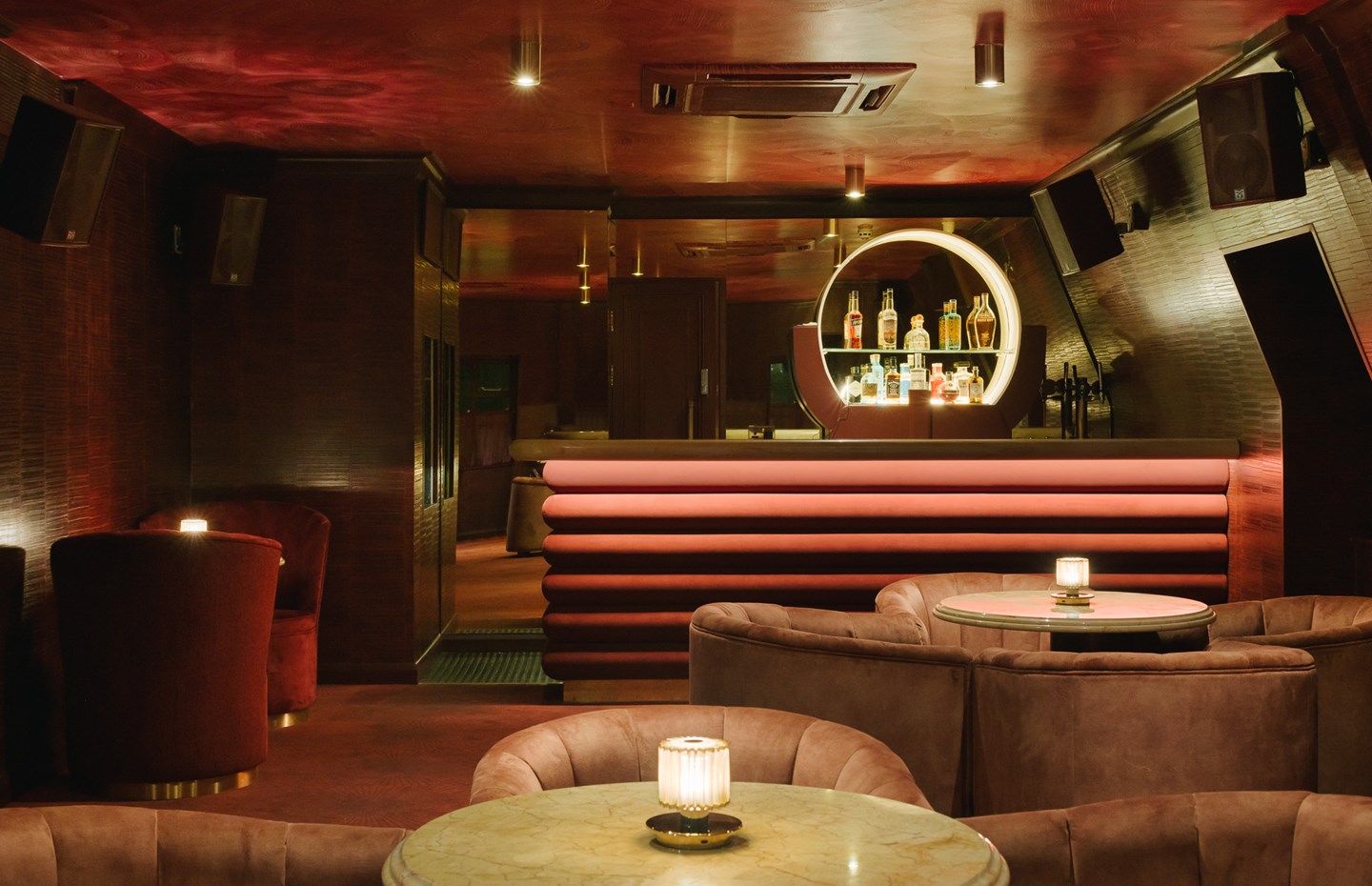 'B3 stood out to us from the start, the mood board in the concept presentation represented the brand and direction we wanted to take perfectly. We had a unique situation where Billy would be on-site doing the build with his team, so our needs for the designers we worked with was to be truly collaborative. B3 were really suited to us and the project because of their creativity, experience and openness. They took care in all their decisions and we wouldn't hesitate to work with them in the future.'
Gemma O'Reilly
Owner, The Cross