B3 DESIGNERS IS A LONDON-BASED AWARD-WINNING INTERIOR DESIGN STUDIO.
For the last 2 decades, we have been working with clients across the UK and Europe to bring their dream offices to life. 
Our portfolio spans some of the top modern, bespoke, and on-trend office interior design projects. We believe a well-designed office pays for itself. We work to create operationally flexible spaces - furniture that can be moved easily, pods, noise-free spaces, small and efficient meeting rooms, social distancing. 
Bespoke office  & COWorking interior designers
For the globally renowned Moving Picture Company, we designed their head office in Soho, London. B3 Designers worked on the interiors for their coworking and studio suites, as well as the top-floor Sky Bar – a stylish in-house bar and social space predominantly used for client entertainment and flexible working. For Wave Studios in London, we designed each office to be a reflection of the Sound Engineer.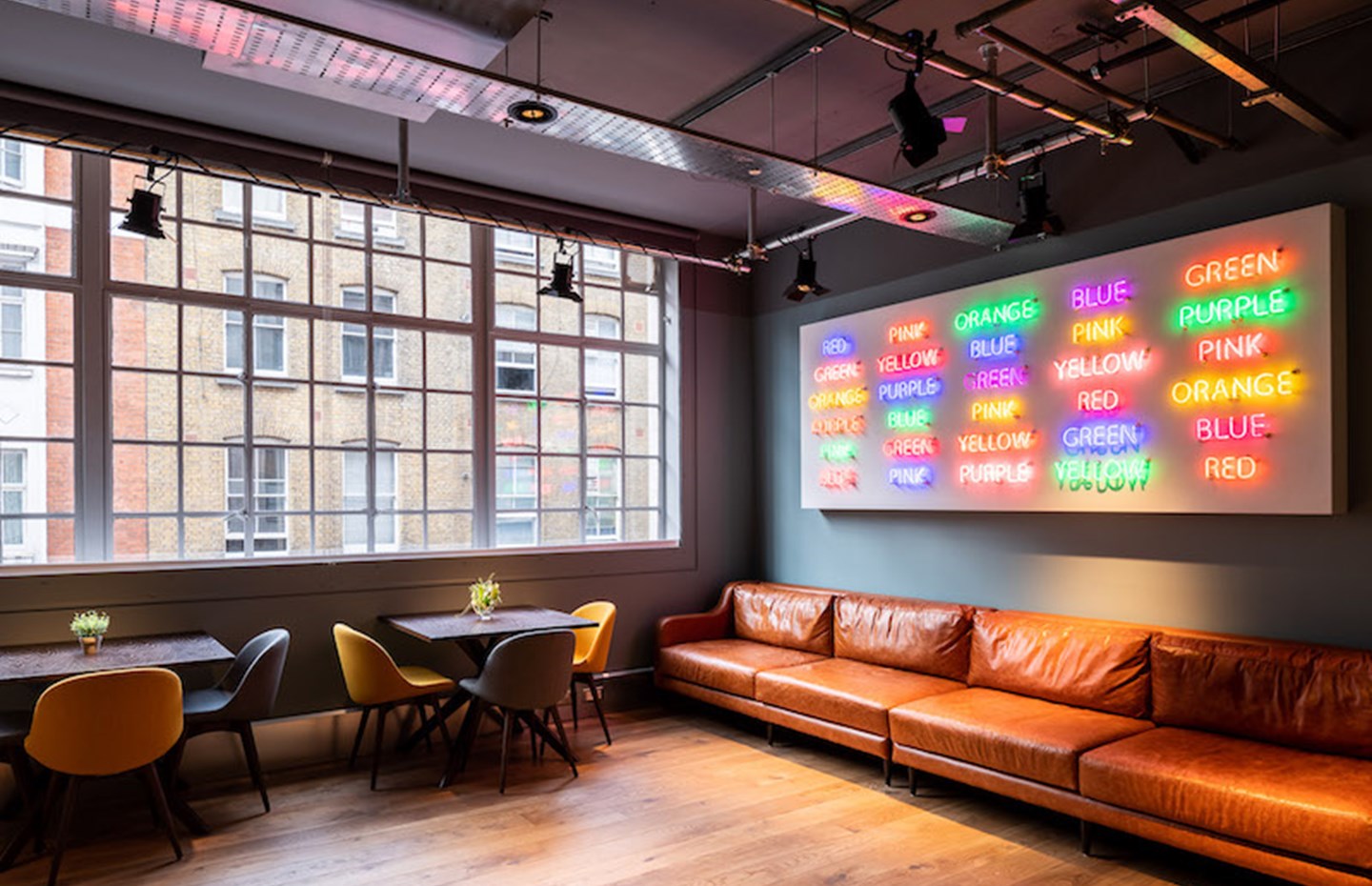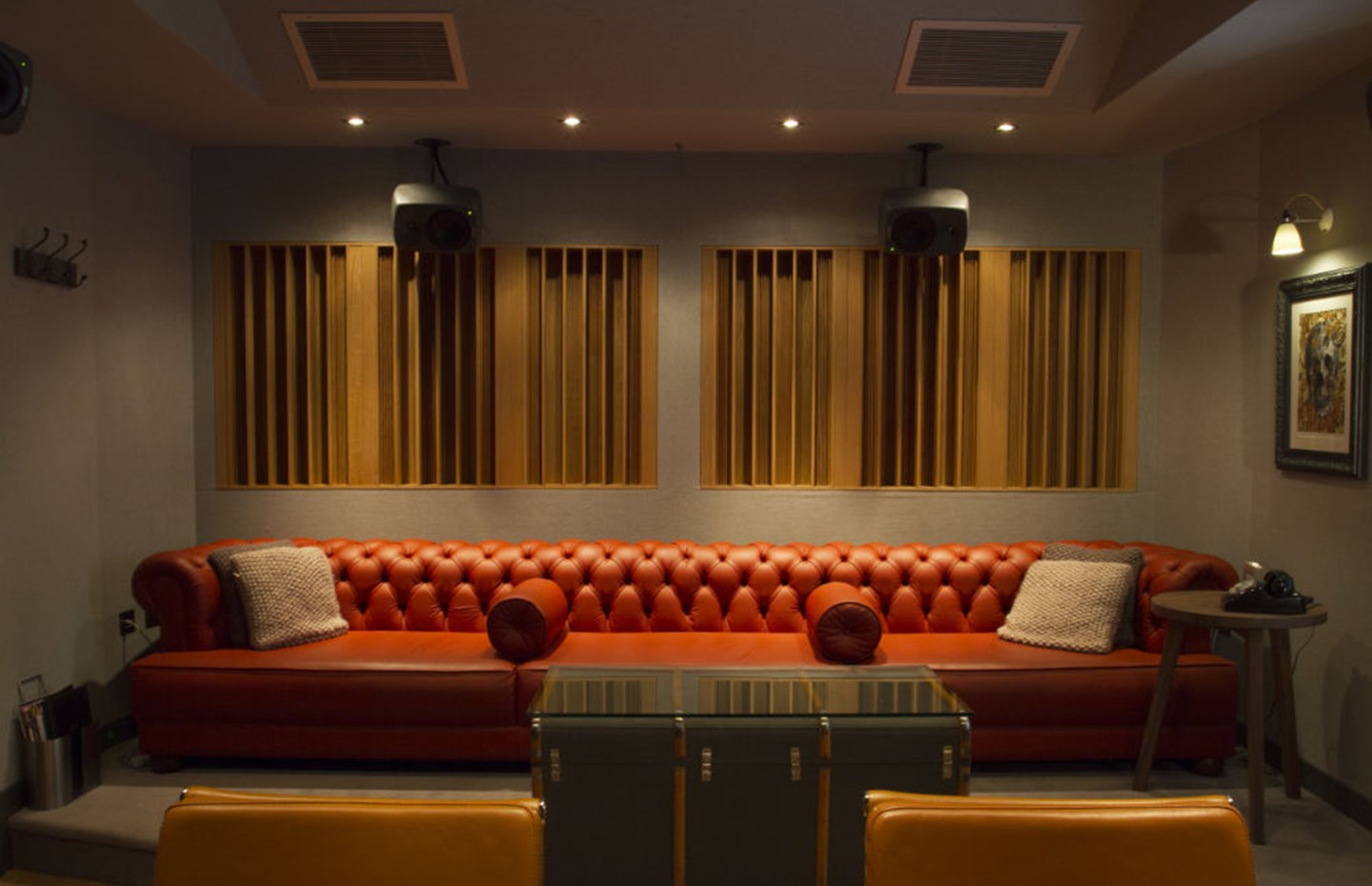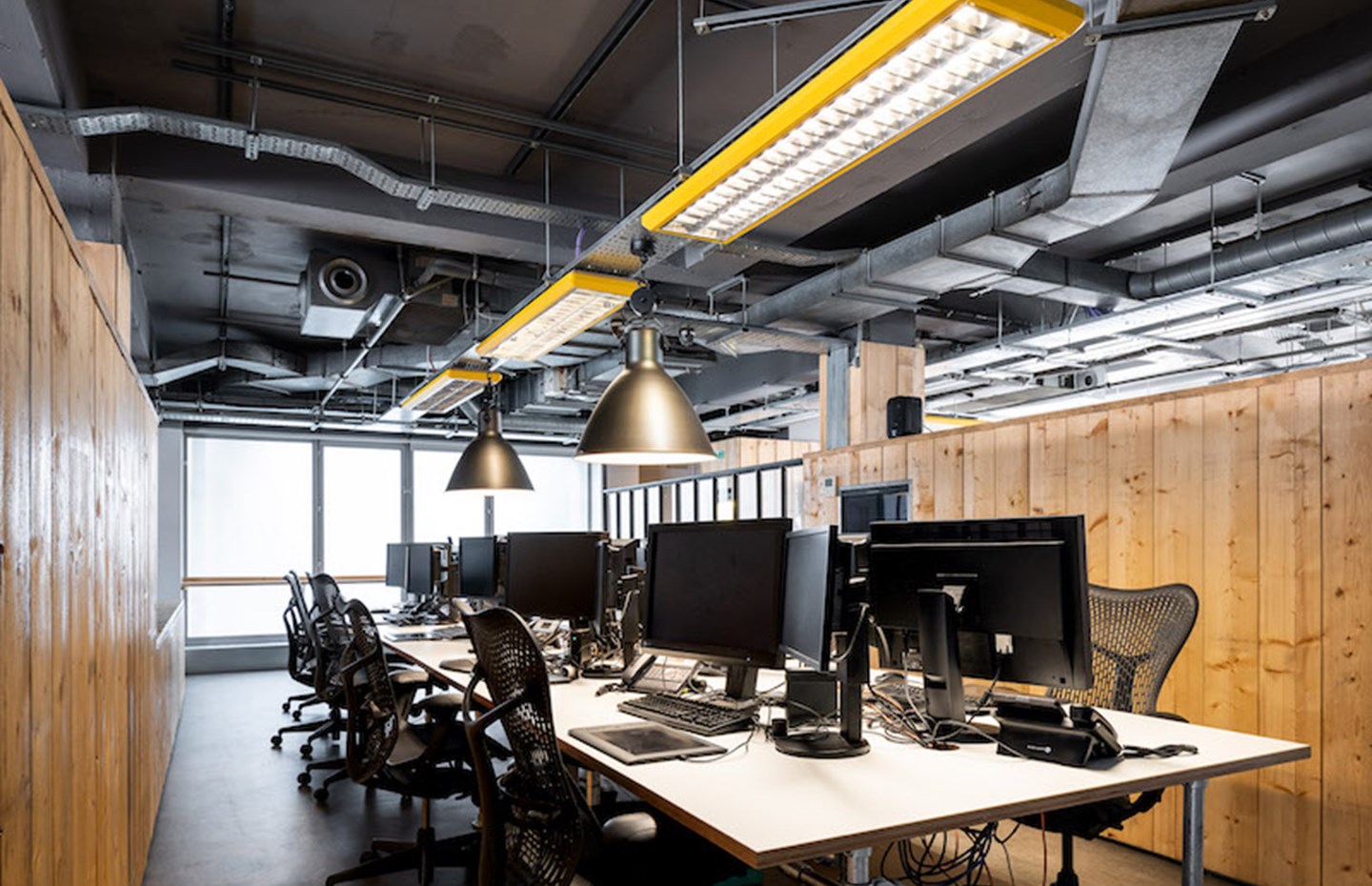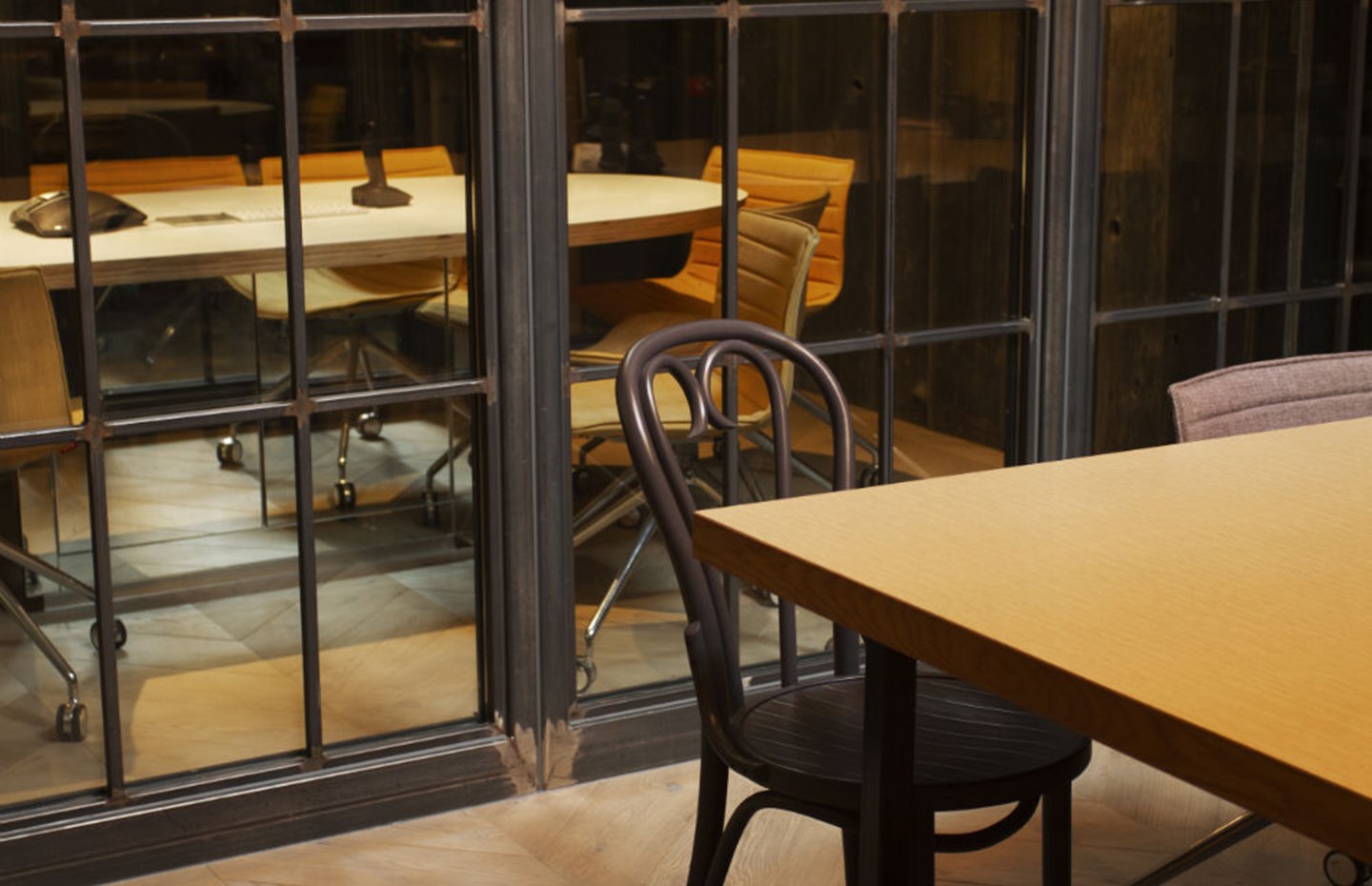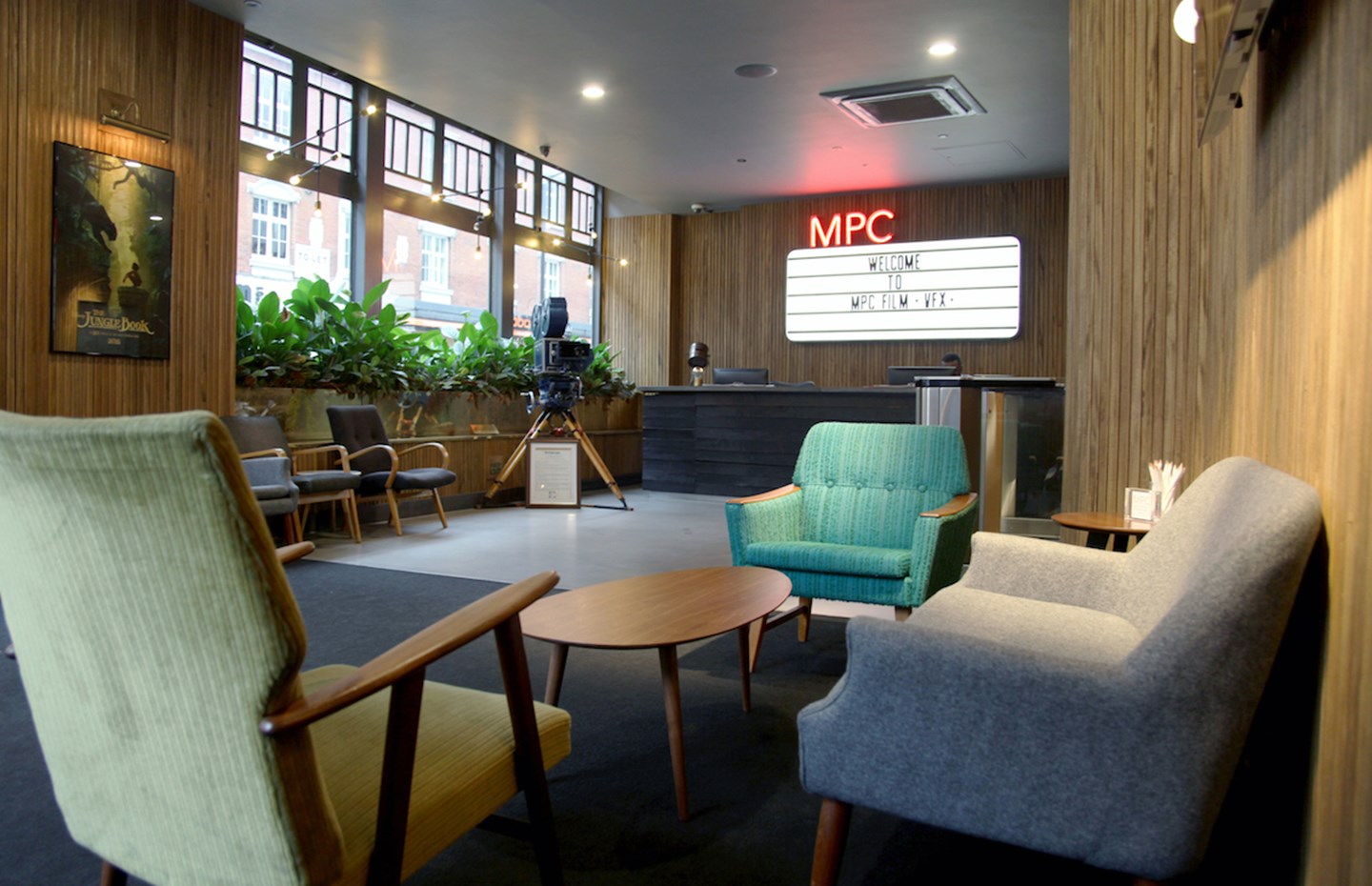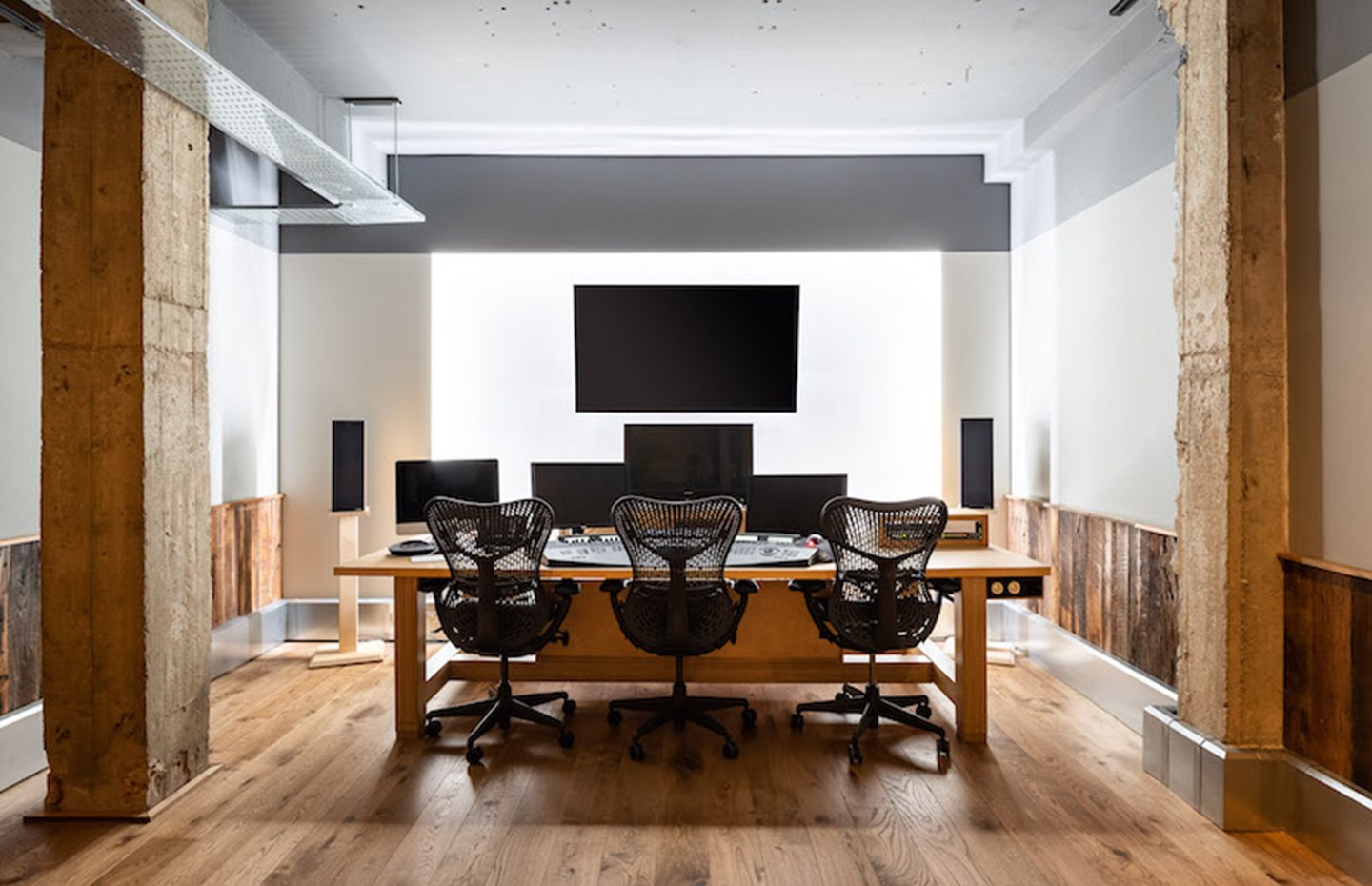 ---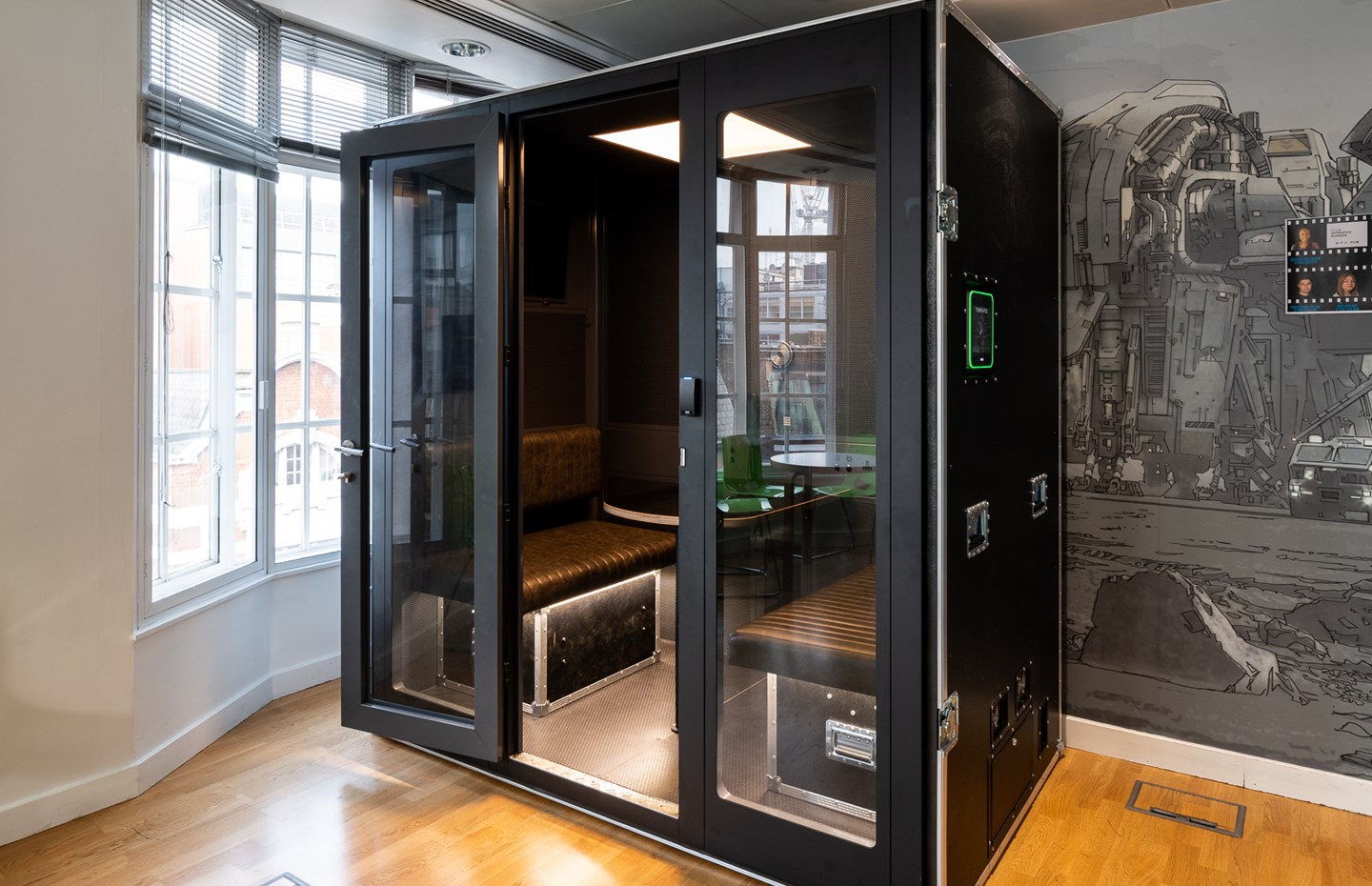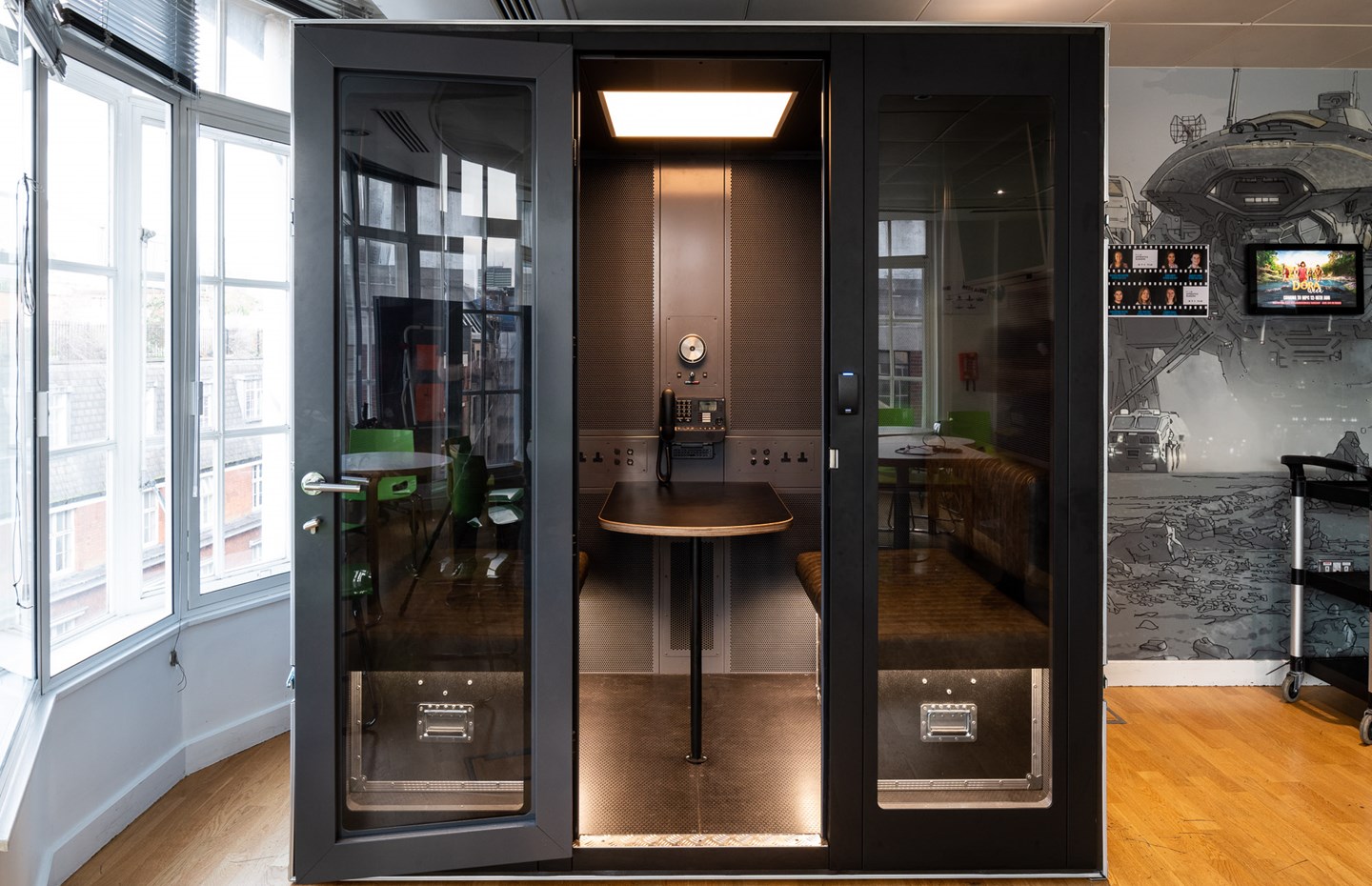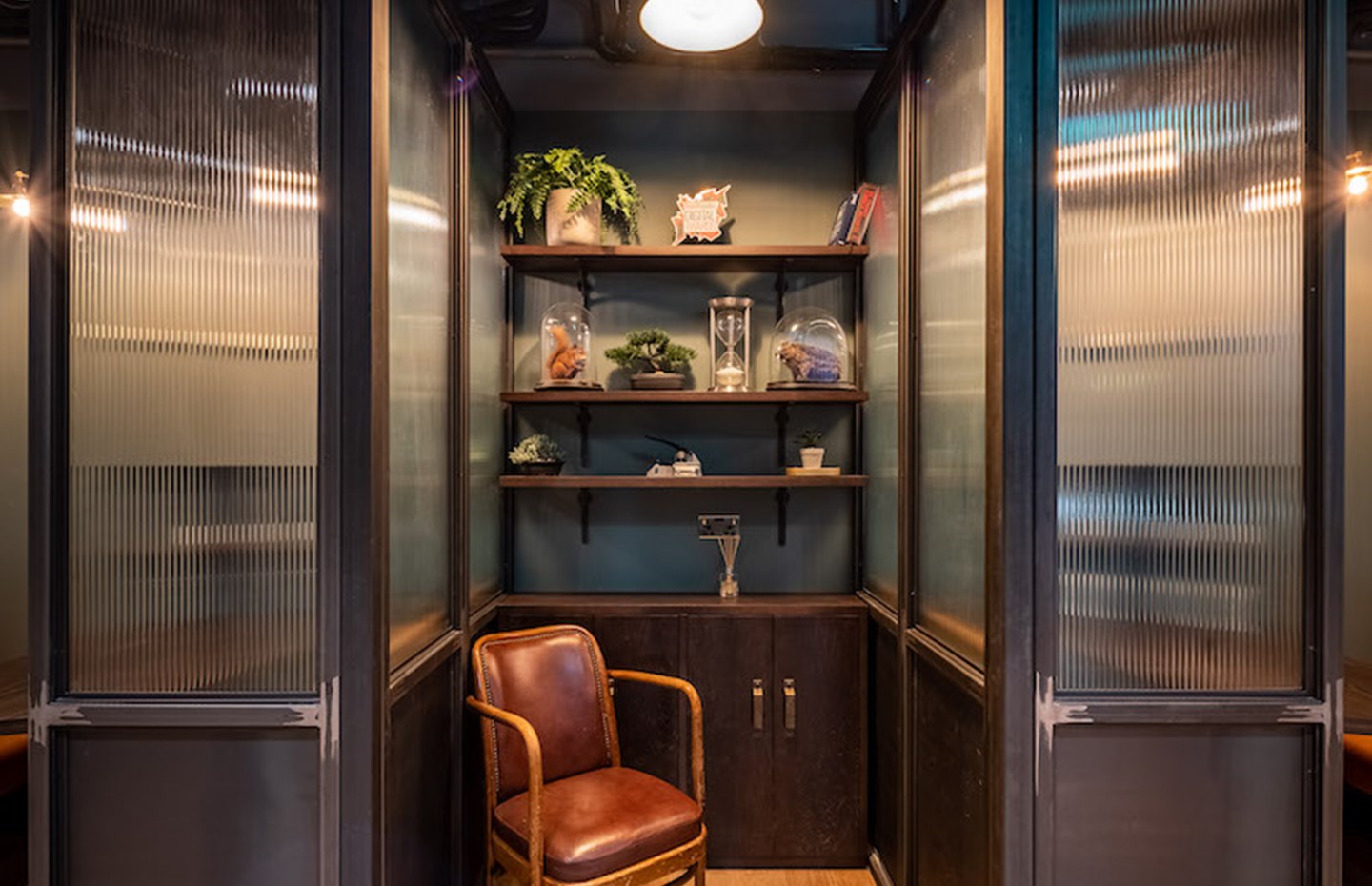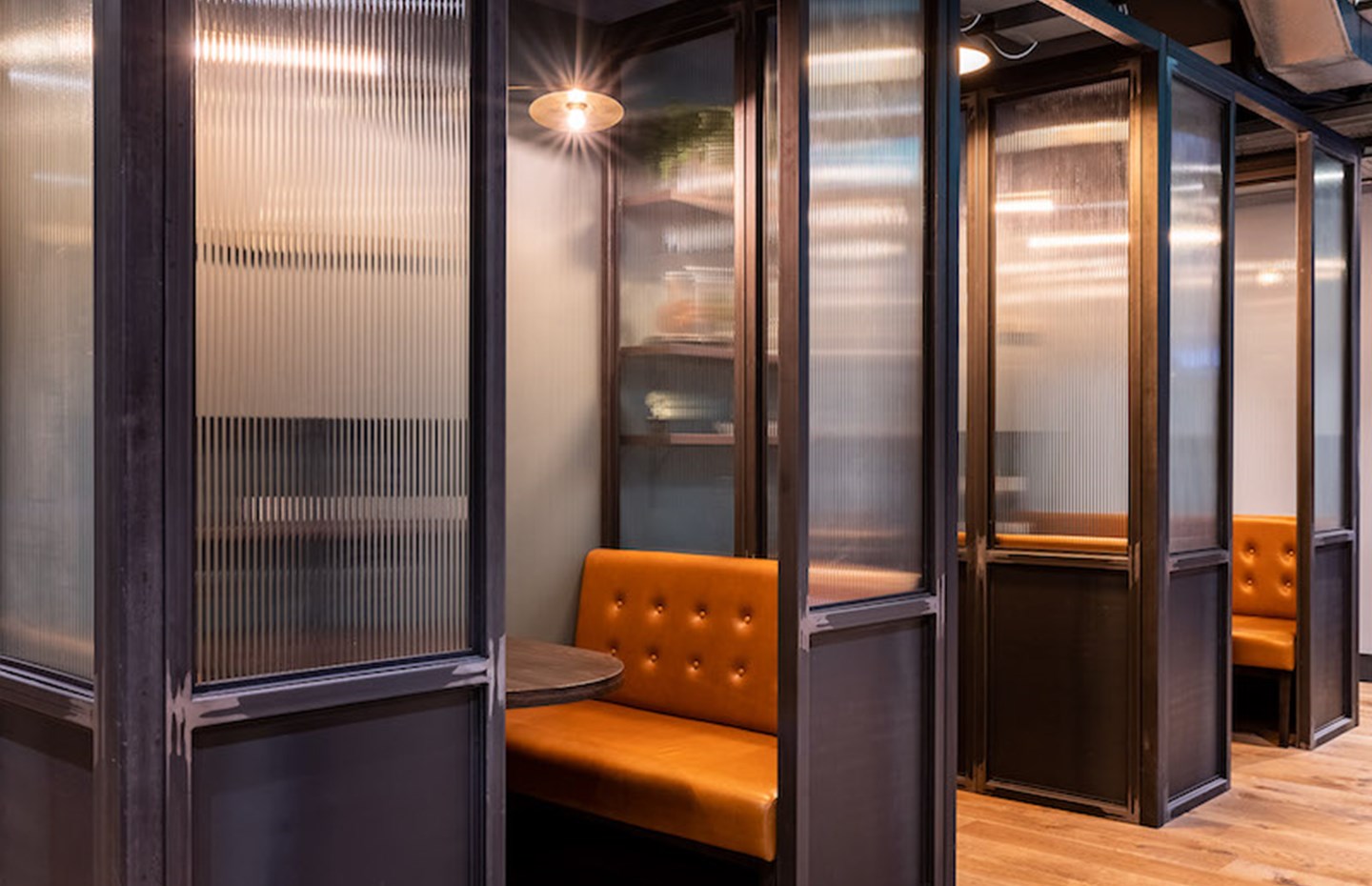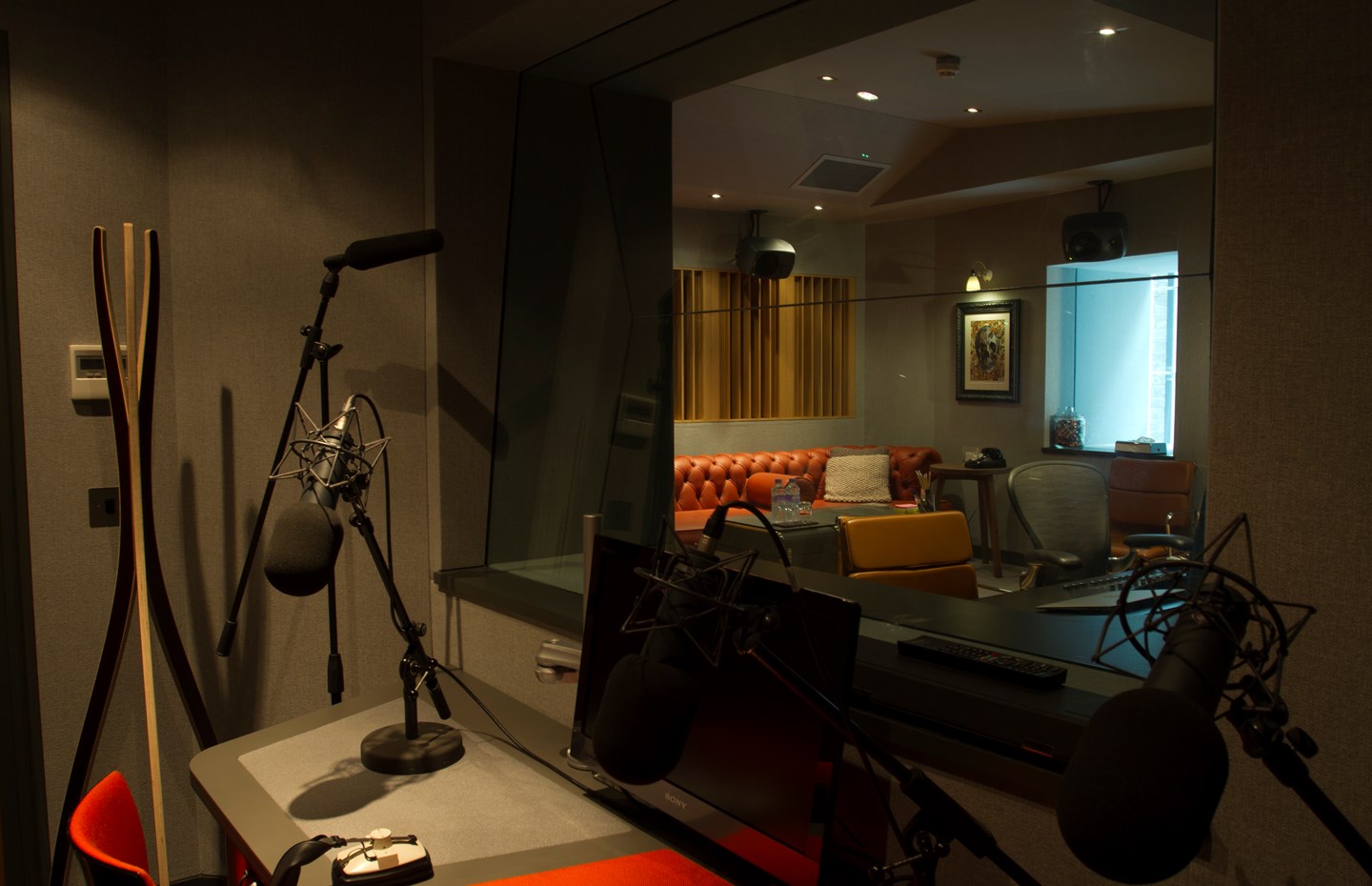 Meeting Rooms & Breakout Areas Interior Design
The interior design for meeting rooms in all B3 projects is thought of for substance first, style next. We designed the meeting and conference rooms at the Moving Picture Company's office to be well-spaced out, equipped with cutting-edge technology, and embellished with bespoke company requirements. 
Breakout areas are designed for easy socialising, food and beverage, and informal meetings.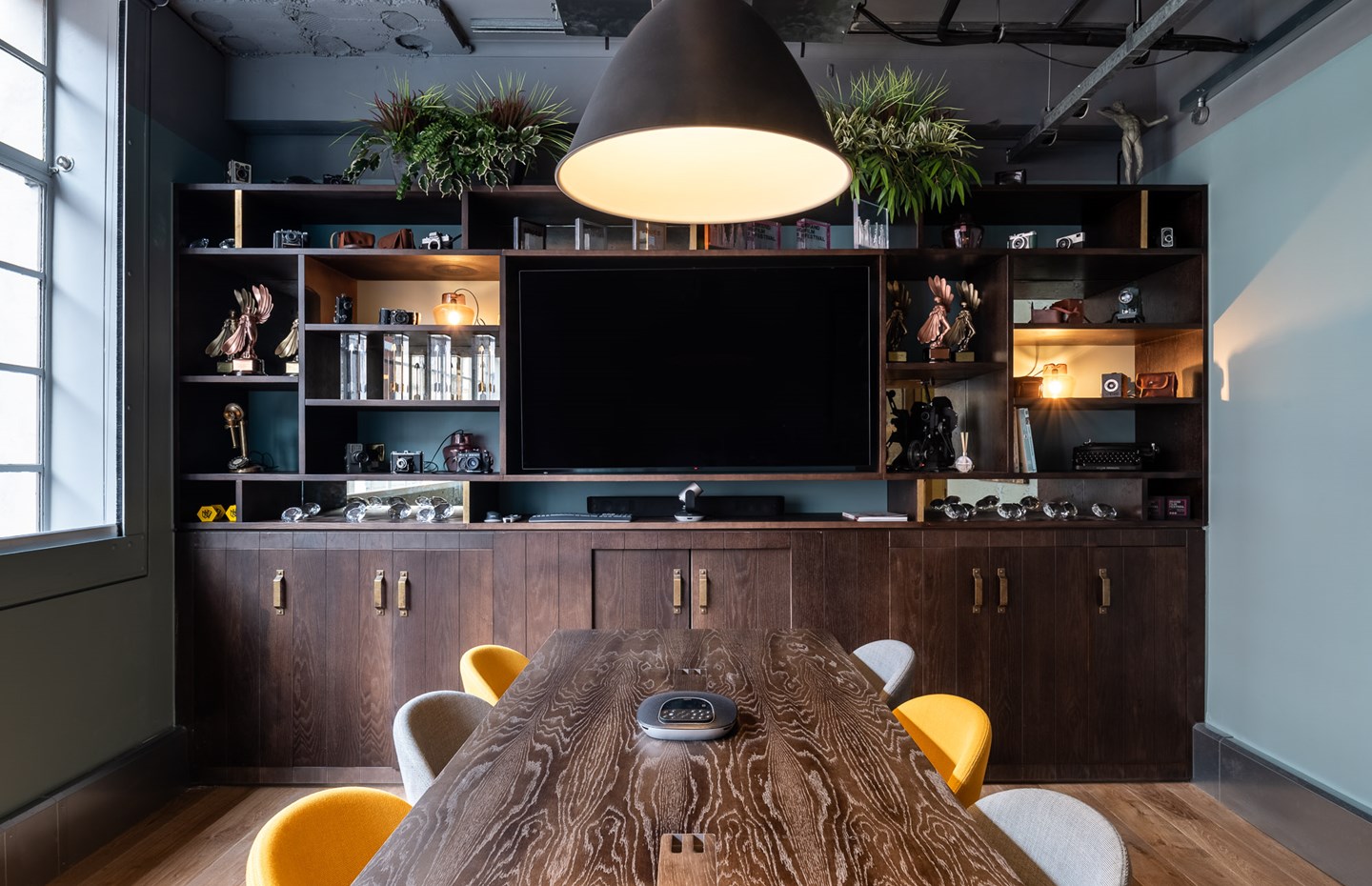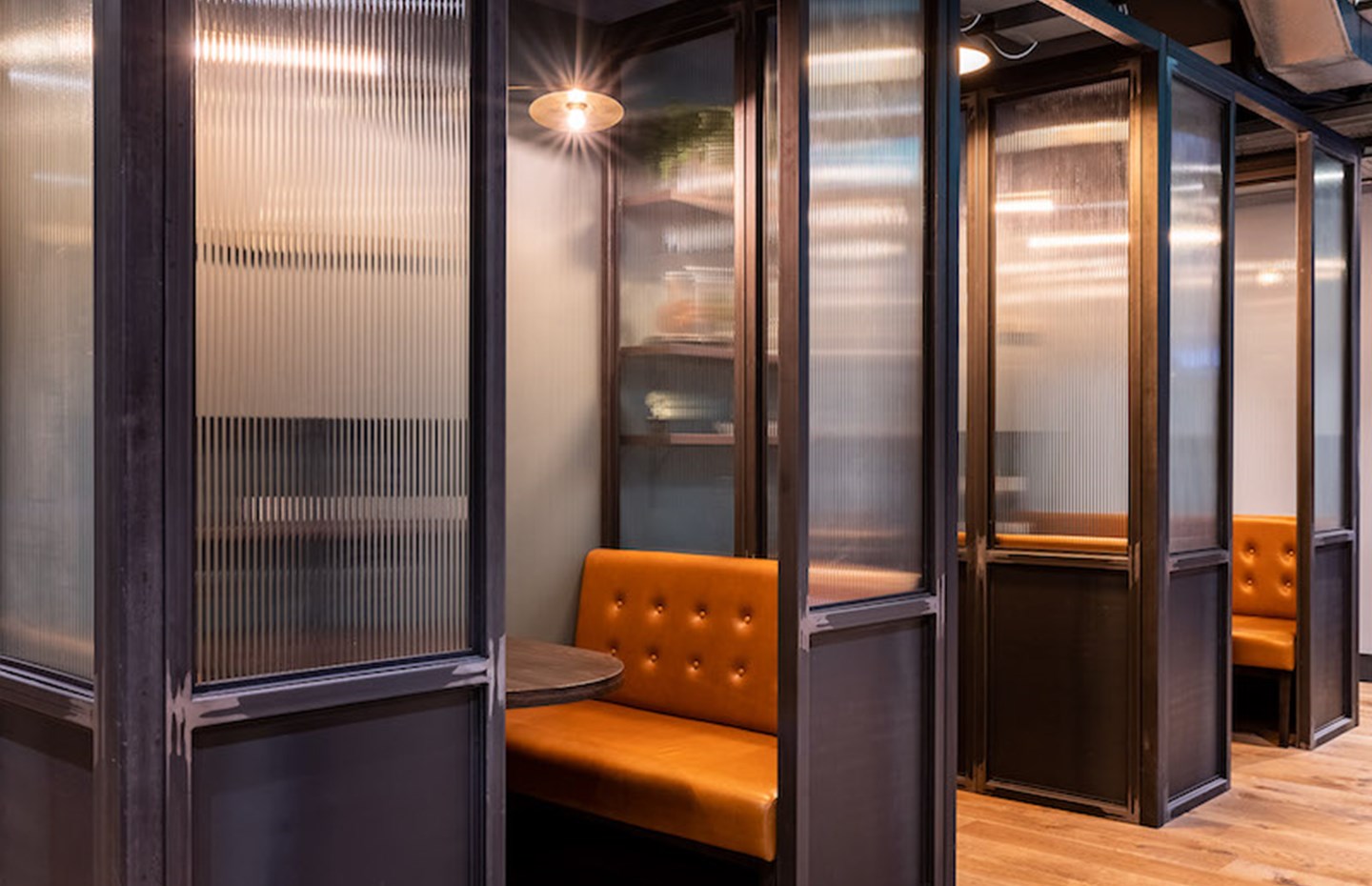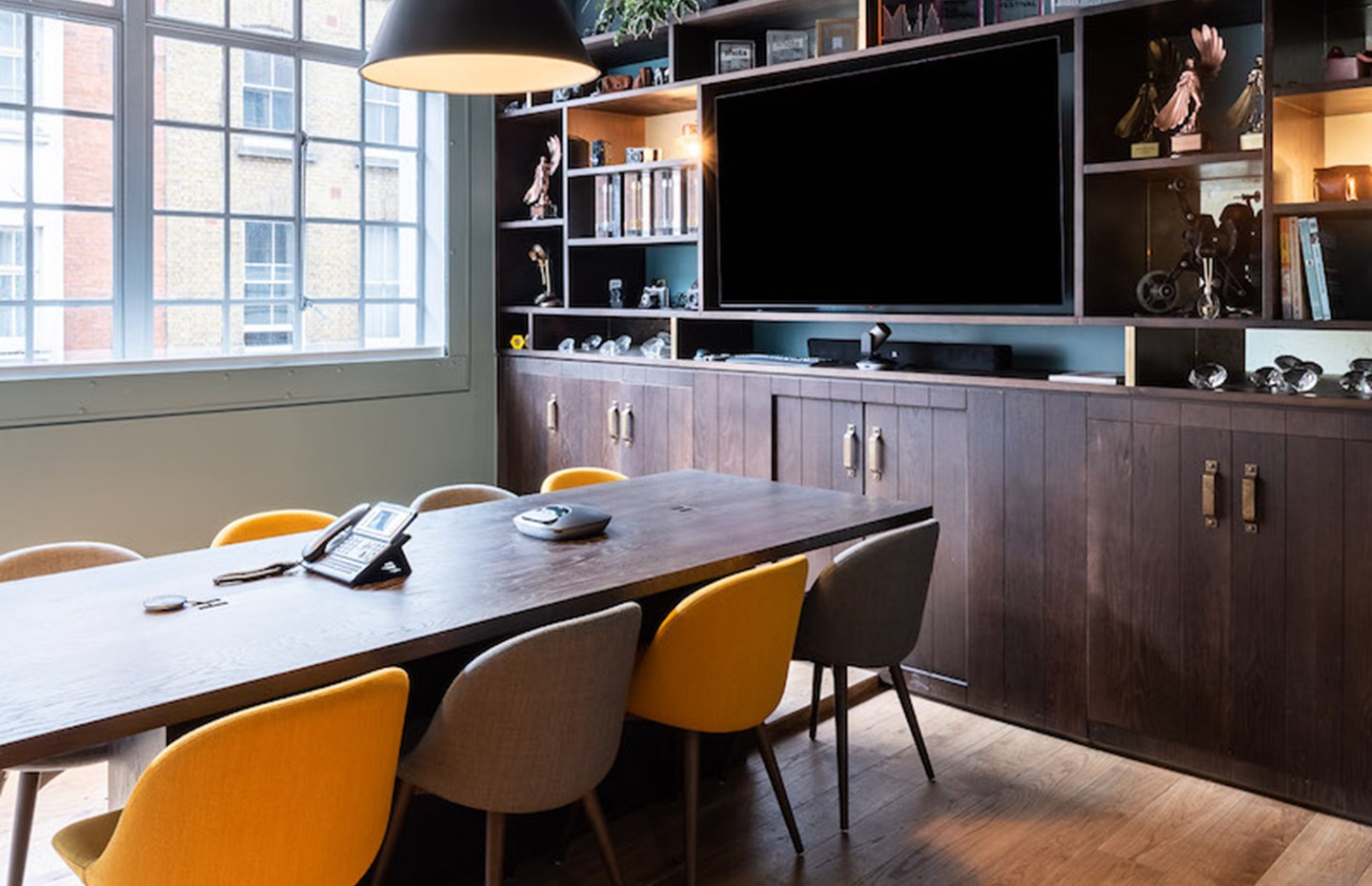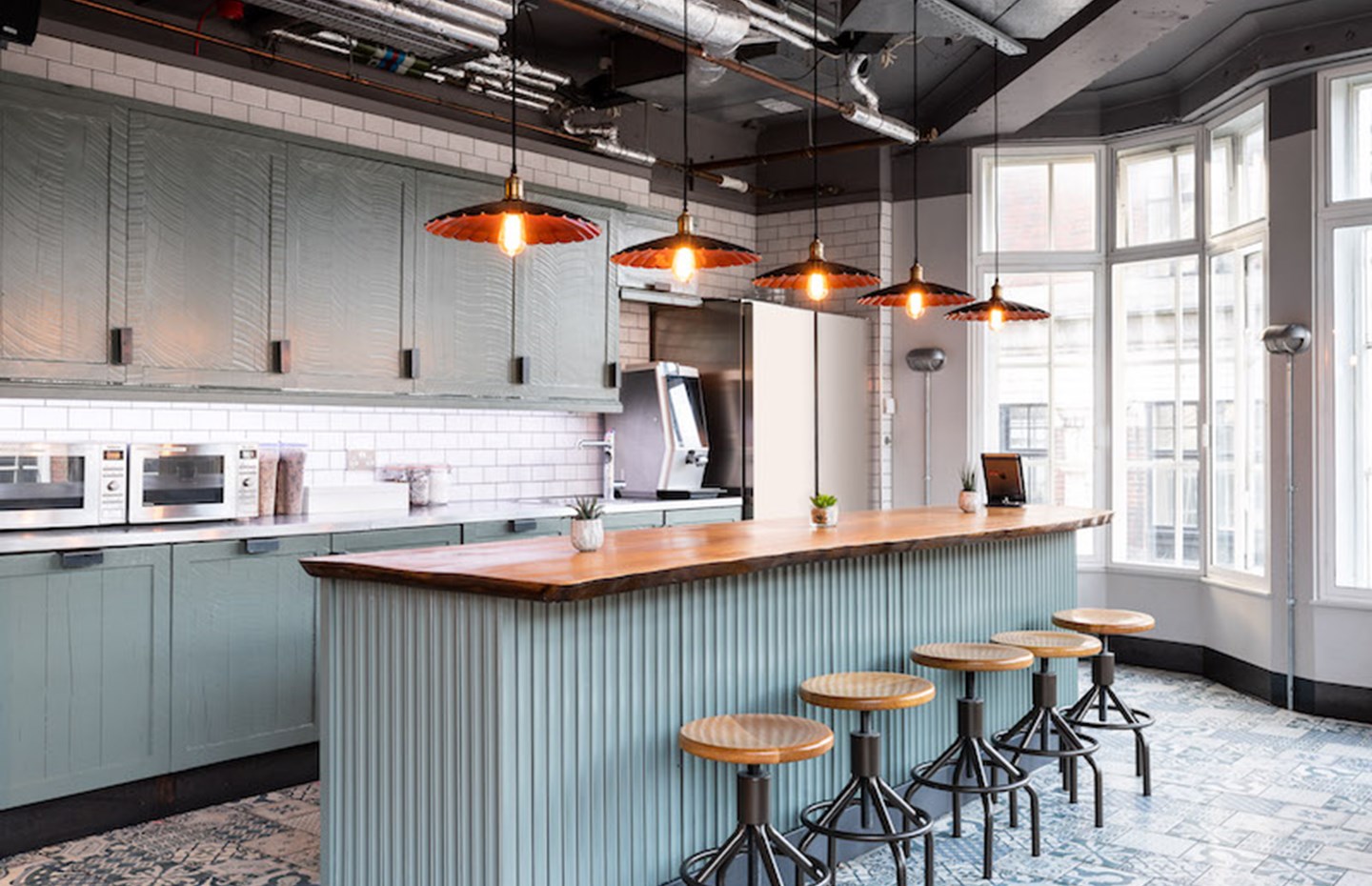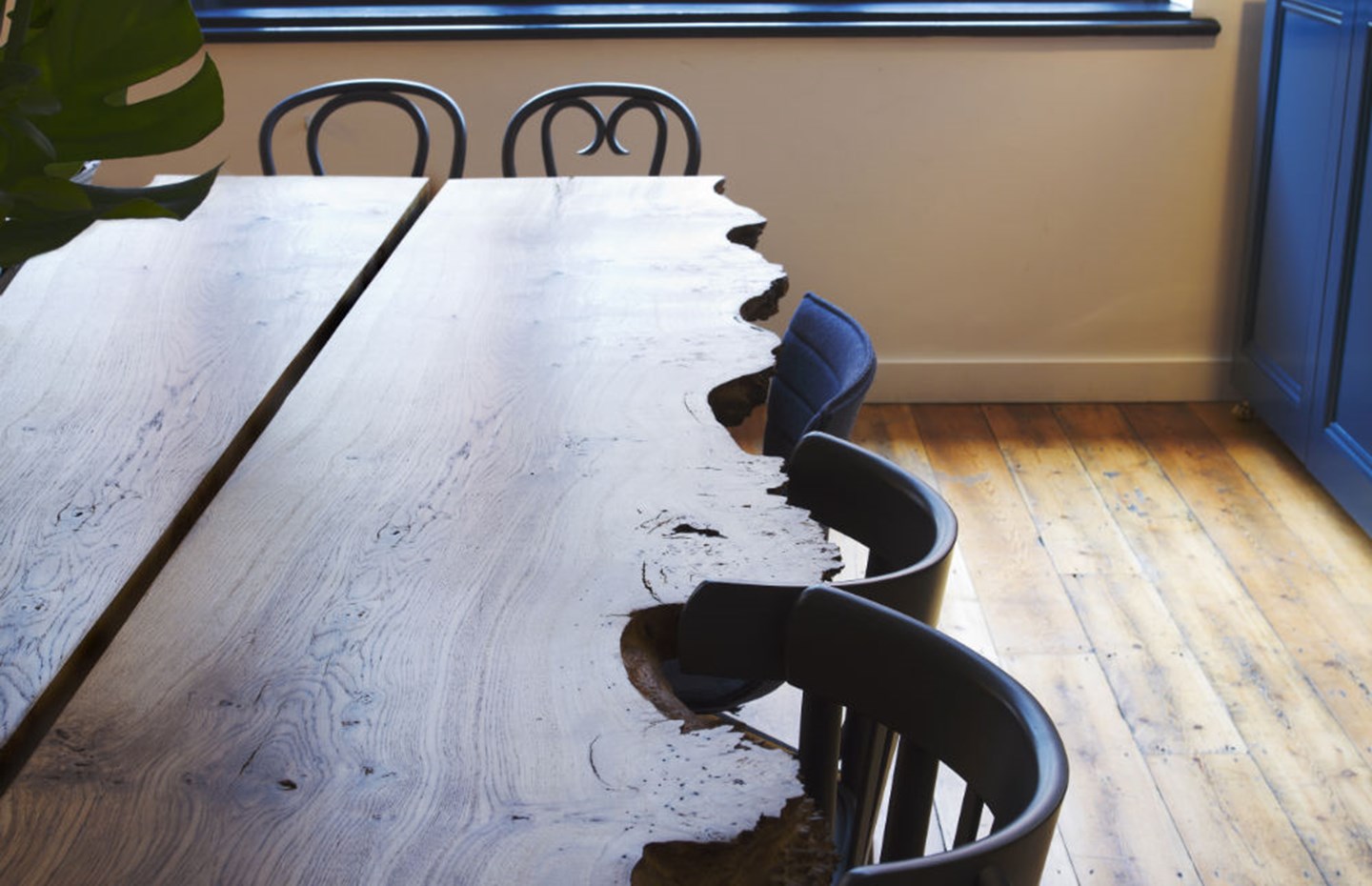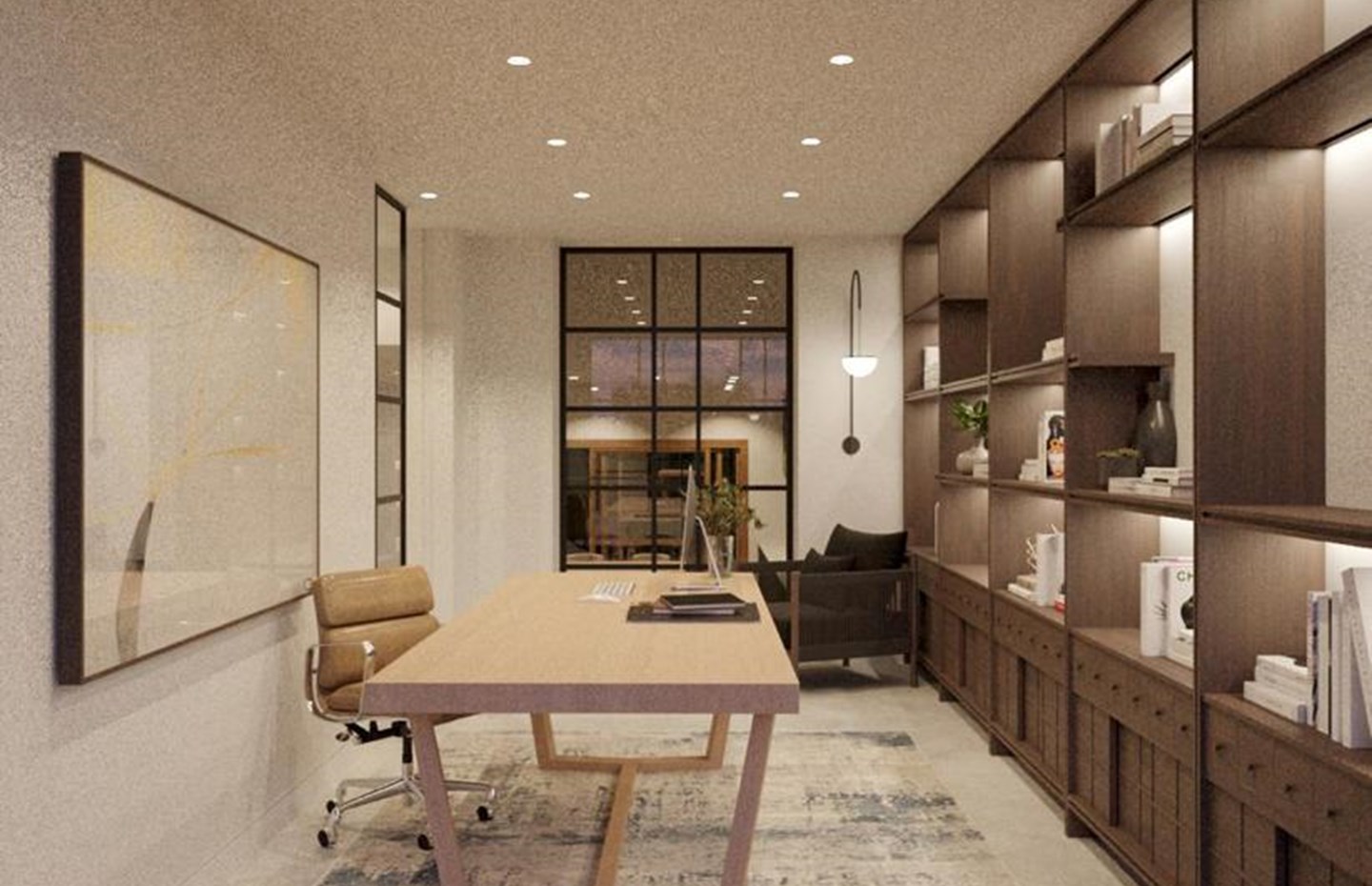 Home Office Interior Design 
Working from home needs a sacred space that is your own, free from distractions. B3 designs studies and home offices to be a reflection of your work ethic and style - somewhere you can get into the zone and do what you do best! 
Talk to us about your office design needs.