B3 DESIGNERS IS A LONDON-BASED AWARD-WINNING INTERIOR DESIGN STUDIO.
Our portfolio spans some of the most iconic styling and interior design projects across the UK and Europe. Over the last 18 years, we have worked with some of the world's largest hotel groups and chain & independent restaurants, designed offices for iconic brands in London, and worked on penthouses, luxurious bathrooms, private libraries, and retail spaces. 
Styling With A Story
When we were tasked with styling Levi Roots' restaurant in London, we dedicated a wall to his famous guitar, with a cheeky 'Pack an extra G-string' painted above it. Every styling element we chose told a story - his.
The Champions Bar at Marriott Frankfurt was originally a concept birthed out of the American sports bars of the 80s. In our rebranding project for them, we told a whole new story about European sports, sourcing artwork, posters, and photographs of the best events and sportspersons from across the continent over the last 70 years. Our styling gave it a local, relevant, connectable, and vintage edge. 

For us, styling is always an extension of the interior design and branding. 
Styling doesn't stop with empty shelves, even if they are pretty!
This one is for all the General Managers who are left stuck with empty shelves to fill after a refurb or new restaurant launch. For our work with The Pickled Hen, Marriott Marble Arch, we went hunting for unique bric-a-brac that would tell the restaurant's story, and elevate its decor and offering - all on a tight budget! For Levi Roots Caribbean Smokehouse, the beautiful yellow shelves inspired us to style them with unique tins glued together, old records, and translucent lights. For The Prince Akatoki, the Japanese minimalism of the hotel was brought out in muted, clean pieces on the shelves.
Biophilic design and styling
Our styling goals are often to increase interactivity with nature while keeping design beautiful yet functional. For our restaurant, hotel, and office design clients, we choose plants that fit well with their interiors and brand, and add a sense of calm to the space. A splash of green can uplift a space instantly! See our work for Nutshell, Marriott Budapest, and Adina hotel Copenhagen. 
Sourcing artwork
Little excites us more than walls, waiting to be adorned with artworks that tell a story. For Camino in London, we chose to tell the owner's story through the pictures. The map of Spain depicts his journey through the country, and every poster represents an event during his time there. 
Also see our artwork (direction and sourcing) for Nutshell, Champions sports bar in Frankfurt, and Manicomio. 
Personality and styling
For Wave Studios in London, we designed every office to reflect the personality of the sound engineer whose workspace it was. We chose elements that screamed them (literally). 
For the Moving Picture Company's offices in Soho, London, our styling effort complemented our interior design - awards, cameras, lights! 
Some of our clients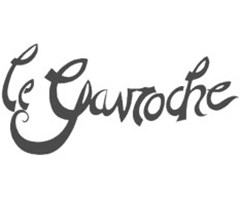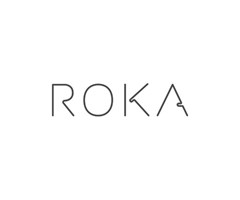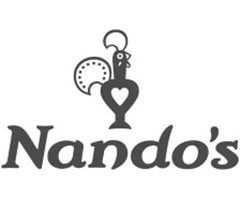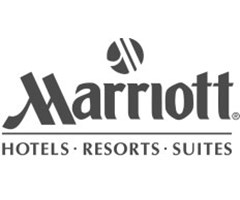 Send us a message on newbusiness@b3designers.co.uk, or give us a call on +44(0)20 7729 8111 to talk about your interior styling and design project, and to learn more about our process.