B3 DESIGNERS IS AN AWARD-WINNING INTERIOR DESIGN STUDIO.
With offices in Madrid, London, Glasgow, and Nantes, our designers work in partnership with our clients to bring their visions to life. 
Our portfolio spans some of the most iconic interior design projects across Europe. Over the last 20 years, we have worked with multinational hotel groups, chain & independent restaurants, bars, cafes, nightclubs, and outdoor concepts. 
Interior design for HIGH-END RESTAURANTS
We have worked with some of the most recognisable names in luxury and high-end fine dining hospitality. Our clients include Michelin-star chefs Tom Aiken at Tom's Kitchen, and Michele Roux at Le Gavroche, and Lyle's. For the Moving Pictures Company's office in Soho, London, we designed the Skybar, and for the Ritz-Carlton in Geneva, Switzerland, a stunning cocktail lounge. 
Our clients are also entrepreneurs, small business owners, and family businesses. See our work for Brasserie Bellanger, and Brasserie Dubillot in Paris by Victor & Charly, and TAKA and MARU in London, for siblings Andrey and Anastasia Datsenko.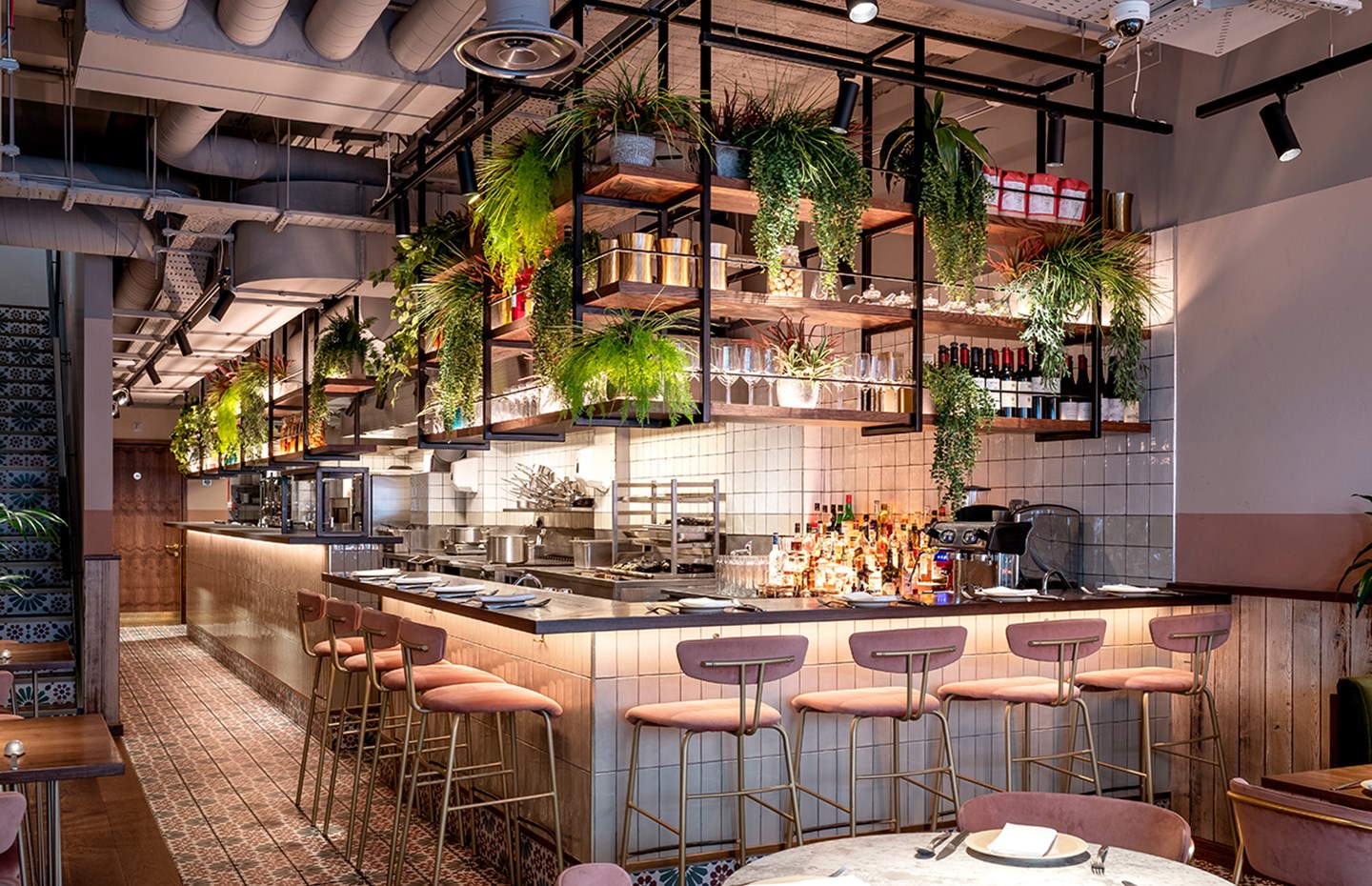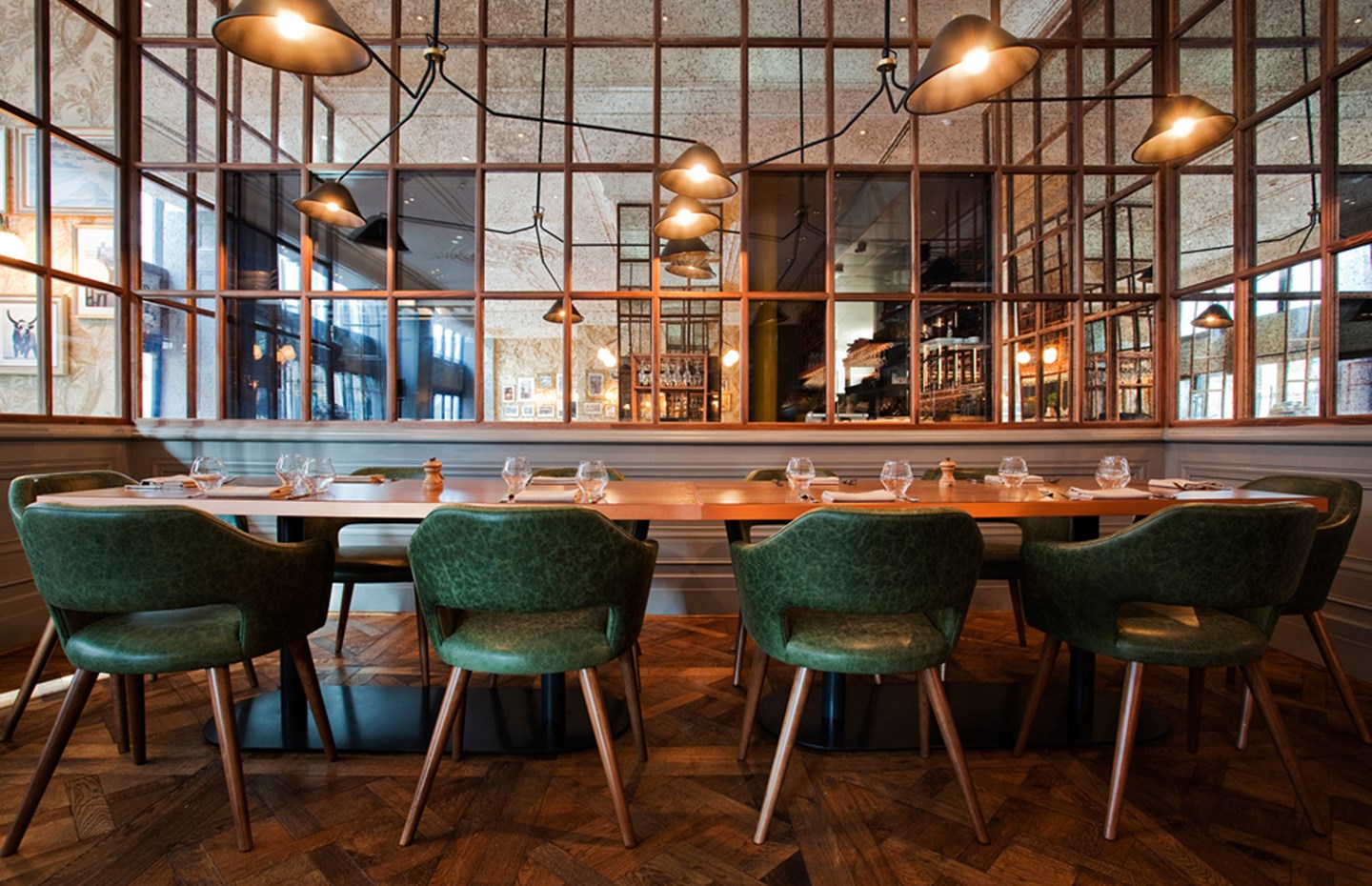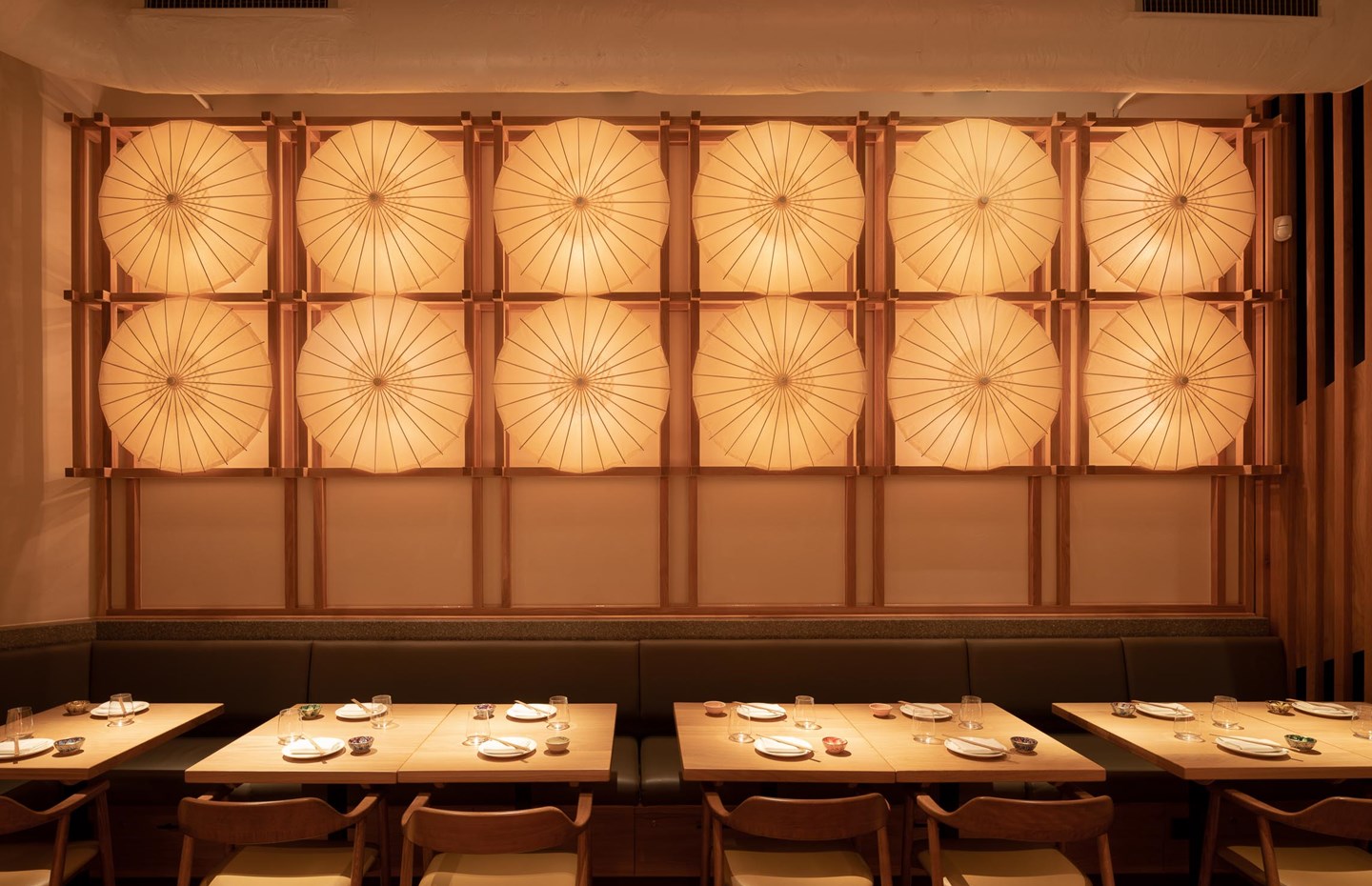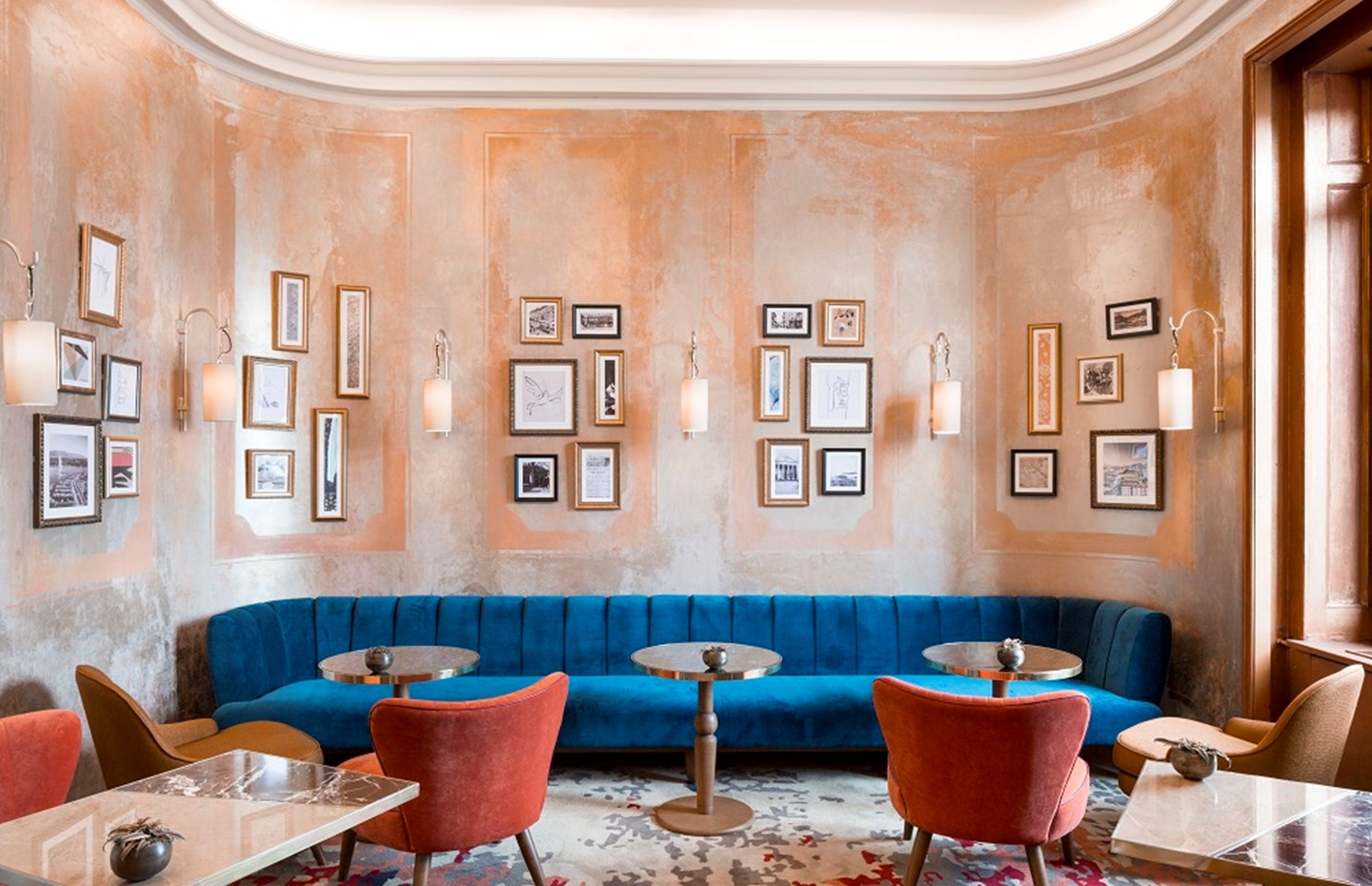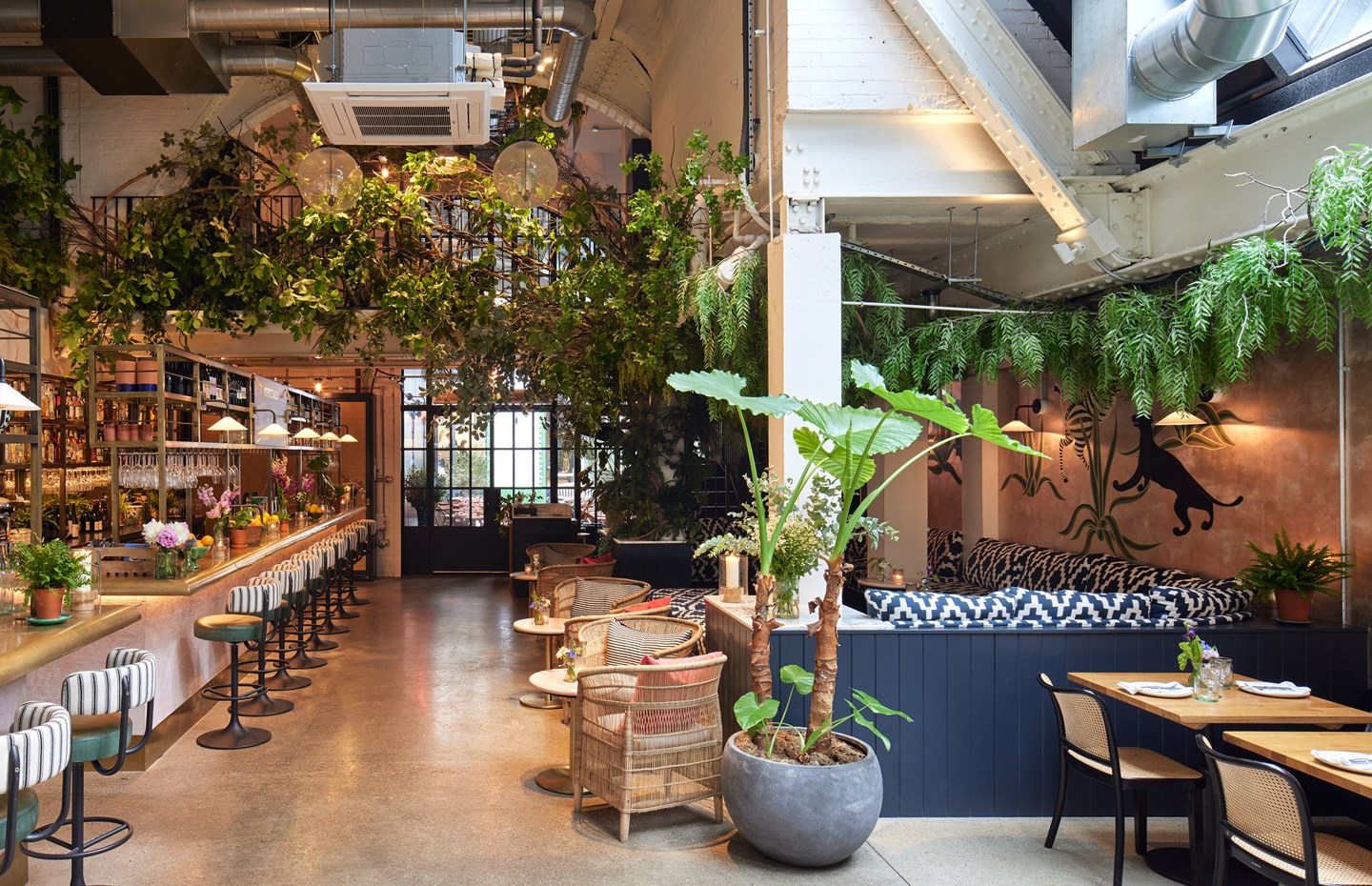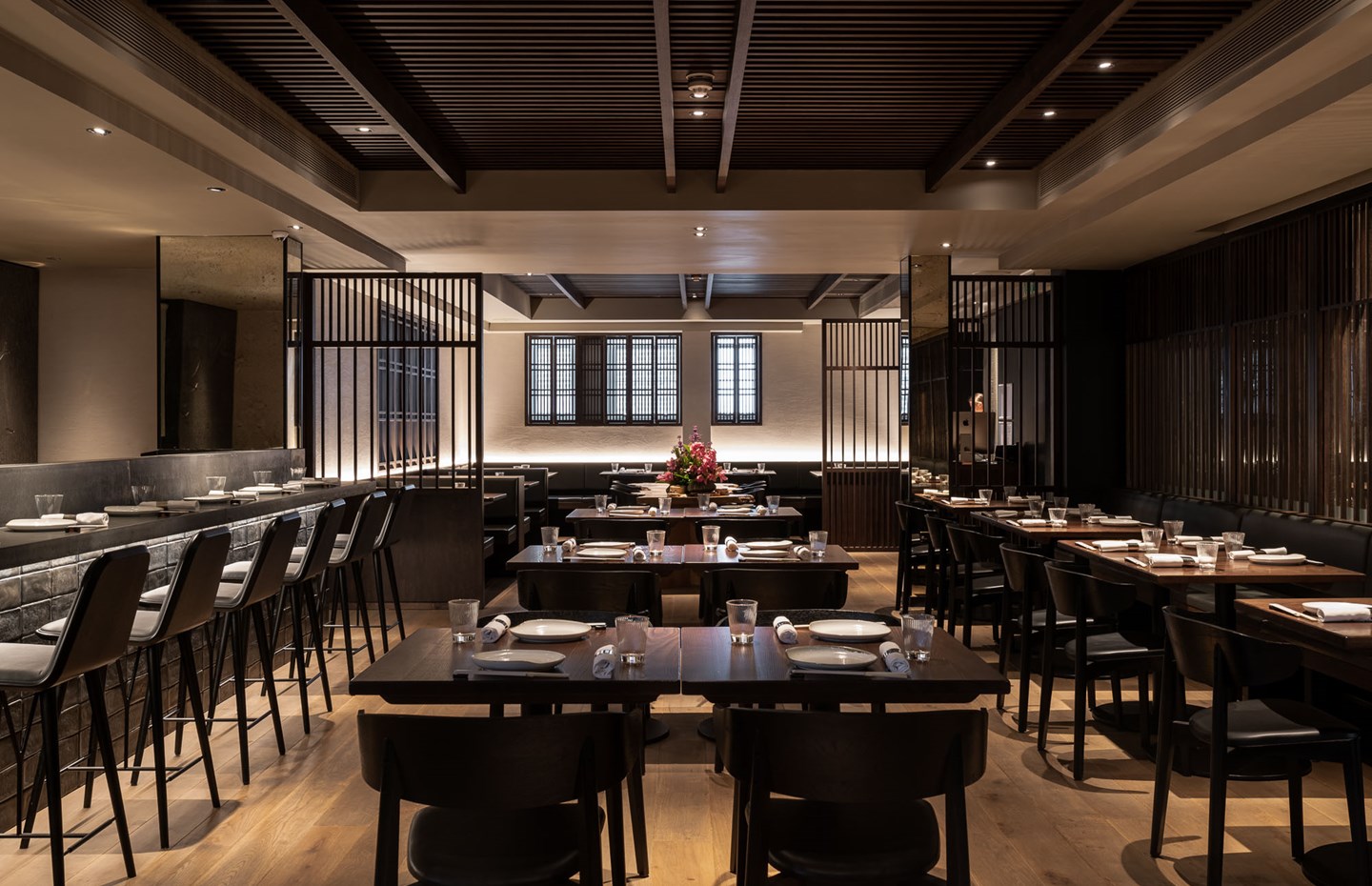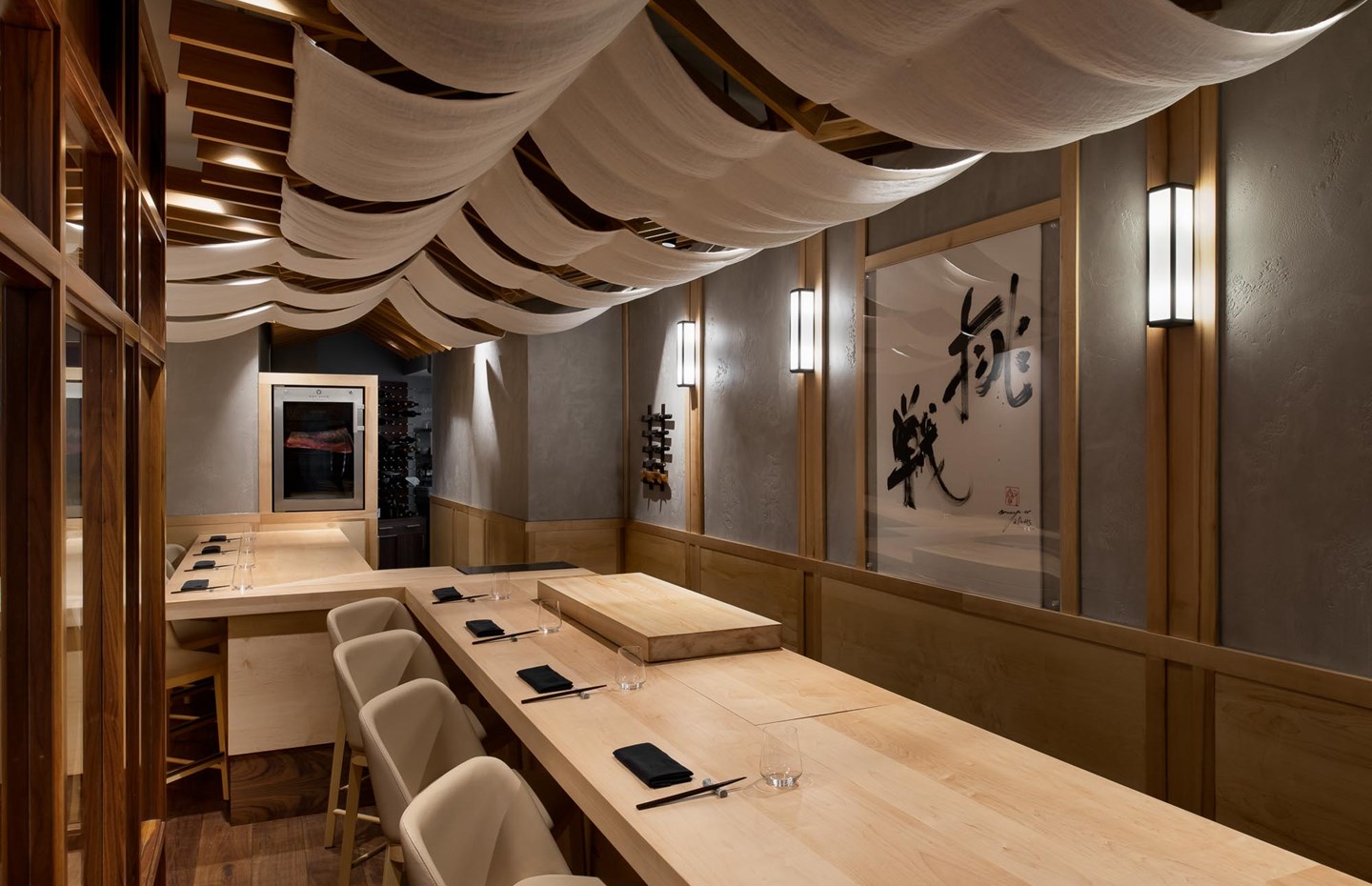 ---
---
INTERIOR DESIGN FOR BARS
We derive inspiration from your concepts and ideas, builds them out into mood boards, designs complementing elements, and sees it right through to completion. We have created some of the most iconic bars including for the Royal Opera House.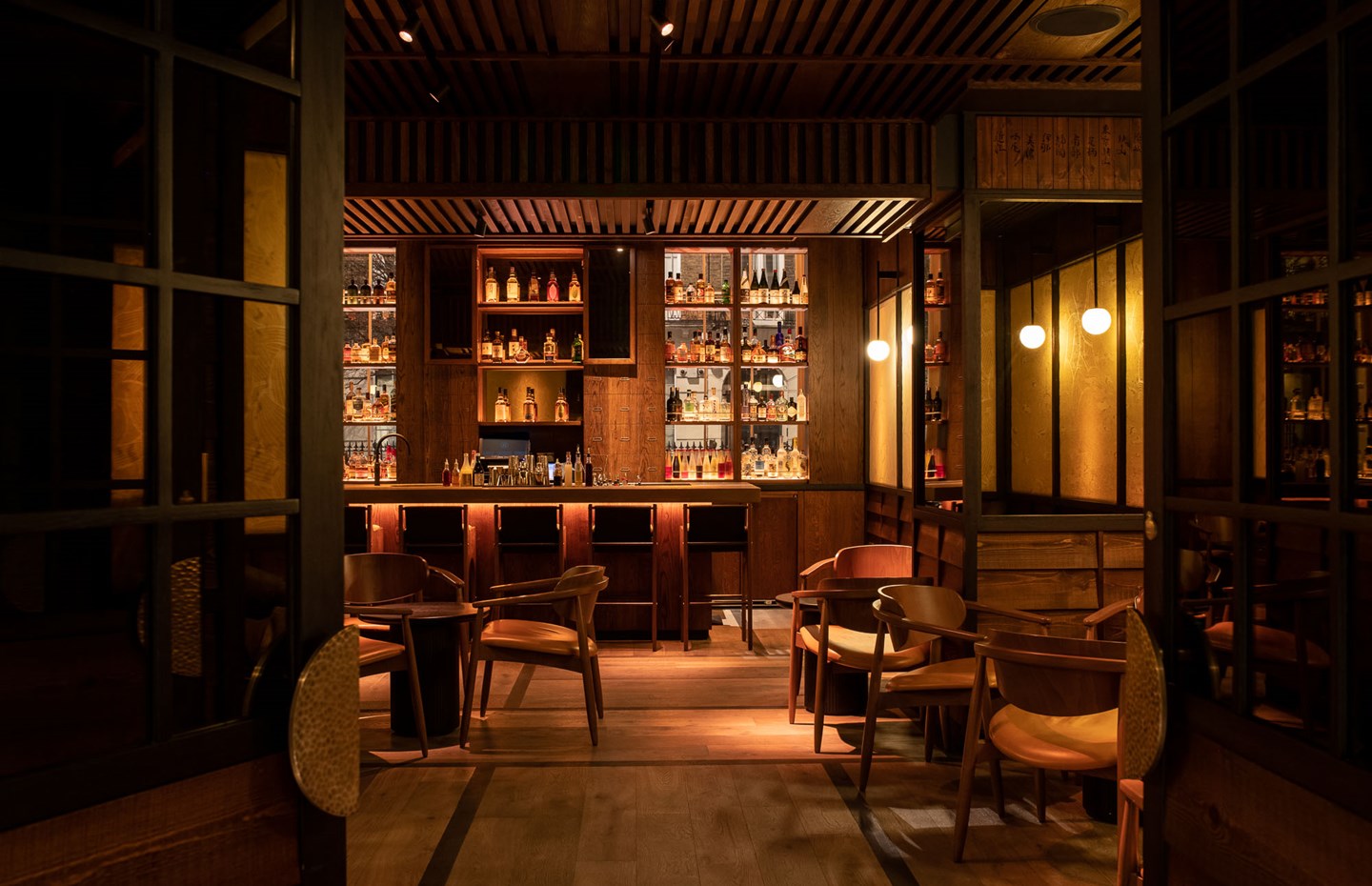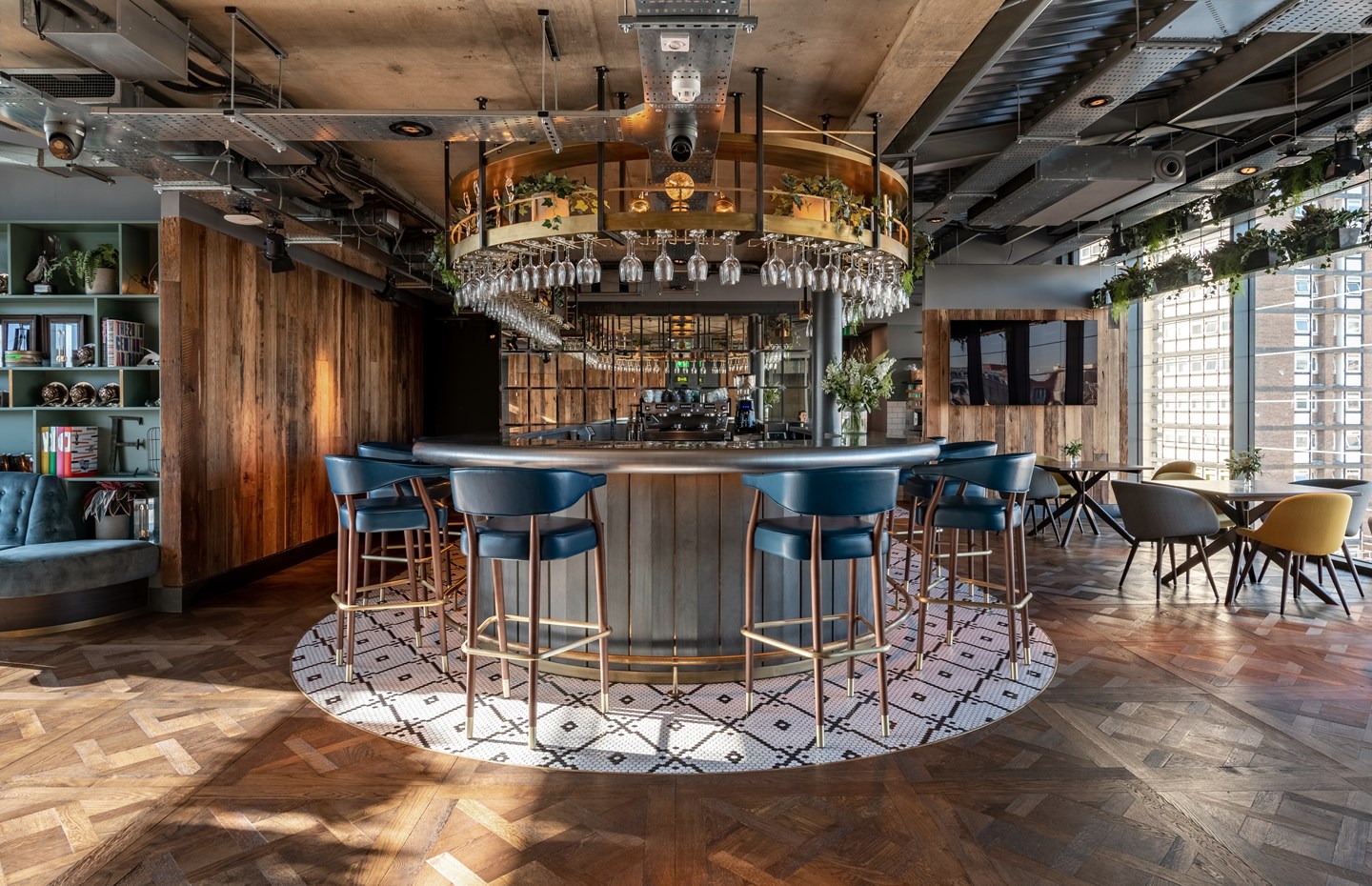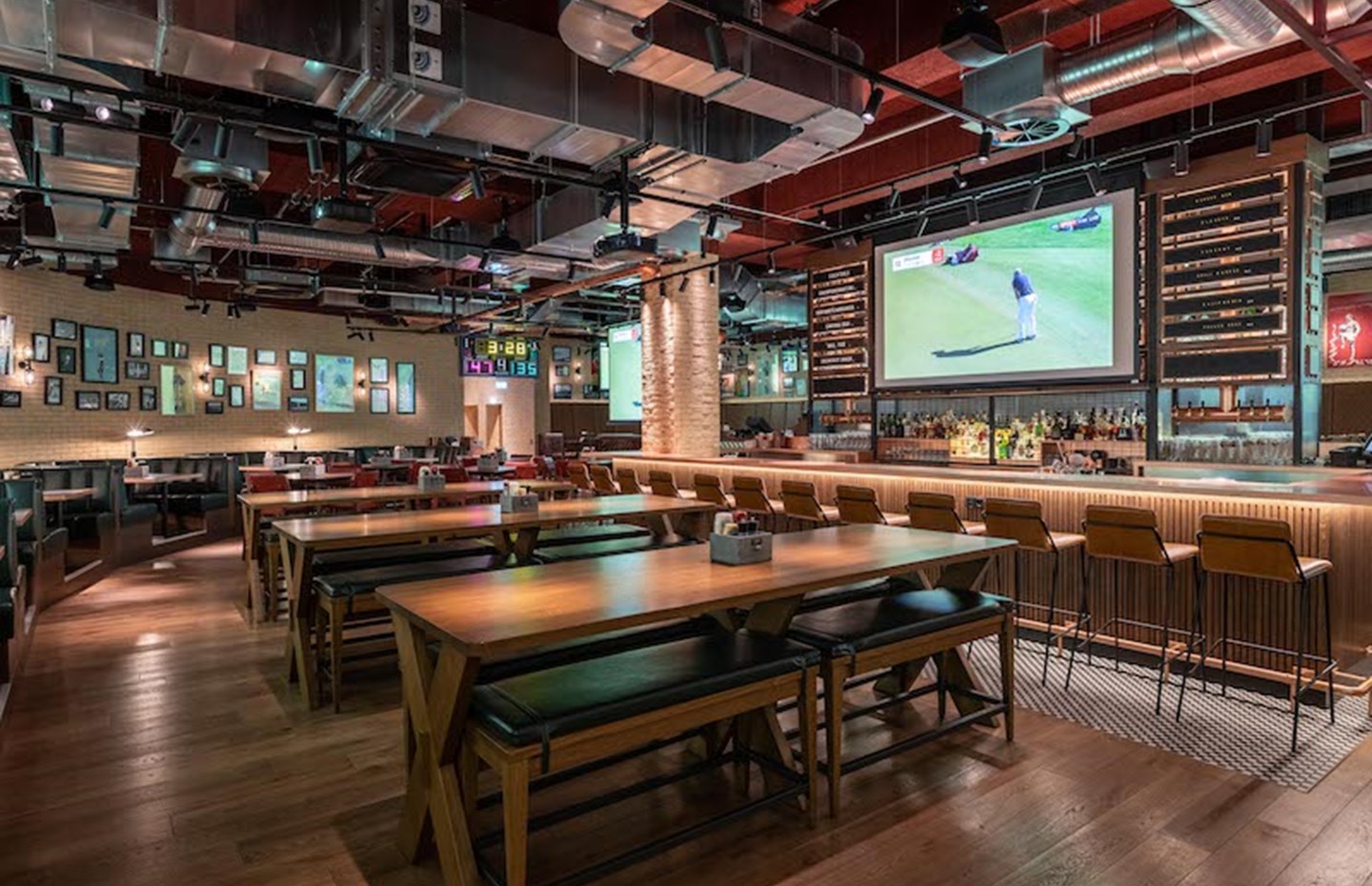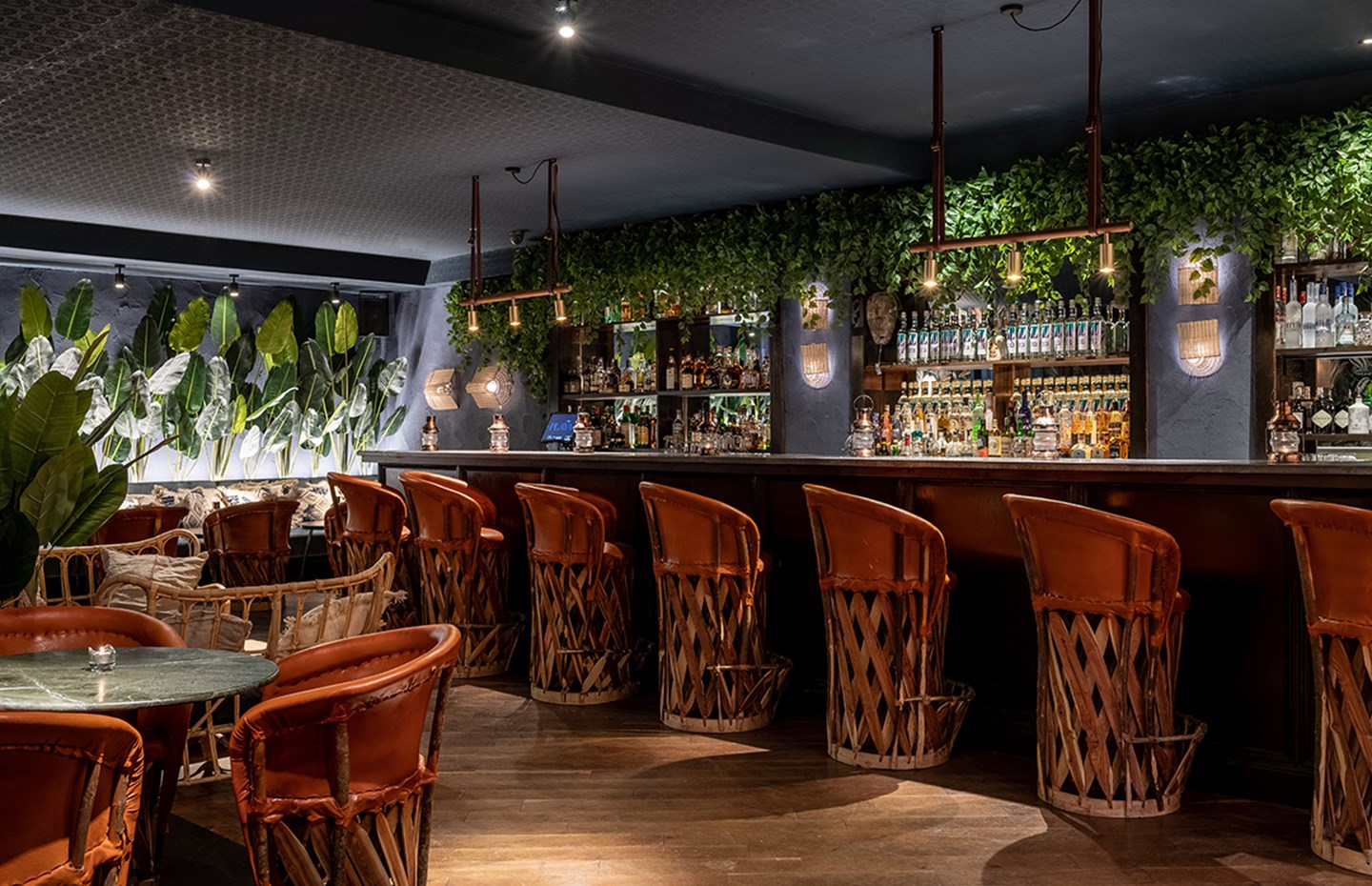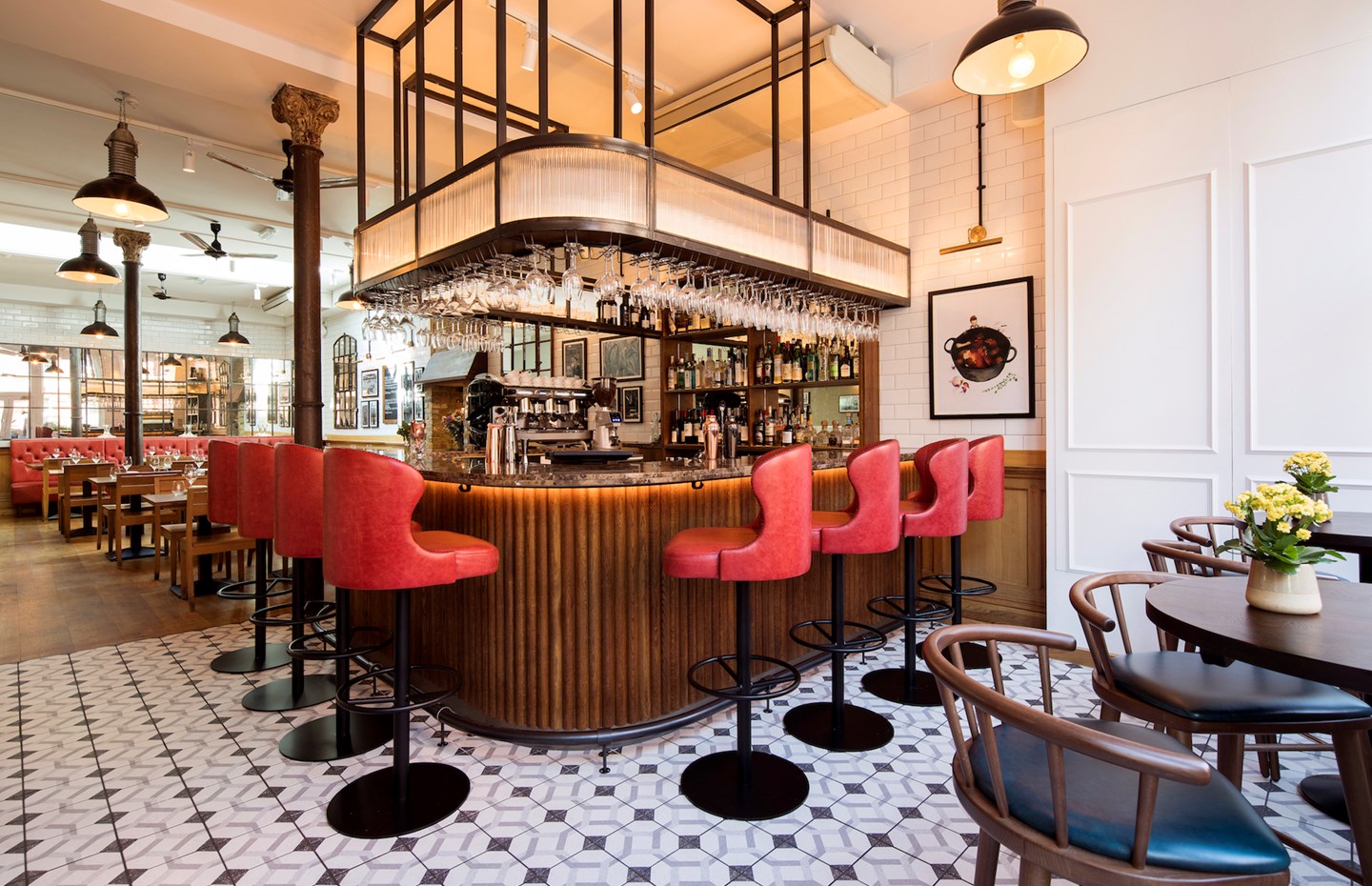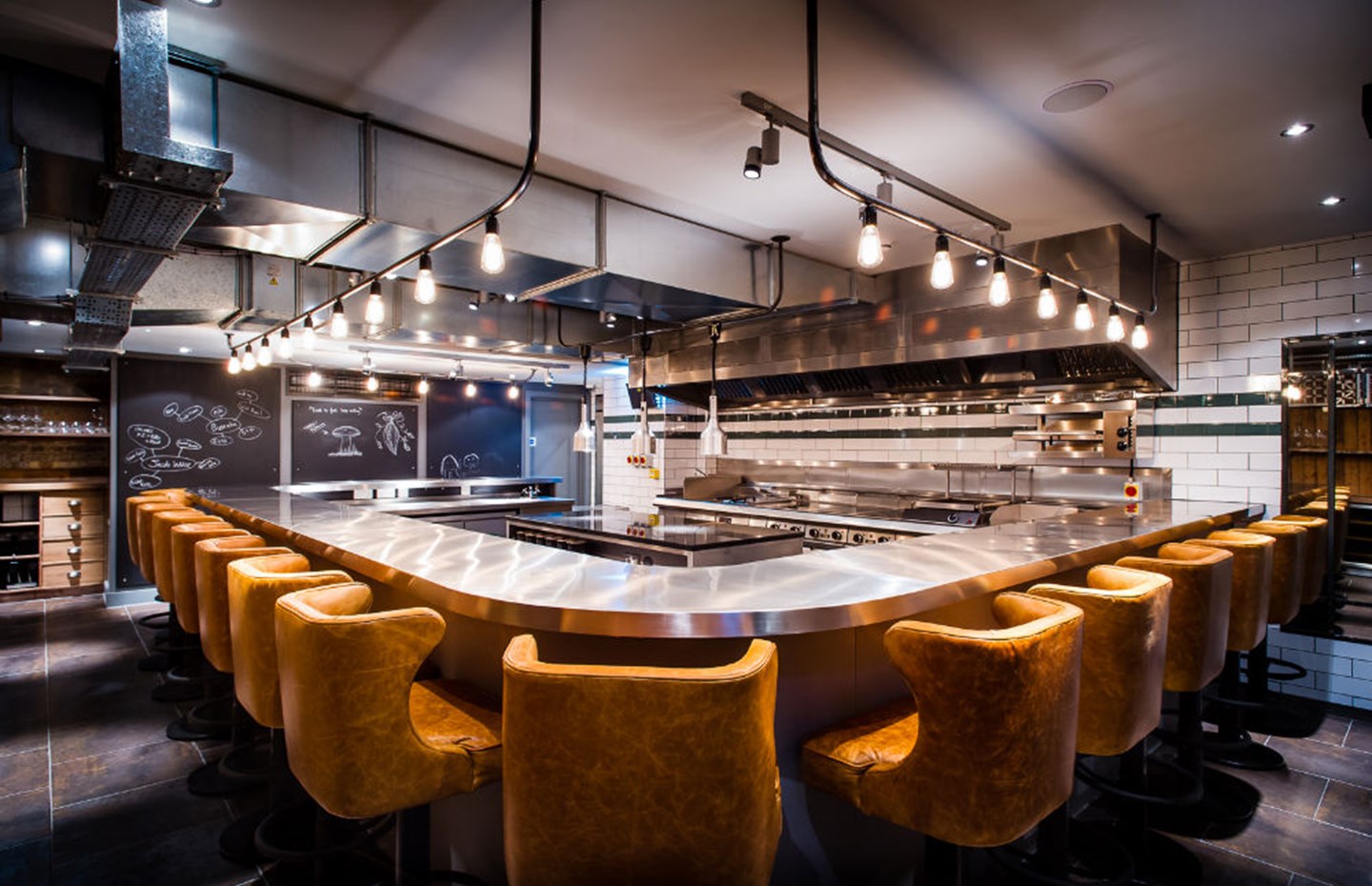 ---
Interior design for casual dining & quick service
For our casual dining and quick-service restaurant clients, we design to create beautiful, functional spaces on-budget and on-time. See our work for  Mei Mei London, The Big Dog Berlin, Hoppi Dorri Stamford, Black Bear Burger, Juan in Dubai, and the Frankfurt Food Truck.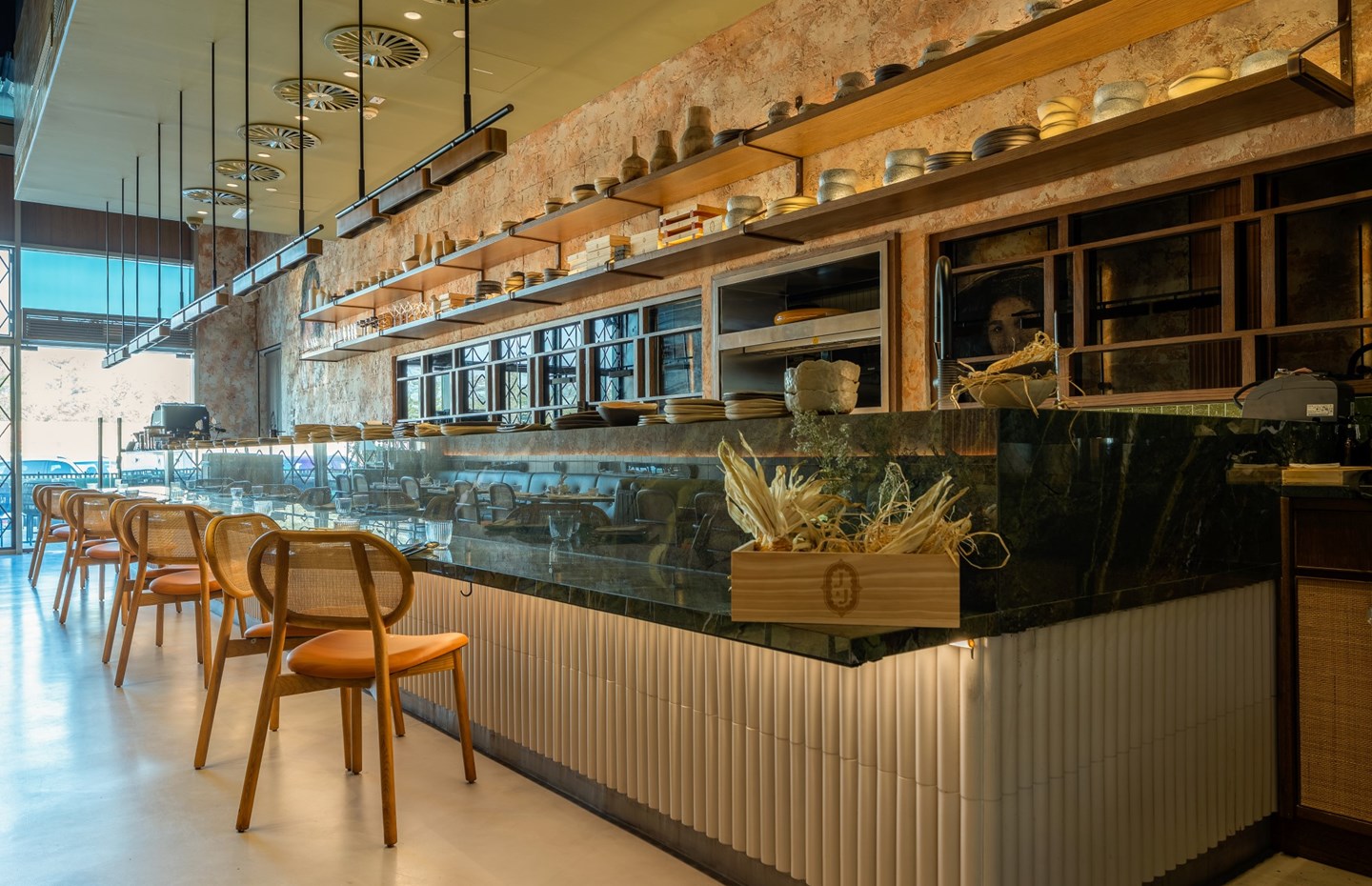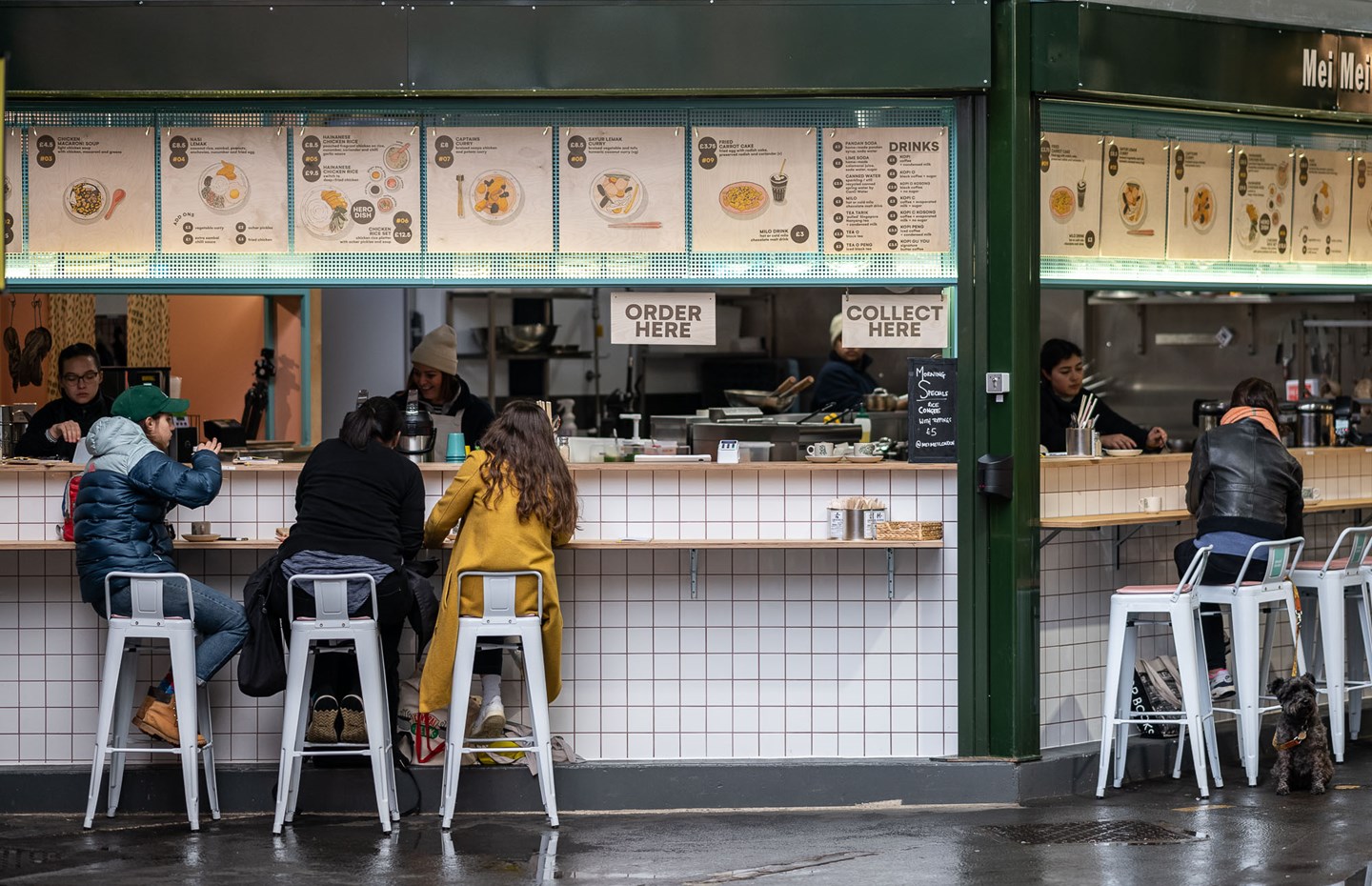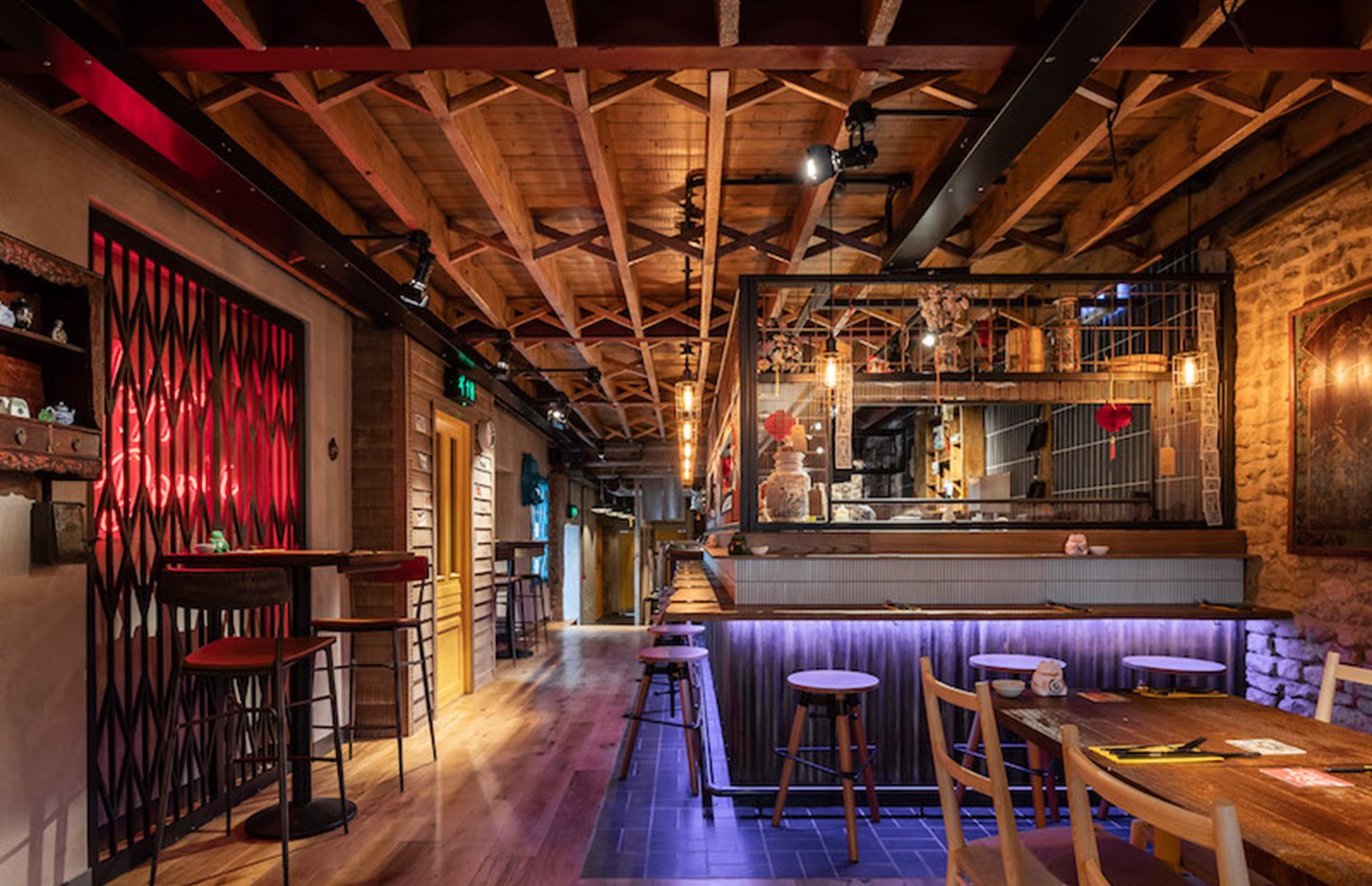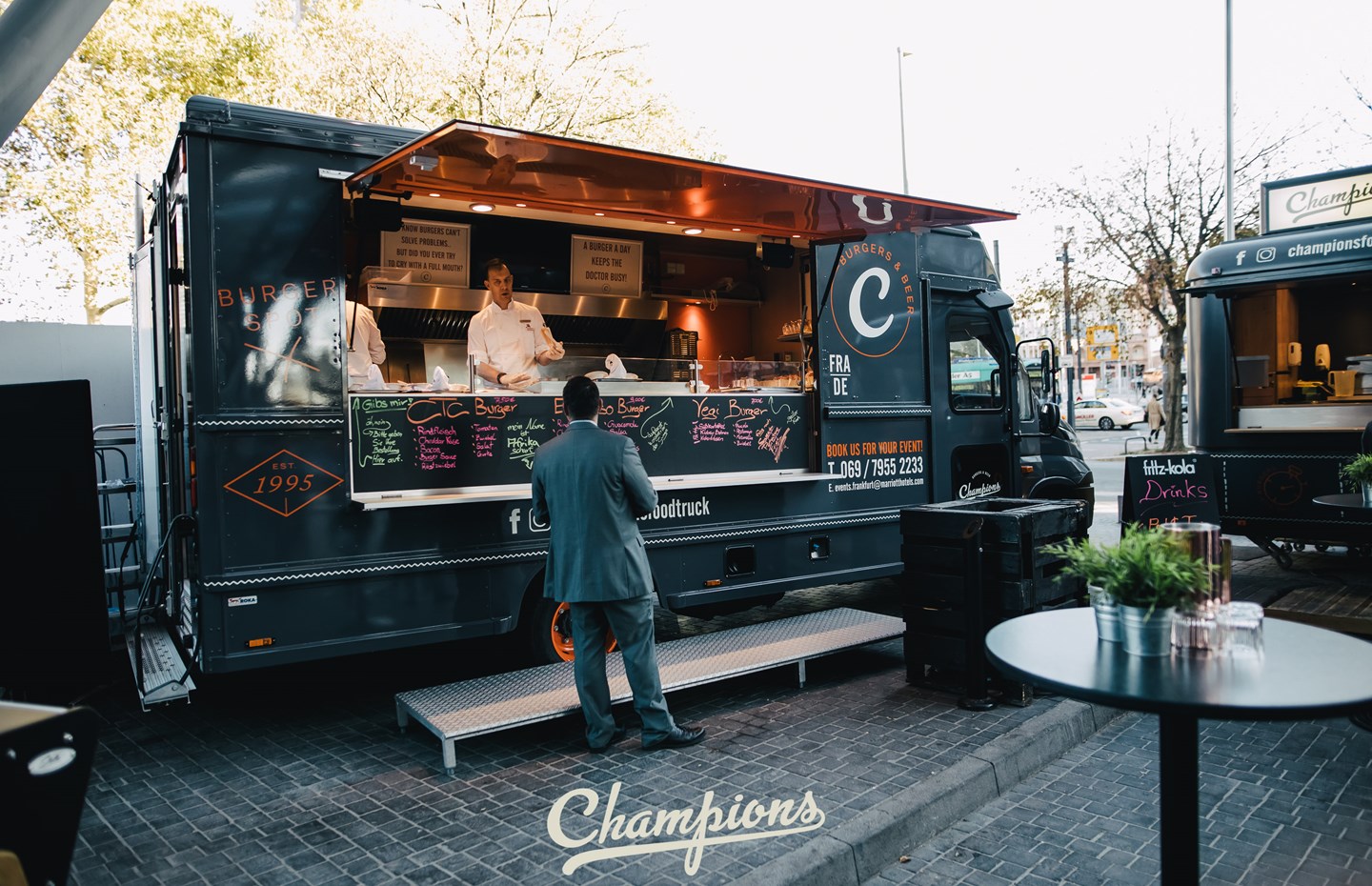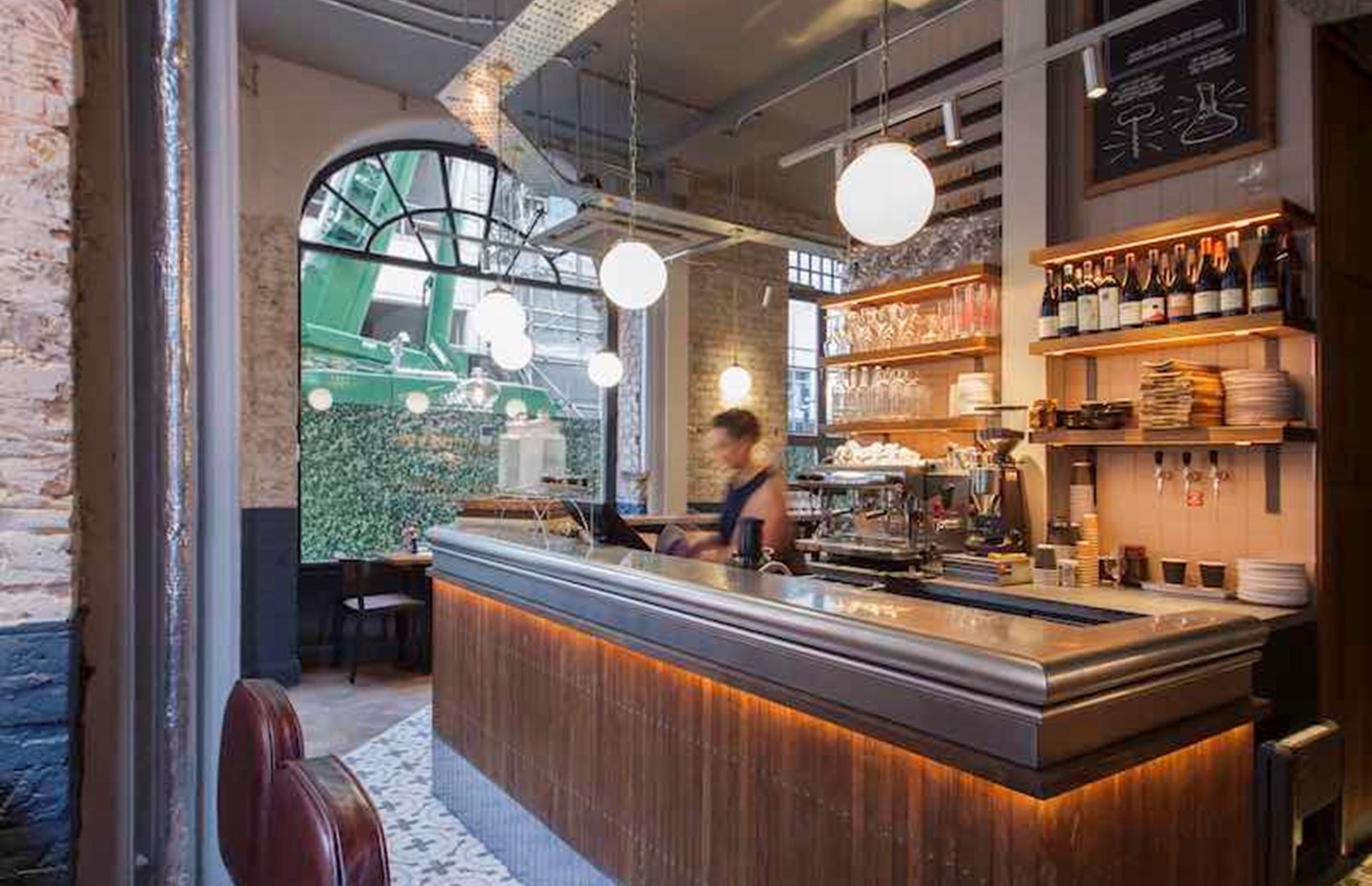 ---
INTERIOR DESIGN FOR HOTELS
We have worked on hotel design for Marriott, Ritz-Carlton, Sheraton, StayWell Group, Louvre Hotels among others. Talk to us about designing your hotel.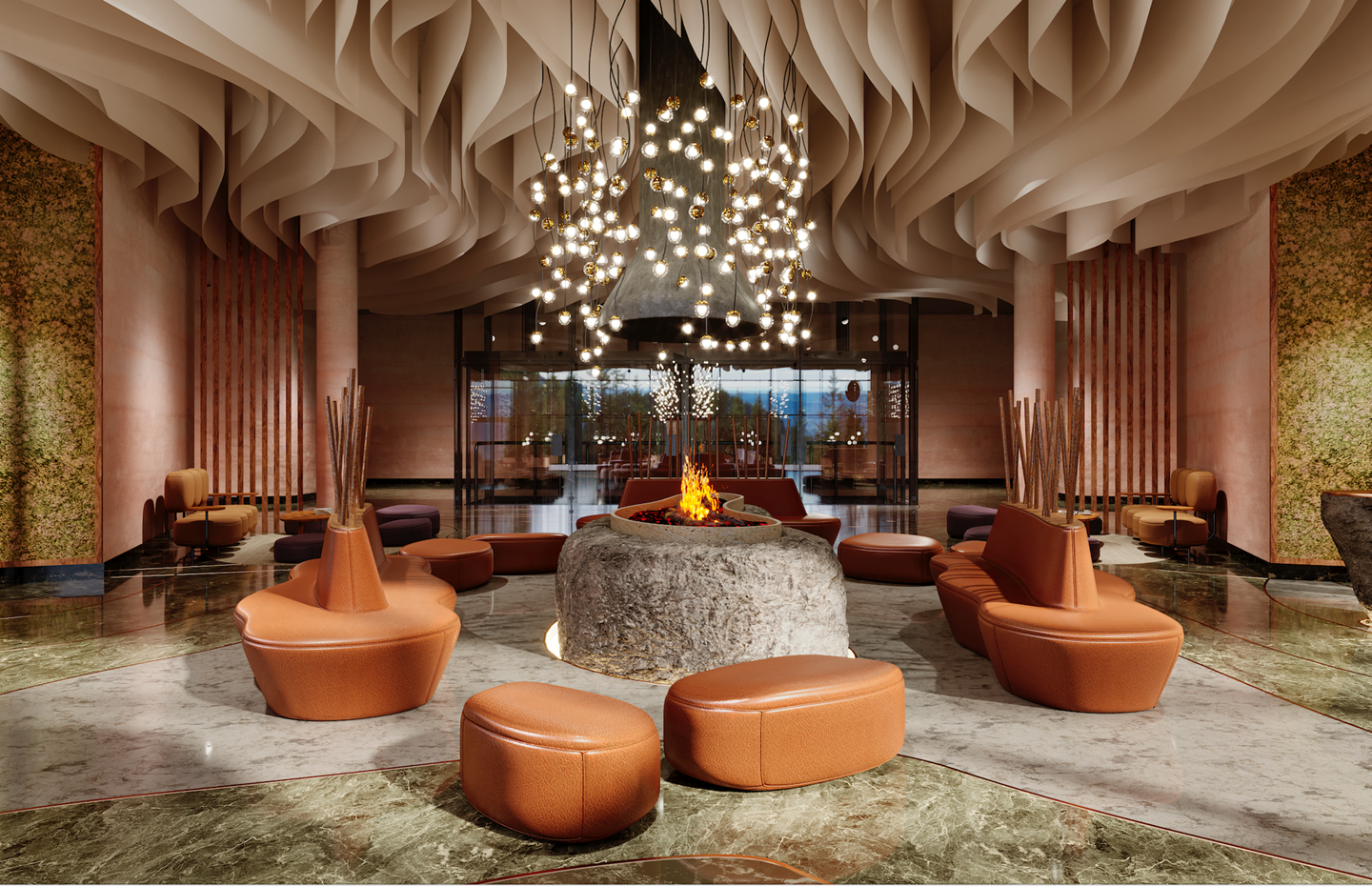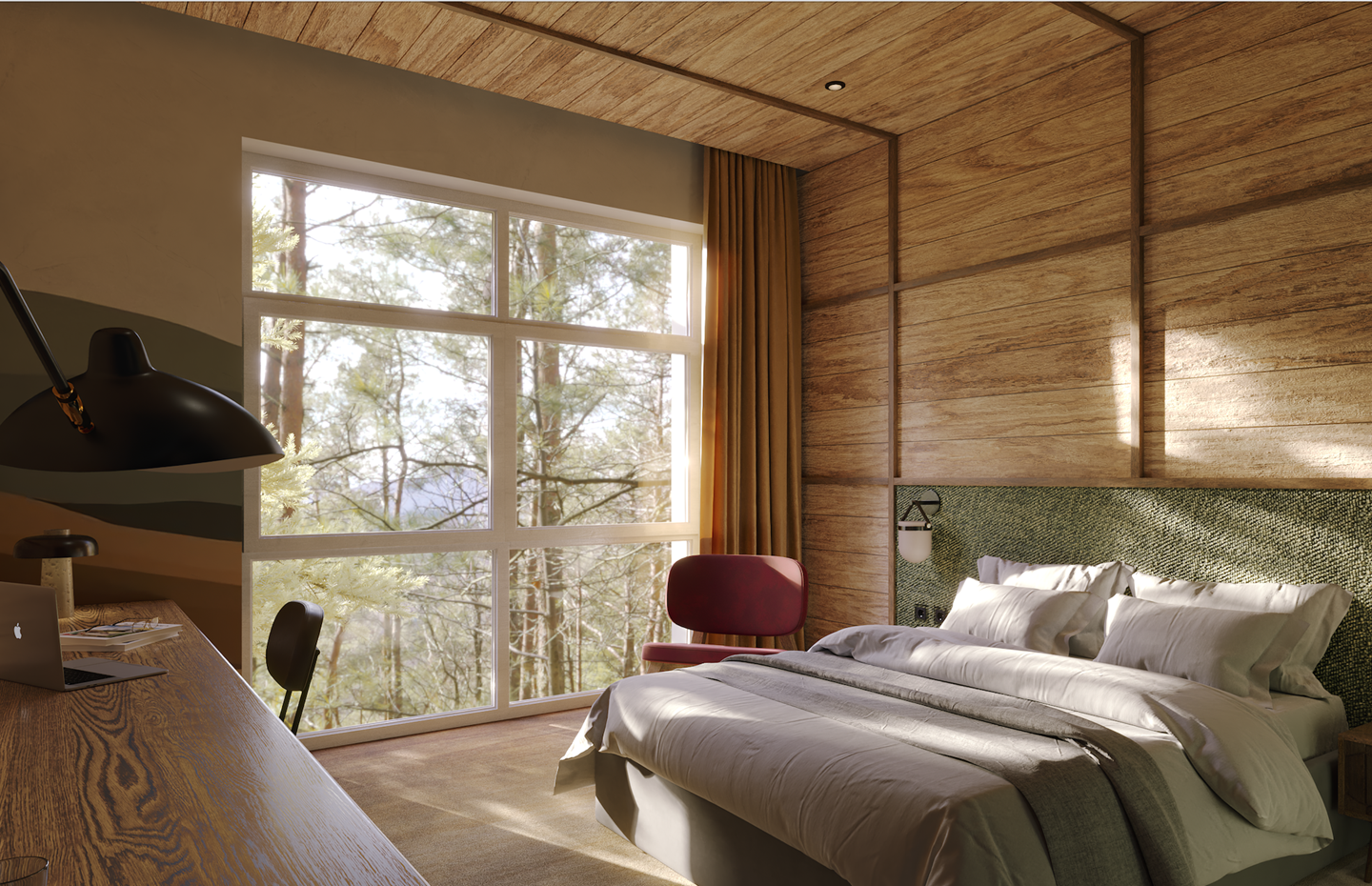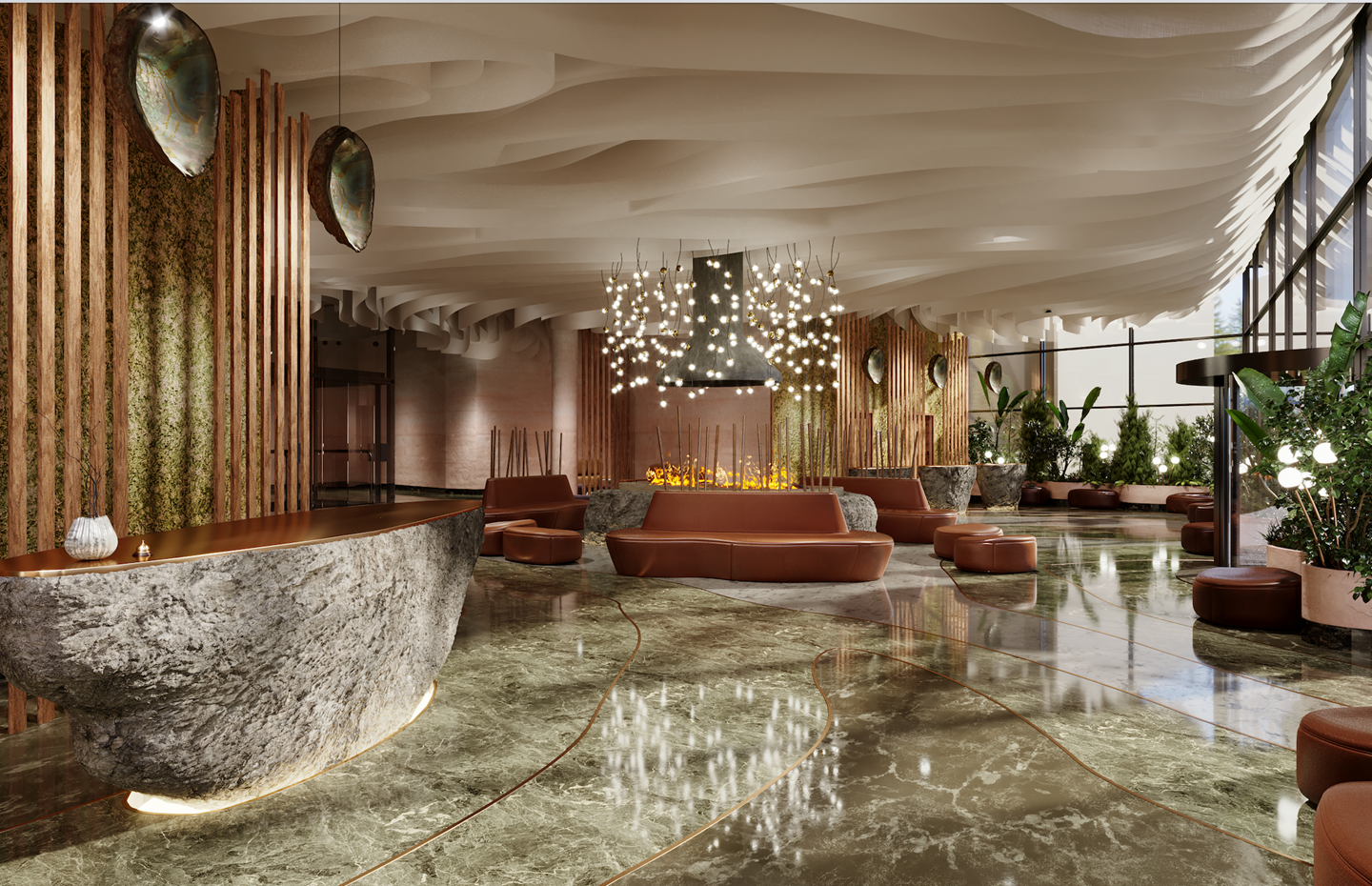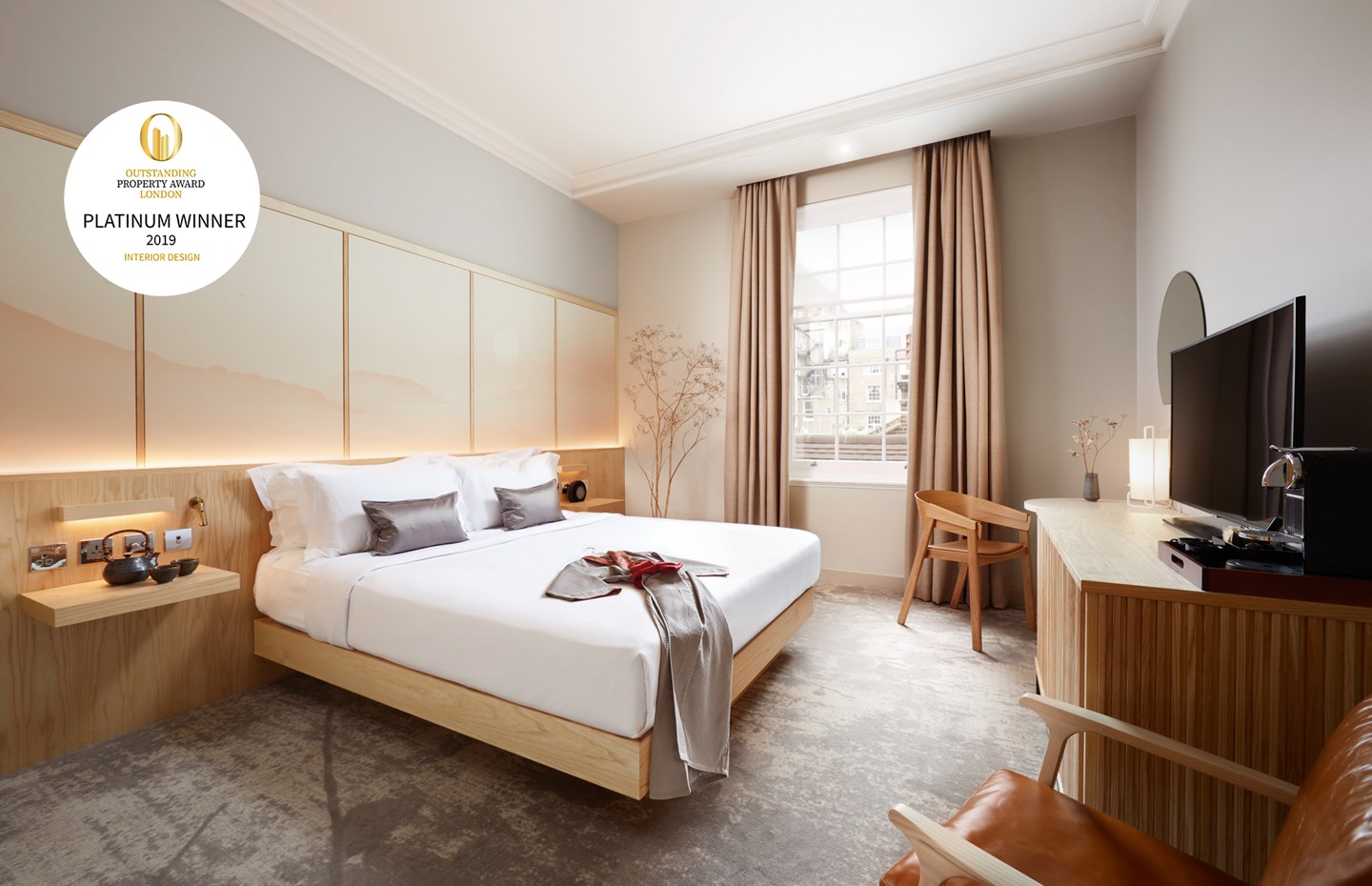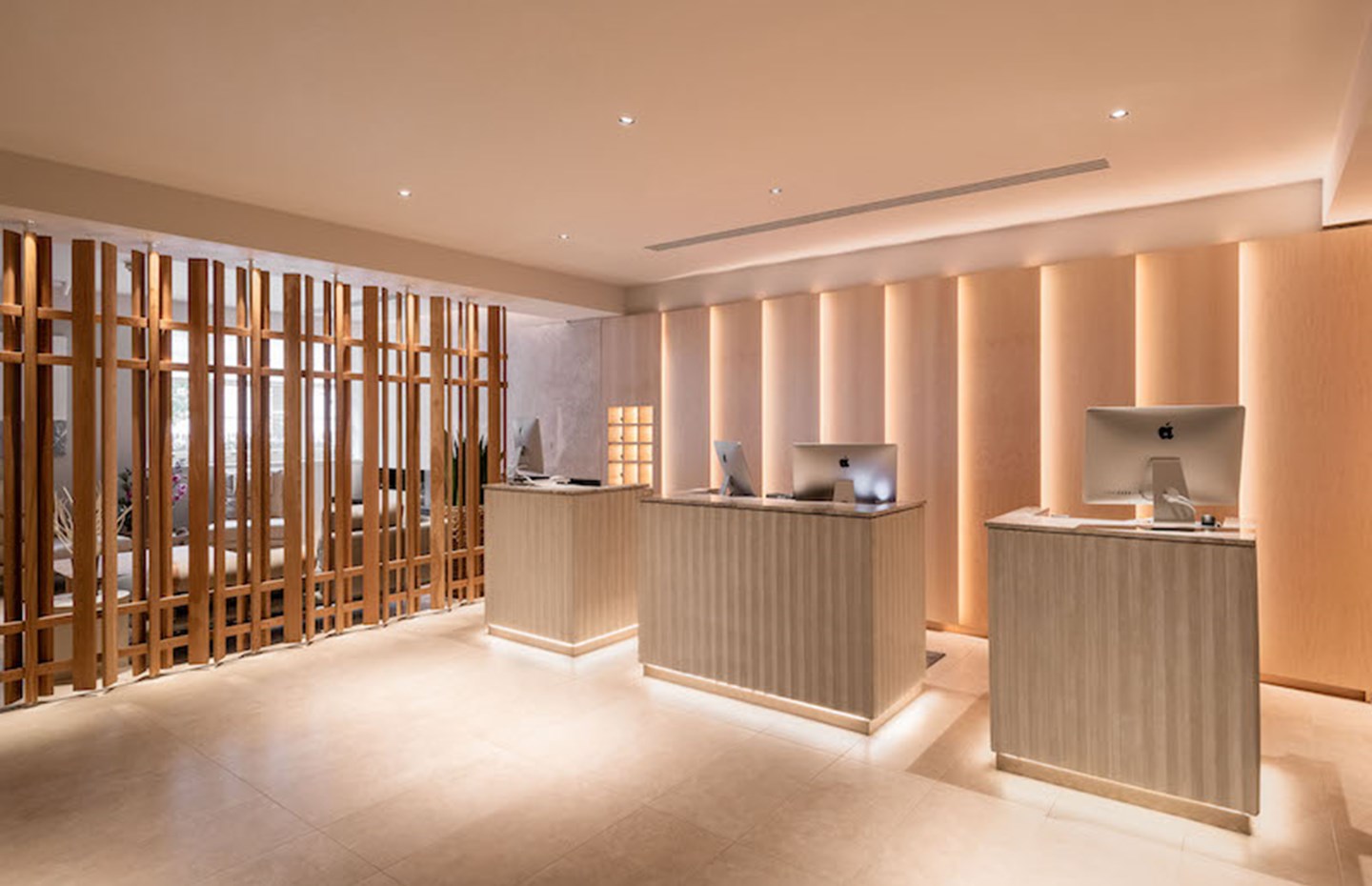 ---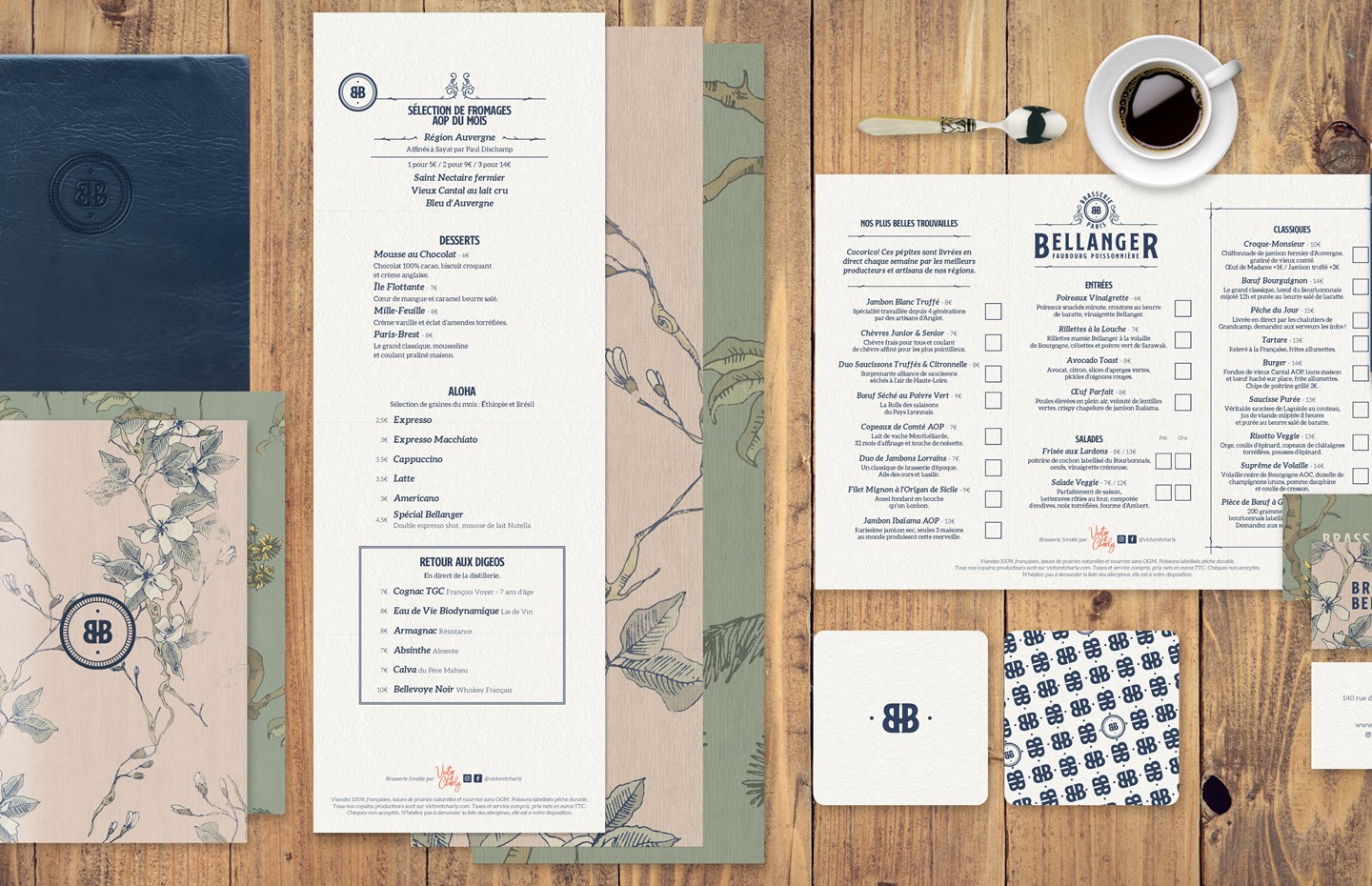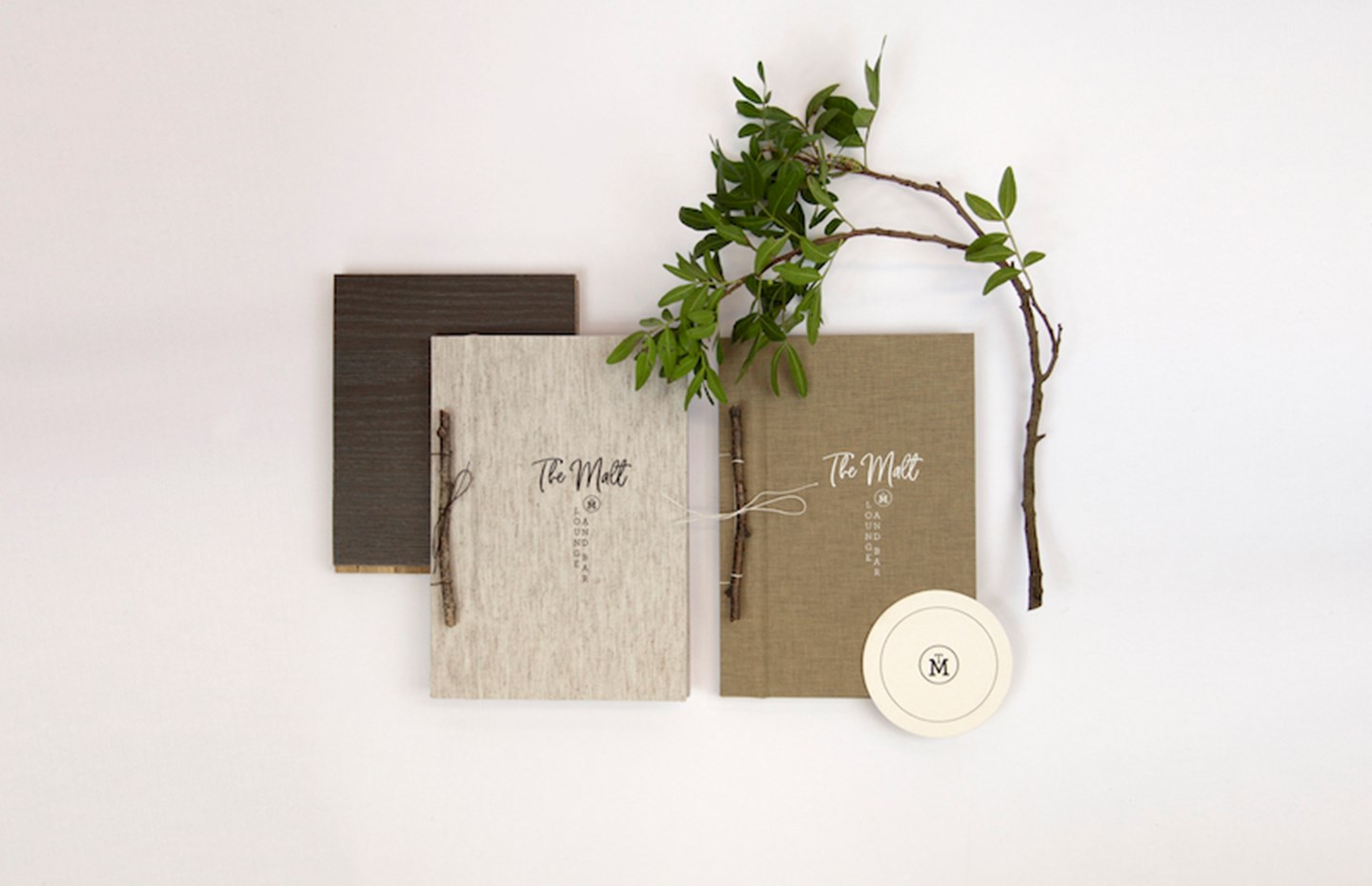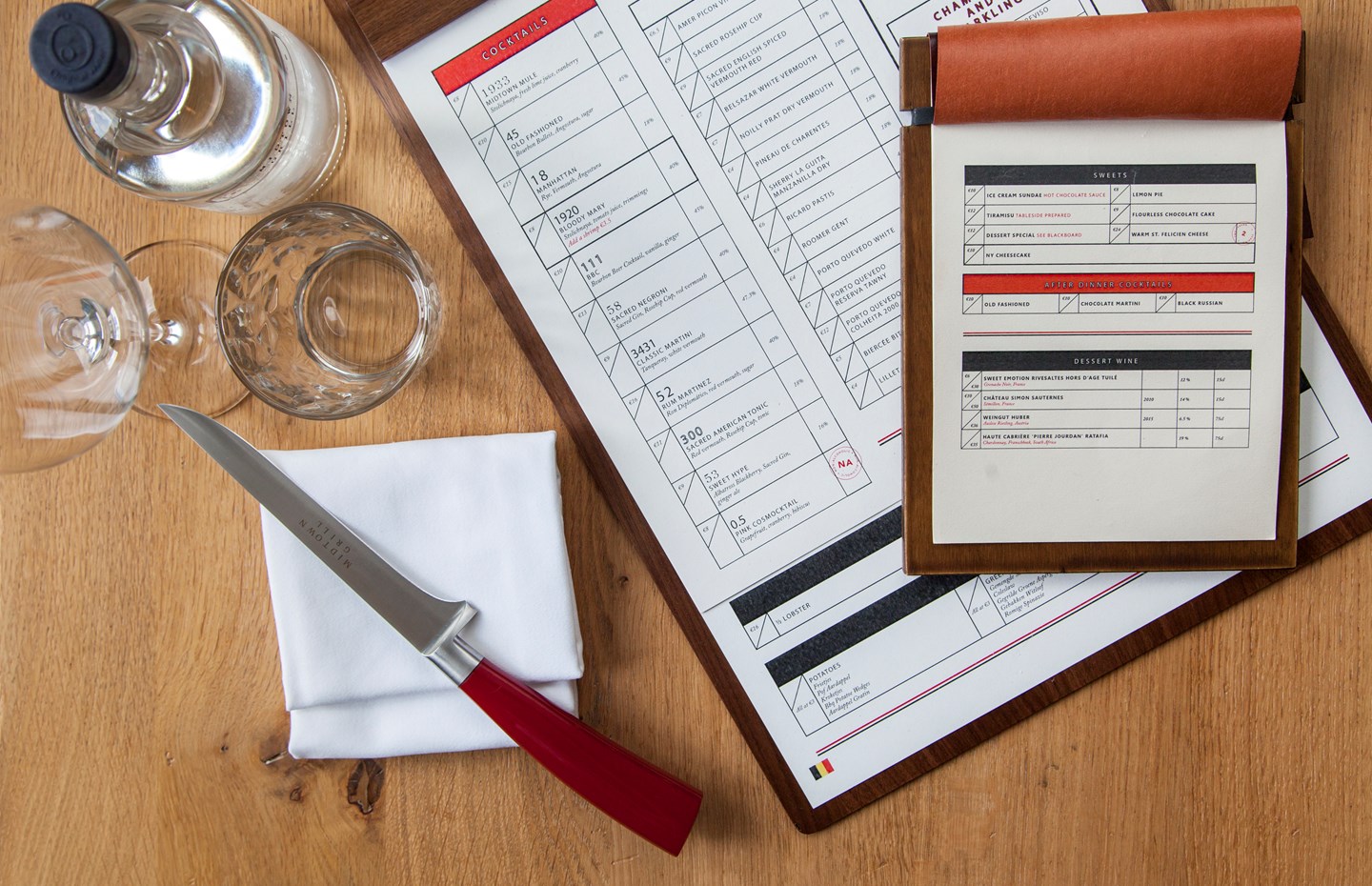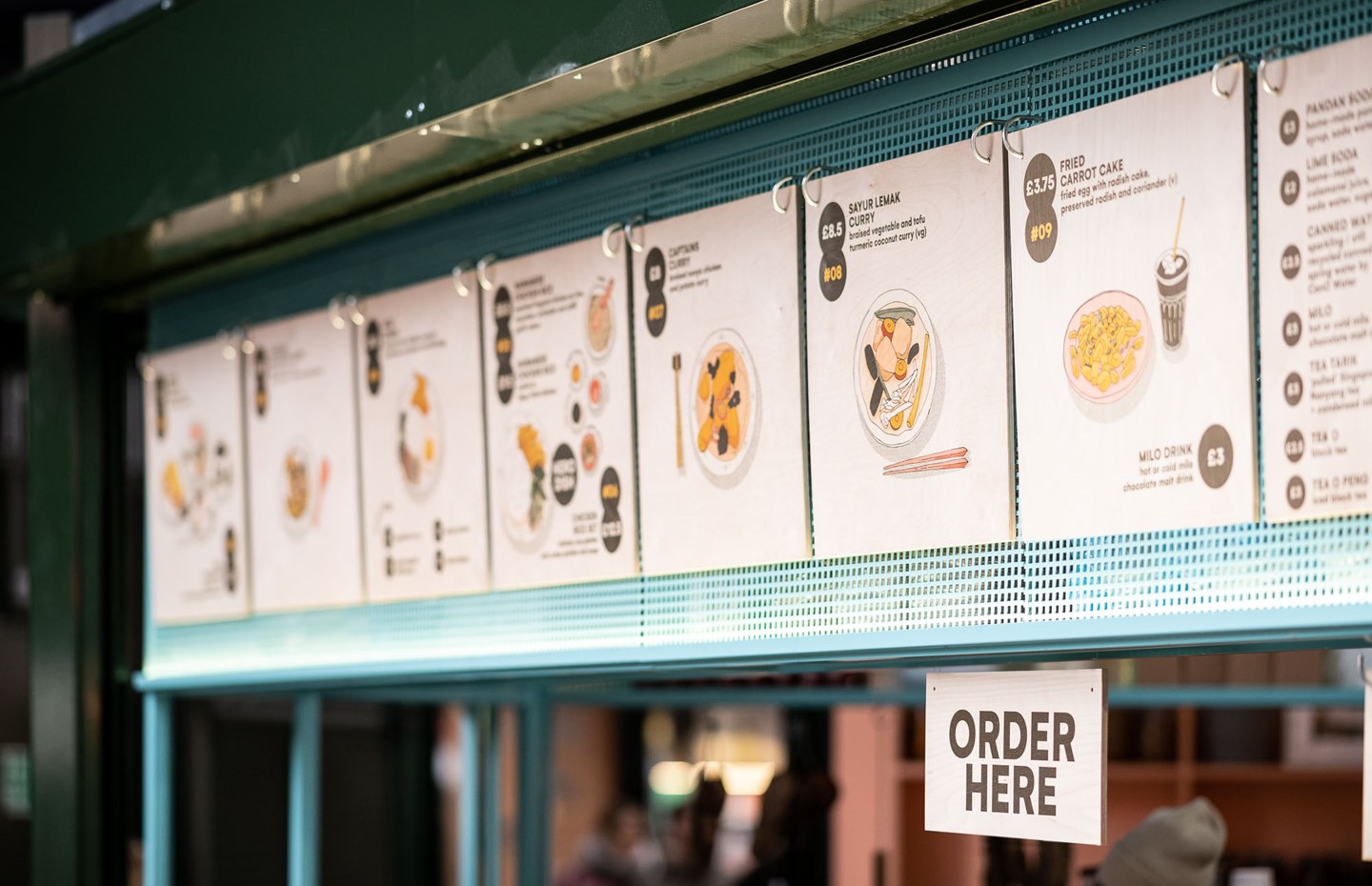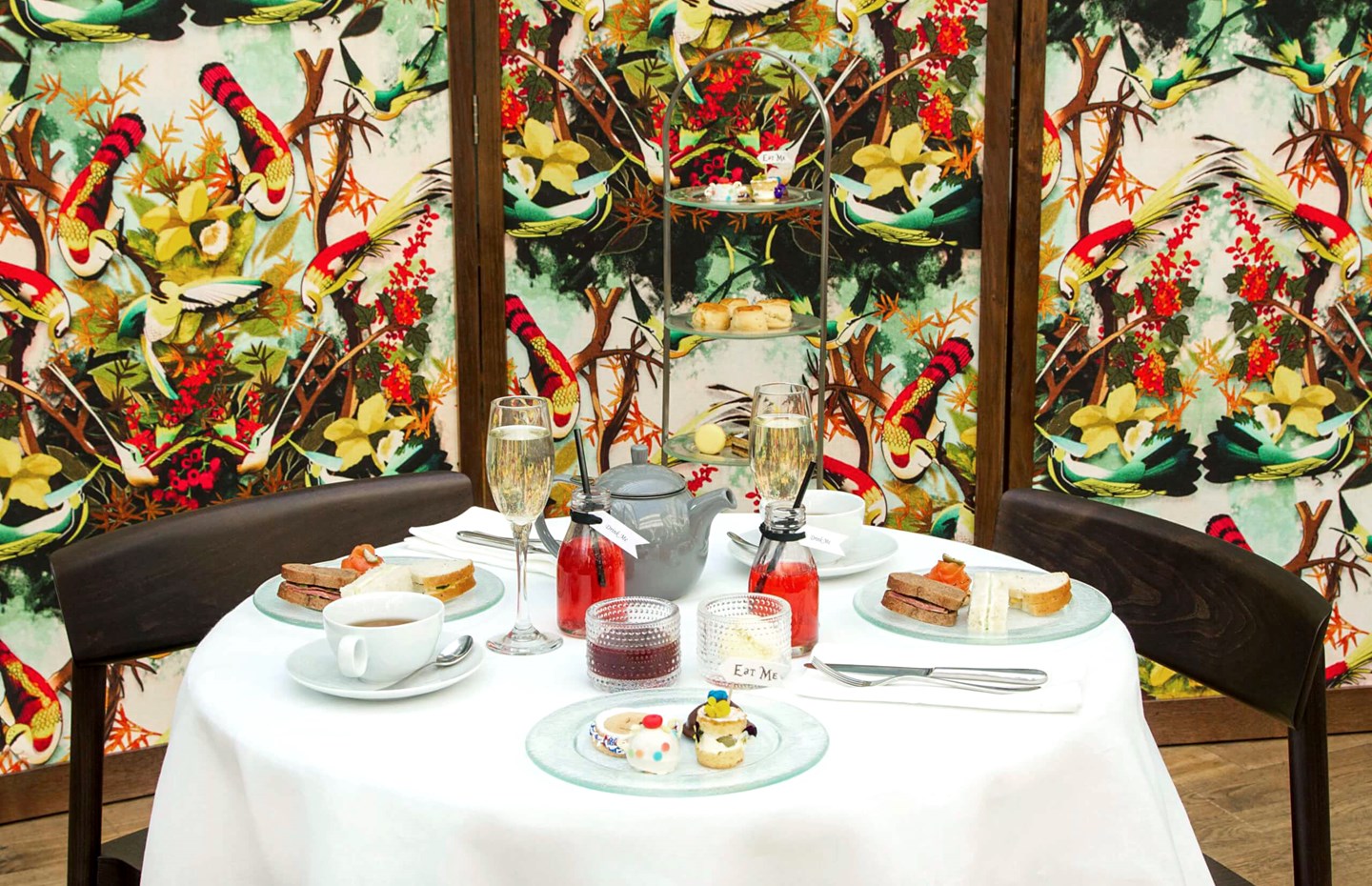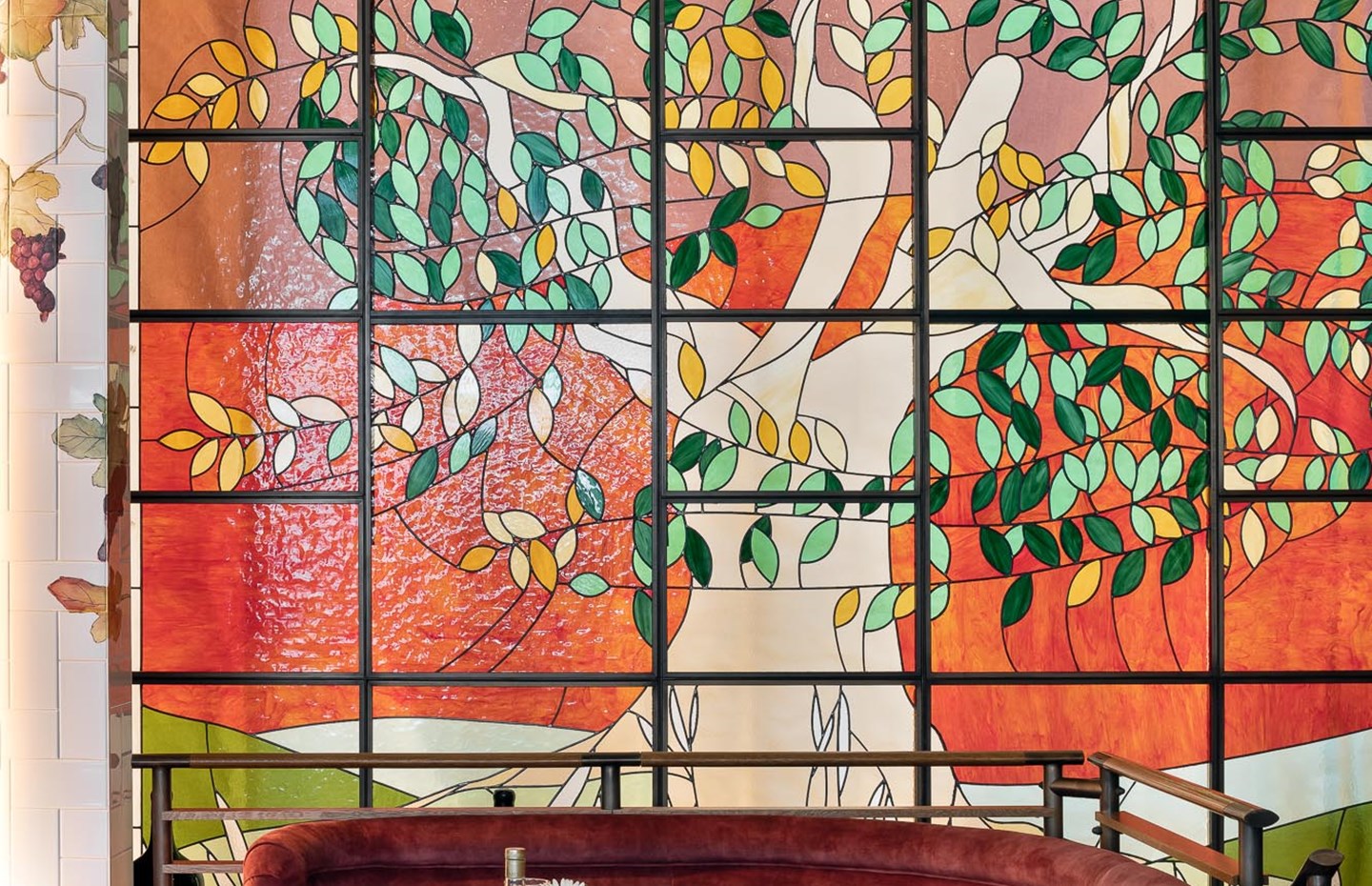 Branding
Our branding team creates strong and impactful visual identity. We think about concepts and fonts, choose stimulating colours, and most importantly, include adaptability for print, web, and other applications.
The B3 team sees brands as living, breathing entities, and works to amplify them through merchandise, signage, uniforms, trucks, linen, and even crockery.

See: our branding portfolio.
What our clients say
'B3 always really listen to their clients needs, be it in terms of design, branding or full interior make overs. They will objectively brainstorm until the right answer is found or the right look is in place, so definitely don't look any further.'
Tom Aikens, Michelin-Star Chef

'Our experience with B3 was amazing. You took the job on at short notice and you worked around our schedule without compromising the design. All we did was to give you the inspiration and the team just ran with the idea and created an amazing restaurant that we keep getting compliments for. And, the fact that it's already on the list of most beautiful restaurants in London for 2019 is just beyond our expectations!'
Marwa Alkhalaf, Nutshell London

'I love the way they manage to create these amazing looks and still manage to maximise cover numbers and create spaces that are easy to operate. Every time we have used B3 to design one of our restaurants we have seen an increase in sales.'
Nicky Donald - Co-founder, Black & Blue and Birdhouse

Some of our clients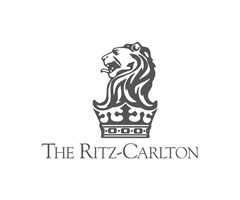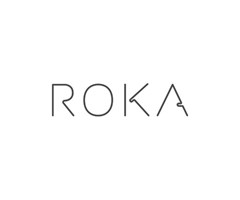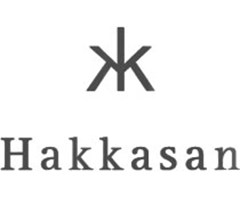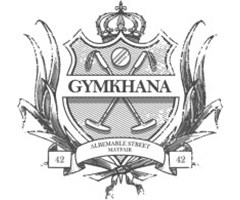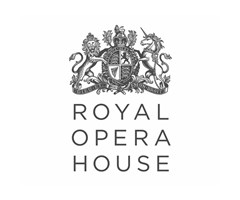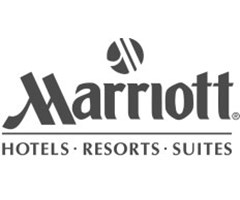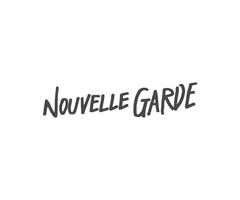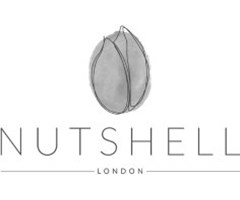 Send us a message to chat about your next interior or branding project, bar, restaurant, cafe, hotel etc.