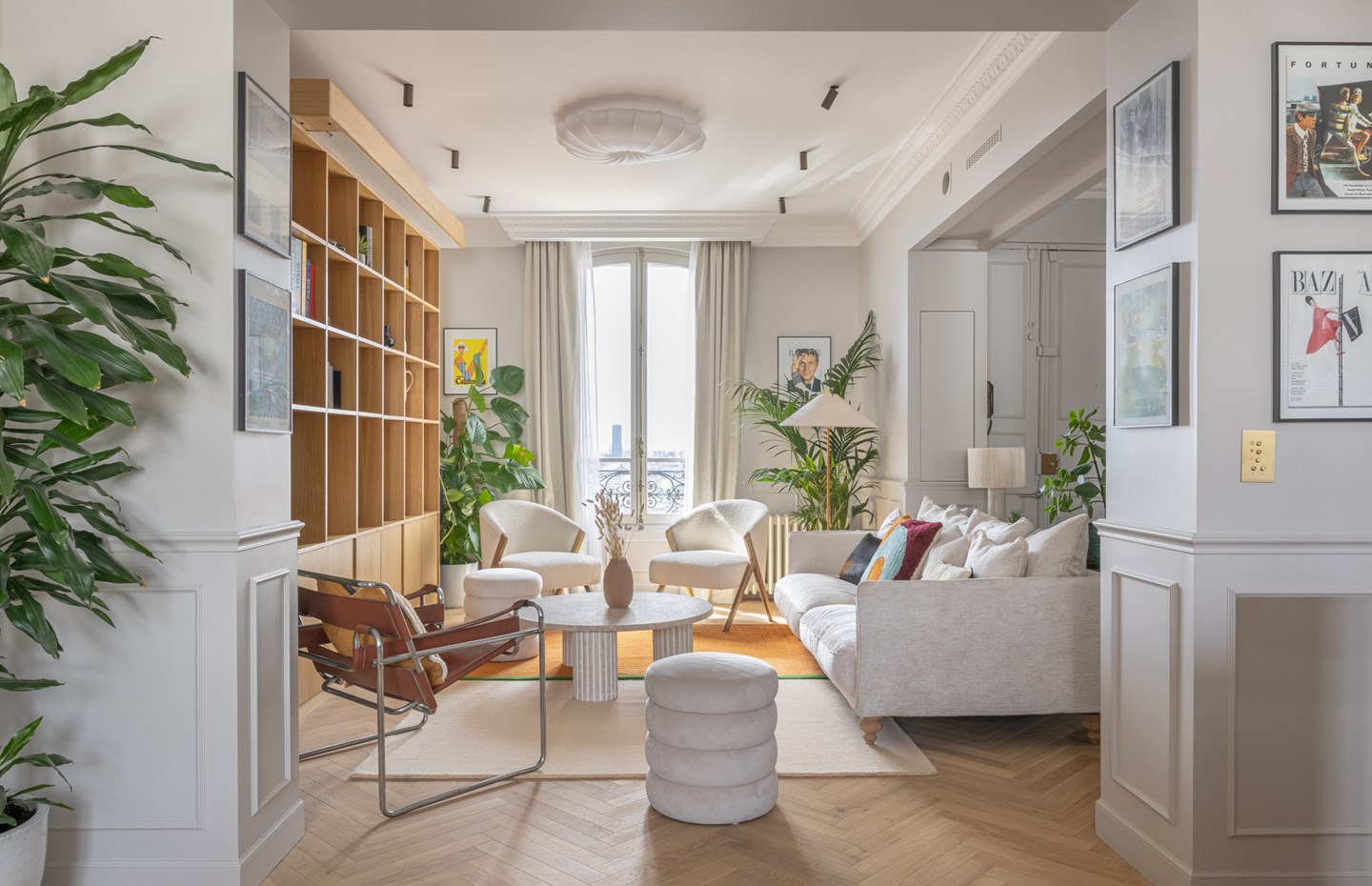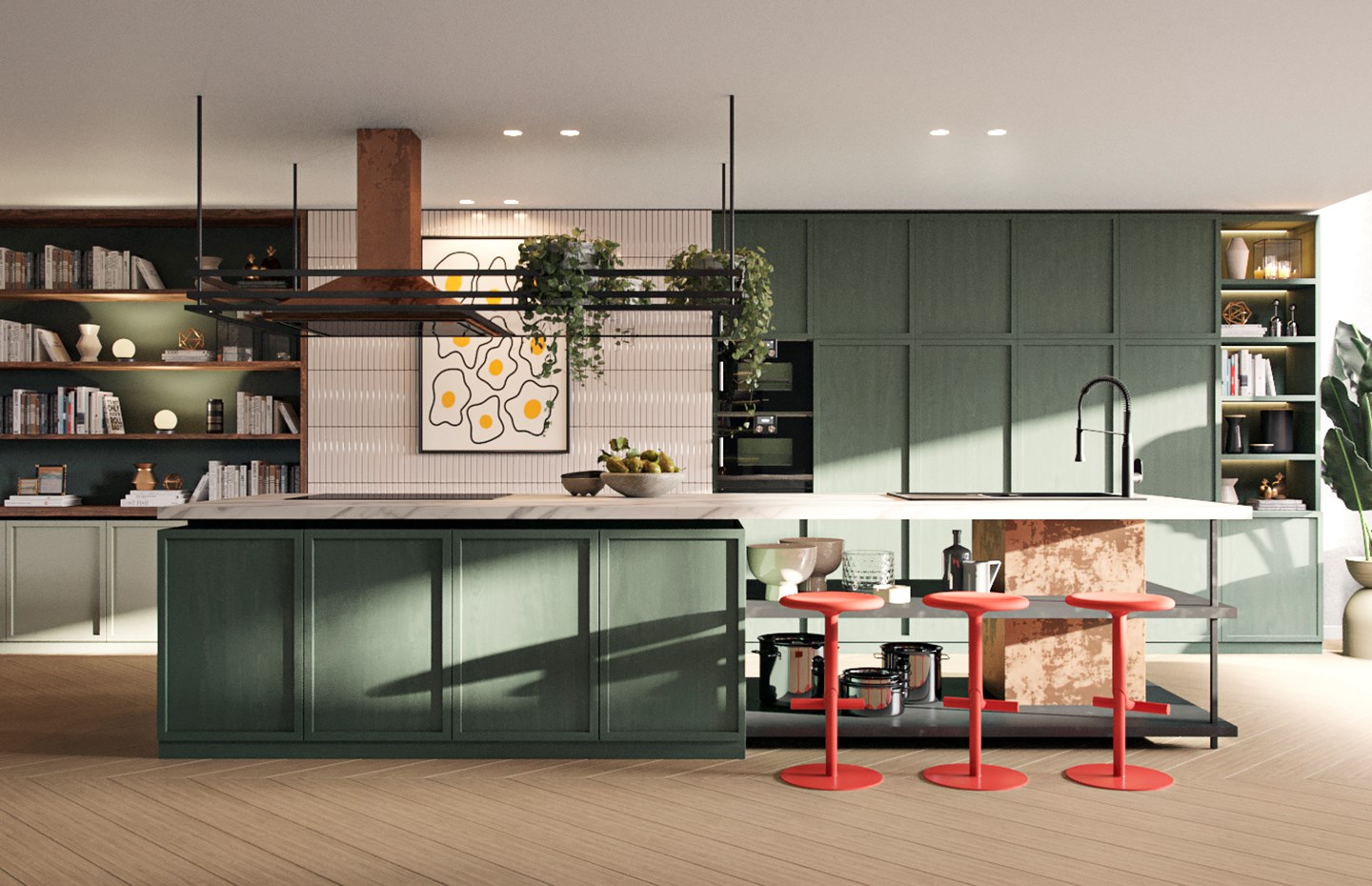 TRANSFORMING HOUSES INTO HOMES, B3's RESIDENTIAL DESIGN EMBODIES TIMELESS ELEGANCE
From urban apartments to luxurious residences abroad, our dedicated team at B3 has meticulously woven dreams into every space. Over two decades, we've seamlessly blended form with function, creating personalised sanctuaries that reflect individual lifestyles.
Our friendly, determined, flexible team of interior designers, interior architects, and project managers works out of London, Glasgow, Nantes, Lucerne, and Madrid. 
GETTING TO KNOW YOU
Our commitment to crafting exceptional residential spaces begins with a profound under­­standing of our clients. We believe that the essence of a home lies in the unique character and preferences of its inhabitants. By taking the time to truly know you, we unearth the intricacies of your lifestyle, personal style, and aspirations.
These insights become the cornerstone of our design process, guiding every decision from spatial planning to colour and material palettes. Your treasured objects, keepsakes, and daily routines inform our approach, ensuring that each residential space we create reflects your individuality and is designed to meet your needs.
BEDROOM DESIGNERS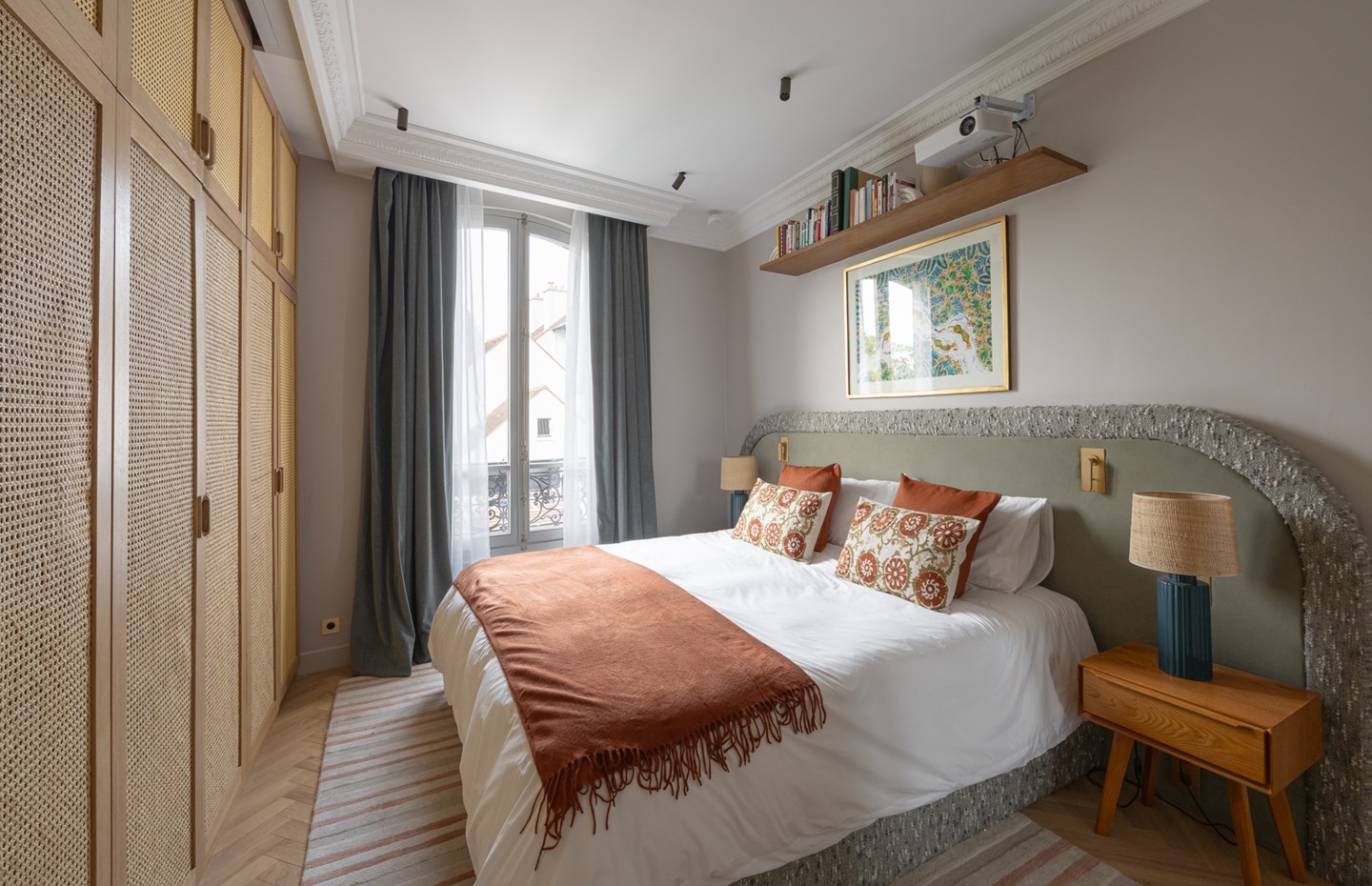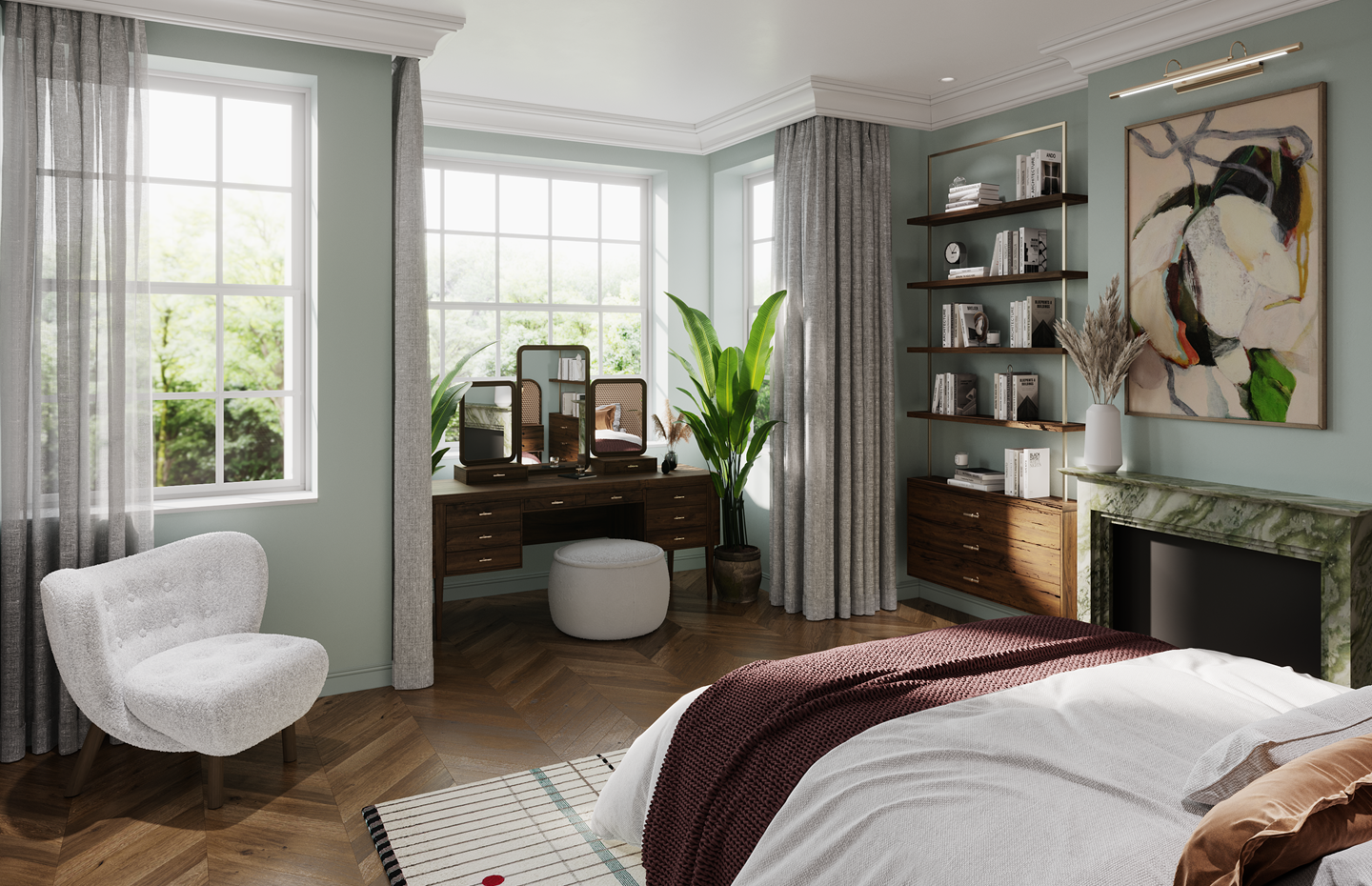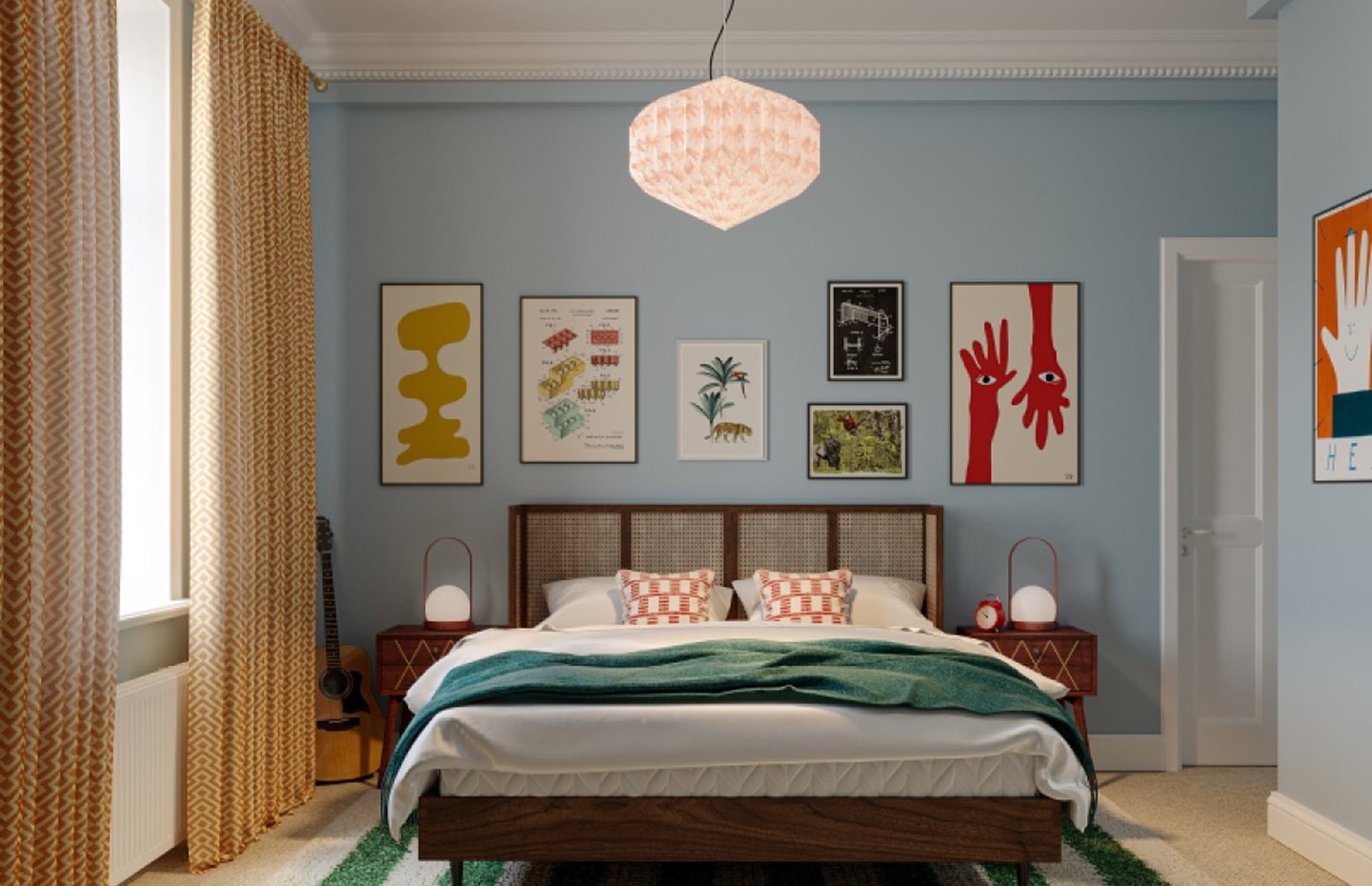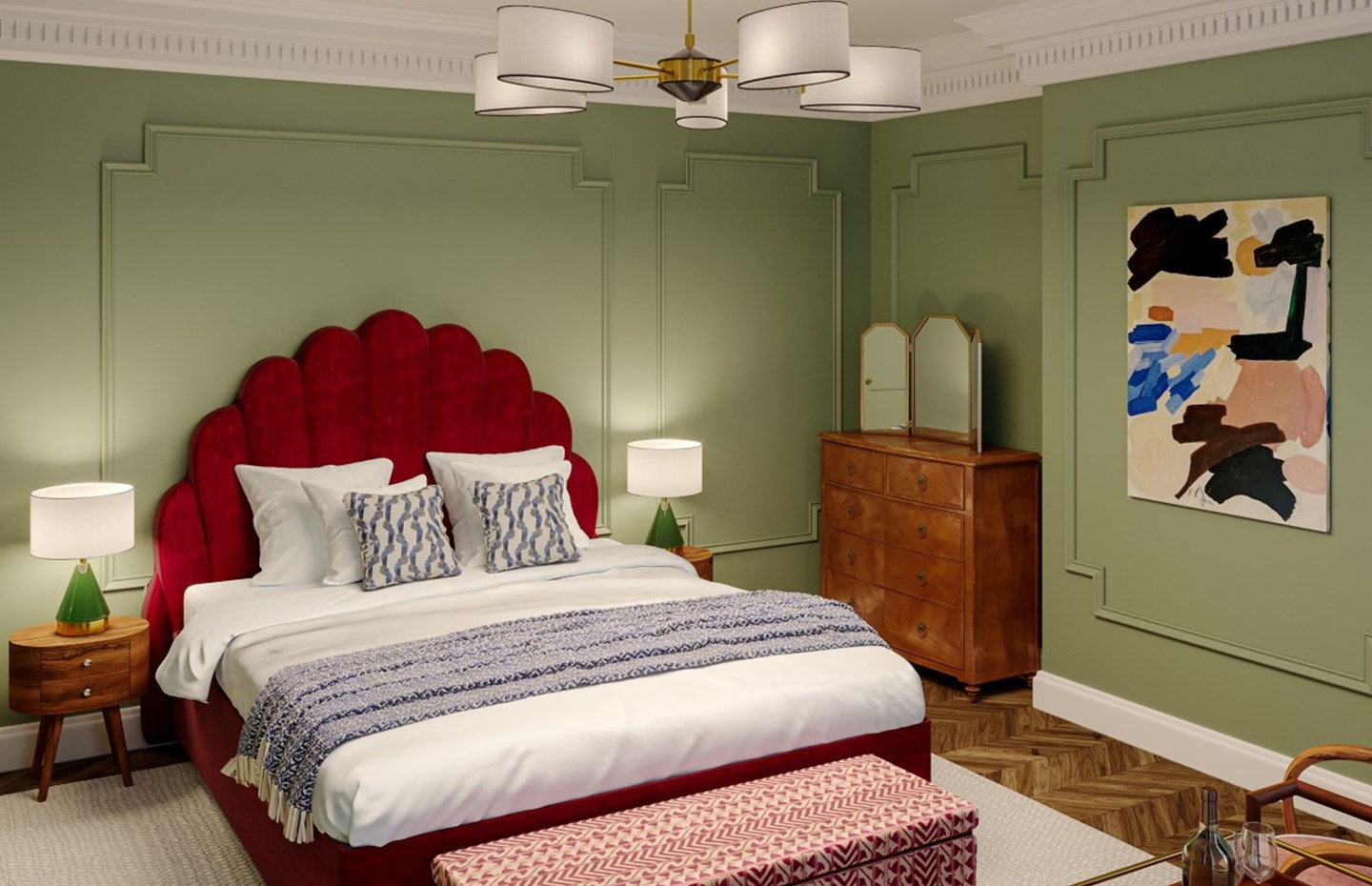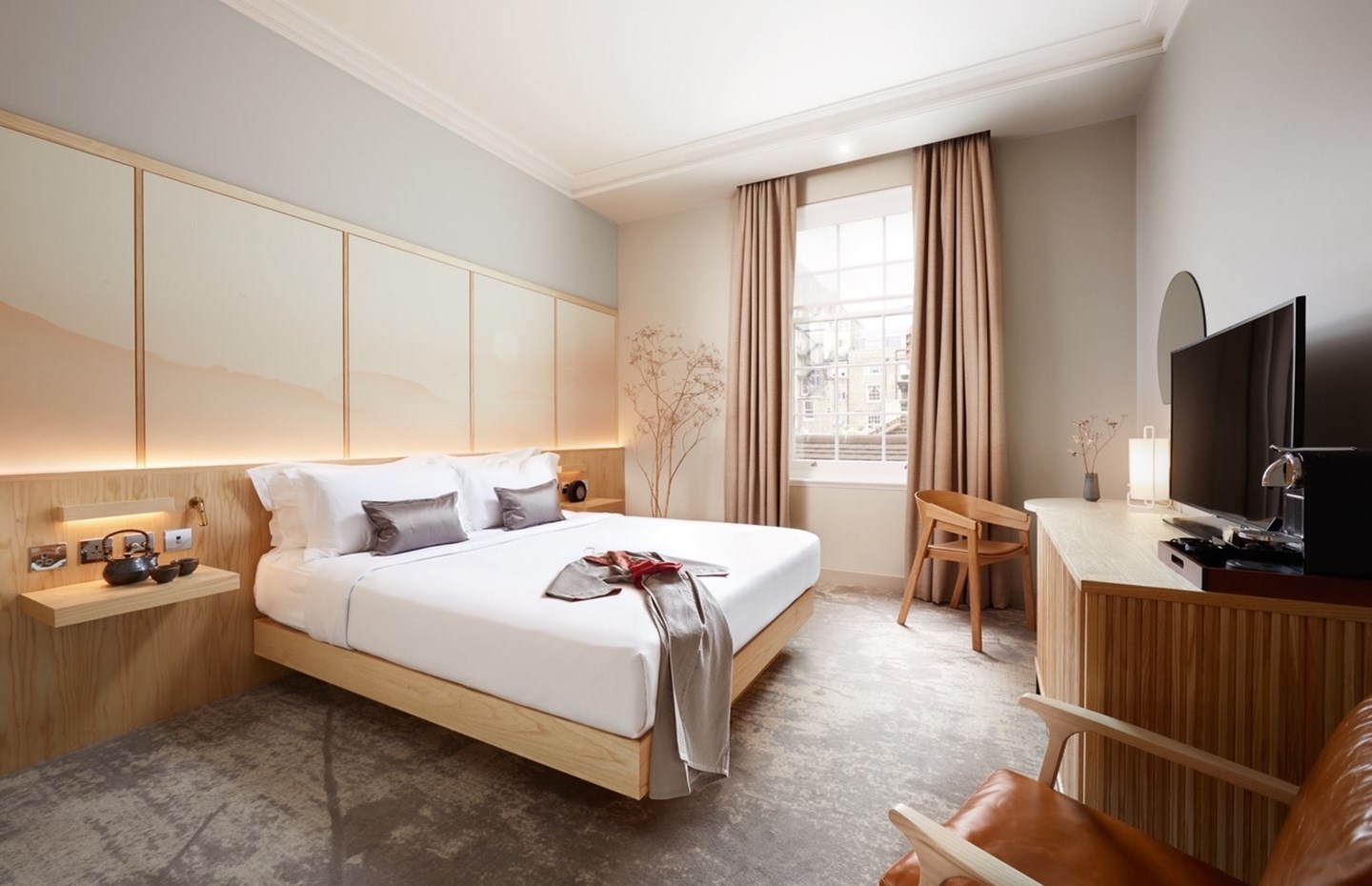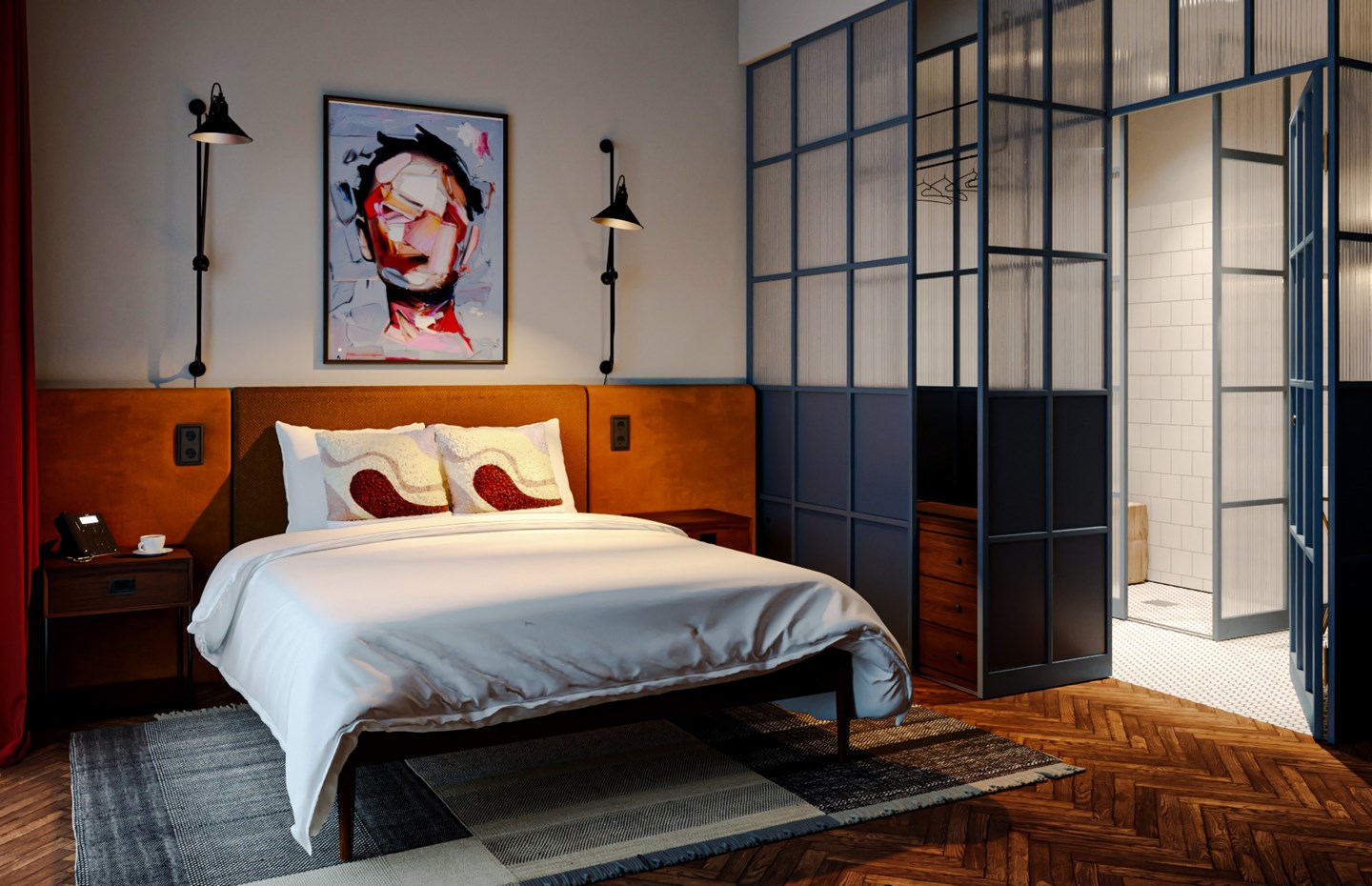 Your bedroom is your haven - it needs design elements that exude calm and peace. We will work to make the best use of the space you have, adding inspired elements, defining a soothing colour palette, and getting the art and lighting just right. 
---
BathroomS 
We're here to optimise your space, ensuring maximum storage and thoughtful placement of surfaces, lights, fittings, and fixtures. Whatever your unique style is, be it modern, luxurious, pared-back or eclectic, we will tailor the space to suit you.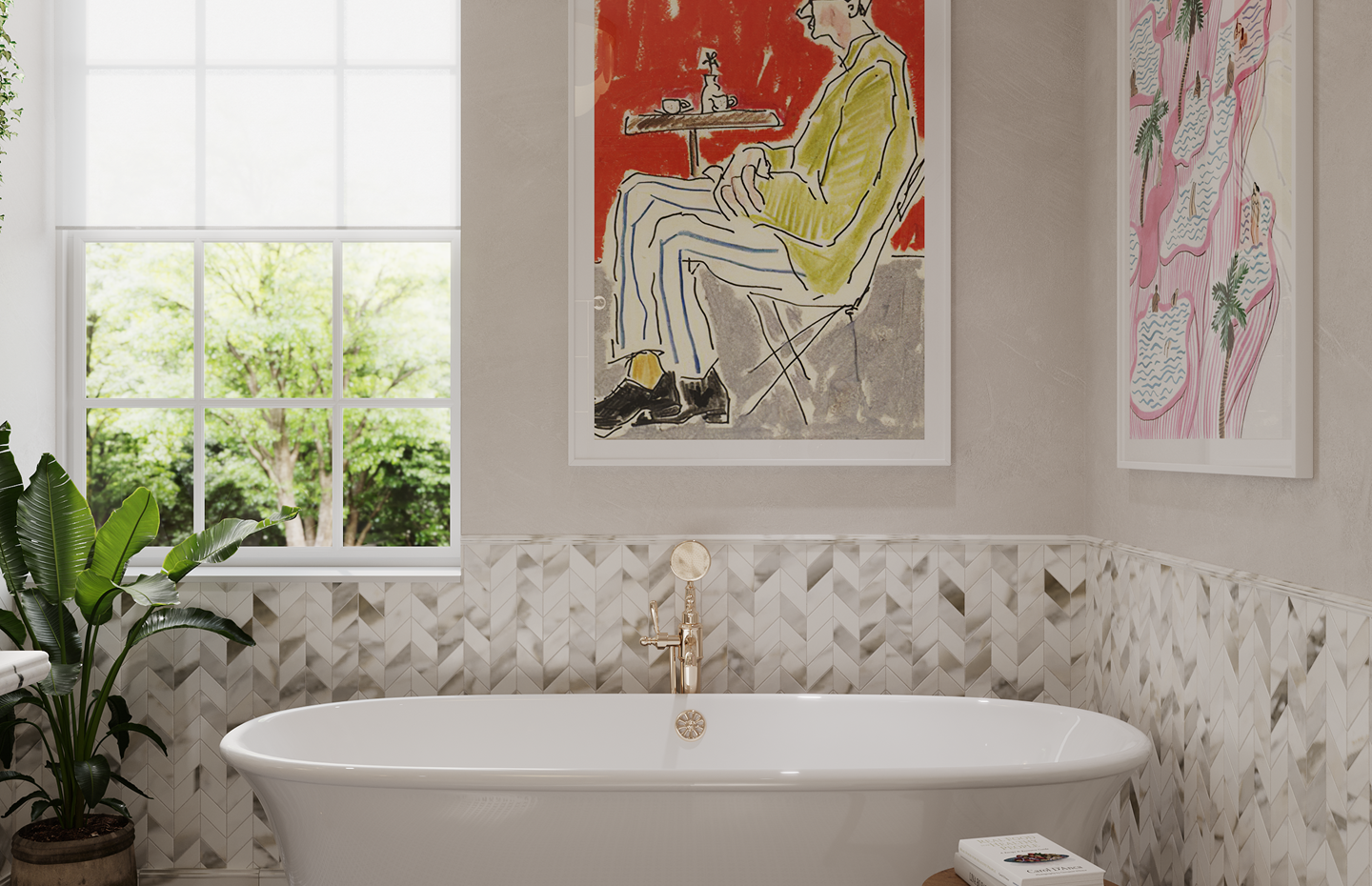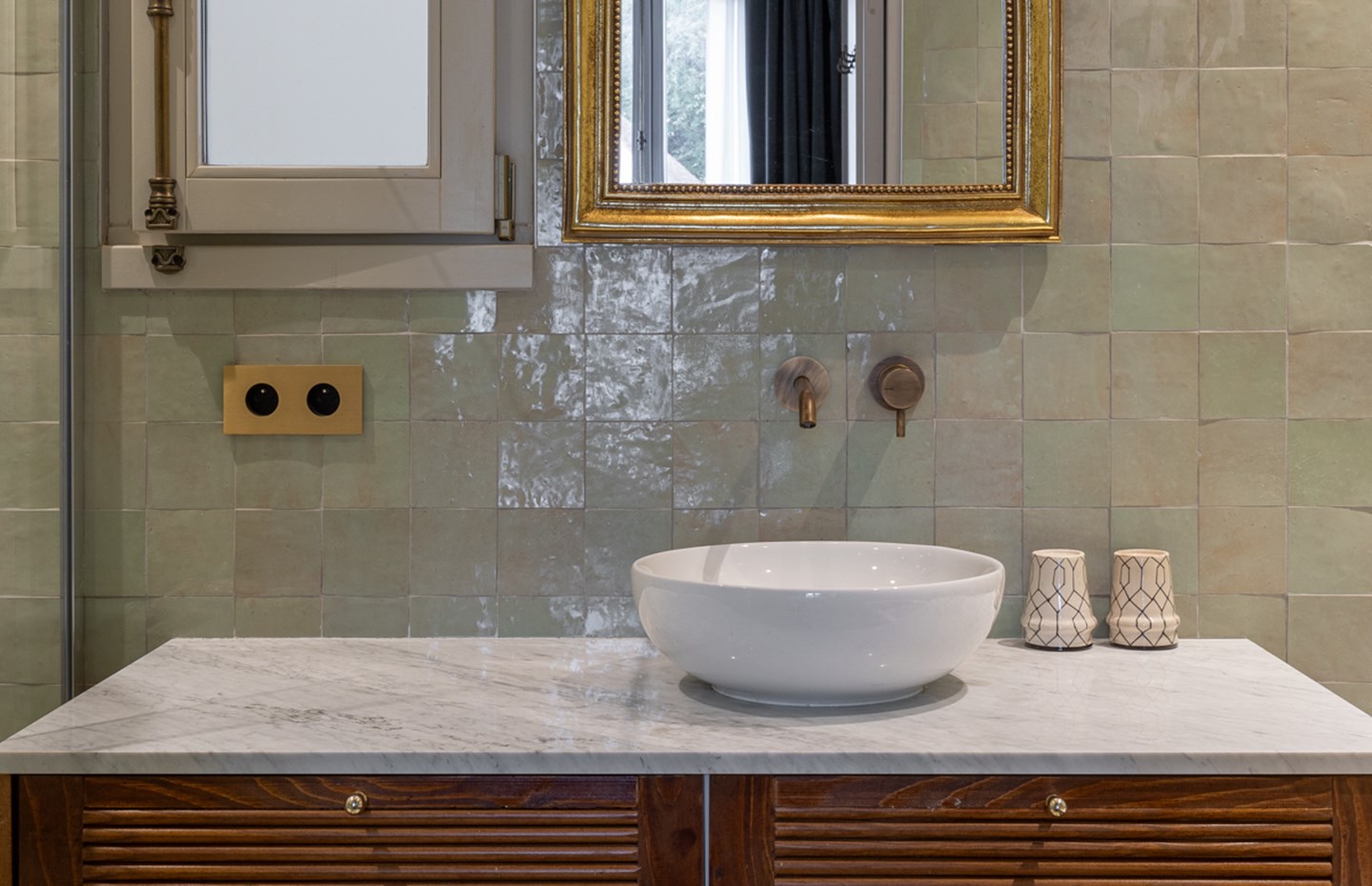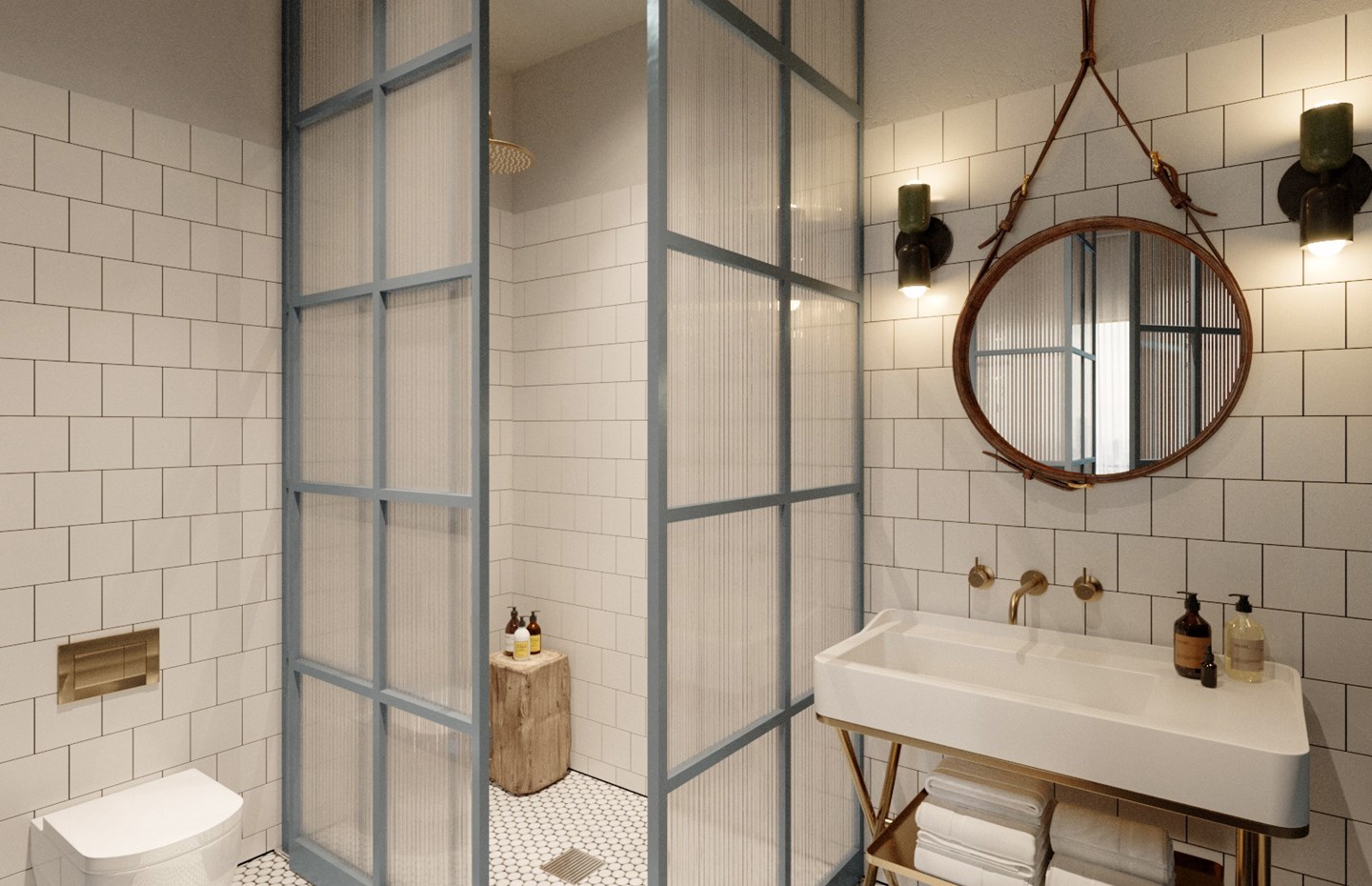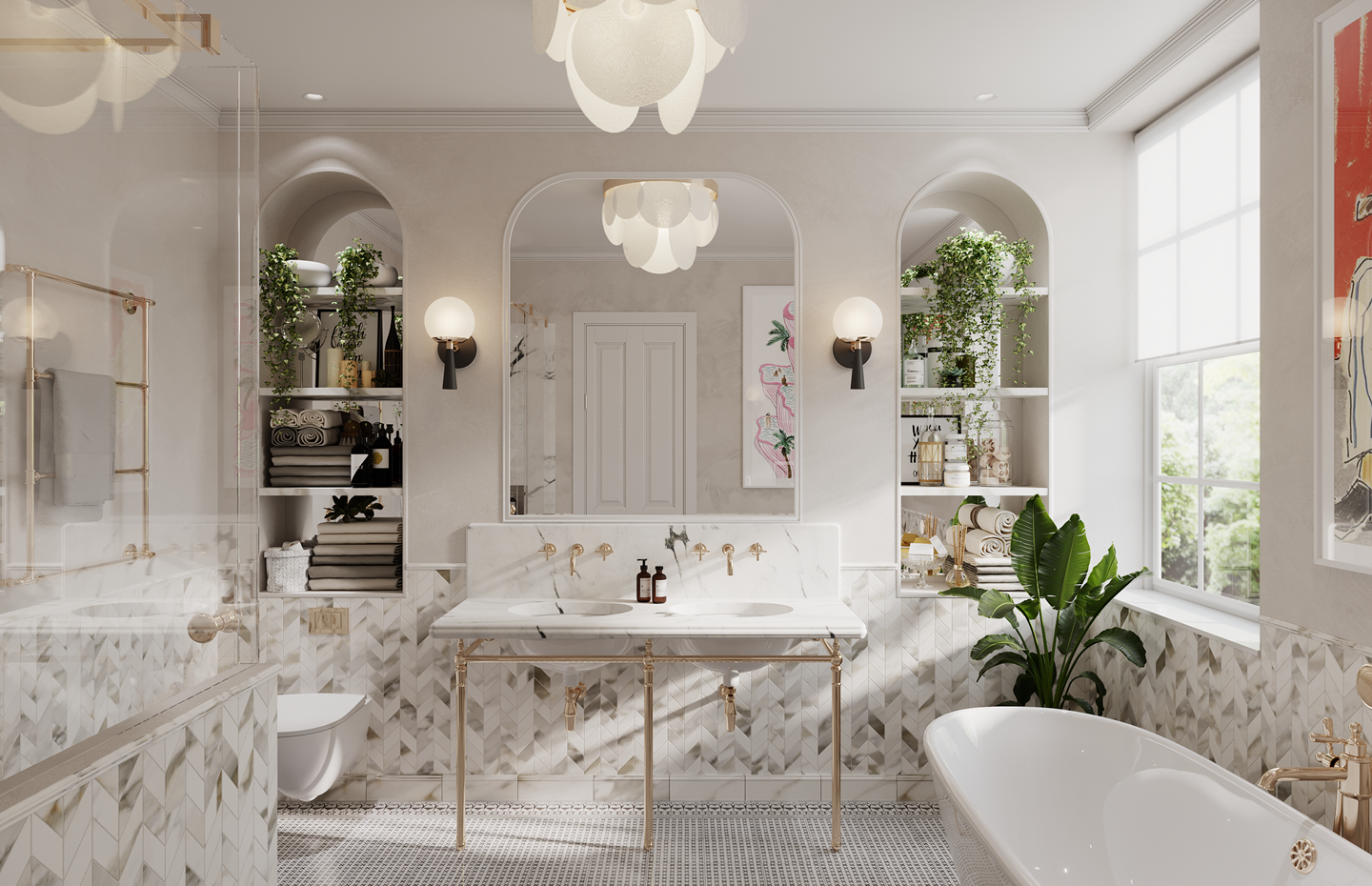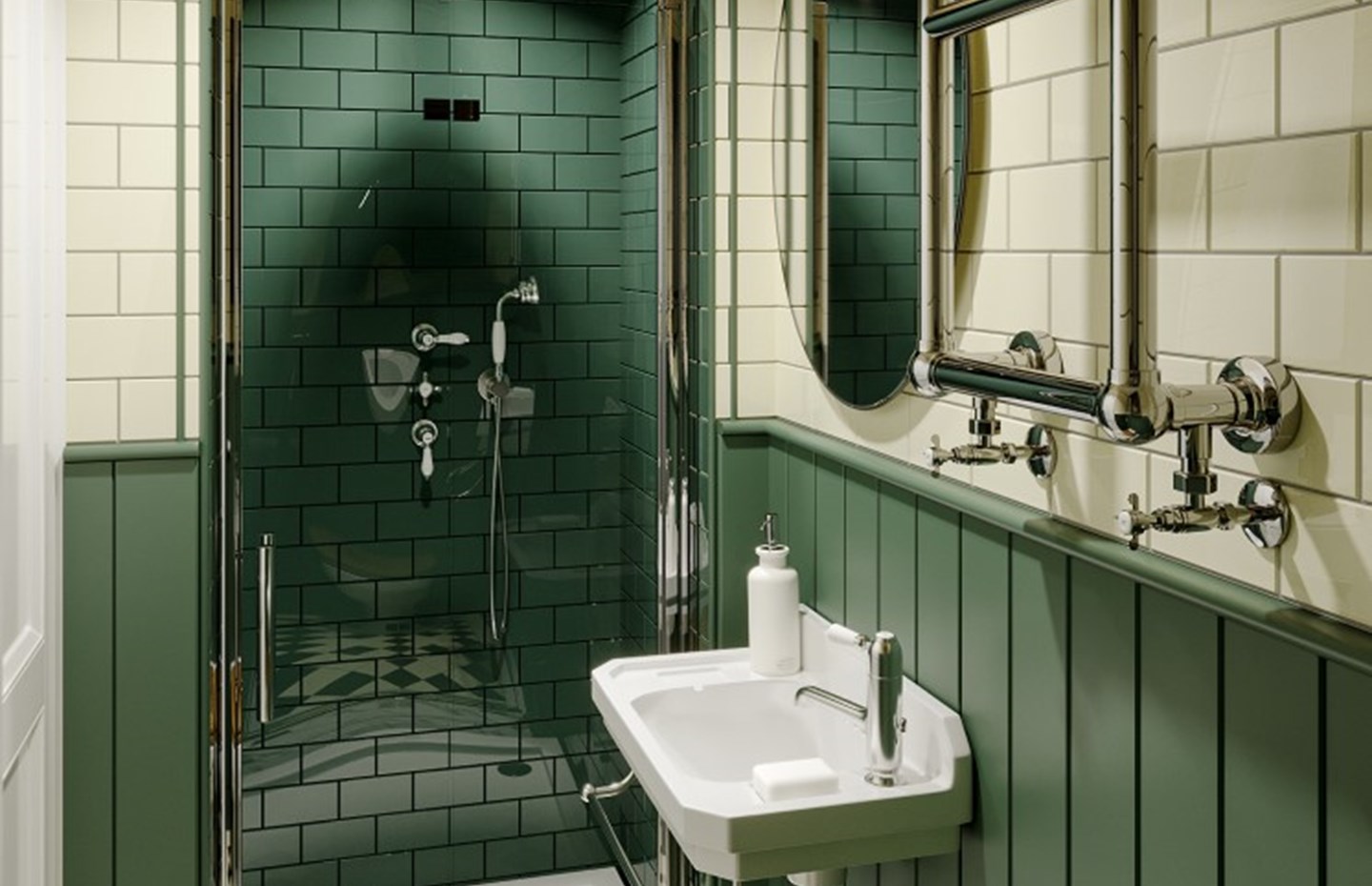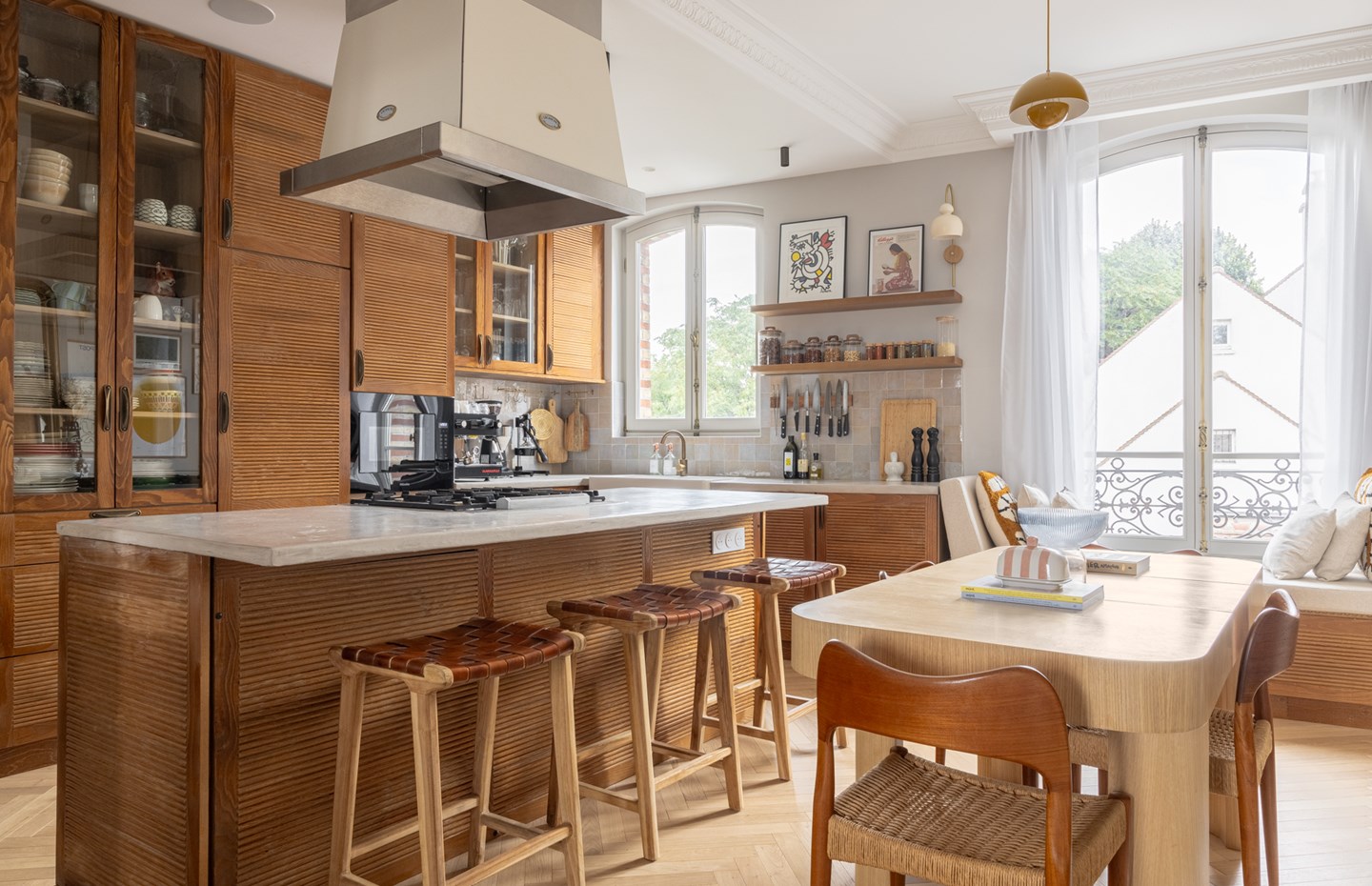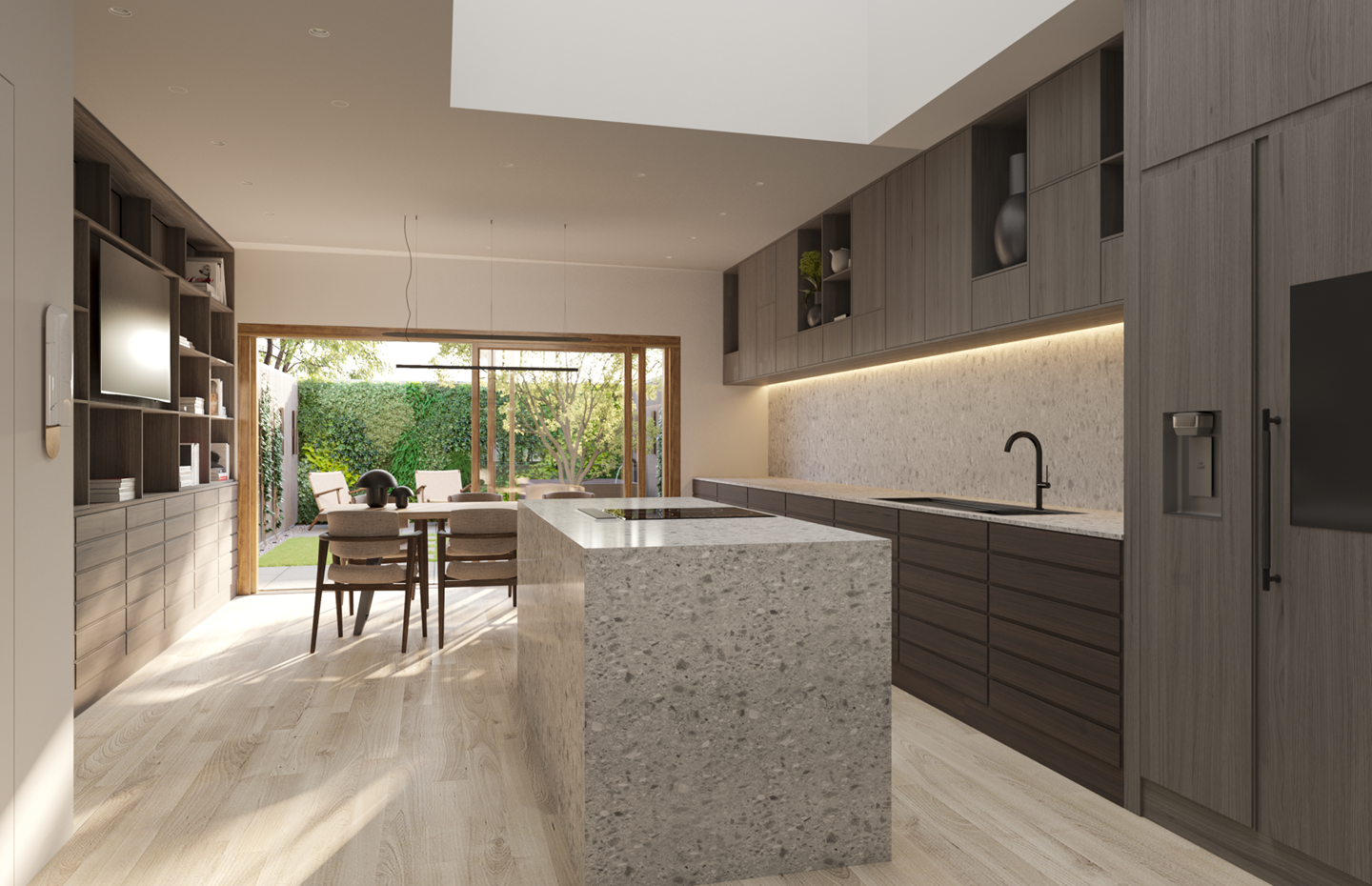 KITCHEN AND DINING
Transforming kitchens and dining spaces into a harmonious blend of utility and beauty is our expertise. Your kitchen is crafted for a perfect balance of efficiency and aesthetics.
Meanwhile, dining areas can be incorporated into kitchen spaces or set out as their own areas – creating cozy retreats, luxurious escapes, or a dynamic hub, aligning seamlessly with your home's personality.
---
LIVING ROOMS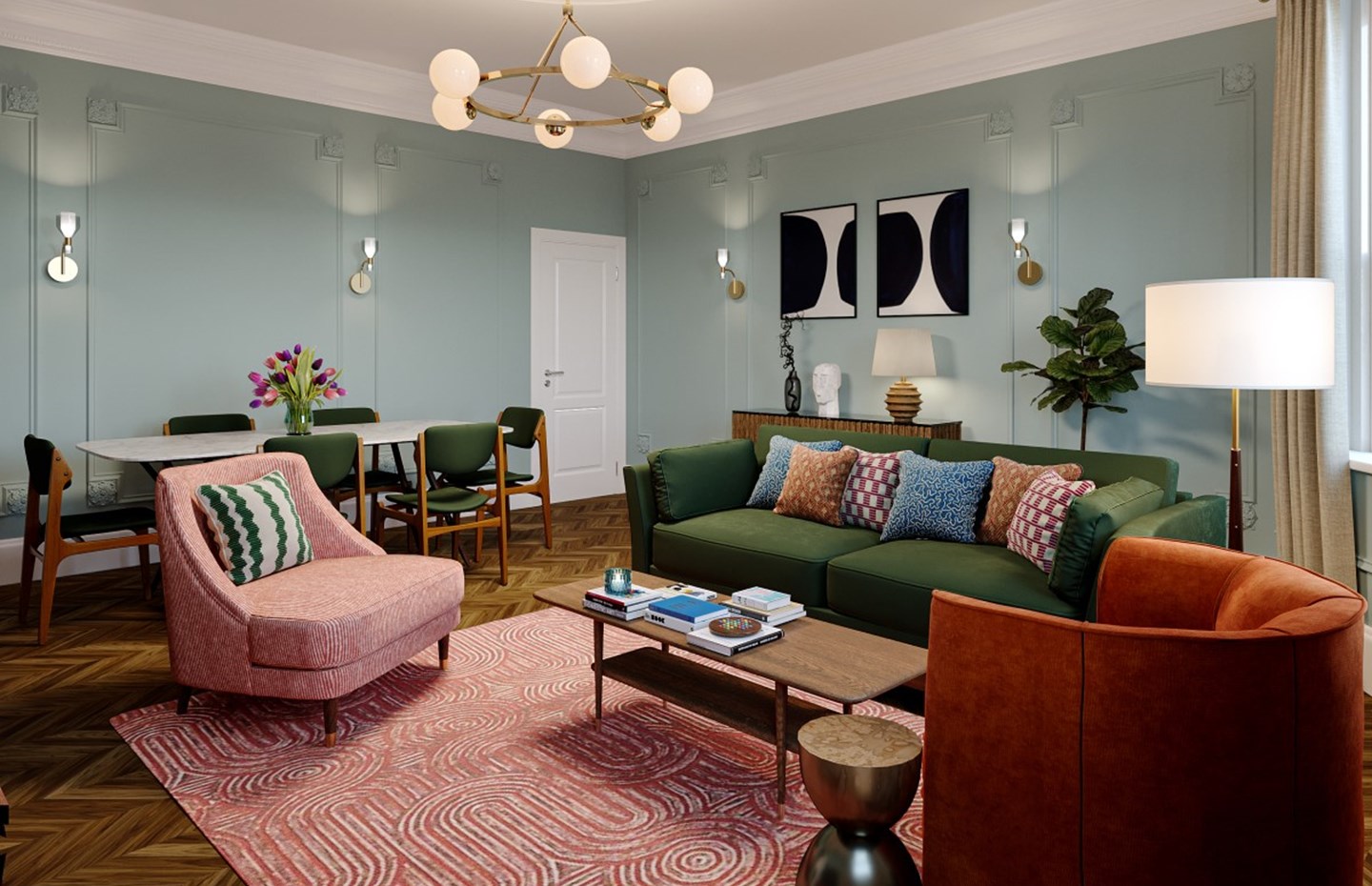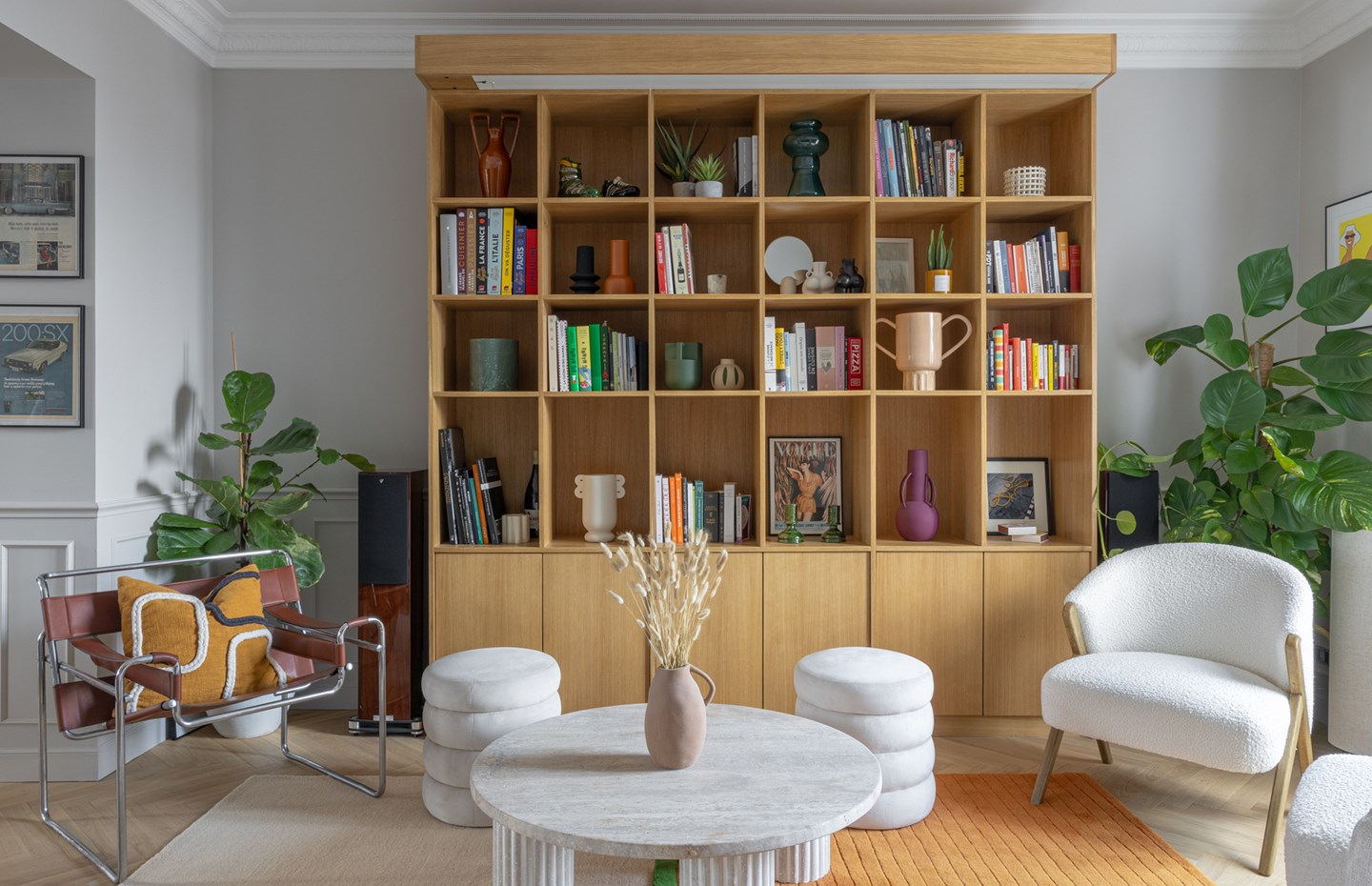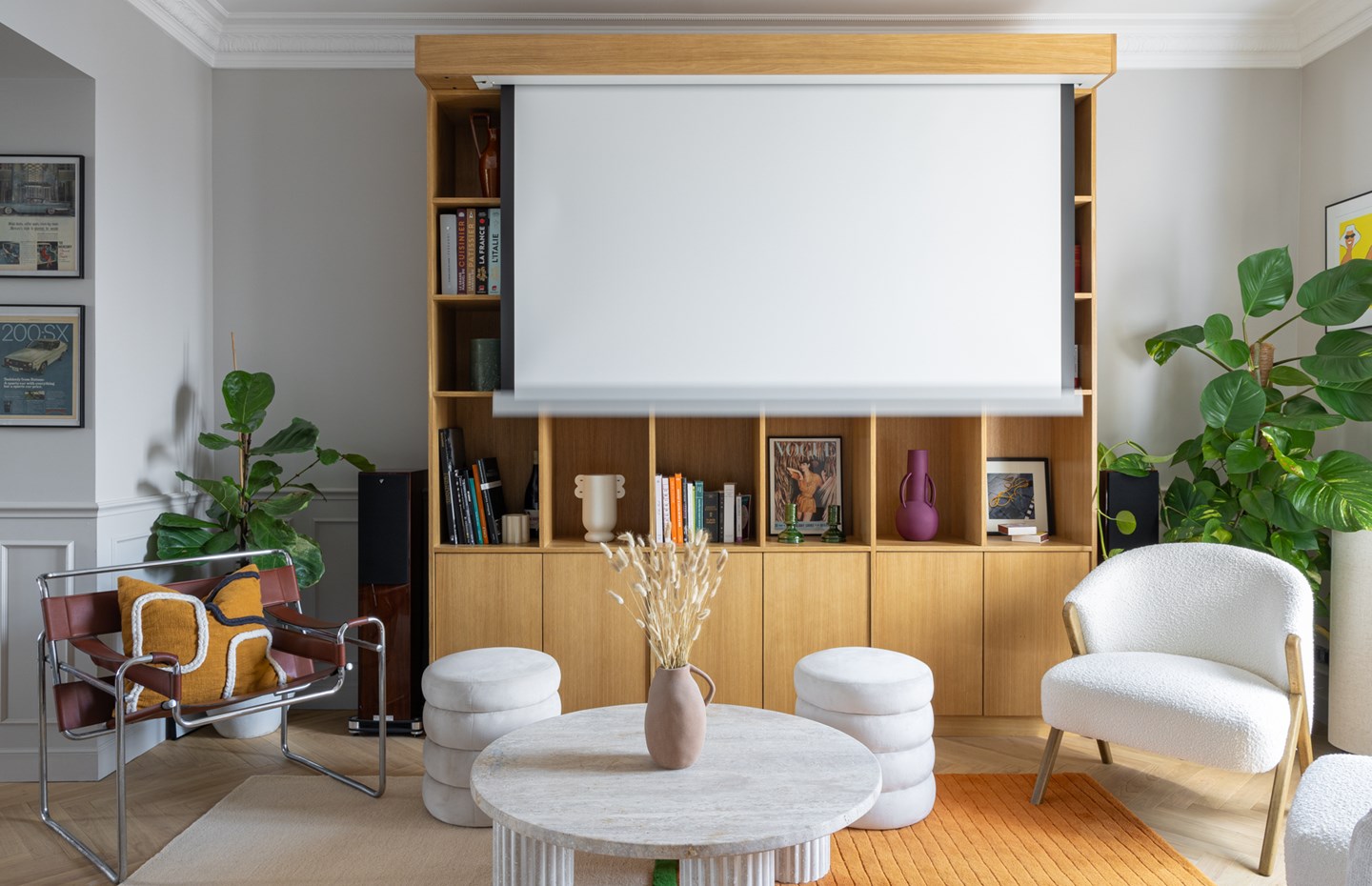 ---