B3 DESIGNERS IS A LONDON-BASED AWARD-WINNING INTERIOR DESIGN STUDIO.
For the last 2 decades, we have been working with clients to bring their dream spaces to life. 
Our portfolio spans some of the top modern, luxurious, and on-trend design projects across the UK and Europe. Our friendly, determined, flexible team of interior designers, interior architects, and project managers works out of London, Glasgow, Nantes, Lucerne, and Madrid. 
GETTING TO KNOW YOU
We sit down with you to understand:
- bugbears
- desires
- features wishlist
- the technology you'd like in your home
- you and your home's personality
- your timelines
- ideal budget
We will visit your space, completely immerse ourselves in it, and begin to visualise the elements that will bring it to life. Do you have an inspiration image, a collection of images, or even just an idea in mind? What are your favourite memories and things you hold dear? 
We want to know it all. You are our inspiration and we will draw from you.
BEDROOM DESIGNERS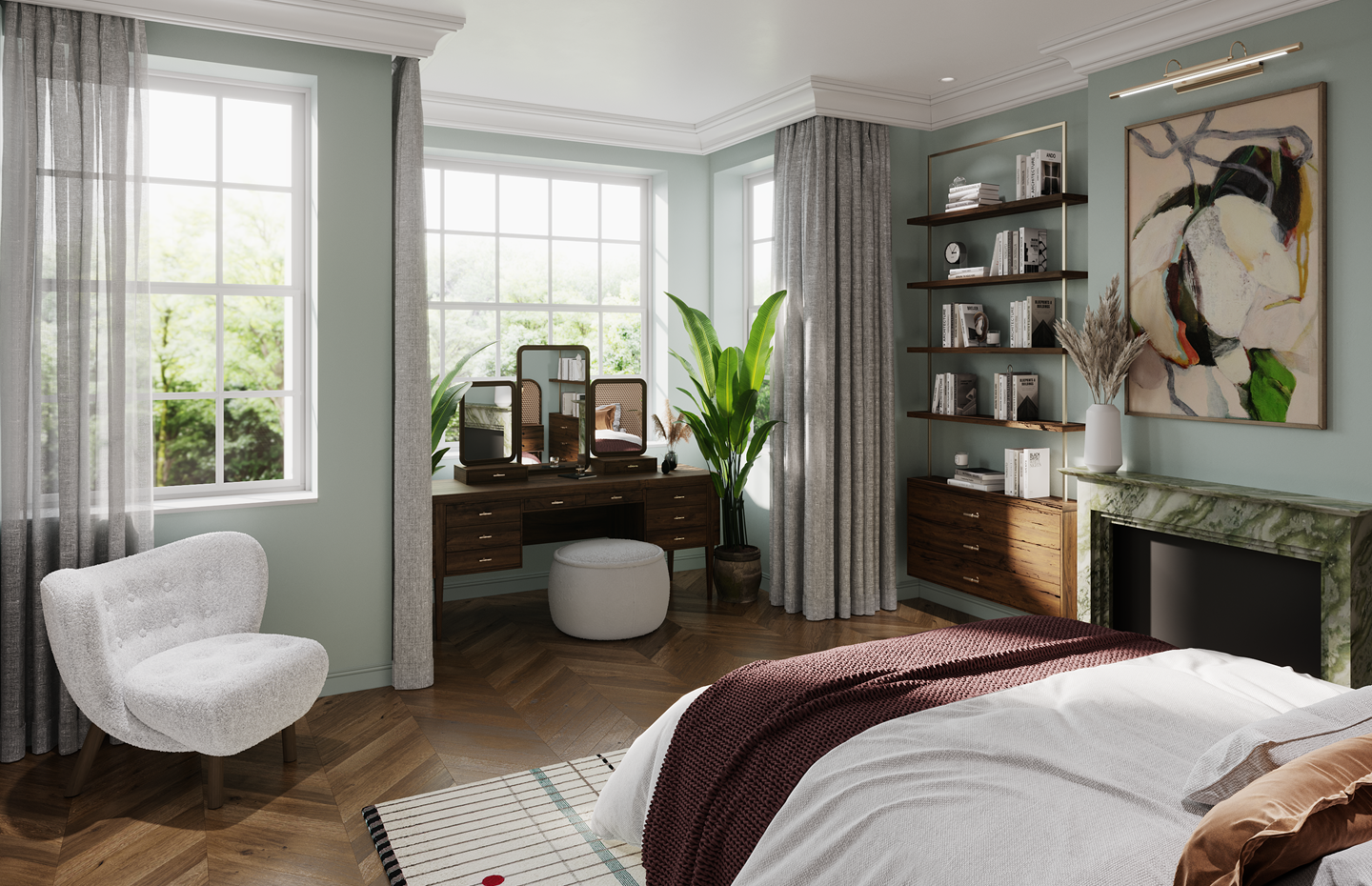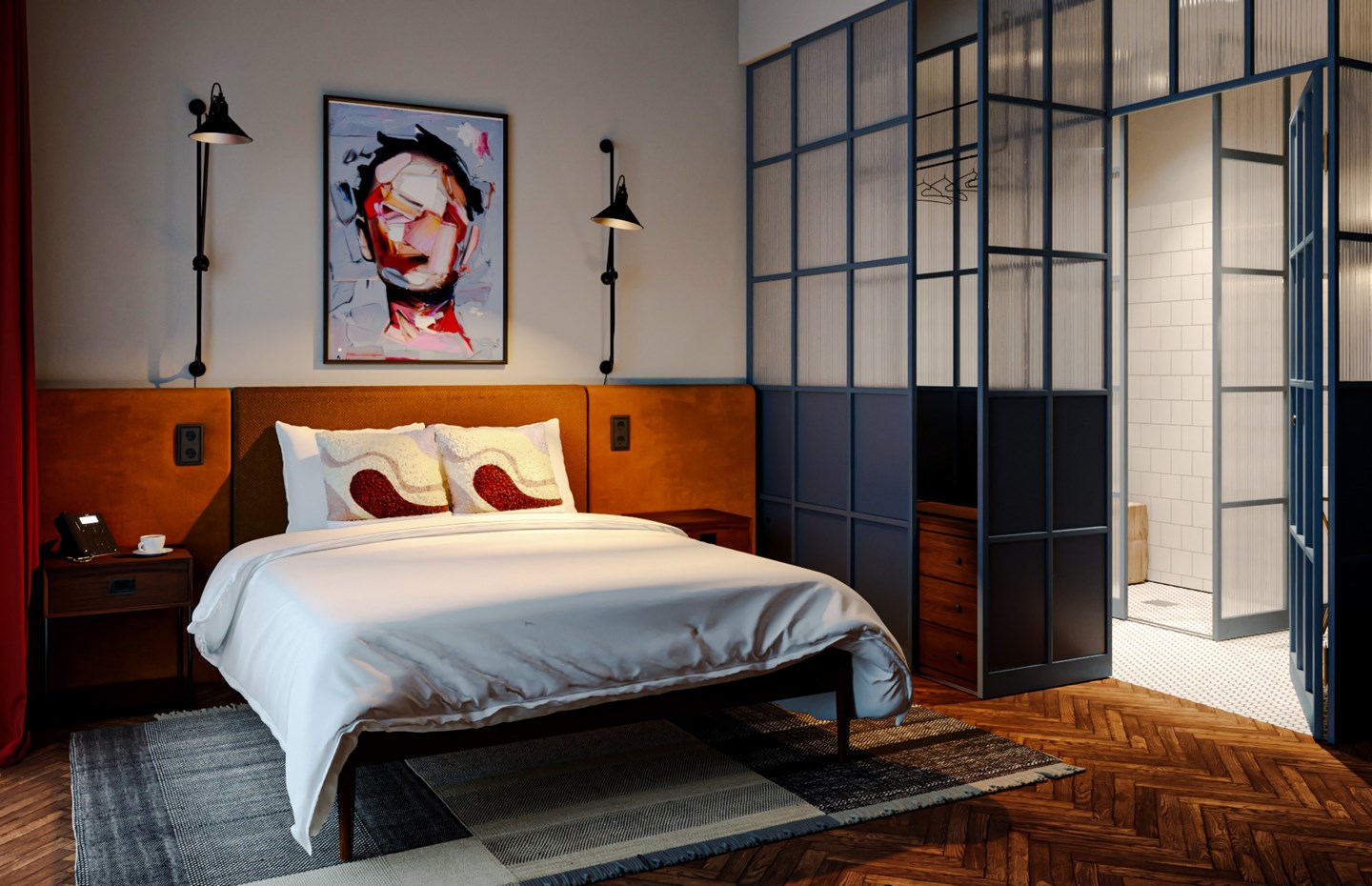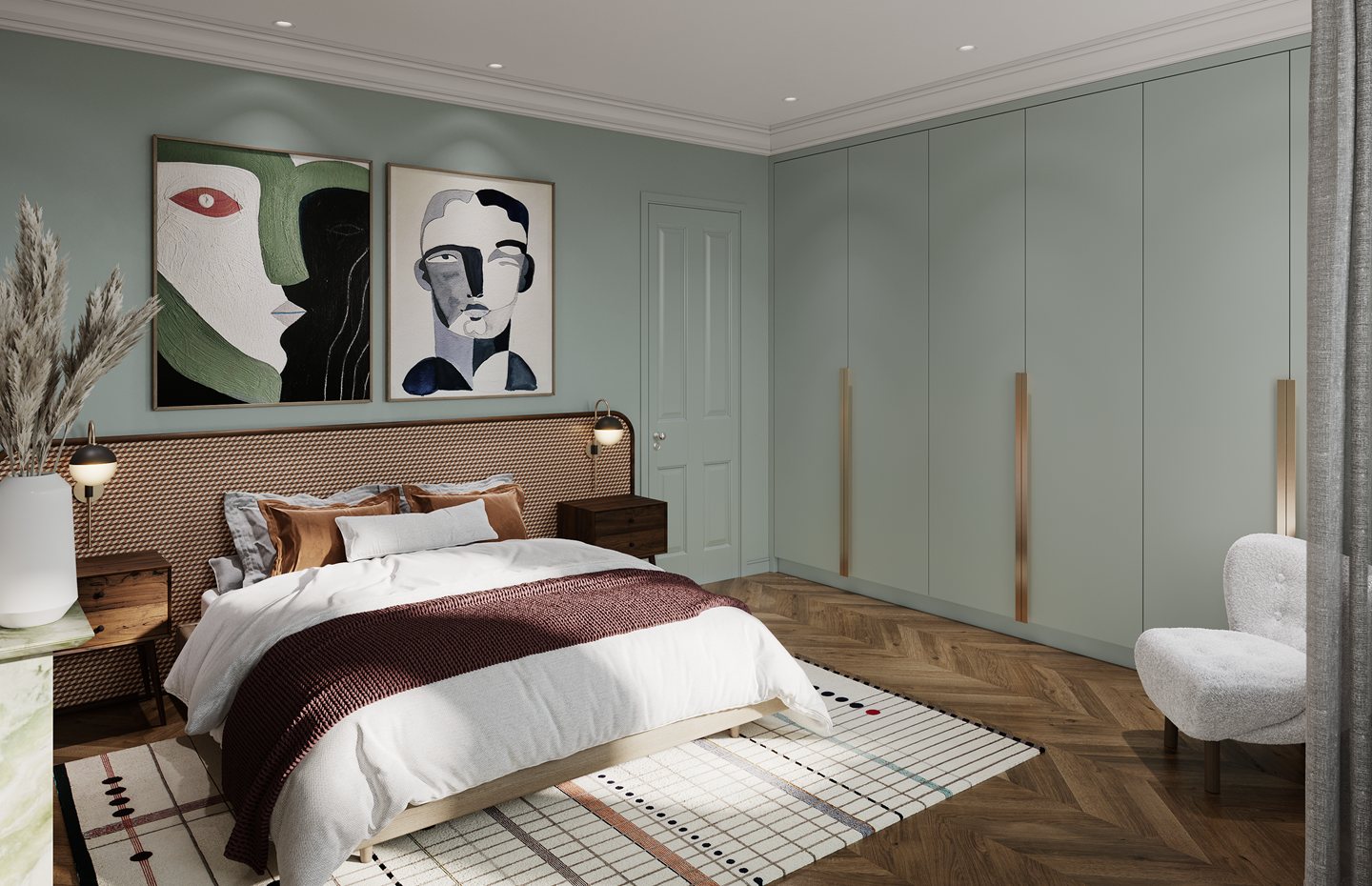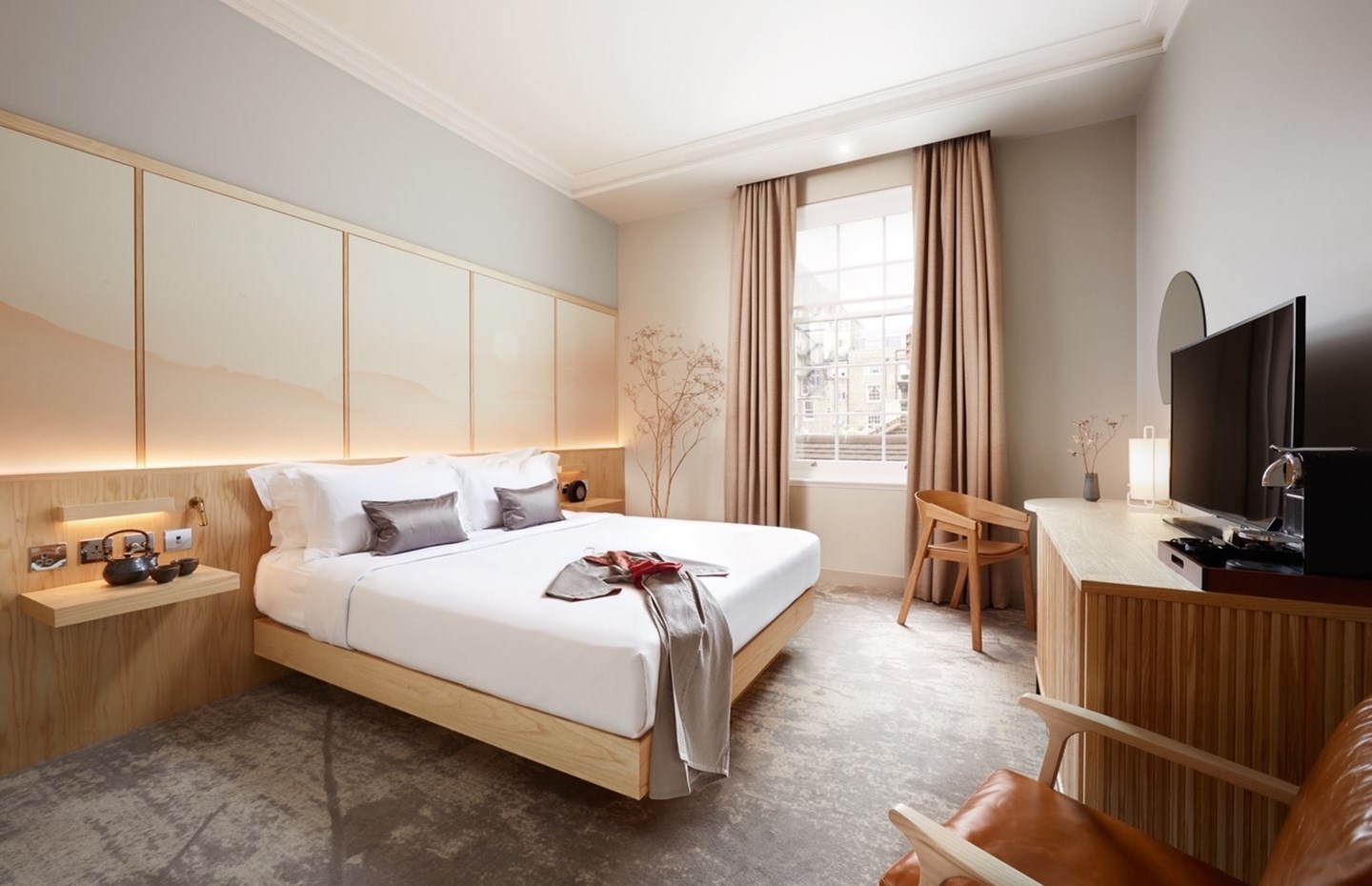 Your bedroom is your sanctuary - it needs design elements that exude calm and peace. We will work to make the best use of the space you have, adding inspired elements, defining a soothing colour palette, and getting the art and lighting just right. 
---
Bathroom designers
Is your style modern, luxurious, trendy, or quirky? From making the best use of the space you have and putting in maximum storage, to choosing the surfaces, lights, and the right fittings and fixtures, we will work with you to make your bathrooms ones where you will truly enjoy spending time!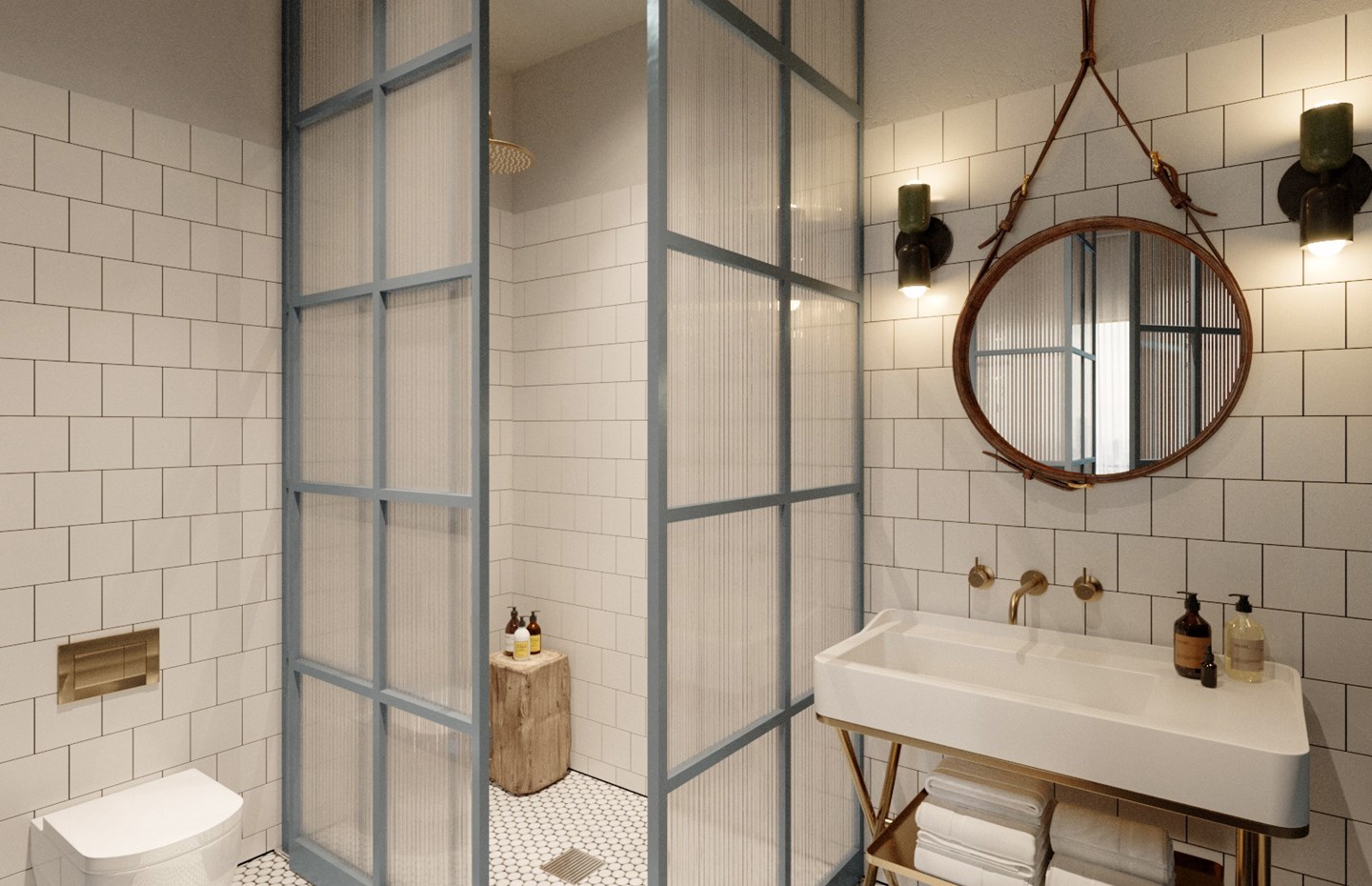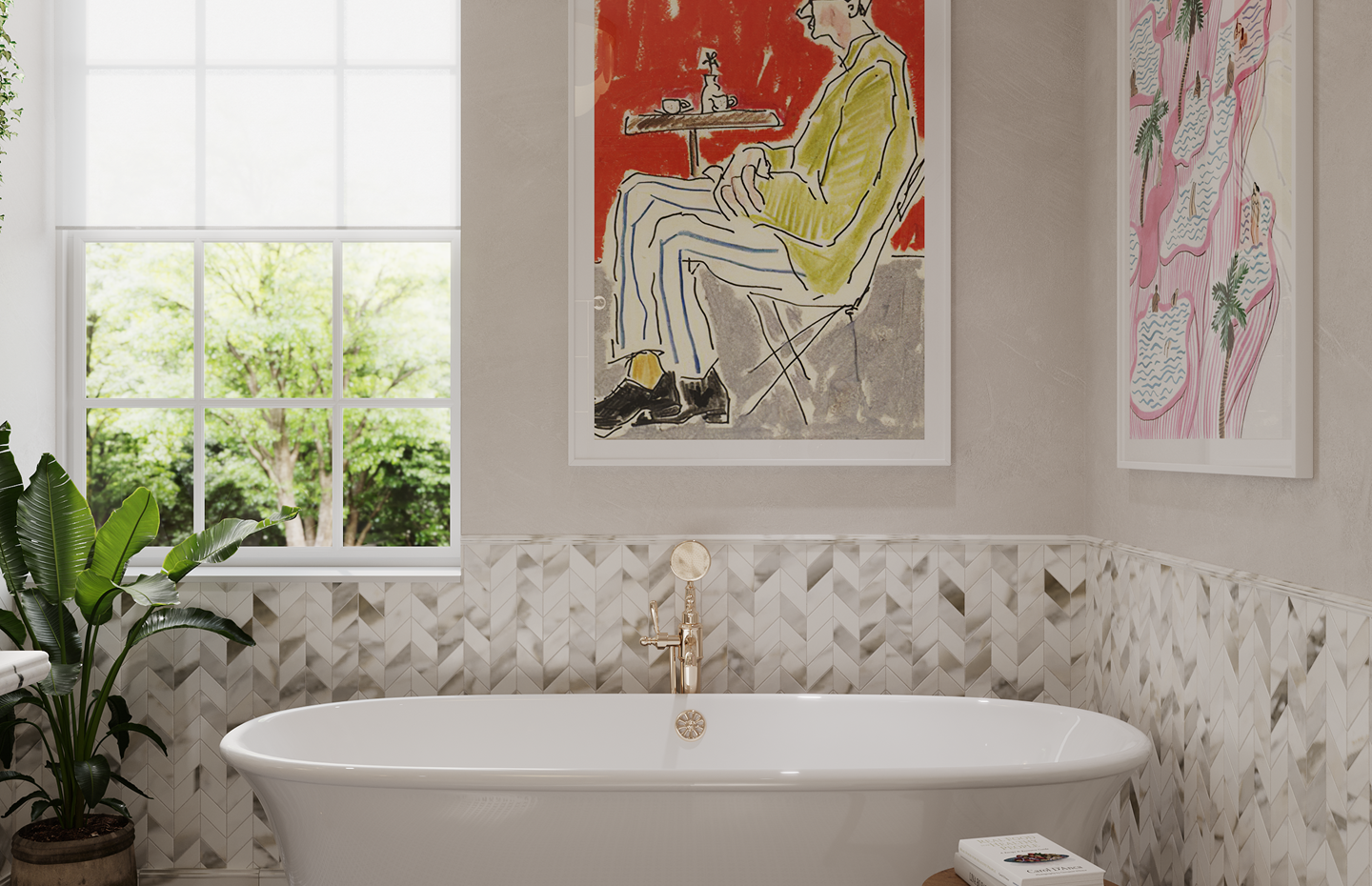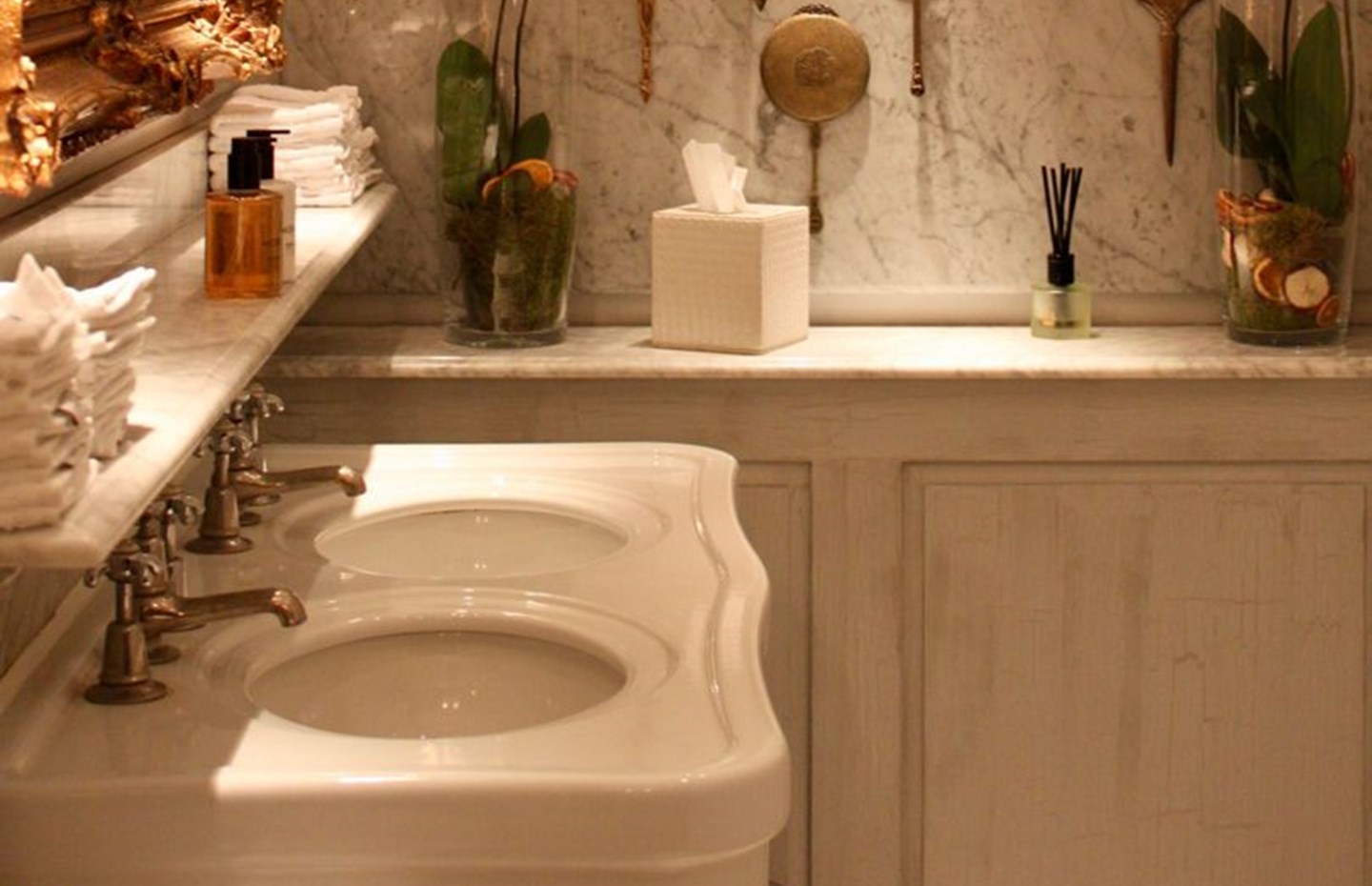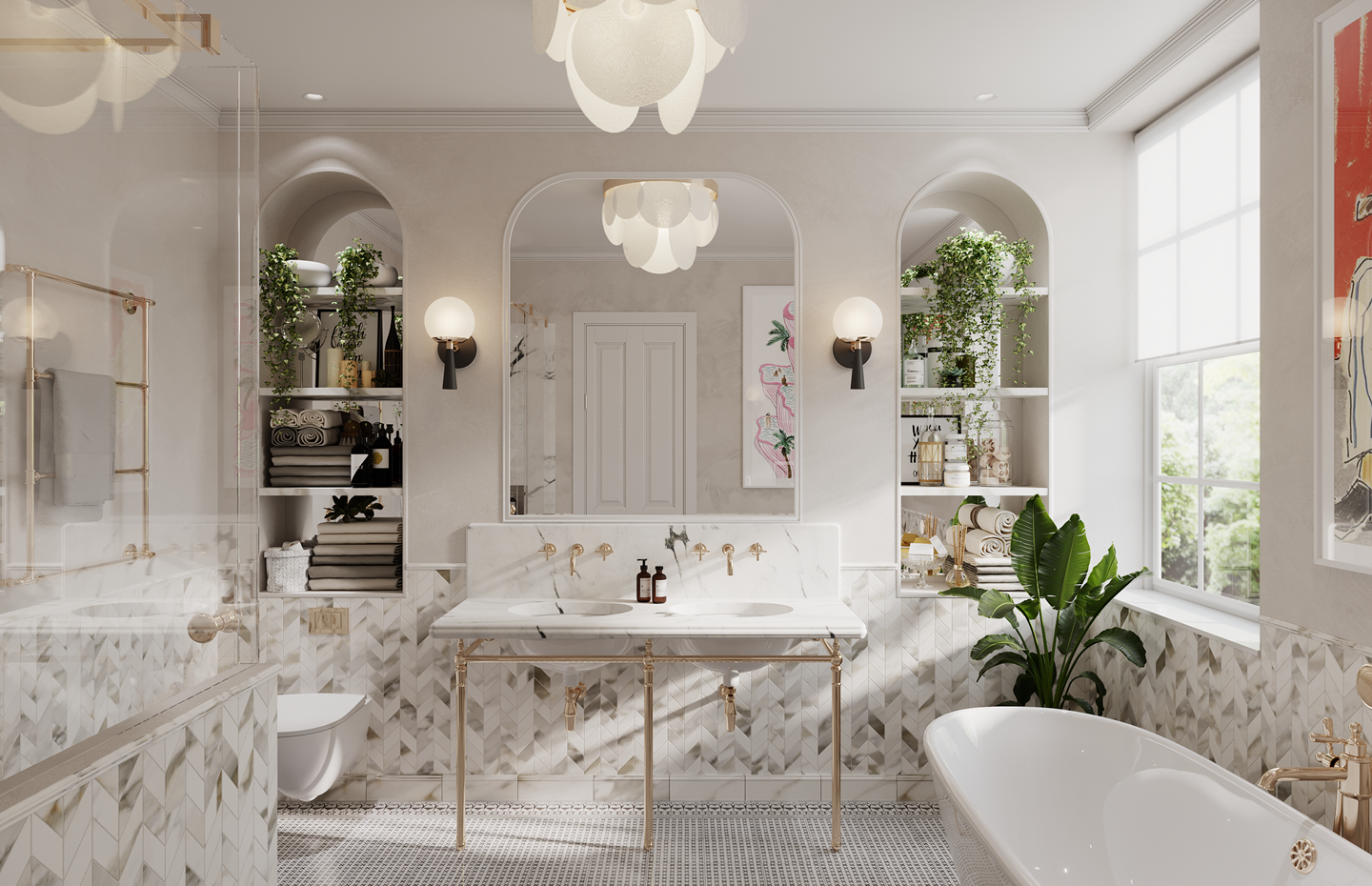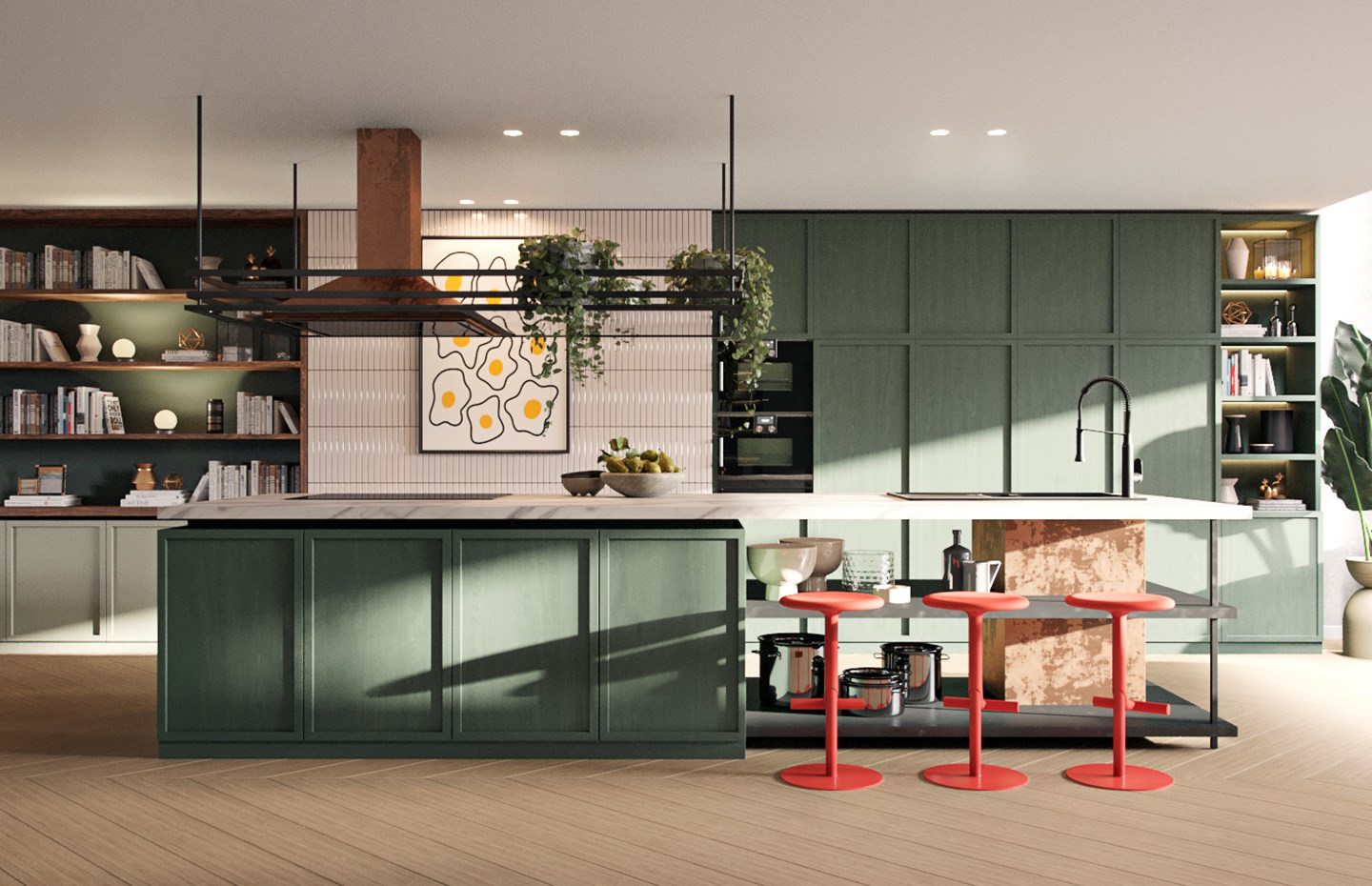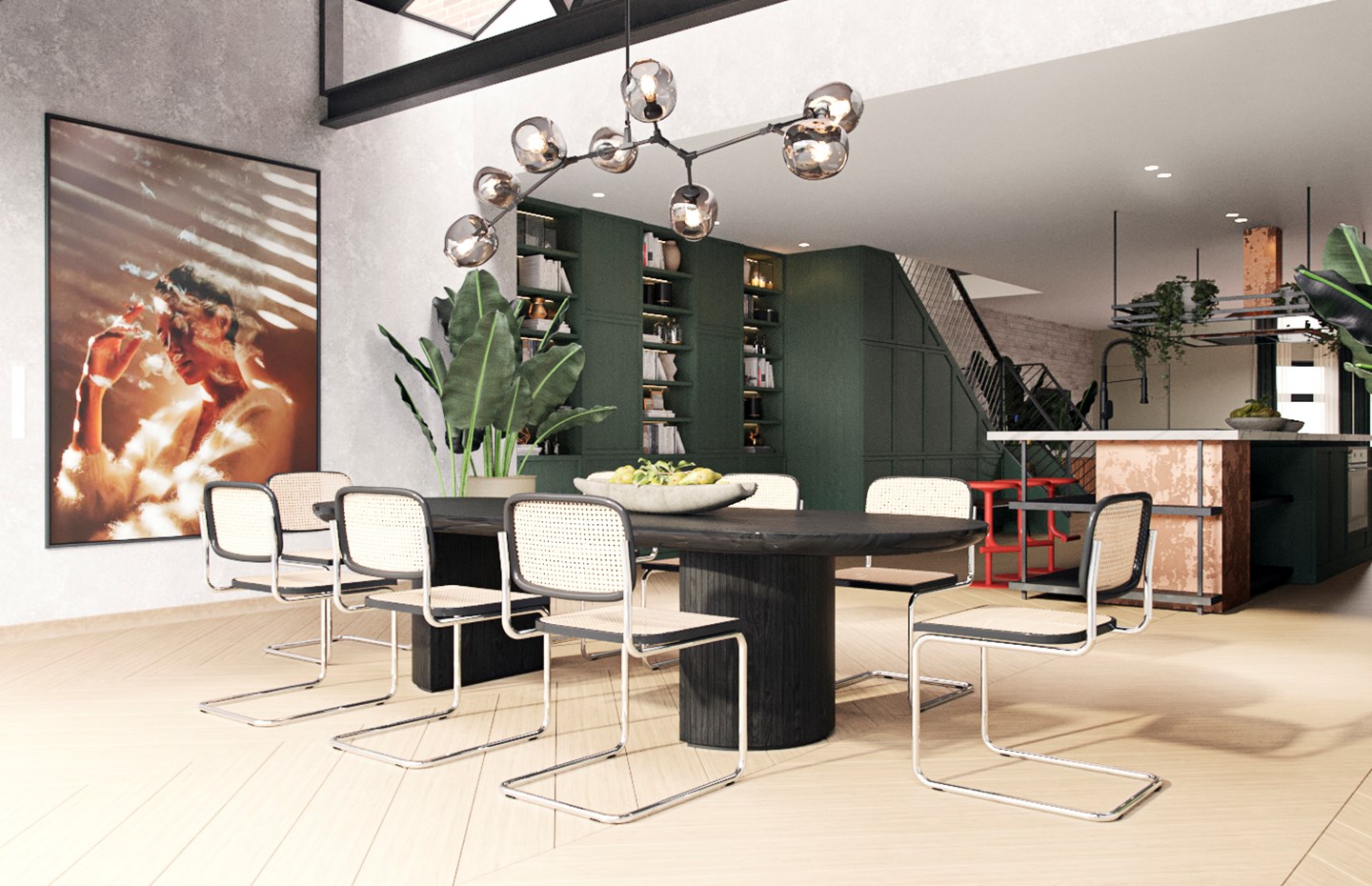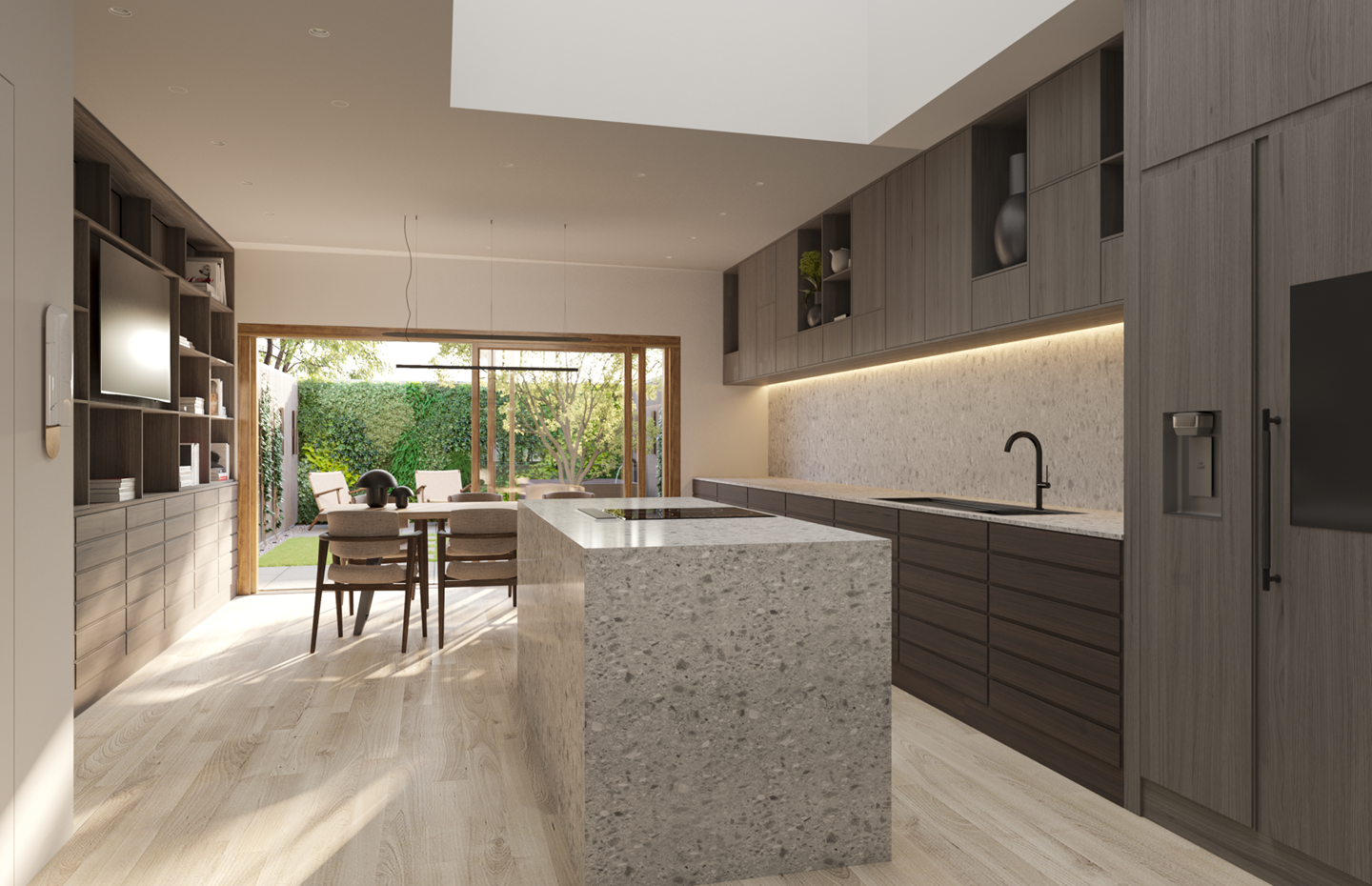 KITCHEN AND DINING INTERIOR DESIGNERS
Depending on your space, plan, and style, the magic of kitchen design lies in choosing what is covered and what is displayed. Kitchens should be designed for ease-of-use first, and aesthetics next. 
Dining areas can be as cosy, luxurious and trendy as suits your home.
---
LIVING ROOMS INTERIOR DESIGN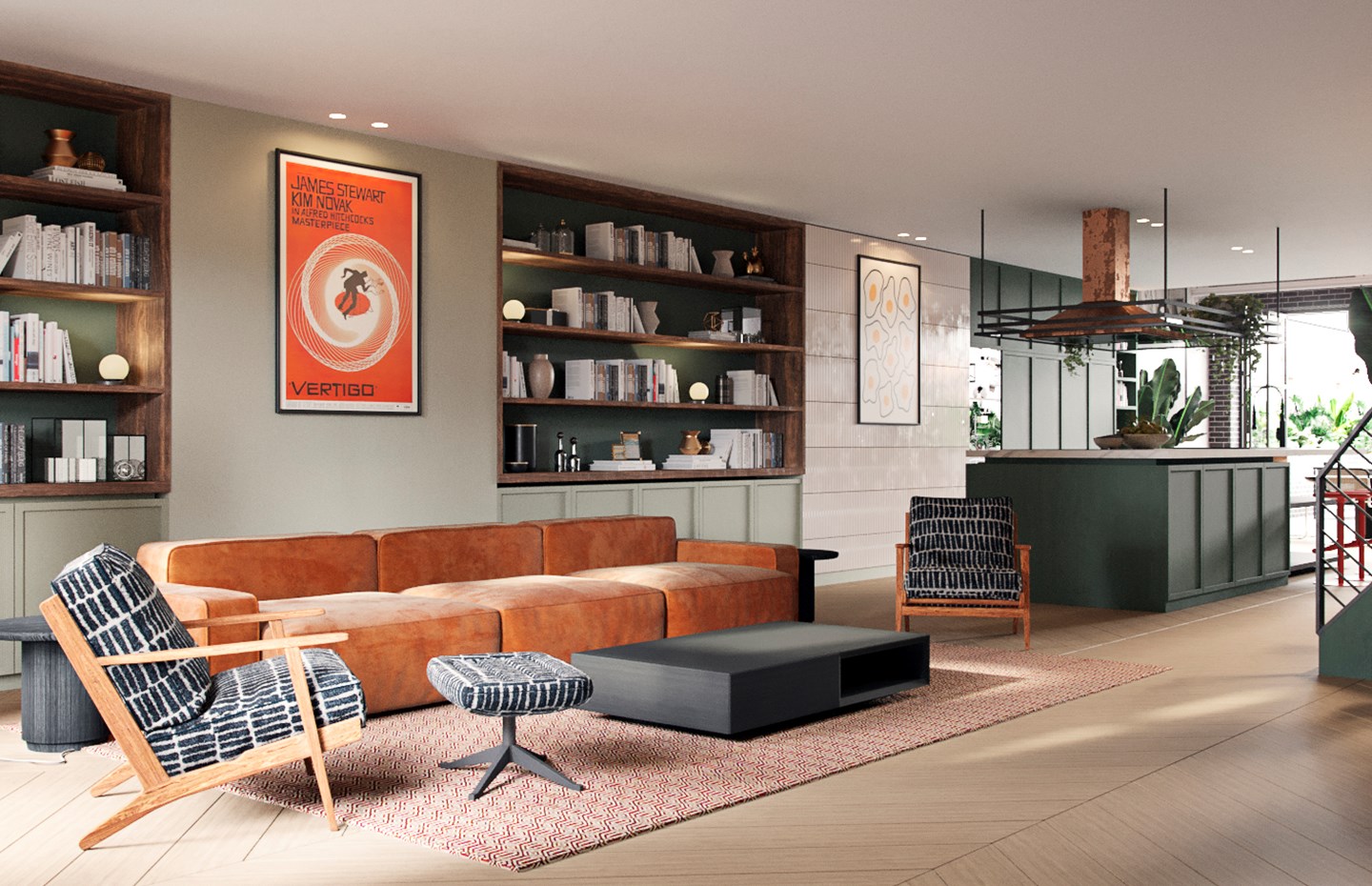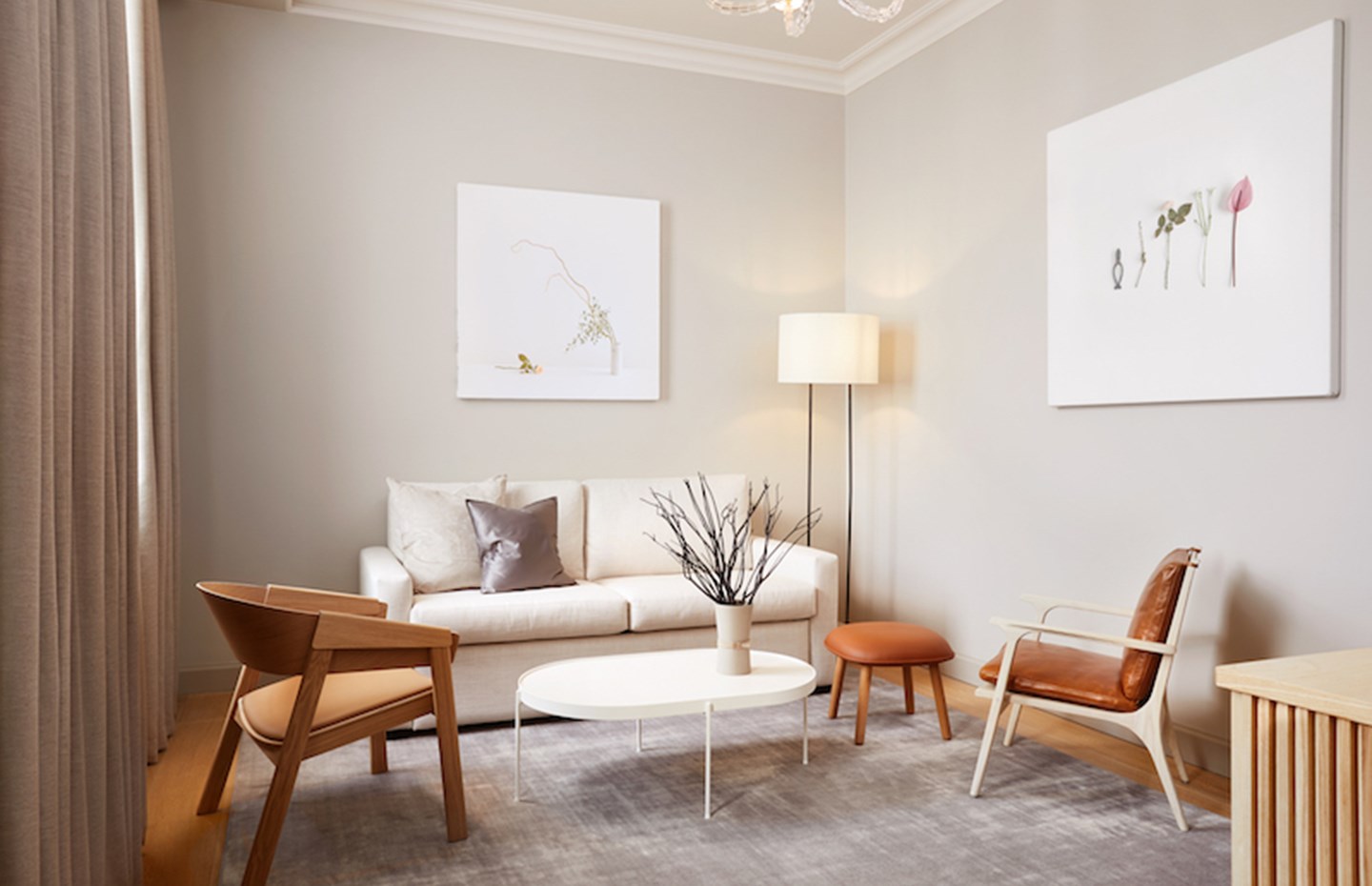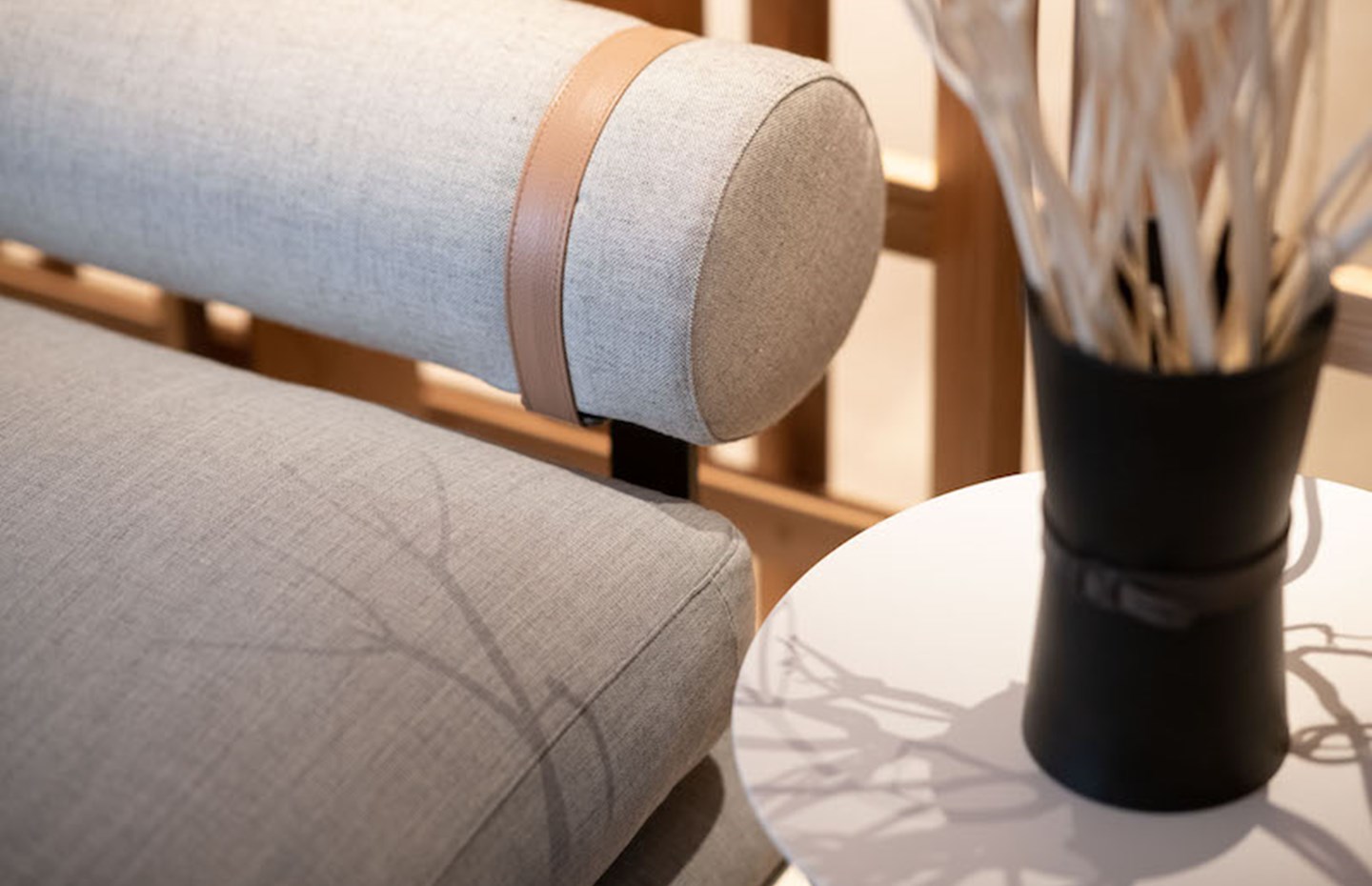 ---
GARDENS - DESIGN AND LANDSCAPING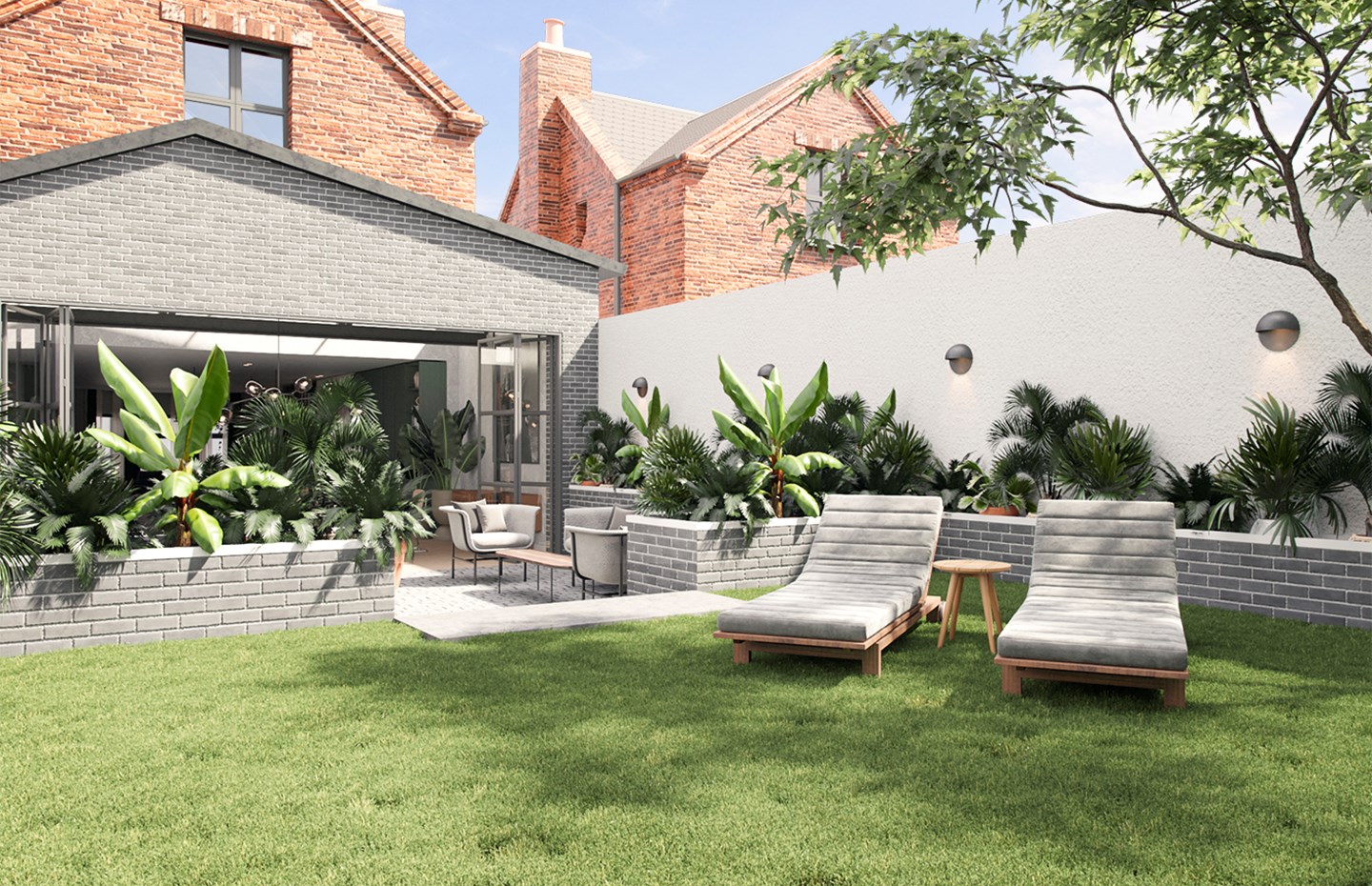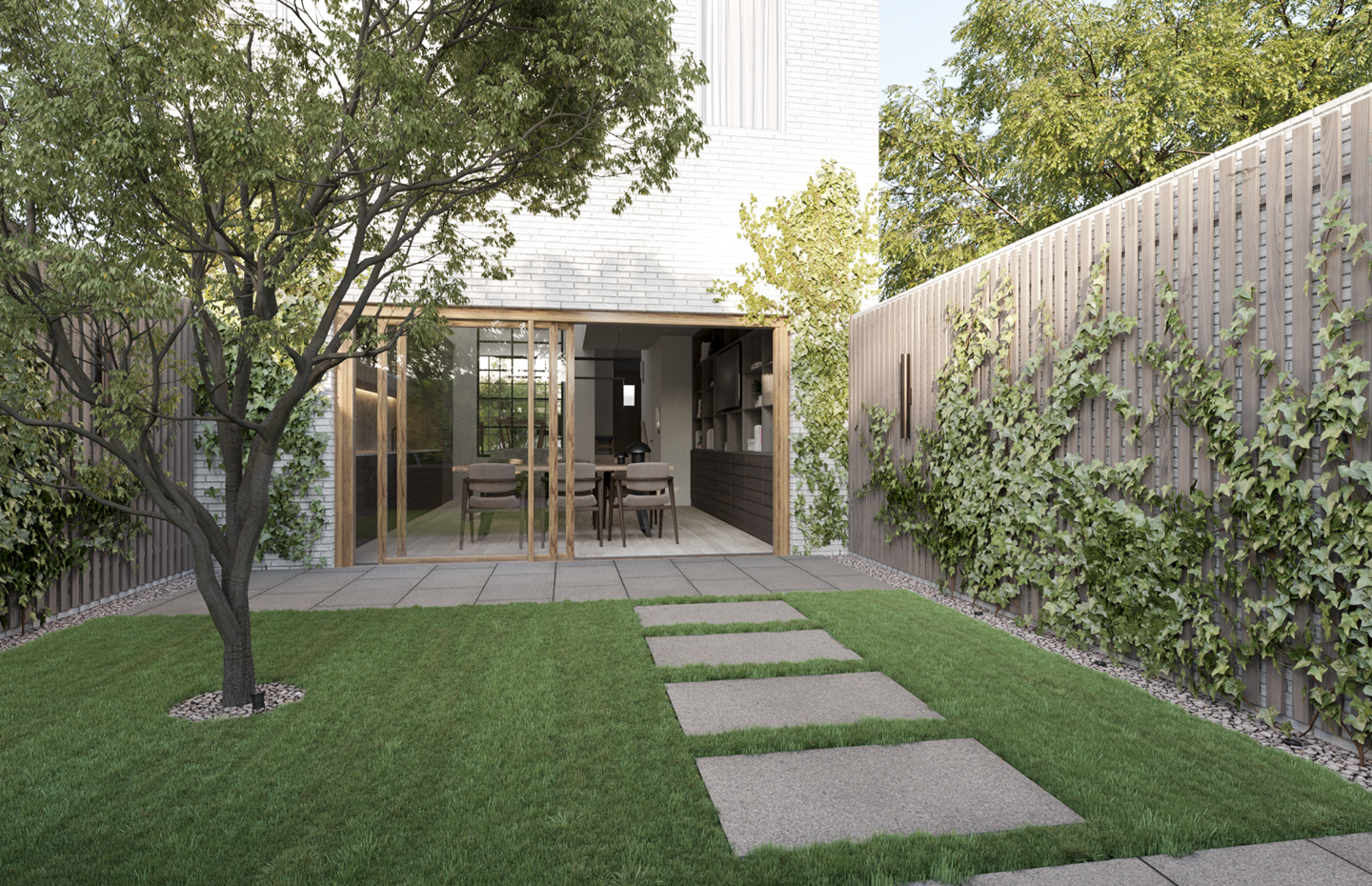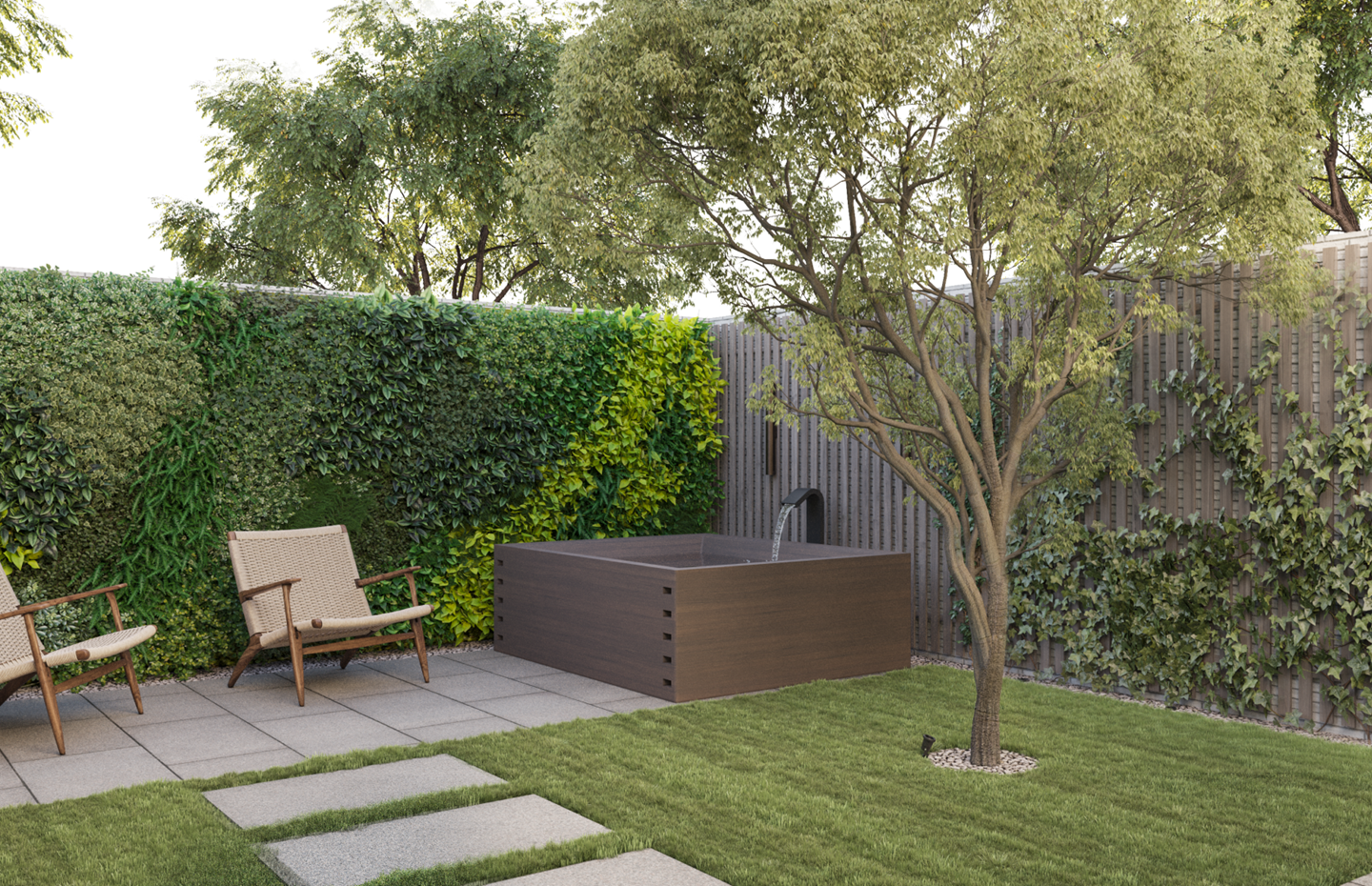 ---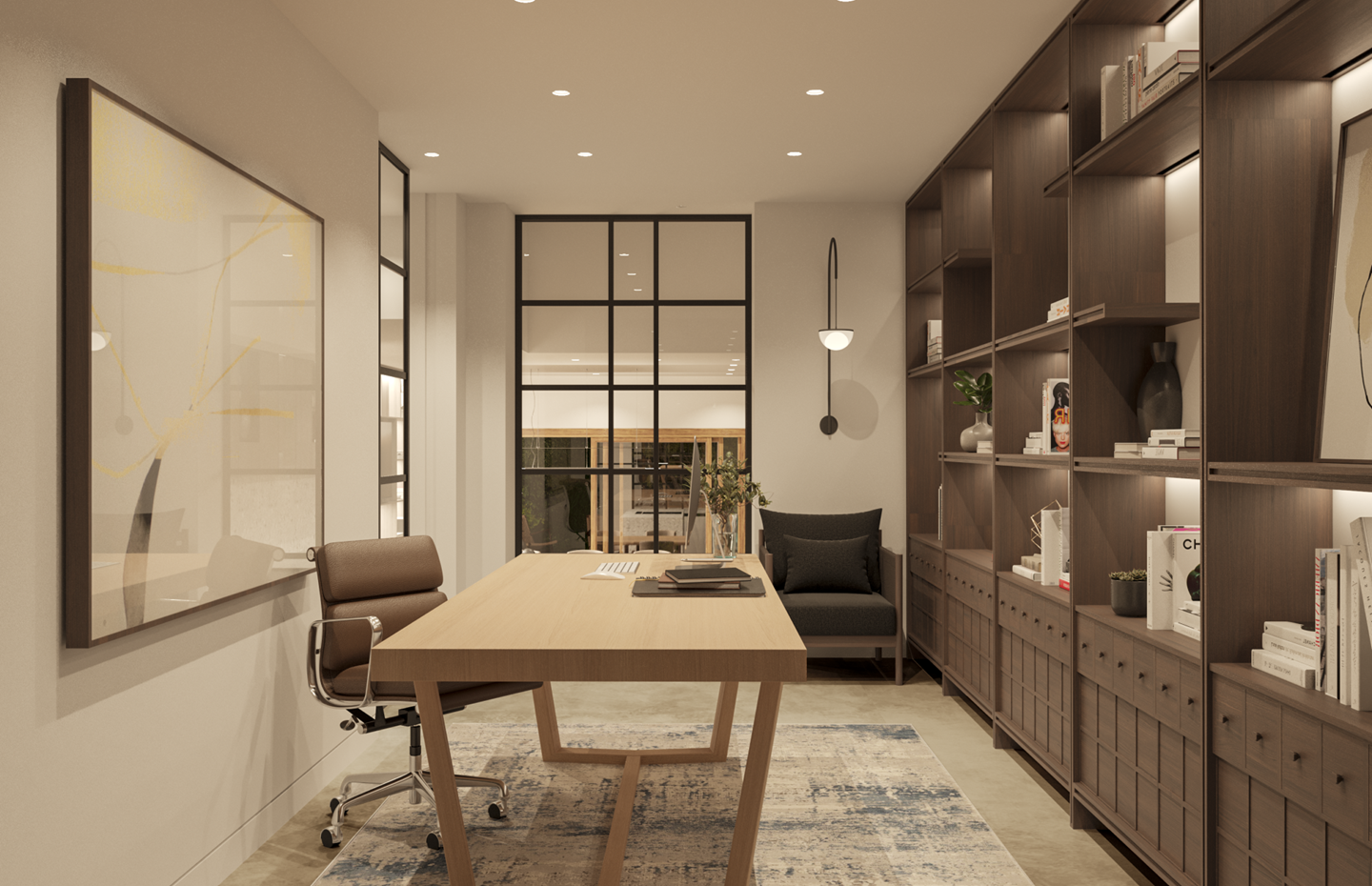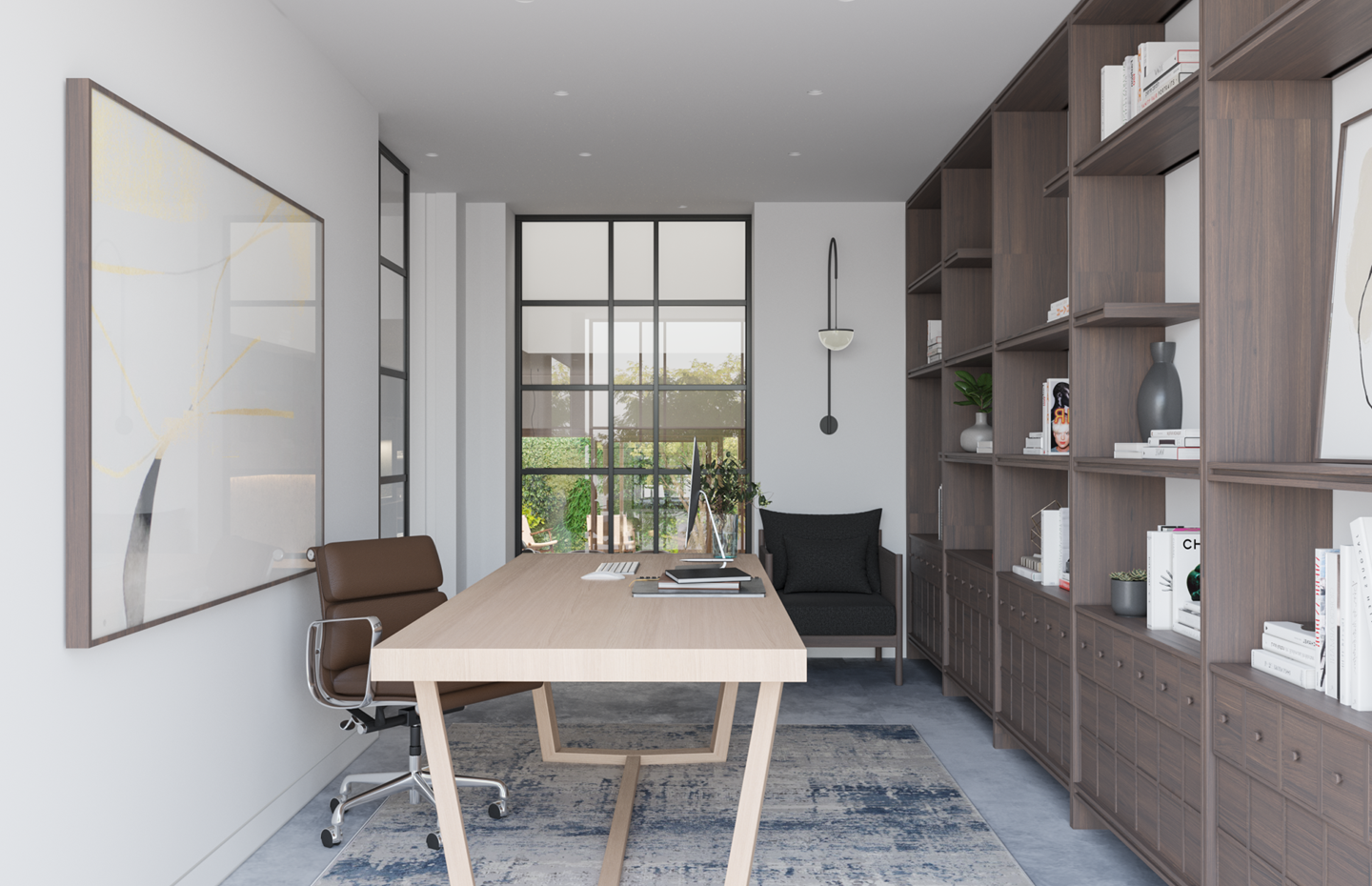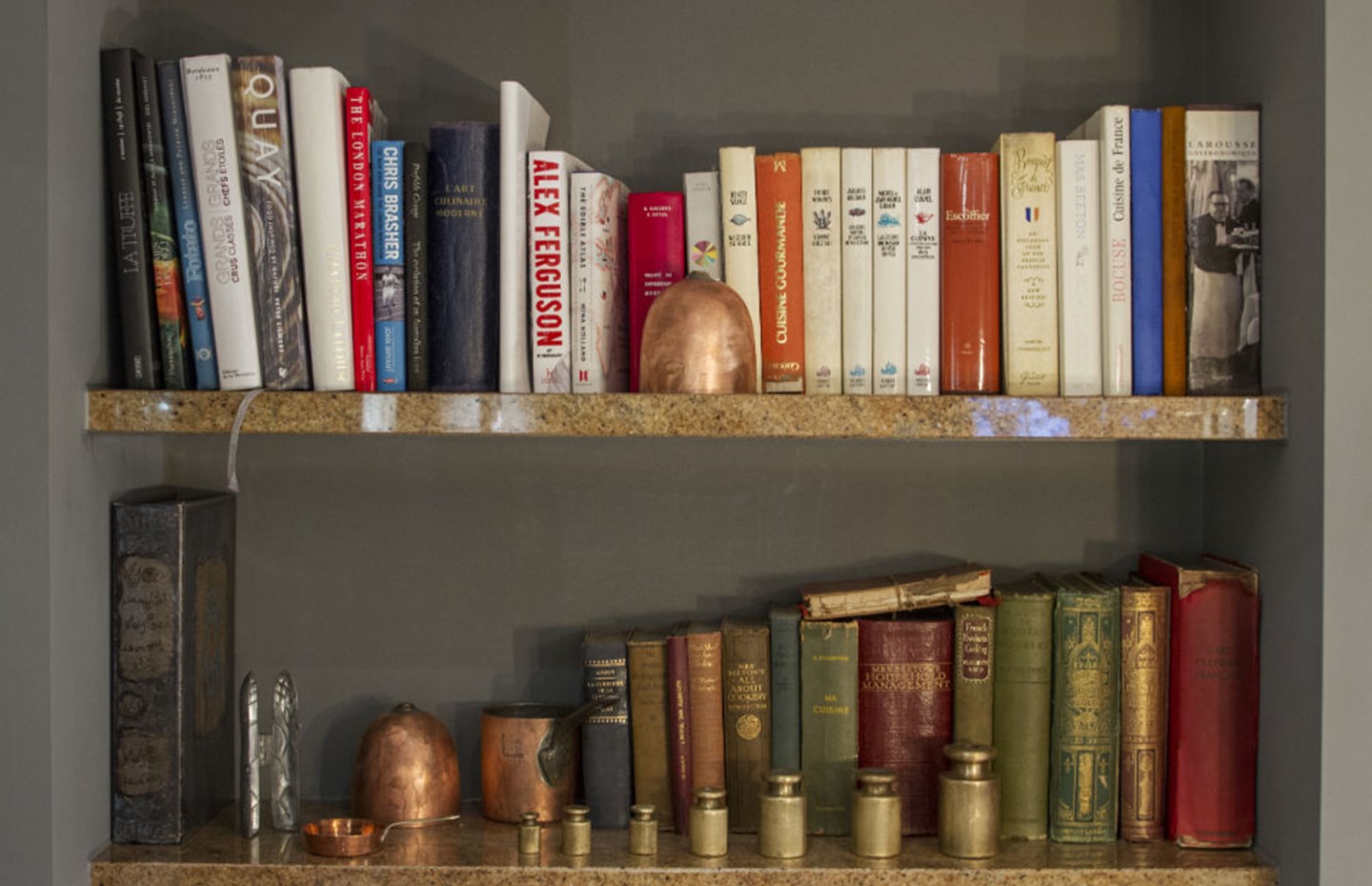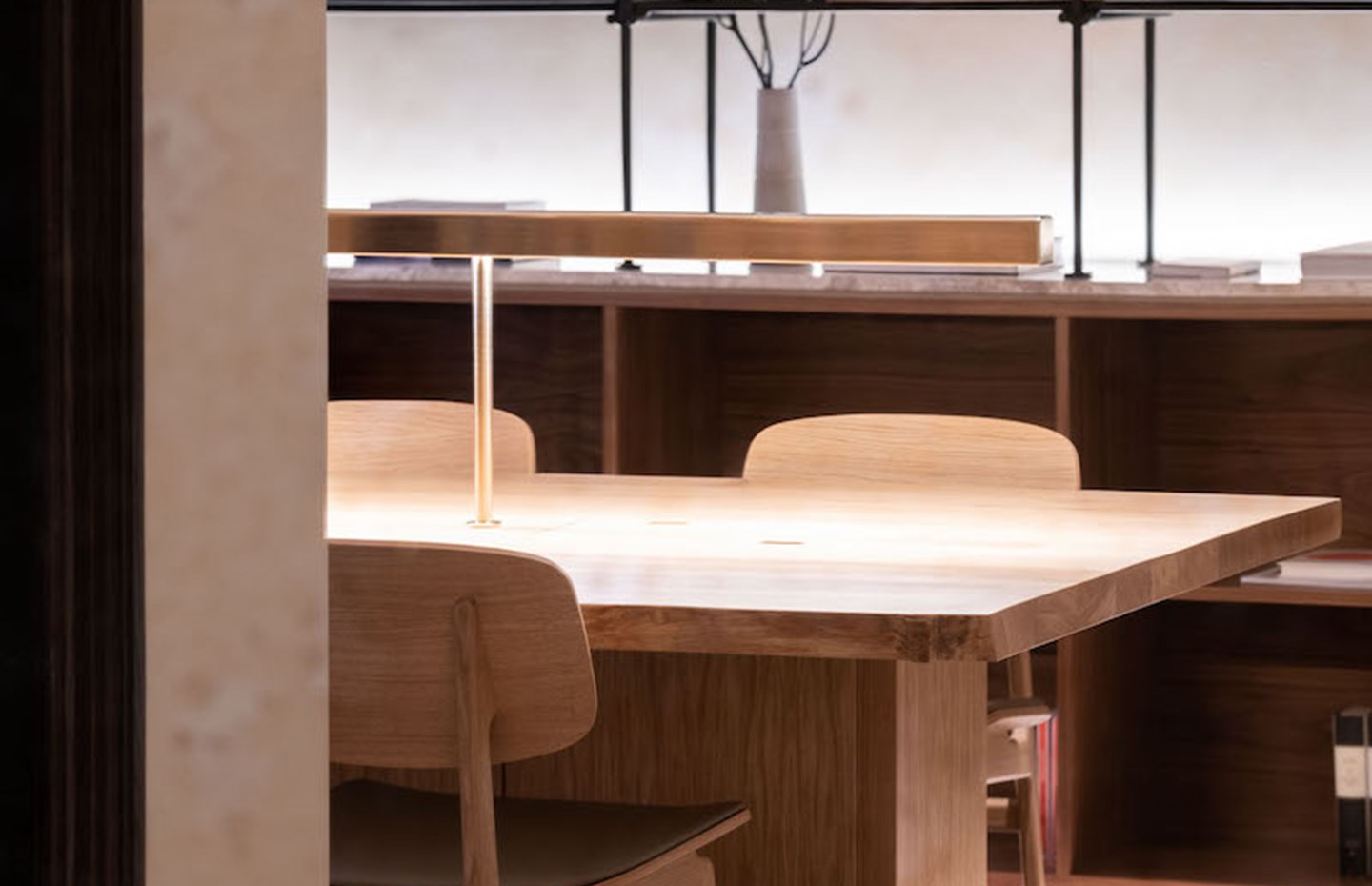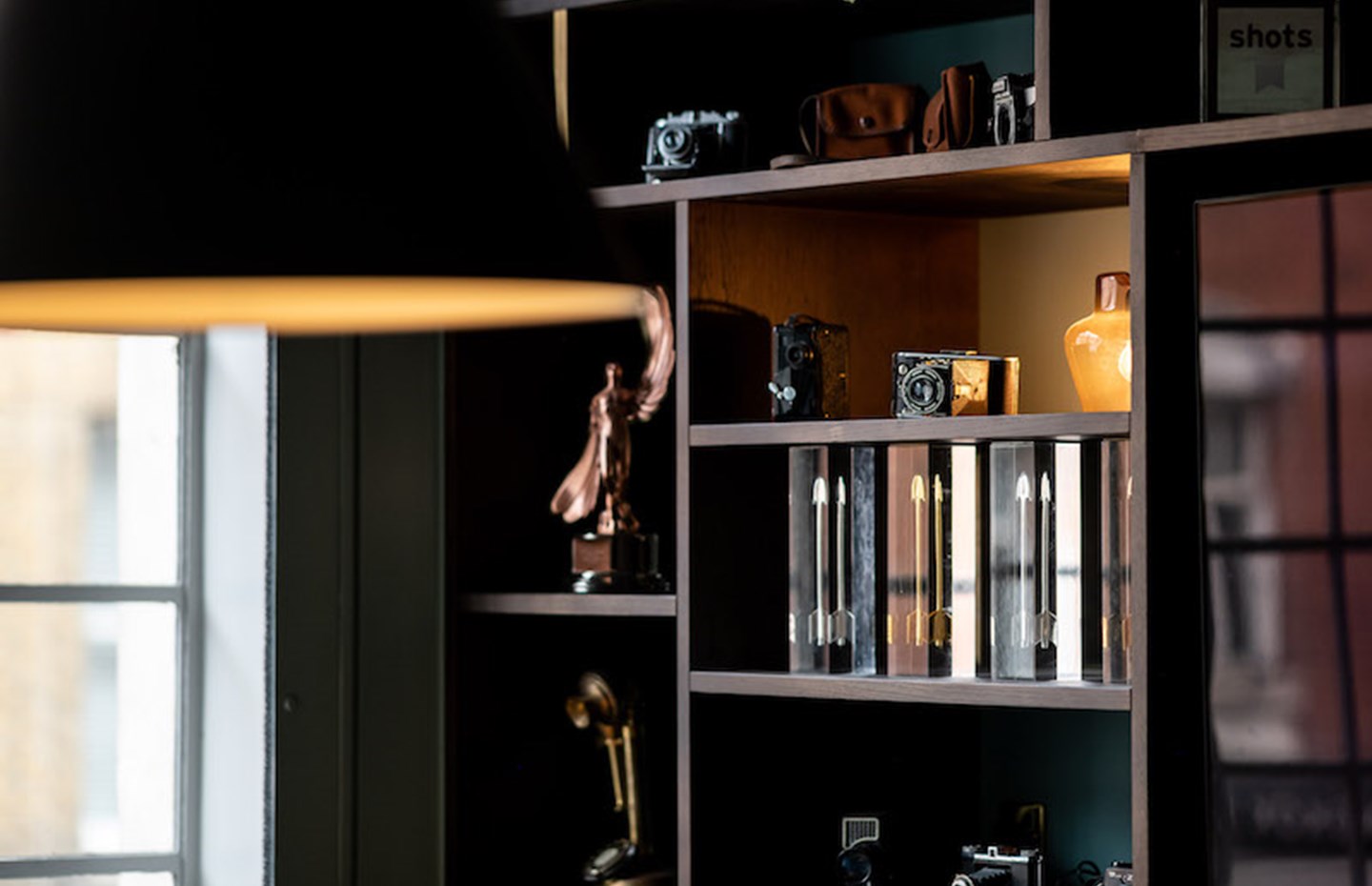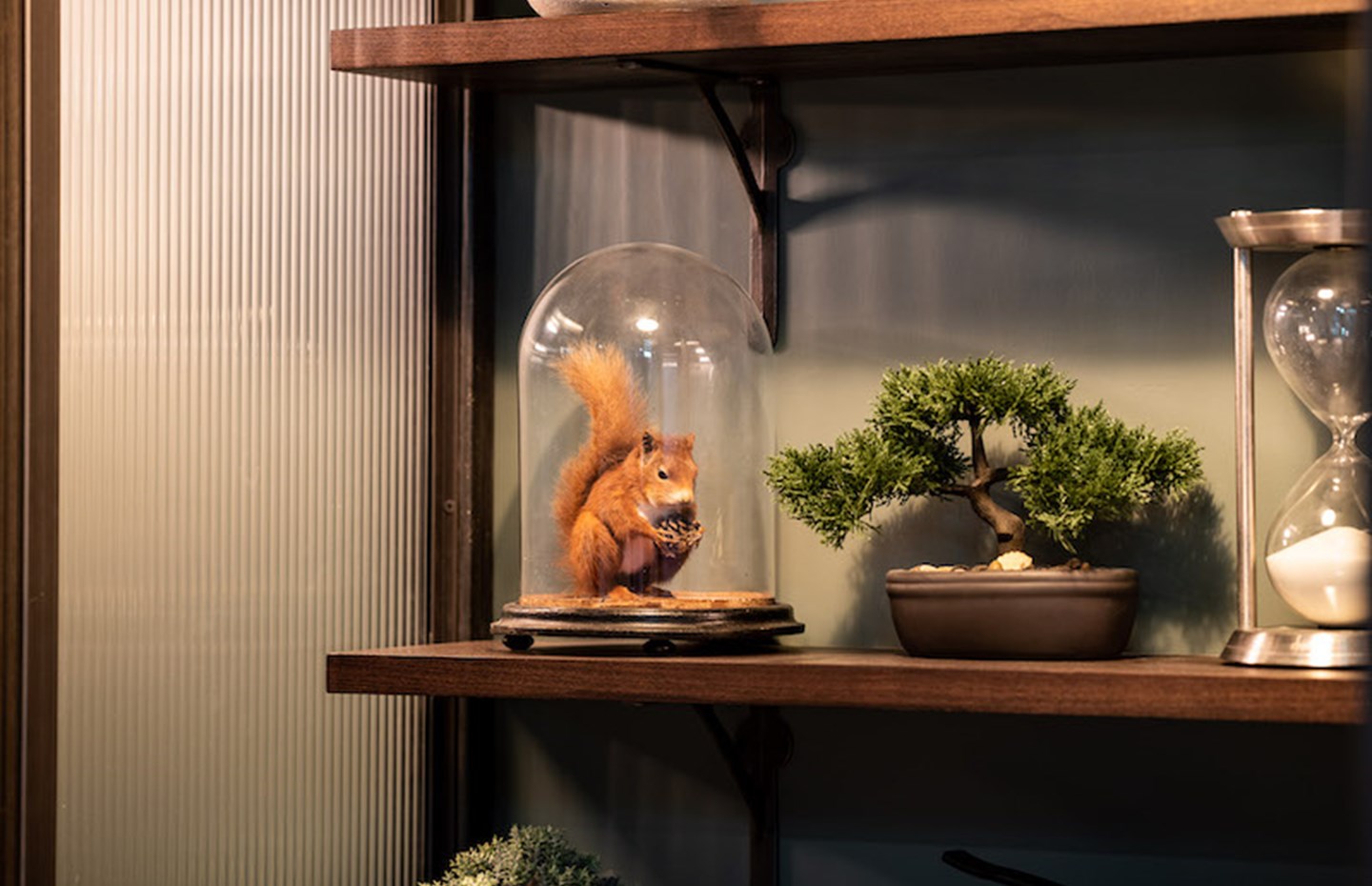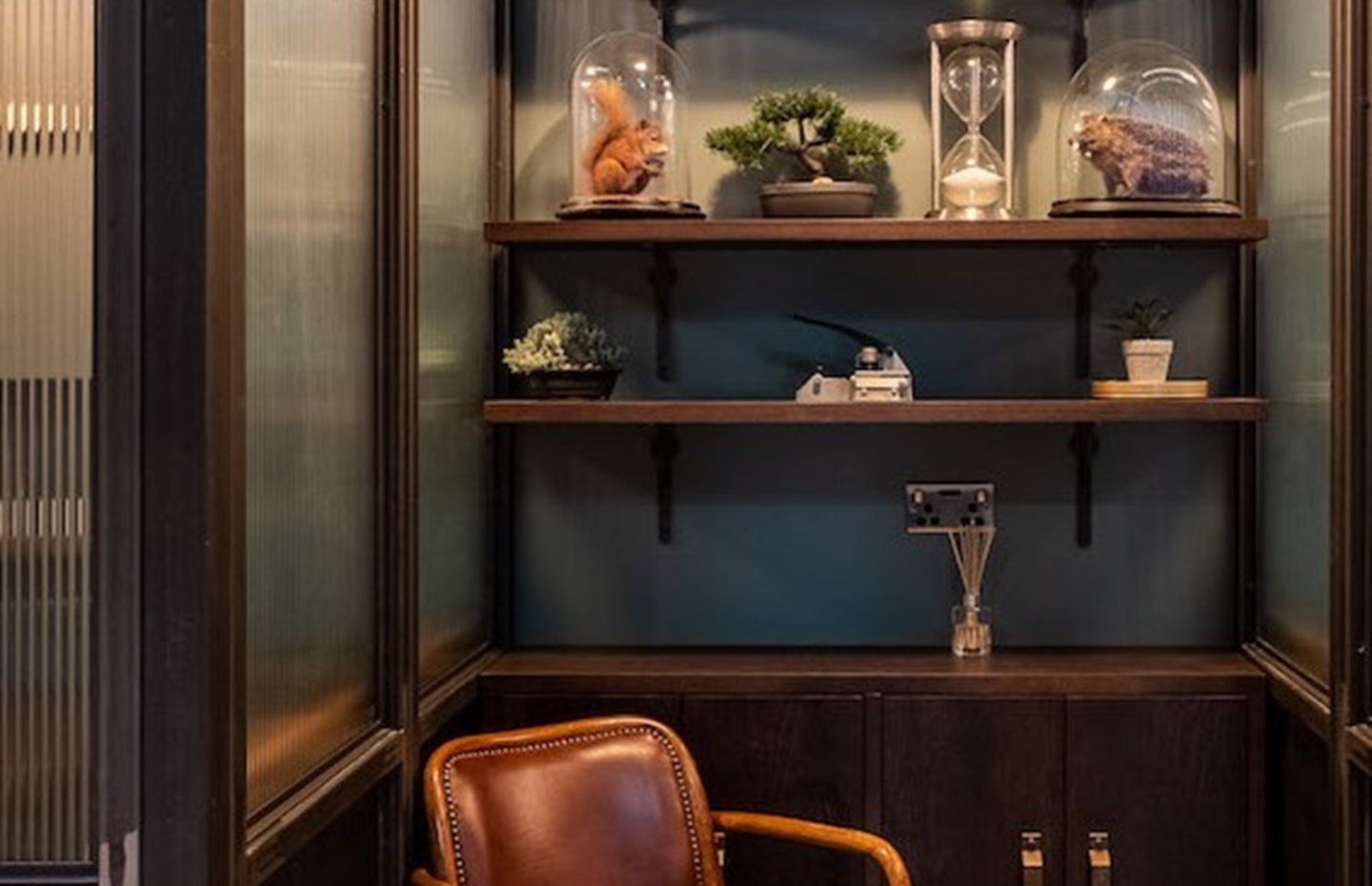 Home office and study interior design
Working from home needs a sacred space that is your own, free from distractions. B3 designs studies and home offices to be a reflection of your work ethic and style - somewhere you can get into the zone and do what you do best!