B3 Designers is a London-based award-winning interior design studio.
We work in partnership with our clients, to bring their visions to life. 
Our portfolio spans some of the most iconic interior design projects across the UK and Europe. Over the last 20 years, we have worked with some of the world's largest hotel groups and chain & independent restaurants, designed offices for iconic brands in London, and worked on the interiors for penthouses, luxurious bathrooms, private libraries, and retail spaces. 
Hotel Interior Design
As hotel interior designers, we work closely with clients to design tasteful on-brand lobbies, bedrooms, bathrooms, common areas, receptions, foyers, retail spaces, restaurants, bars, cafes, conference and banquet rooms, pools, gyms, spas, libraries, offices, and outdoor spaces.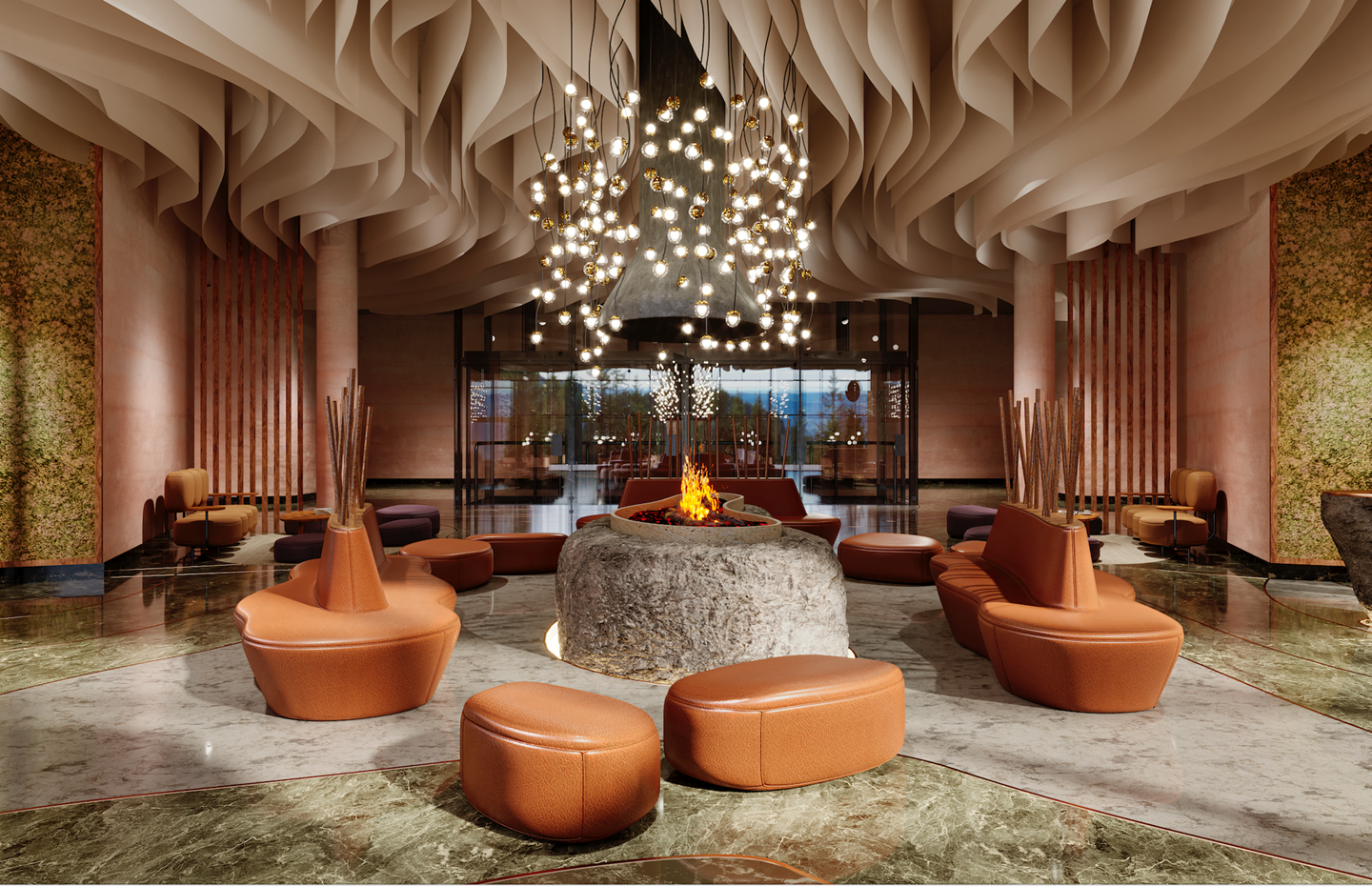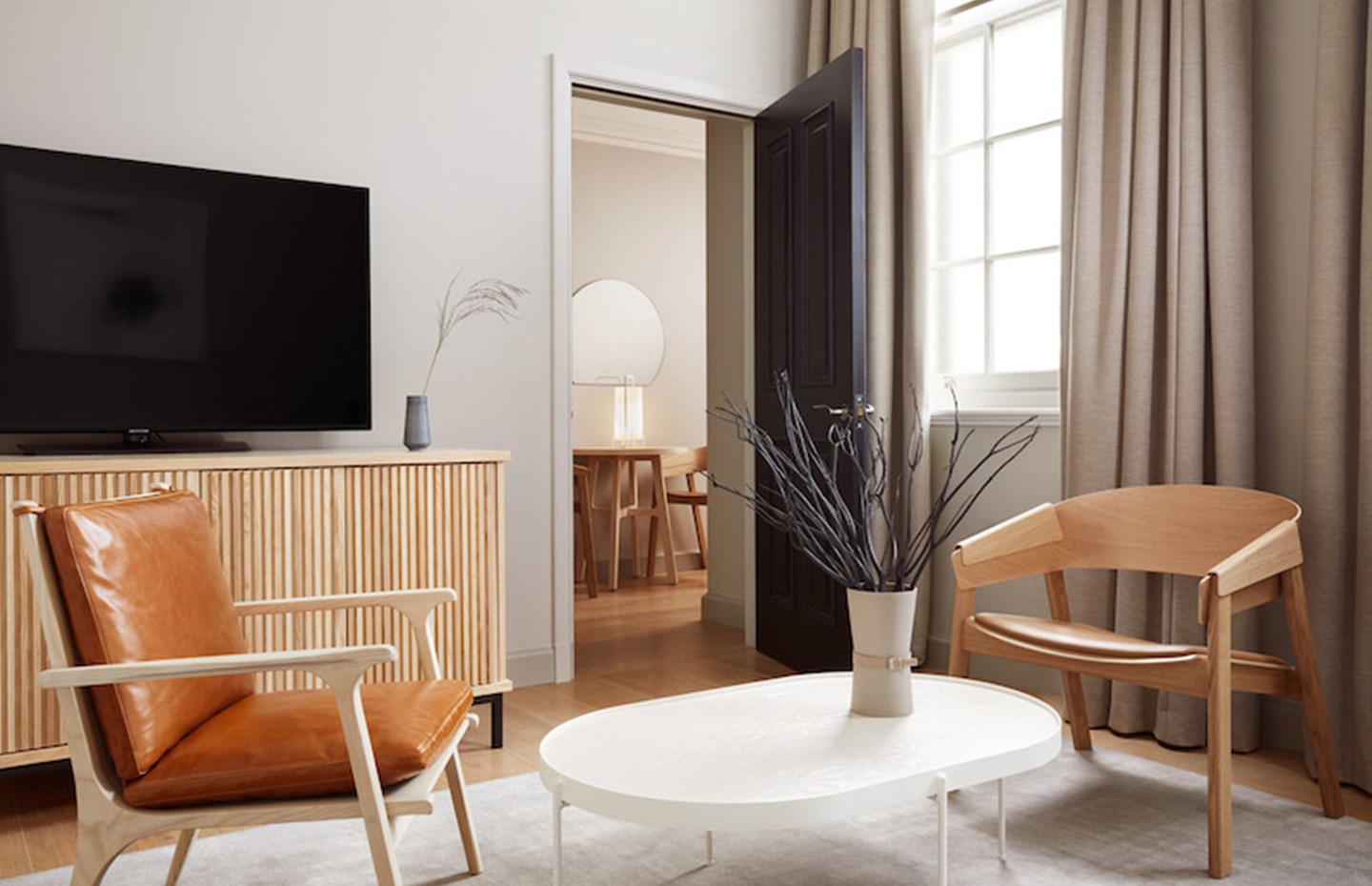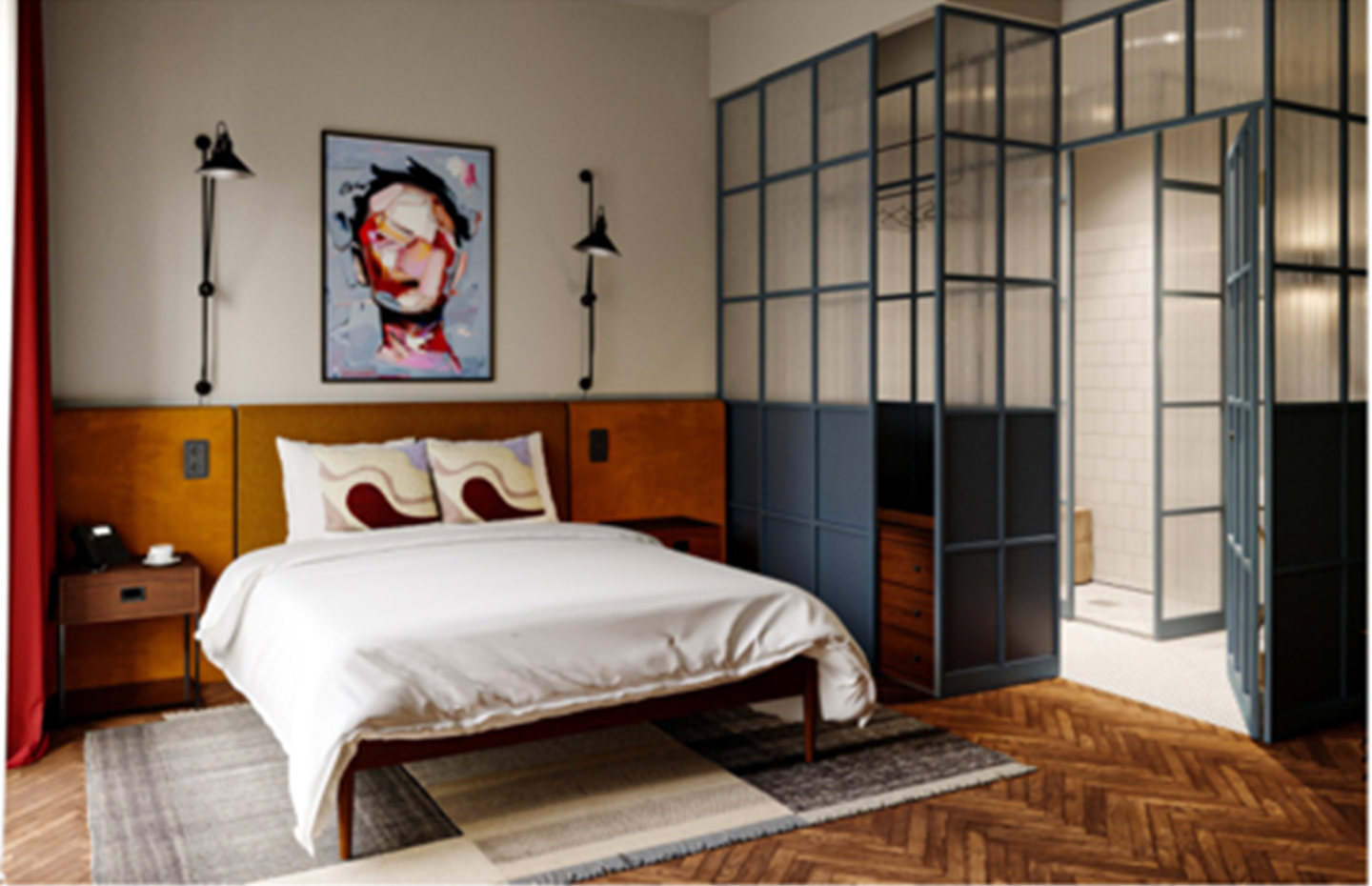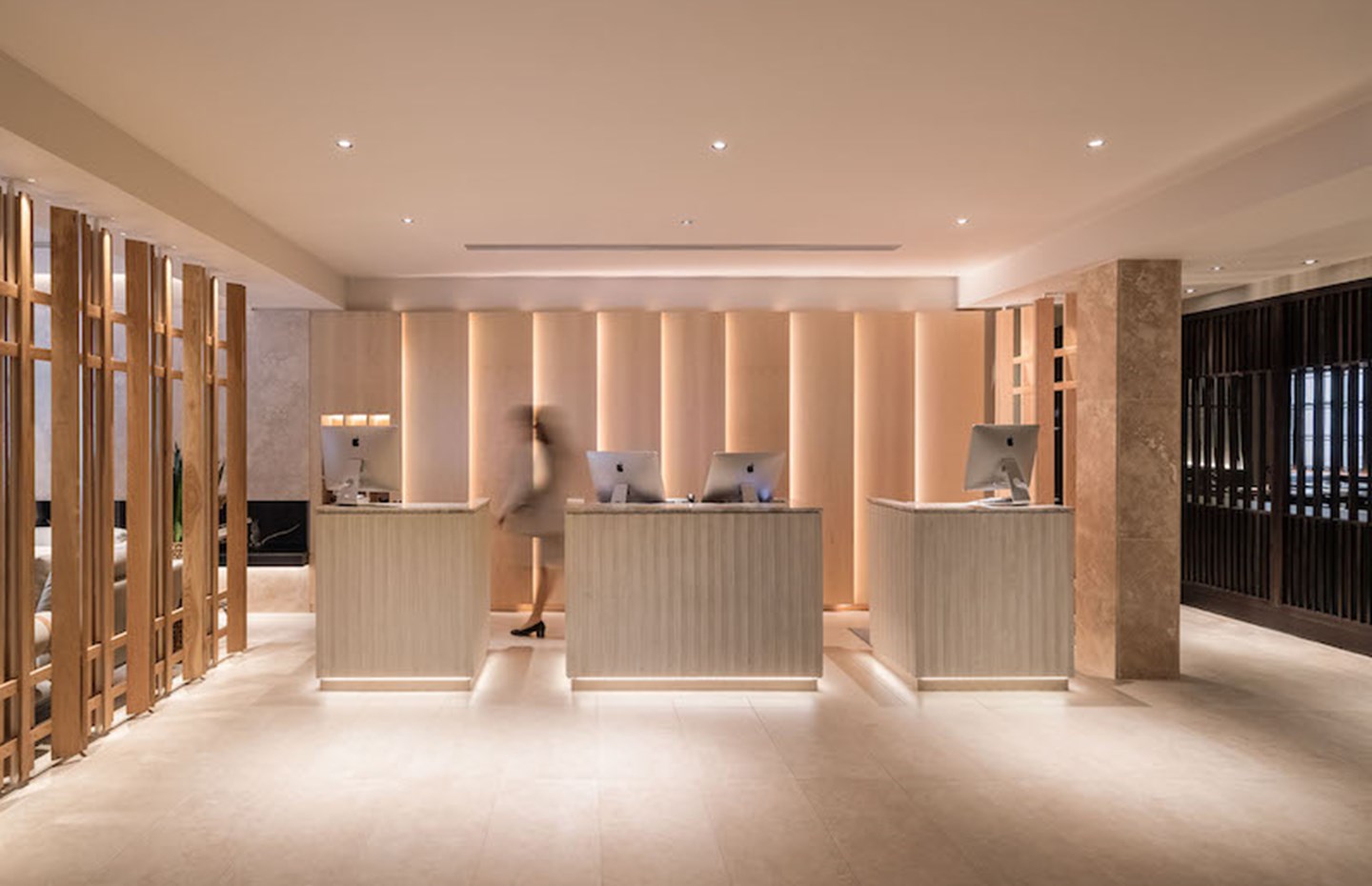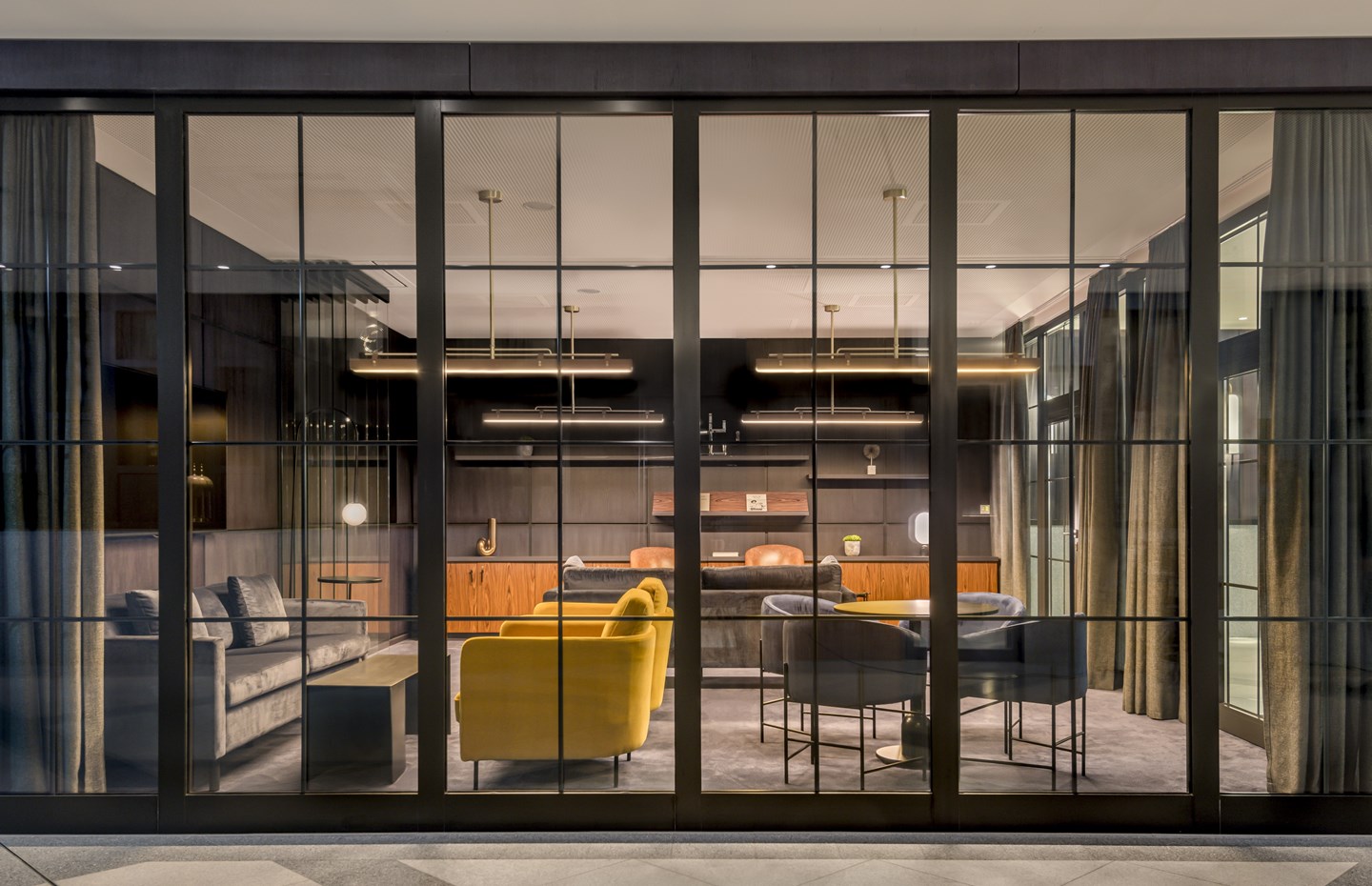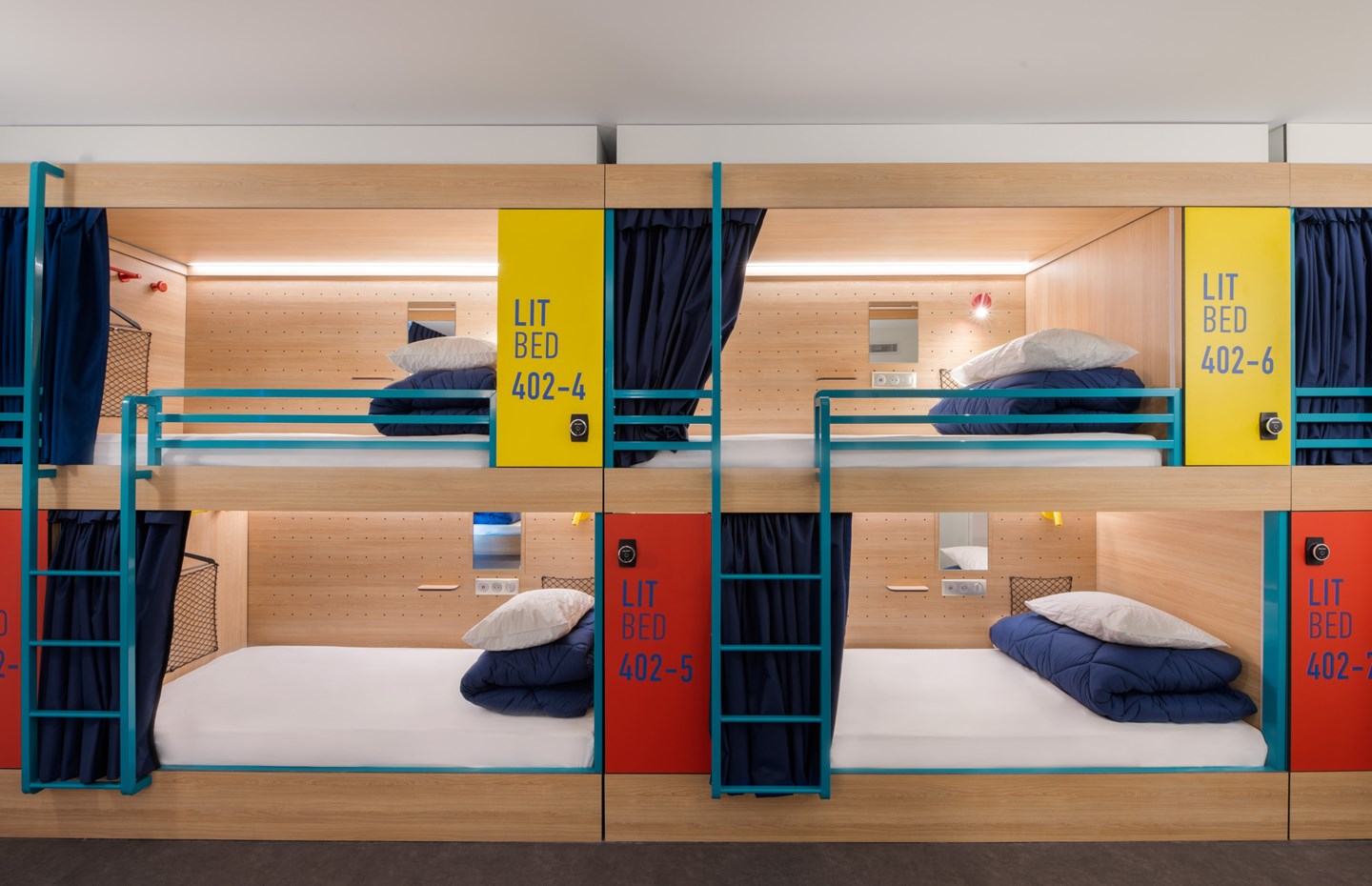 ---
Restaurant Interior Design & Refurb
As restaurant interior designers, we work with chefs, restauranteurs, and hoteliers, to immerse ourselves into the brand and its offer. The B3 Designers team brainstorms, conceptualises, develops and brings to life designs that reflect your brand's value proposition.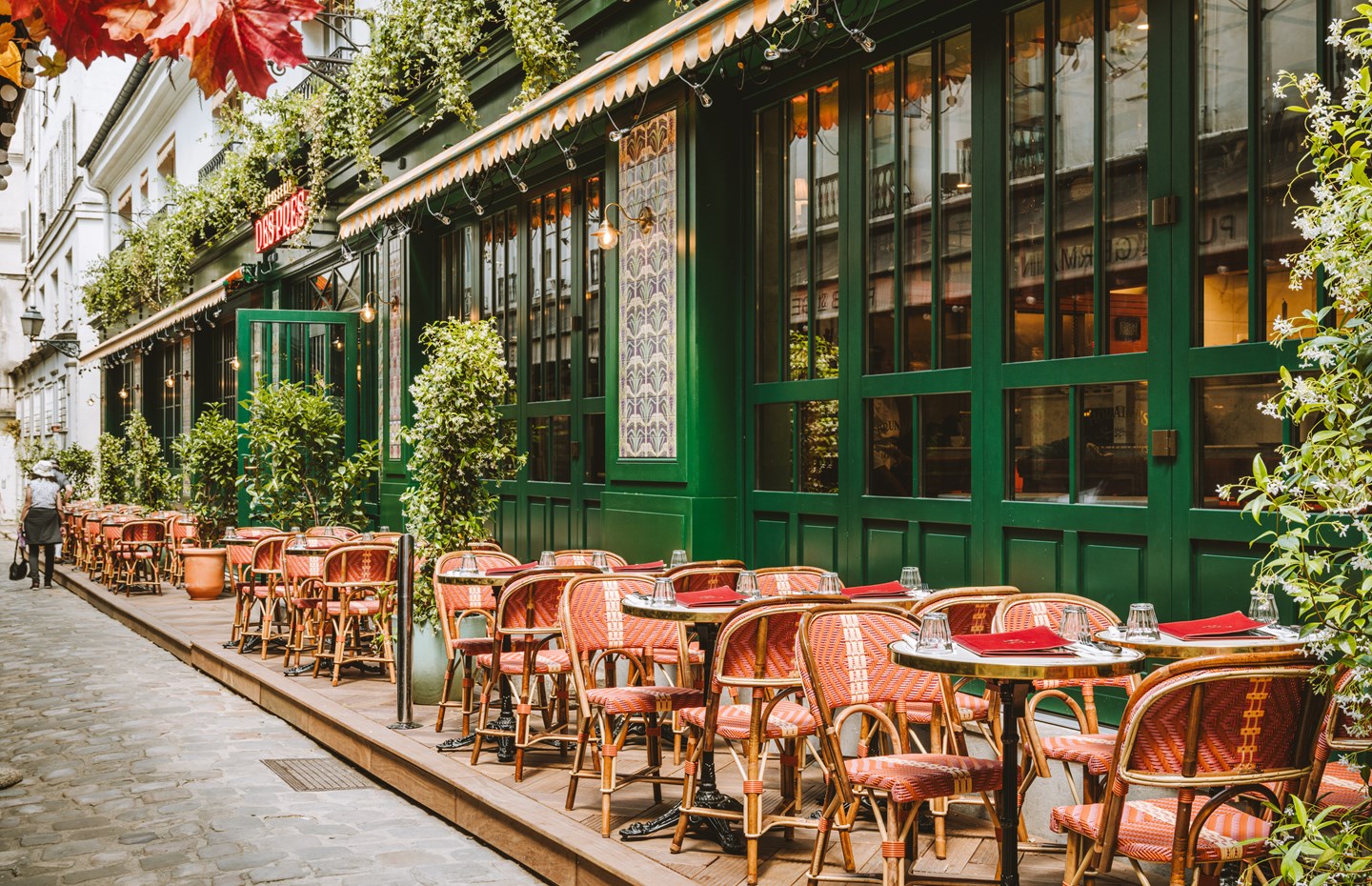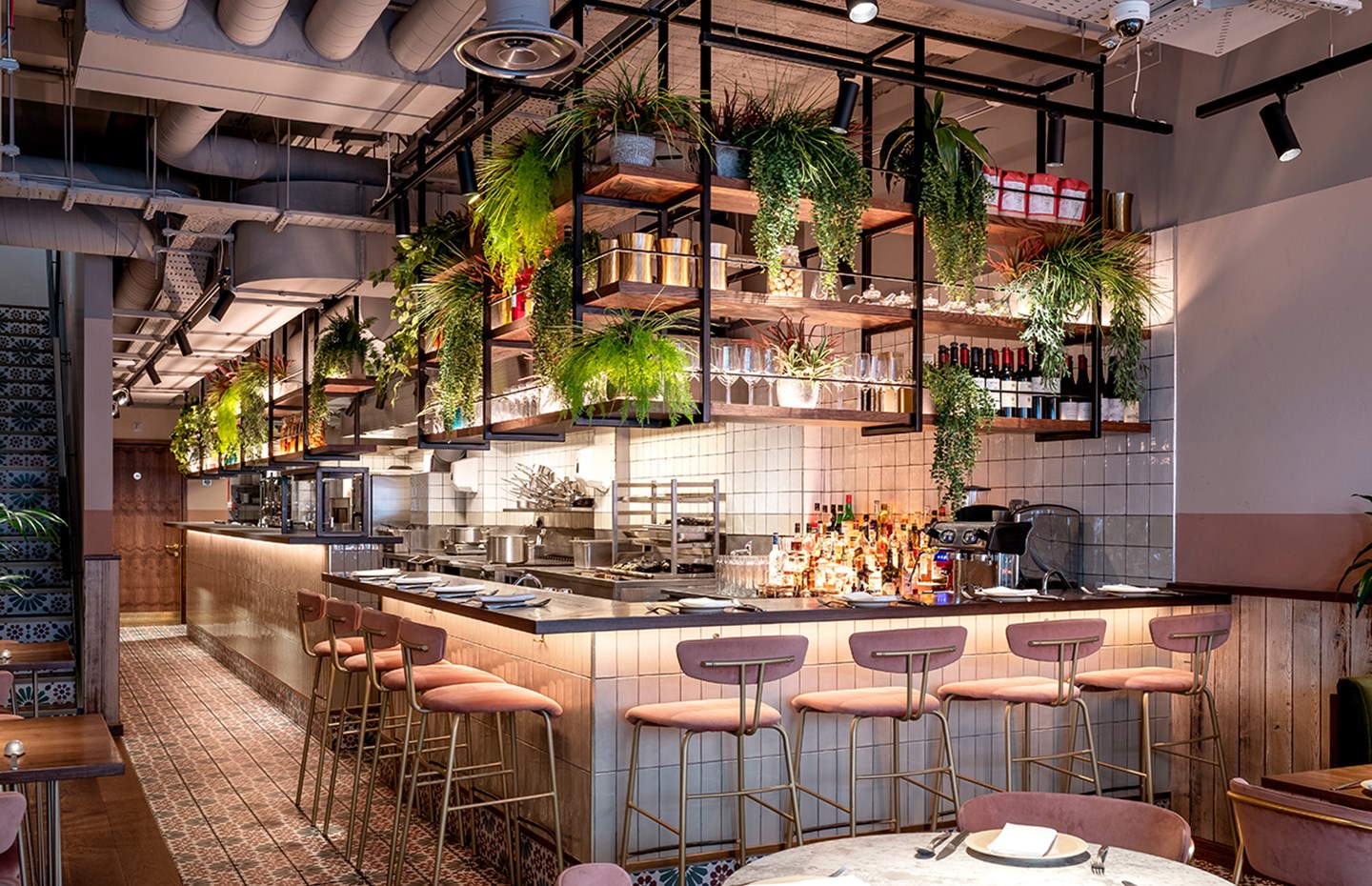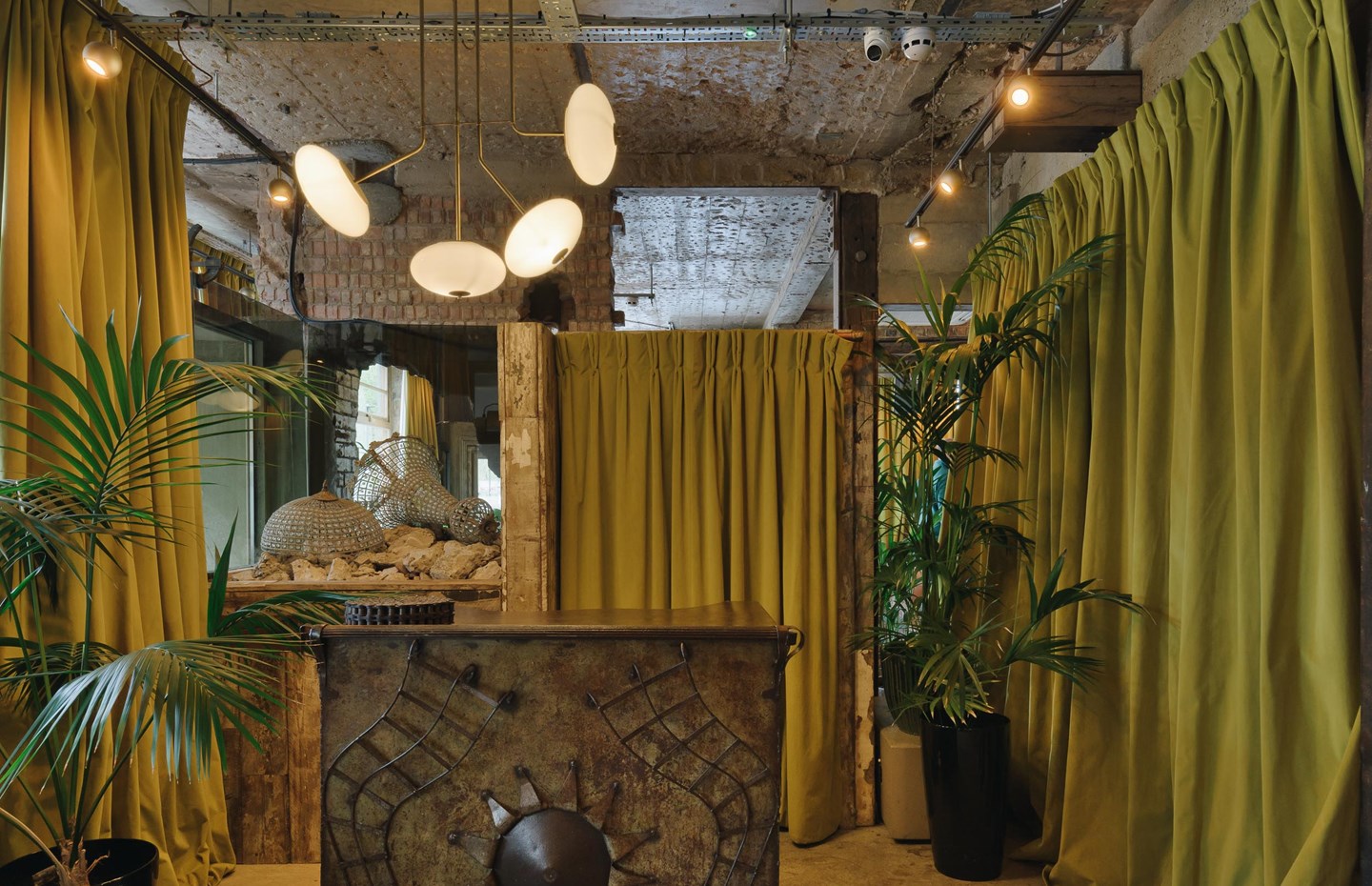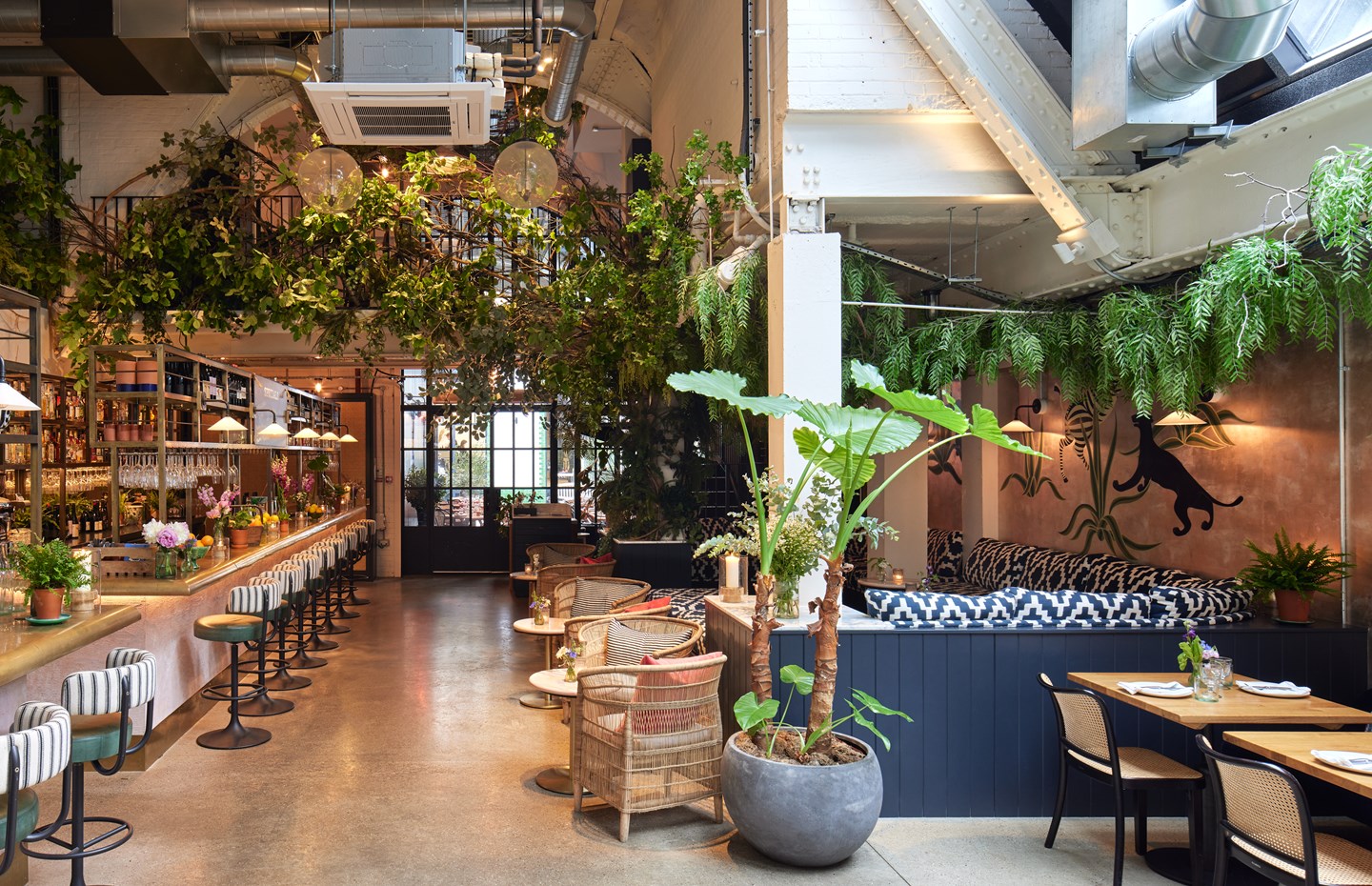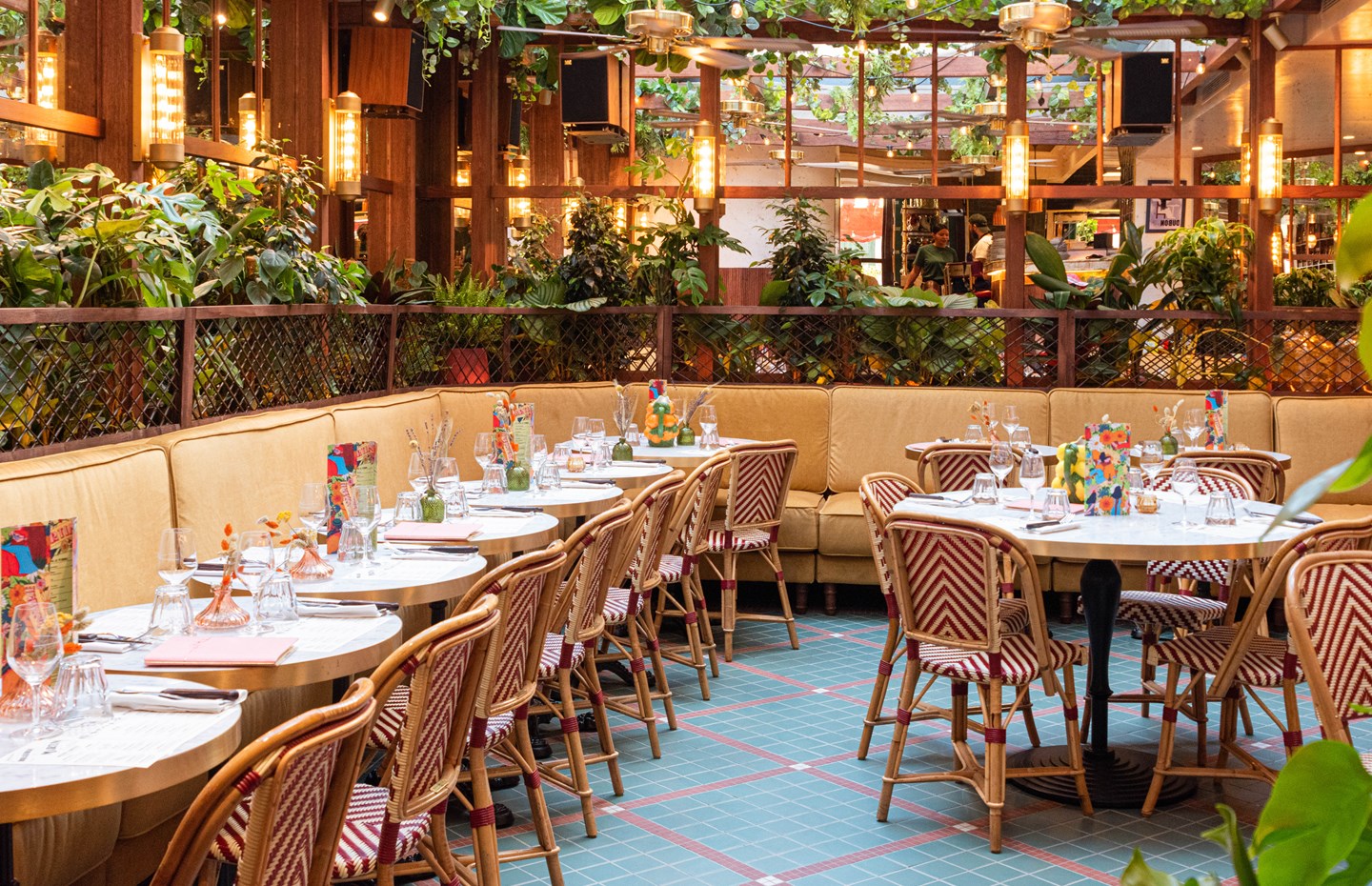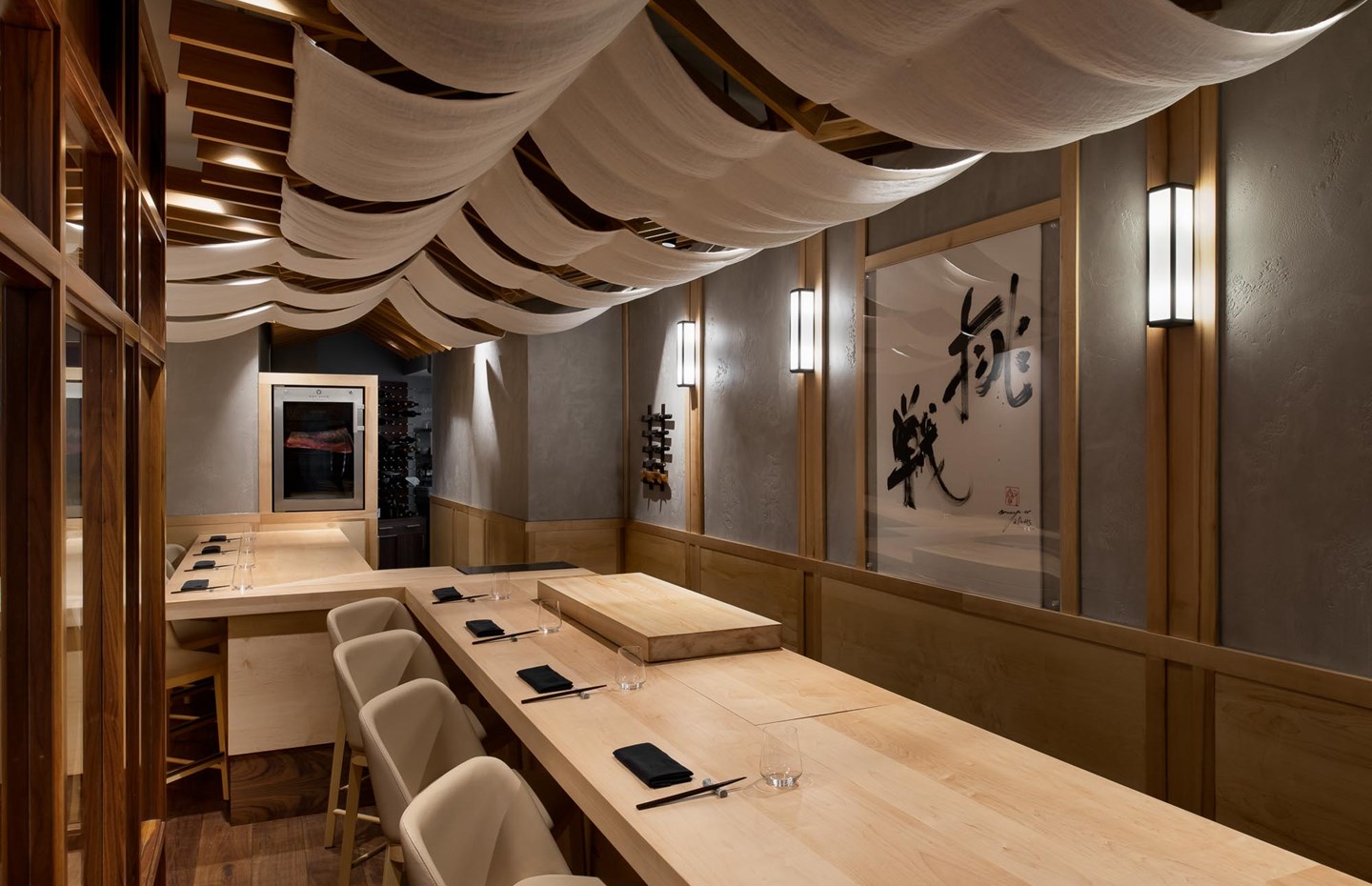 ---
Offices & Workspaces Interior Design
We believe a well-designed office pays for itself. The workspace is constantly evolving, needing to adapt to changing needs. With the rise in demand for flexible working and workspaces, office interior design is undergoing a dynamic transformation. The space itself has to be visualised to be operationally flexible - furniture that can be moved easily, pods, noise-free spaces, small and efficient meeting rooms. Talk to us about your office or home office interior design. 
---
'The task we put to the team at B3 was monumental. From day one our expectations were quite significantly exceeded. Each team member at B3, led by Mark, are not only fantastic designers, but artists in the field of creating an ambience that fits the ideas we had on paper.'
Ray Goertz – General Manager, The Prince Akatoki Hotel

'B3 always really listen to their clients needs, be it in terms of design, branding or full interior makeovers. They objectively brainstorm until the right answer is found or the right look is in place, so definitely don't look any further.'
Tom Aikens – Michelin-Star Chef

'B3 are a superb combination of creativity and pragmatism. They analysed the brief, really listened, and investigated the concept so they could deliver a proper solution that matched or exceeded our expectations. The result is both practical and beautiful - what more can you ask for?'
Richard Bigg – Managing Director, Camino

'B3 took the job on short notice and worked around our schedule without compromising the design. The fact that Nutshell is on the list of most beautiful restaurants in London for 2019 is just beyond our expectations.'
Marwa Alkhalaf - Founder, Nutshell

'Ourselves based in Paris, we have never met such a talented team of designers. We didn't hesitate a second before working again with the team for brand new projects!'
Charles Perez – Co-Founder, Victor et Charly

---
Send us a message on hello@b3designers.co.uk, or give us a call on 020 7729 8111 to talk about your interior design project, and to learn more about our process.