B3 DESIGNERS IS A LONDON-BASED AWARD-WINNING INTERIOR DESIGN STUDIO.
For the last 2 decades, we have been working with hoteliers to design and deliver stunning destinations. 
Our portfolio spans luxury and upscale hotels including The Ritz Carlton and Marriott, and mid-scale properties including for the Louvre Hotels.

Our friendly, determined, flexible team of interior designers, interior architects, and project managers works out of London, Glasgow, Nantes, Lucerne, and Madrid. 
---
Luxury and upscale hotels
B3's luxury and upmarket design portfolio includes the StayWell Group's The Prince Akatoki, for which we won several awards. We have also worked on interior design for The Ritz Carlton in Geneva and Budapest, and Marriott in Berlin, Frankfurt, London, and Ghent.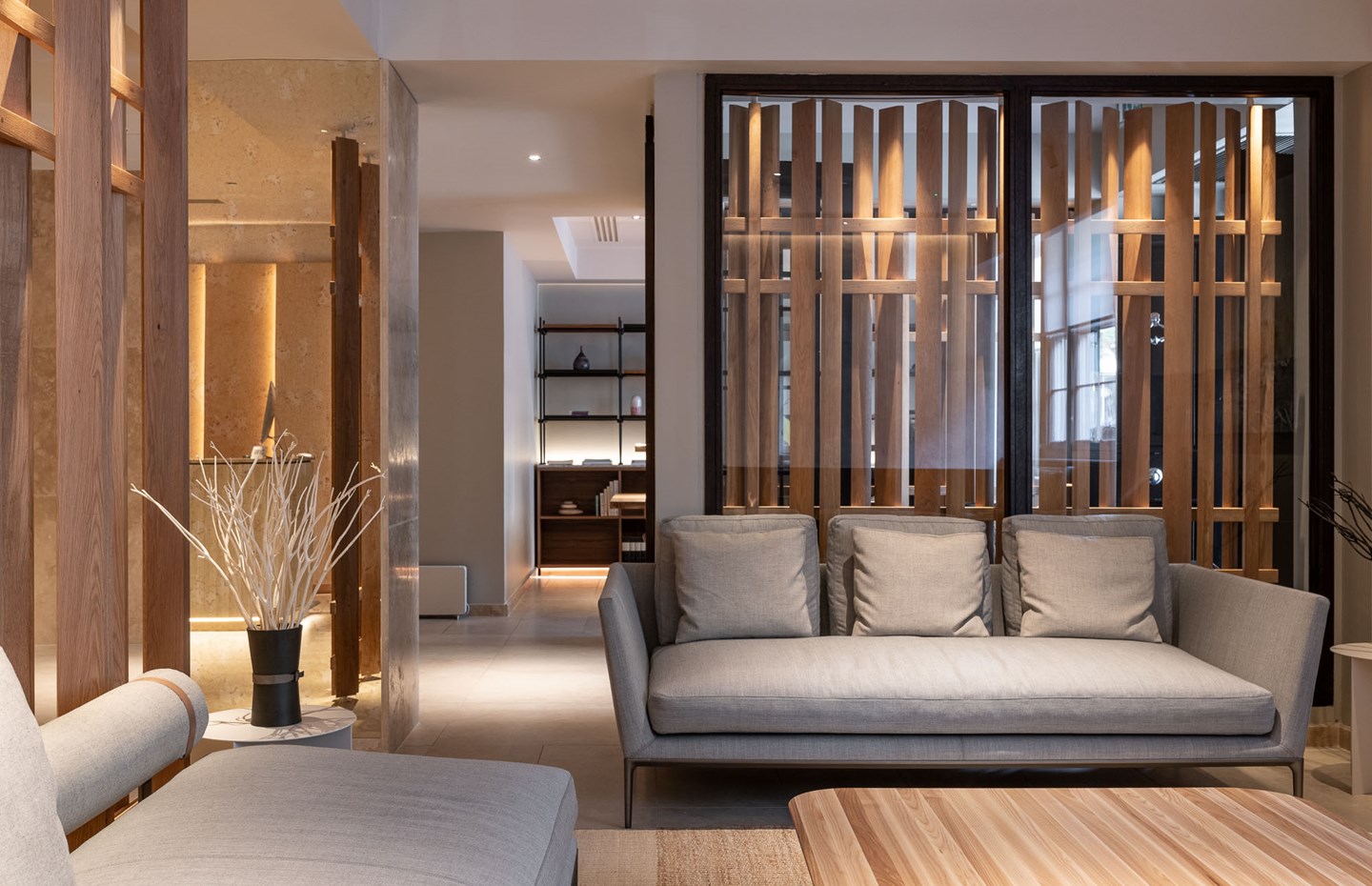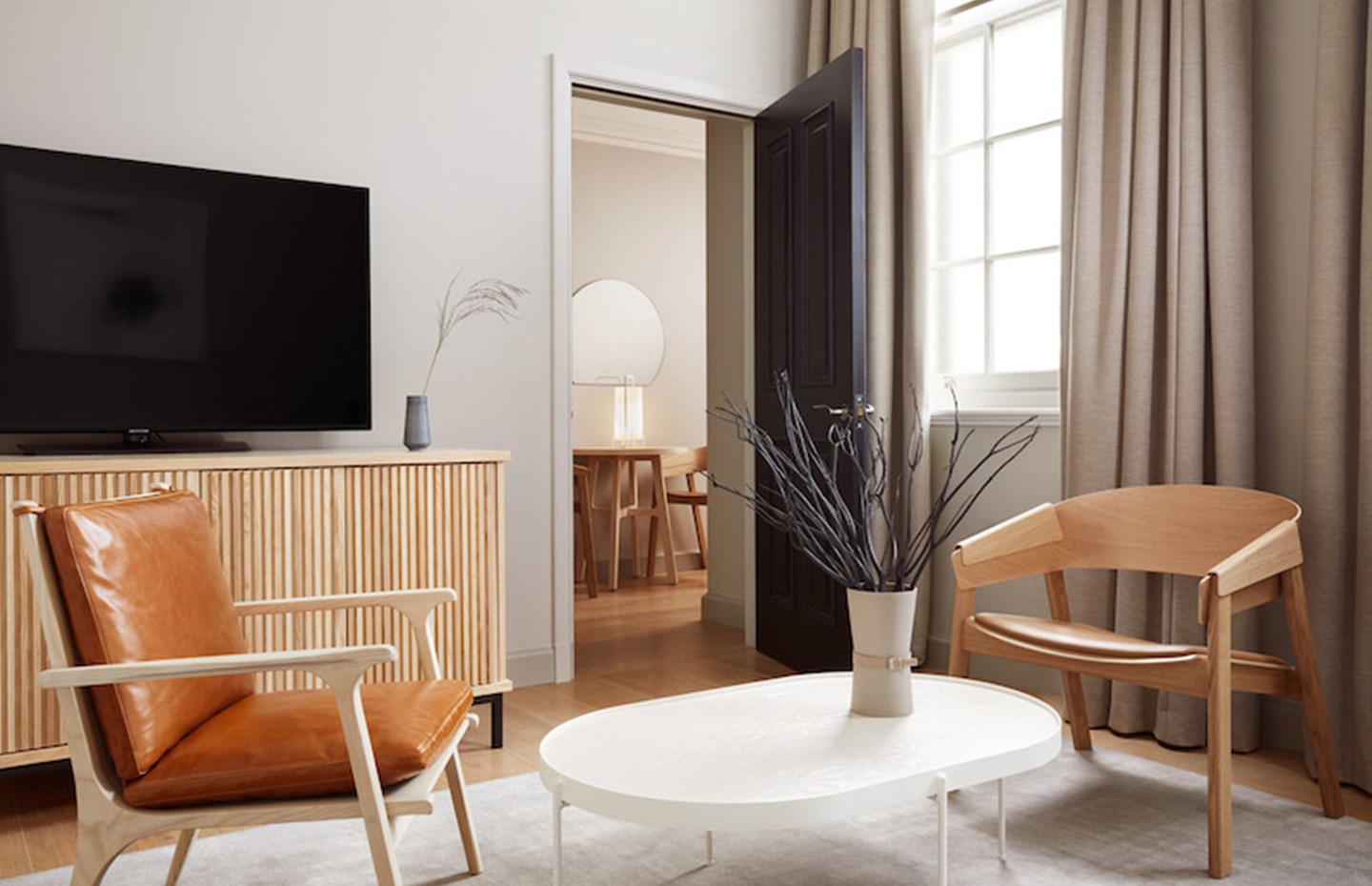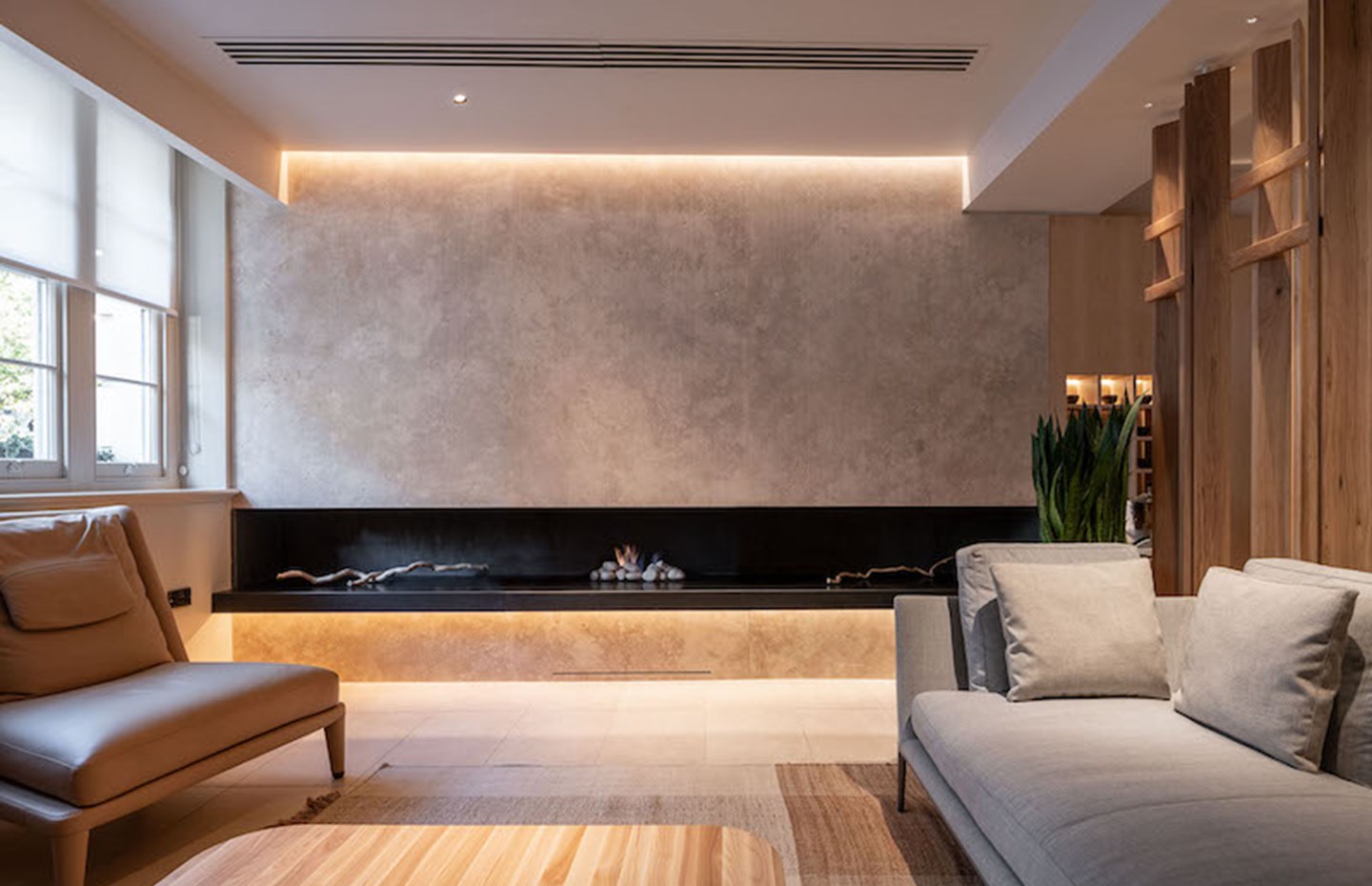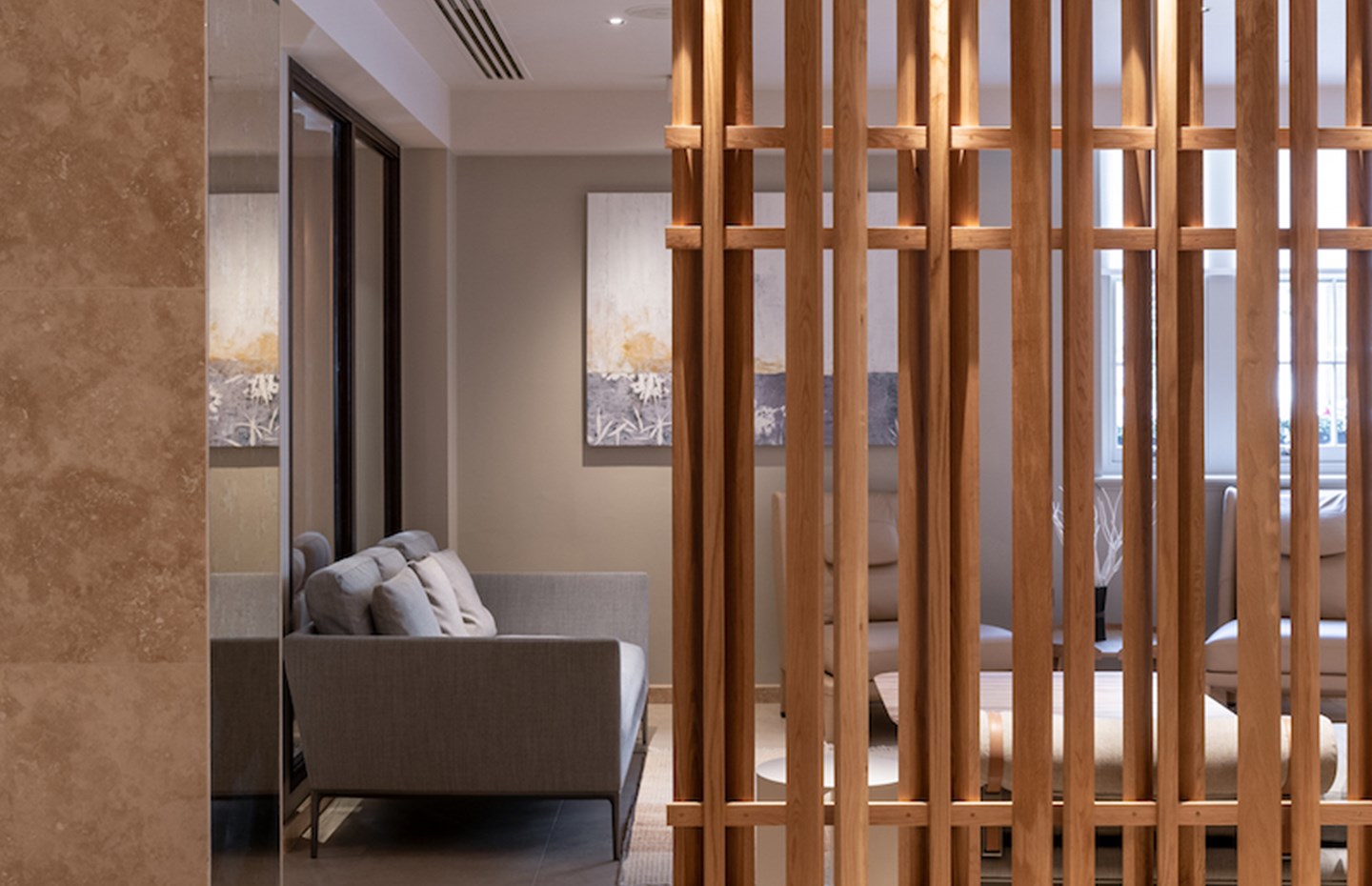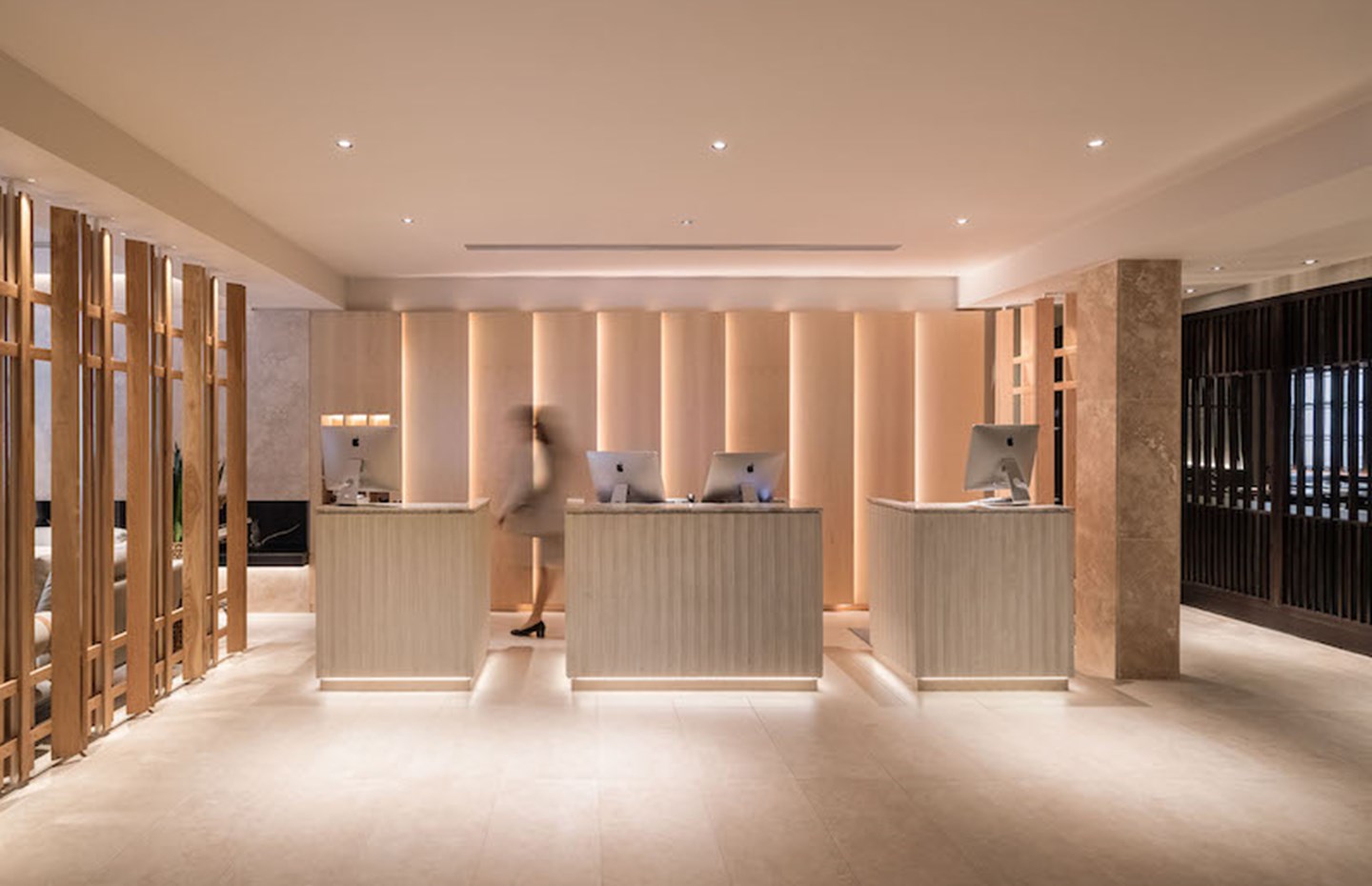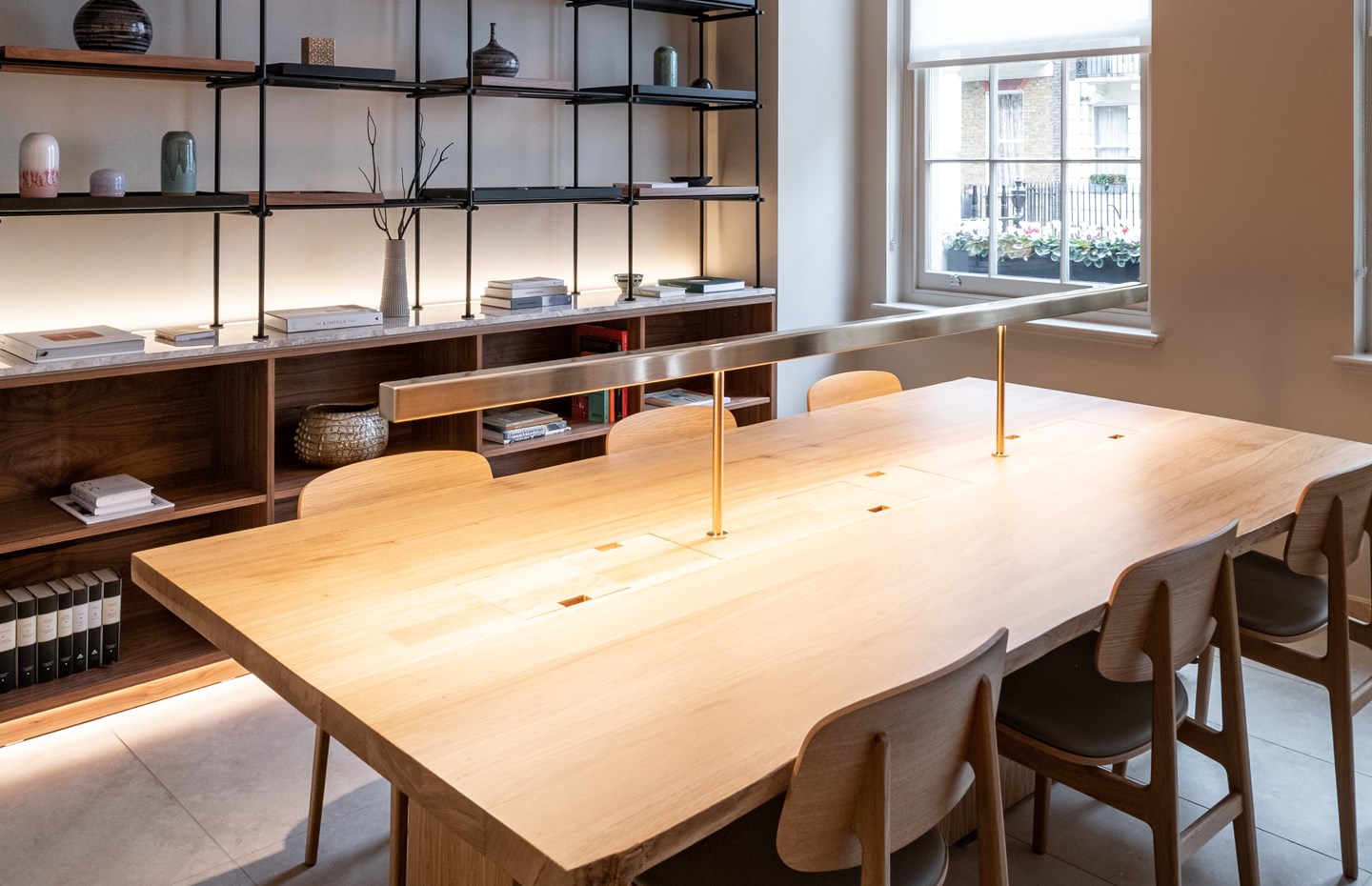 ---
Our work for the Marriott Group
See the projects we've worked on for the Marriott in Berlin, Budapest, Ghent, London. Also see our work for The Ritz Carlton Geneva, and The Ritz Carlton Budapest.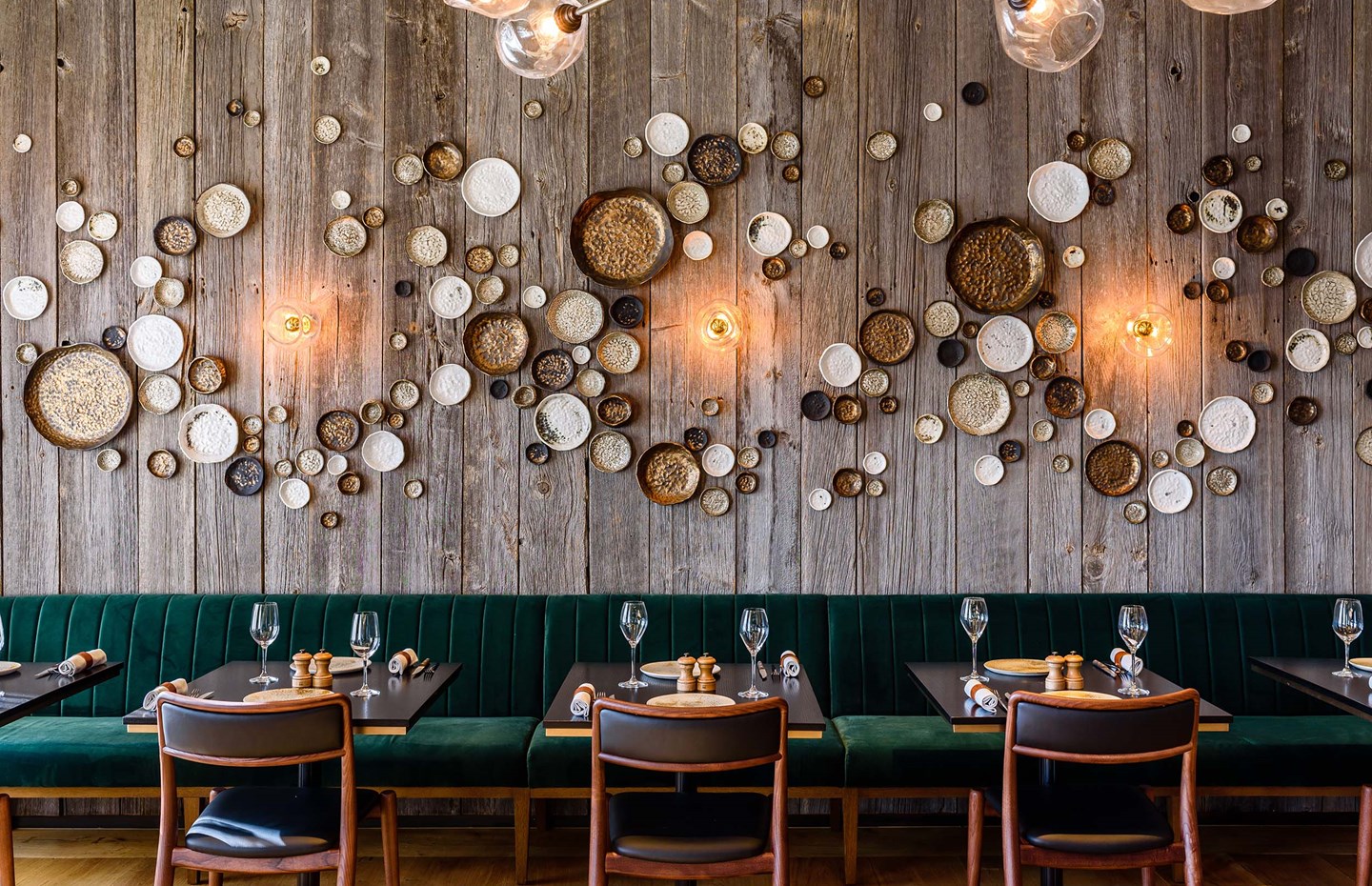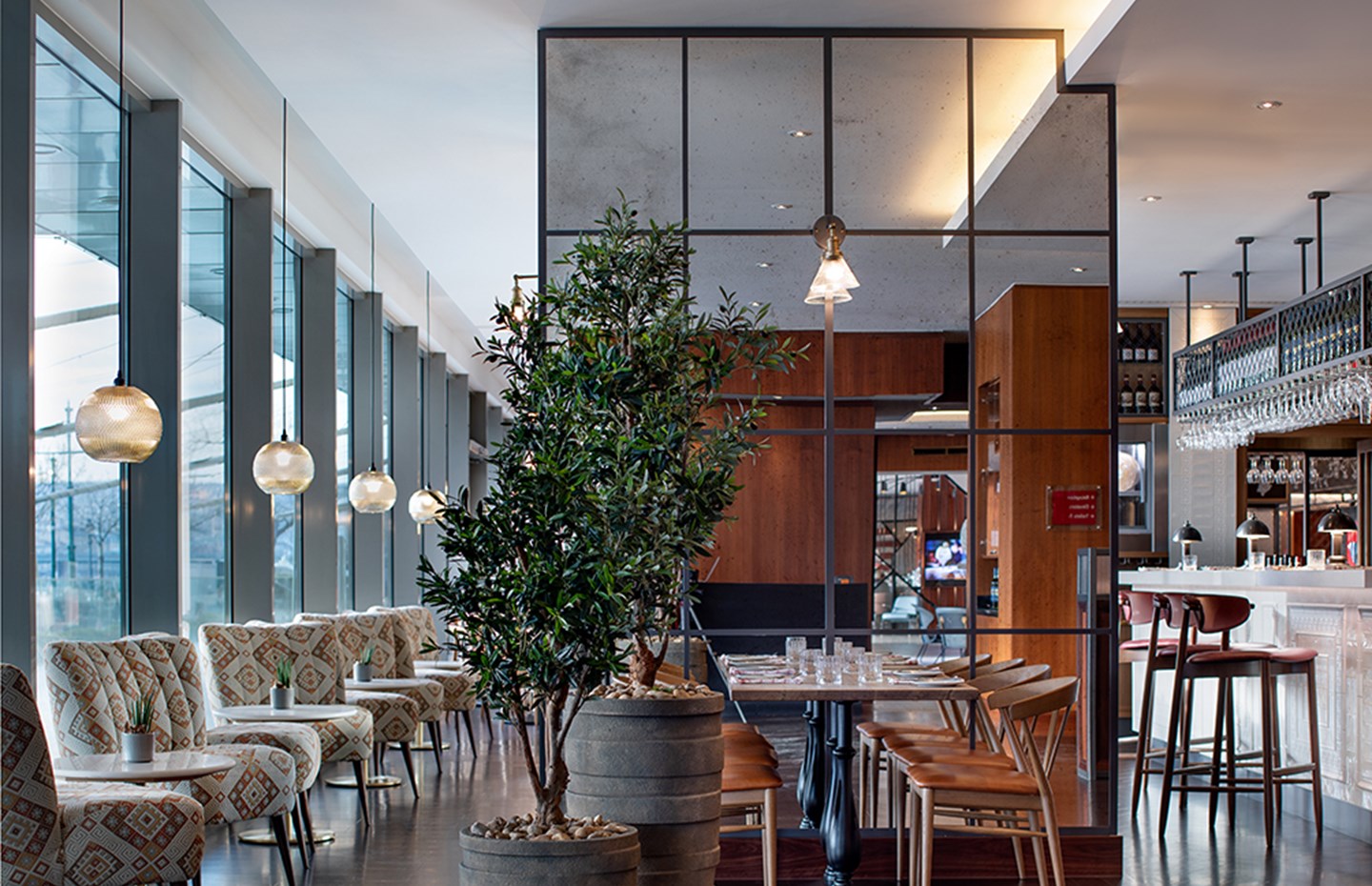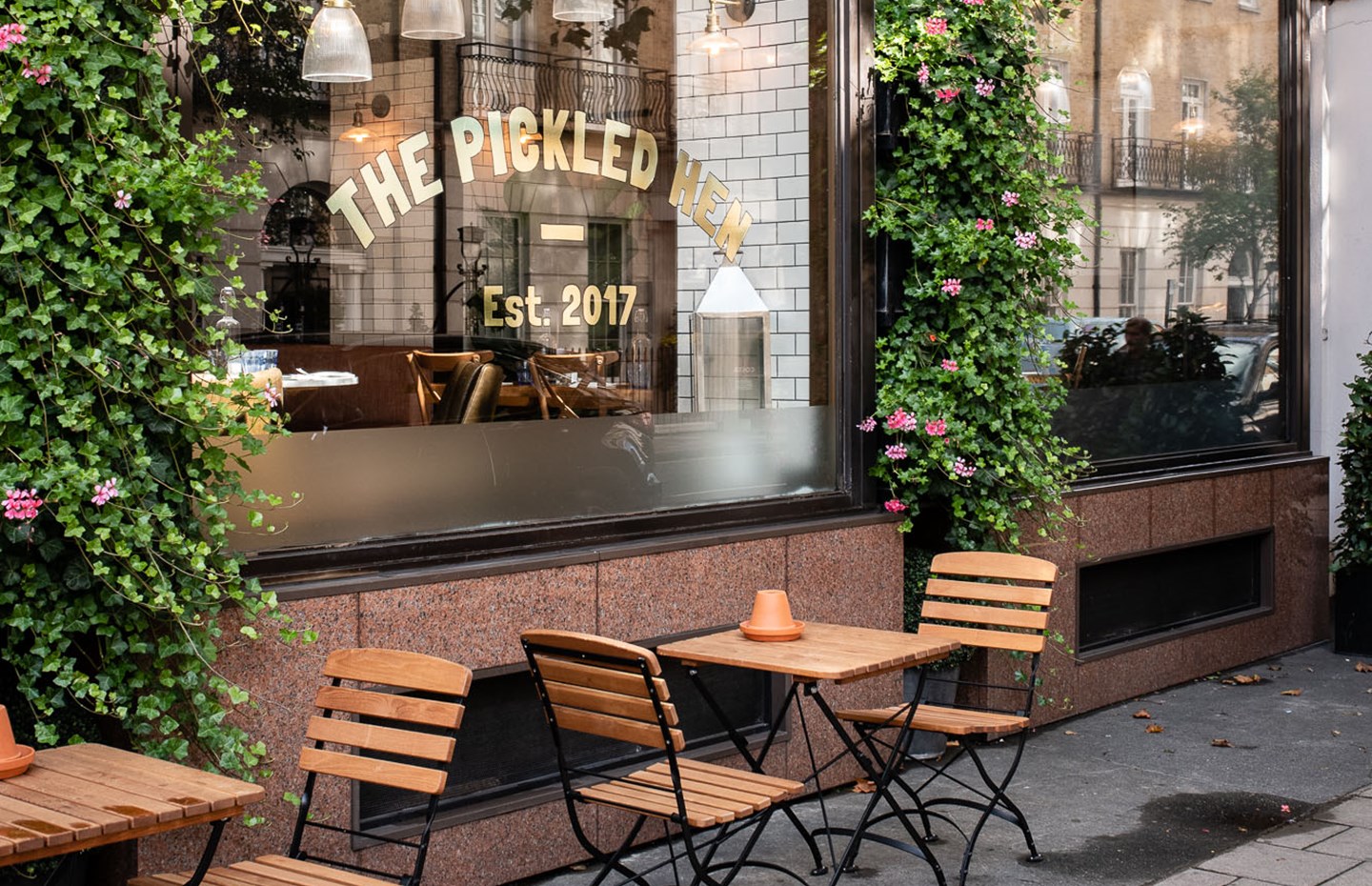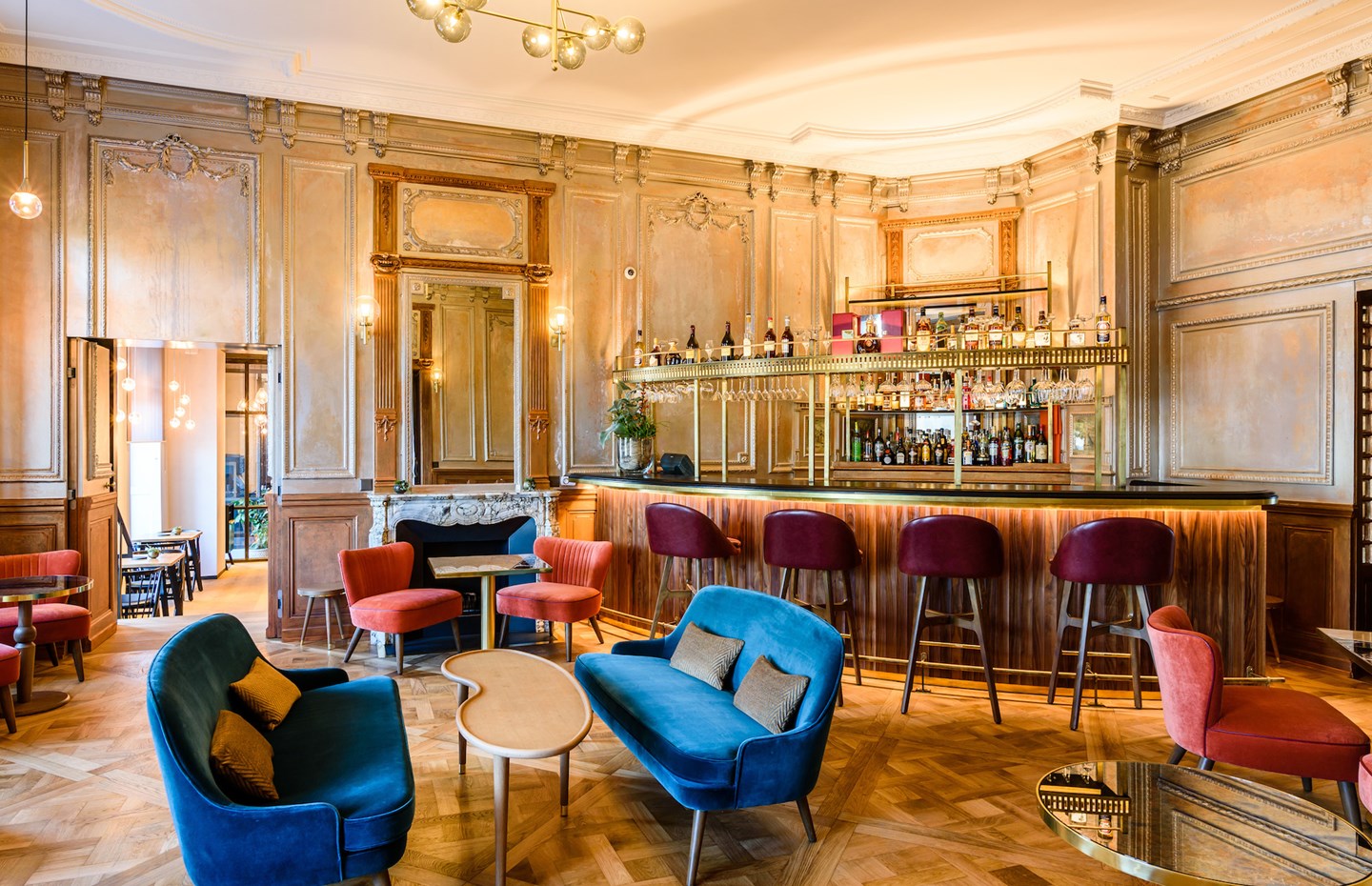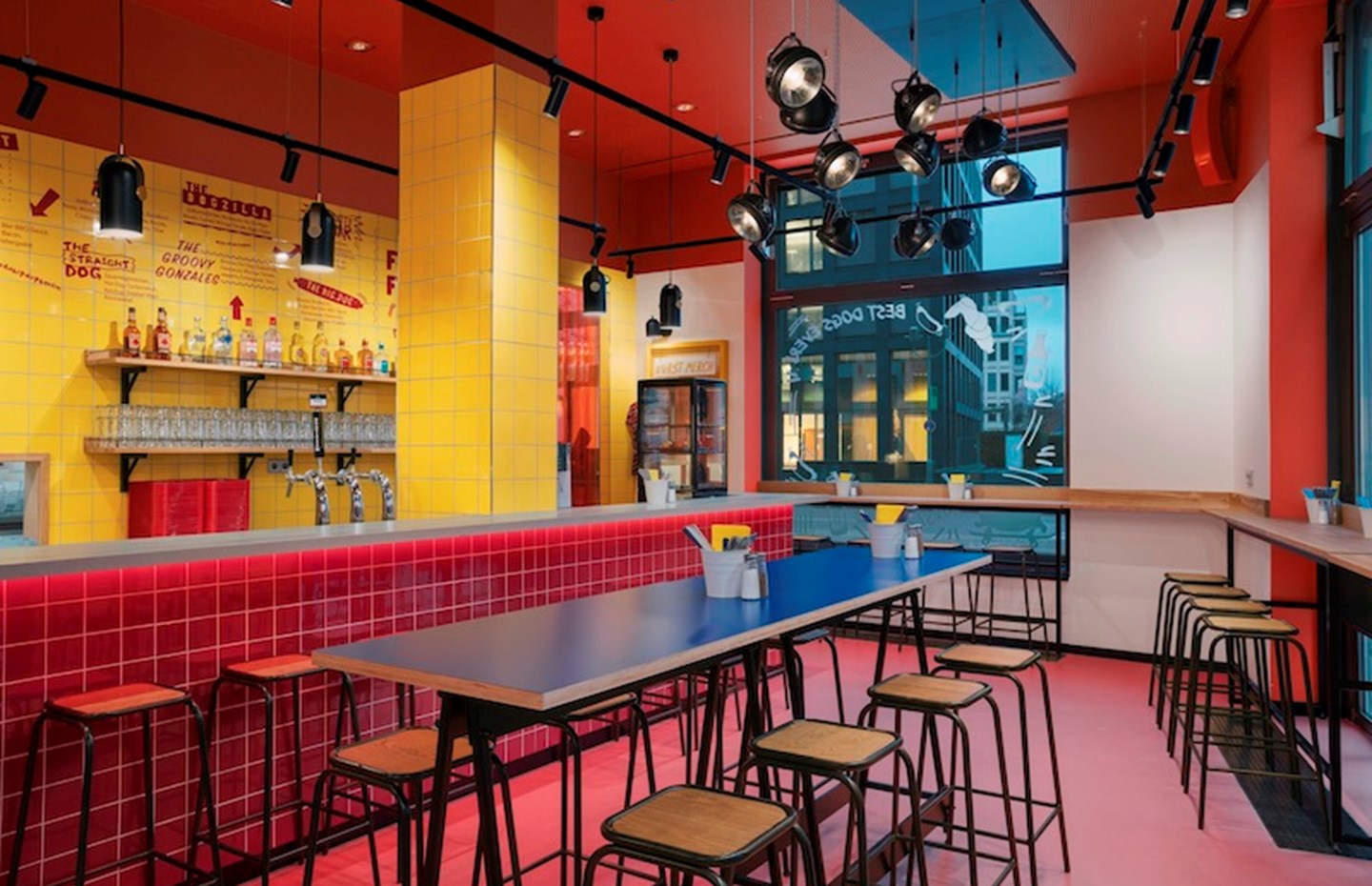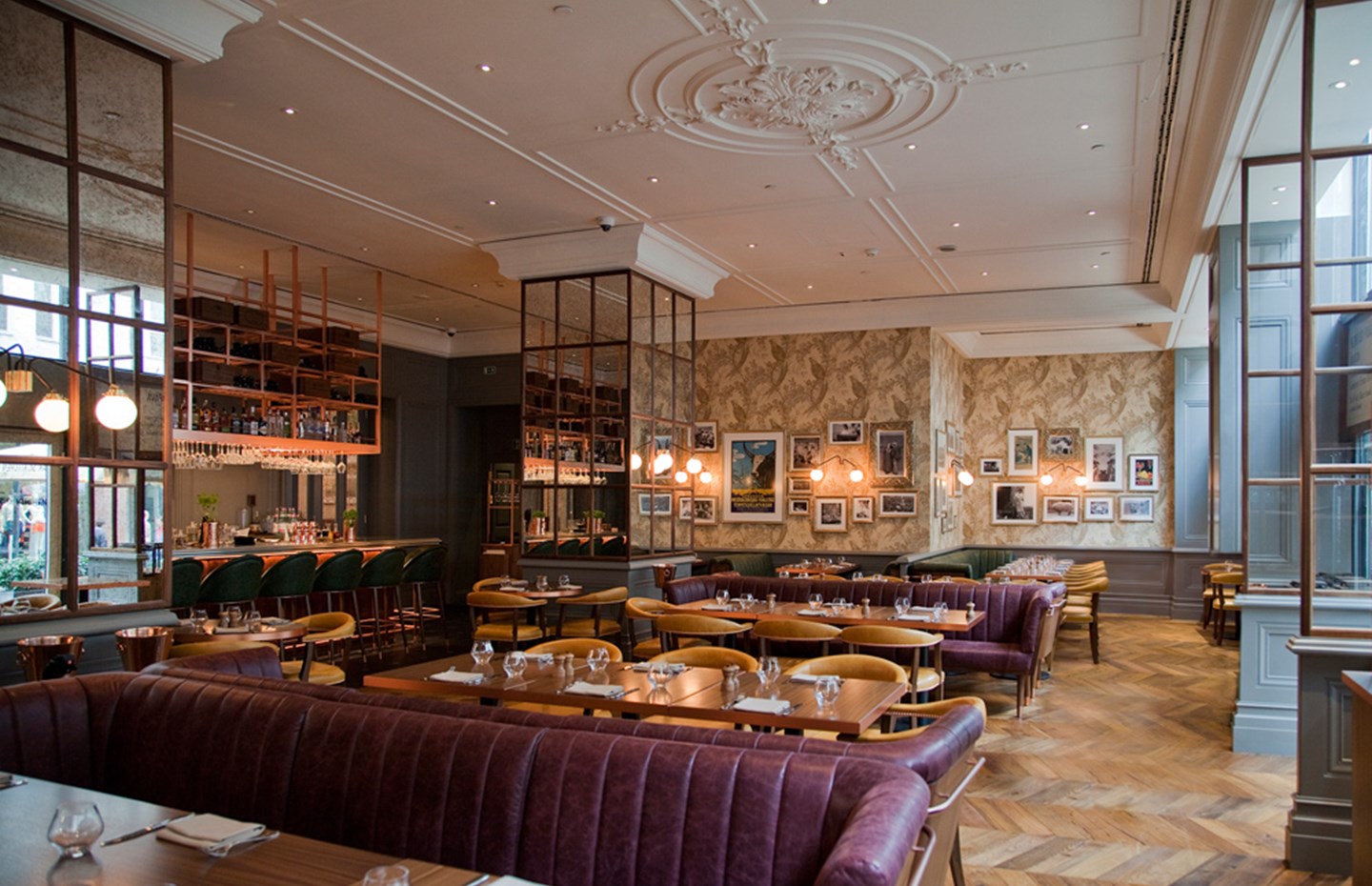 ---
boutique hotels designers
To design bespoke, truly unique boutique hotels and resorts, we get our inspiration from the geography, target audience, and facilities offered. B3 works on overall concepts based on briefs, that we then apply to bedrooms, bathrooms, lobbies, restaurants, and common areas that are memorable (and Instagrammable for those who are into that!)
MID-SCALE PROPERTIES AND HOSTELS
For the Louvre-Hotels Group headquartered in France, we designed a hostel in Paris - Hostel Hosho Paris Sud - Porte d'Italie. This was conceptualised and designed to be modern, trendy, comfortable, and fantastic value for money. B3 Designers worked on the beds, bedrooms, common areas, and cafe. 

Also see our work for Adina Apartment Hotels, Copenhagen. 
branding for hotels
We work with hoteliers to design branding and identity, menus, collateral, uniforms, room key tags, luggage tags, coasters, and food packaging. See all our branding work. 
'When we rebranded from a British hotel to a Japanese hotel, the task we put to the team at B3 was monumental. The brief we gave them was to encapsulate the attention to detail as found in Japanese culture and bring that into the hotel. From day one our expectations were quite significantly exceeded. Each team member at B3, led by Mark, are not only fantastic designers but artists in the field of creating an ambience that fits the ideas we had on paper. Thank you, Mark and team!'
Ray Goertz - General Manager, The Prince Akatoki Hotel

'We have worked with Mark and his team for a number of years on restaurant and bar projects across our brand portfolio and continent, and have always received great ideas together with a professional service and project management.'
Gustaf Pilebjer – Director of F&B, Marriott Hotels