Brand IDENTITY excellence defines b3
Collaborating closely with restaurant owners, hoteliers, operations managers, and chefs, the B3 Team immerses itself in the essence of your brand.
With offices in London, Glasgow, Madrid, and Nantes, and over 20 years of experience, we unravel the distinctive facets that set you apart. Our mission is to craft a compelling visual identity that resonates profoundly. See our work for The Big Dog, Berlin.
---
BRANDING: YOUR CUSTOMER'S FIRST TOUCHPOINT
Your brand identity is the first thing people experience  - from outdoor boards, menus, to collateral. We think about branding cohesively, from presentation to application. See our bold use of colour and font for Canto Corvino, London.
---
RESTAURANT LOGOS ARE RECOGNISED FROM AFAR
Your logo is the first interaction a customer has with your brand, on your social media channels, websites and in internet searches.
We focus on creating logos that stand out and put your brand's best foot forward. We consider your brand's personality, your concept, and review design styles, fonts, colours, and most importantly, adaptability for print, web, and other applications. 
Well-Designed MenuS are eye-catching
Menus can be complex. We design to make them easy to read, swift to change, simple to maintain. We work with clients to layout to maximise profitability, and it helps that they look stunning.
Branded materials
Your brand is a living, breathing entity, not just an image to stick on your takeaway containers (we also love working on beautiful, sustainable packaging design). For your merchandise, uniforms, trucks, towels, and even crockery, we work to design logos and branding for multiple uses.
---
Illustrations
Little excites us more than bespoke illustrations. Our in-house team creates illustrations to bring your walls, menus, interiors, and brand to life. See more on what we did for the Royal Opera House, London.
---
Clients
We're thrilled to have worked with some incredible brands in the UK and Europe - from takeaway kiosks in Borough Market, to river-side restaurants in Budapest.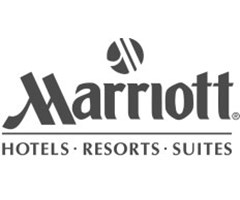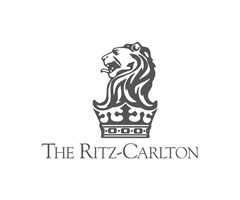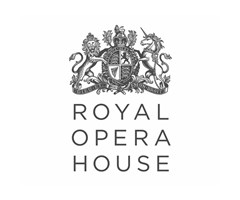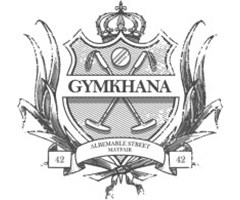 ---
Send us a message on newbusiness@b3designers.co.uk, or give us a call on +44(0)20 7729 8111 to talk about your branding project, and to learn more about our process.