Award-winning strategic and creative design team
B3 DESIGNS DELIVER AWARD-WINNING INTERIOR DESIGN
With studios in Nantes, London, Madrid, and Glasgow; B3 apply strategy and creativity to every brand and every site.
Our portfolio spans some of the most iconic interior design projects across Europe. Over the last 20 years, we have worked with multinational hotel groups, boutique hotels, Michelin listed restaurants, and casual drink and dining destinations.
Through brand strategy and consultancy to brand and interior design.
We work with established brands and also create new brands from scratch. From market research and workshops we define your story and give your brand substance. This foundation of brand strategy allows us to conceptualise and express the brand identity applications, and interior design. 
Brasseries for Nouvelle Garde
B3 Designers work across Europe creating exquisite dining destinations for global travellers, foodies and local neighbourhoods. For Nouvelle Garde, B3 has designed and opened four brasseries with two more being launched soon across France.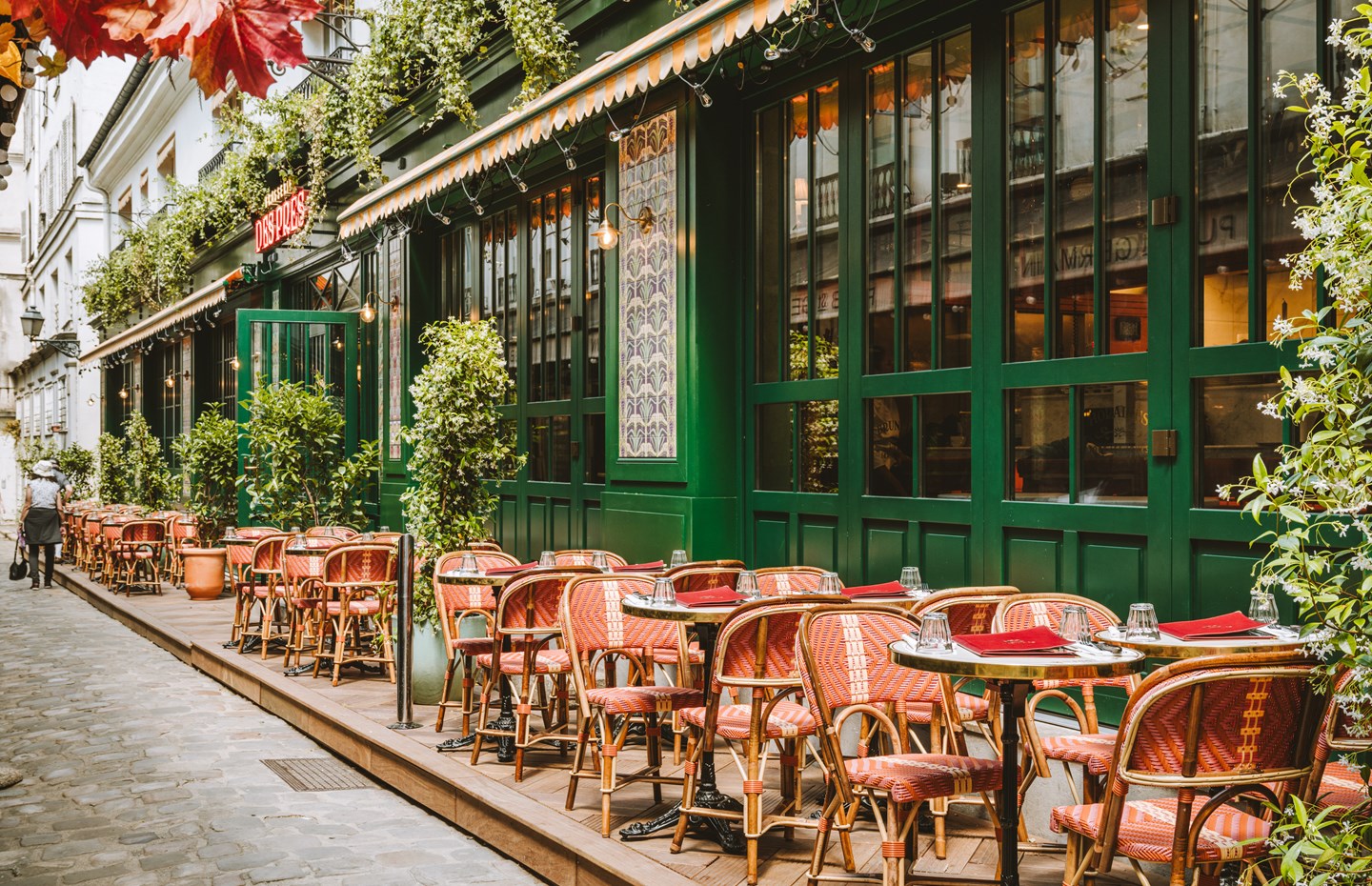 Brasserie Des Pres, Paris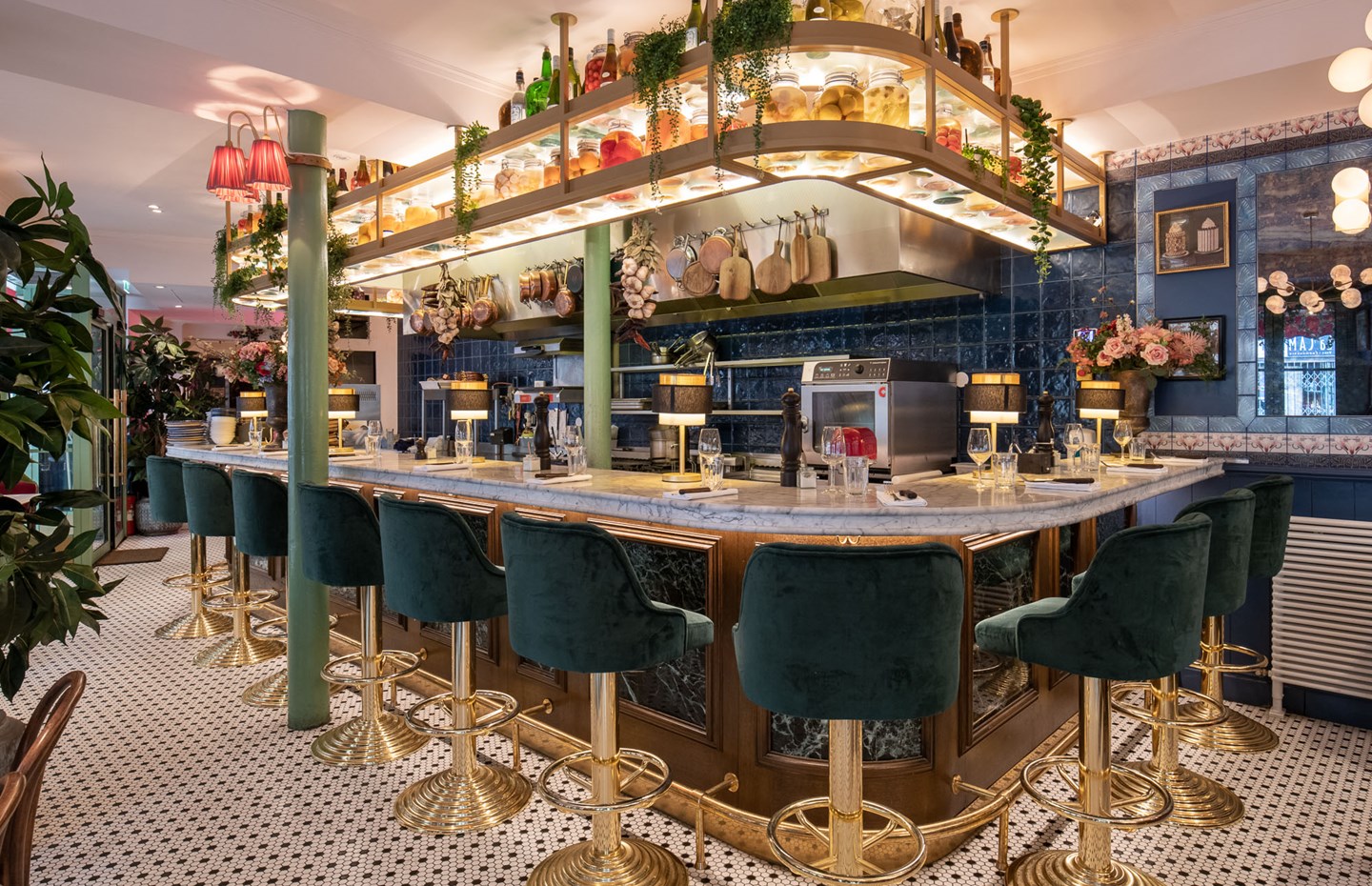 Brasserie Bellanger, Paris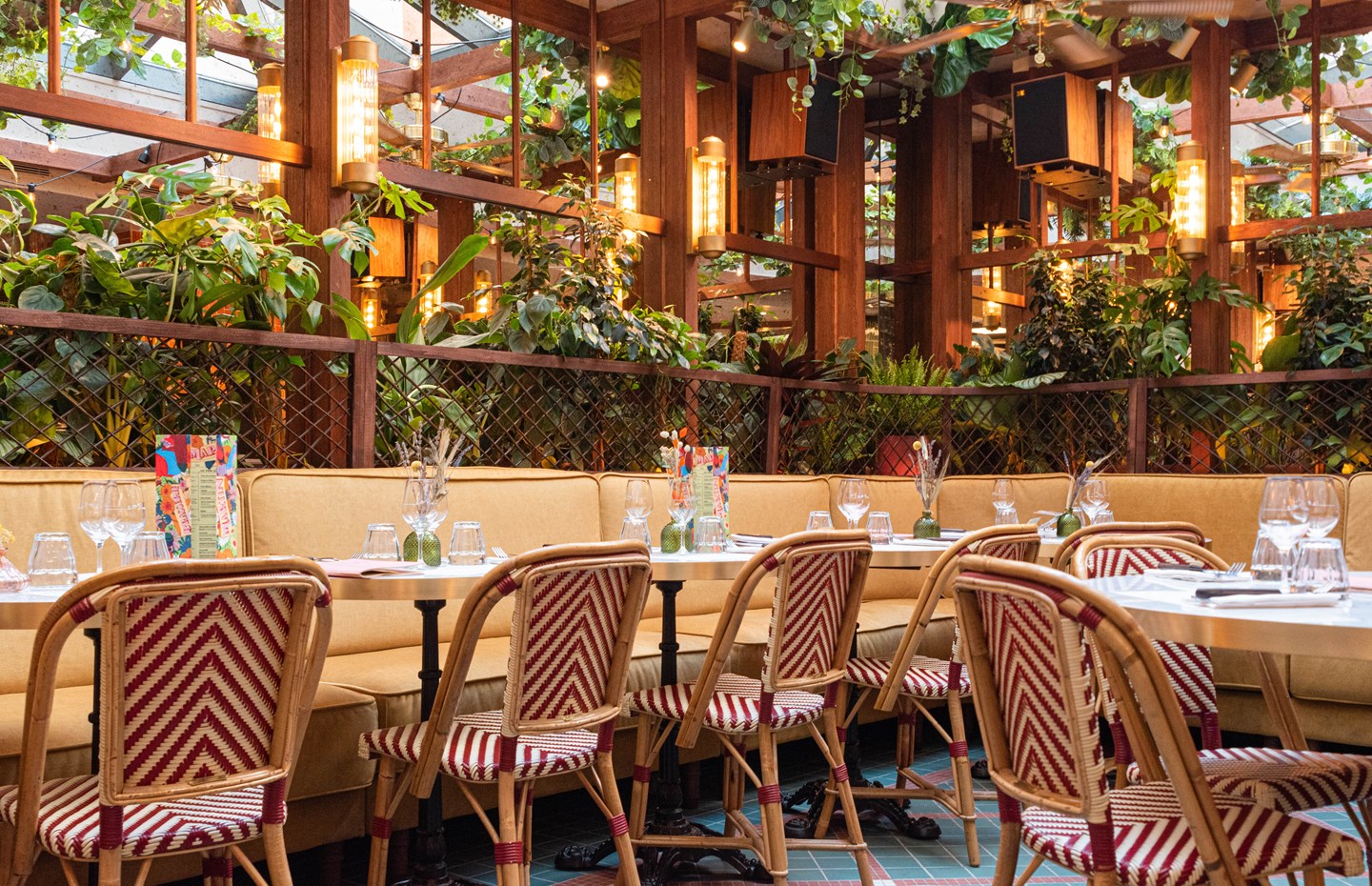 Brasserie Martin, Paris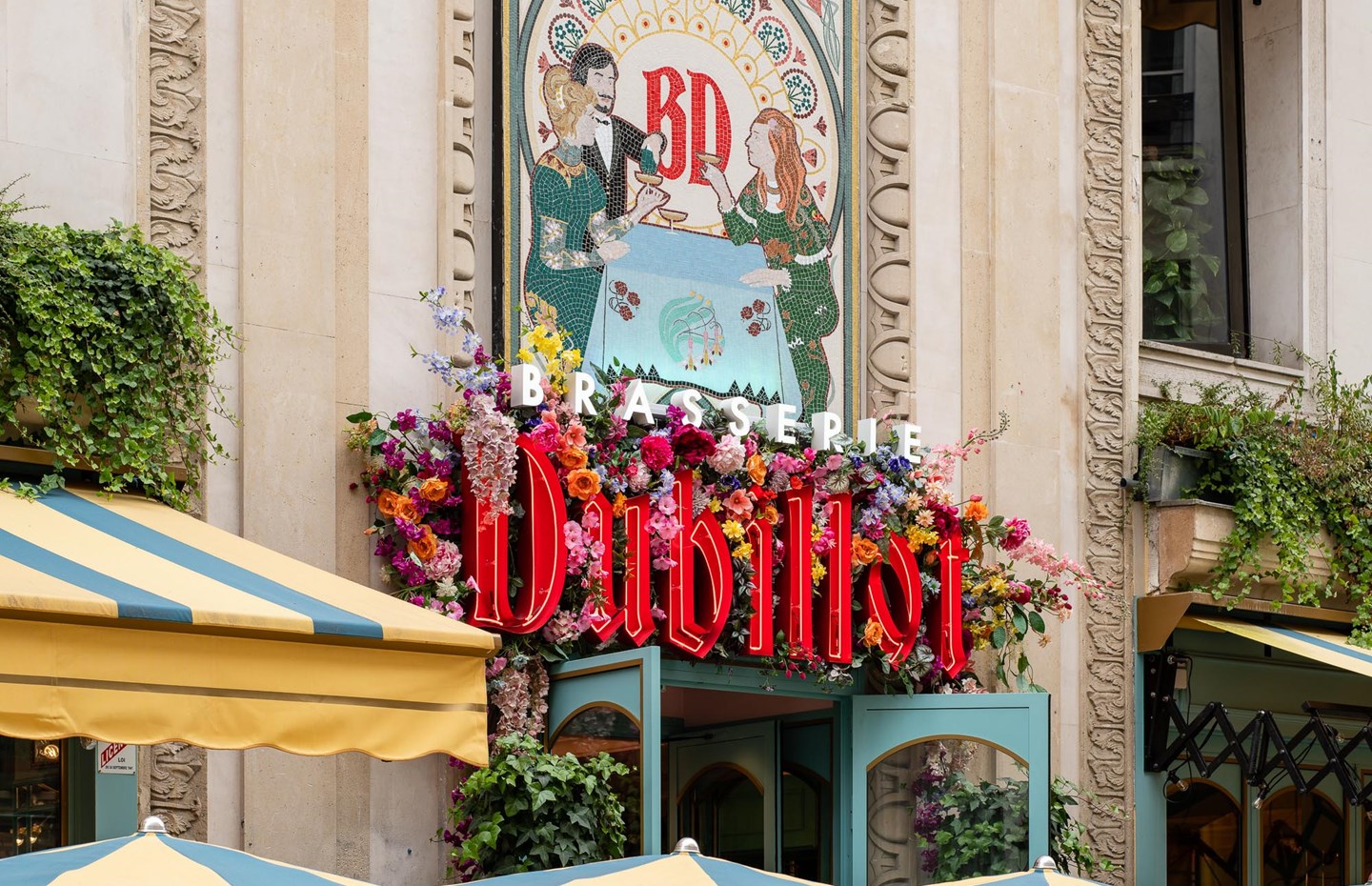 Brasserie Dubillot, Paris
Restaurant and Bar Design
Over the past 20 years we have worked with some of the most recognisable names across hospitality such as Michelin starred Michel Roux atLe Gavroche and James Lowe's Lyle's, as well as working with gastronomic entrepreneurs such as Nouvelle Garde.
We understand that restaurants and bars are more than just places to eat and drink, they are immersive social spaces that forge human connection. We work closely with our clients to design spaces that prioritise functionality while still being beautiful and considered.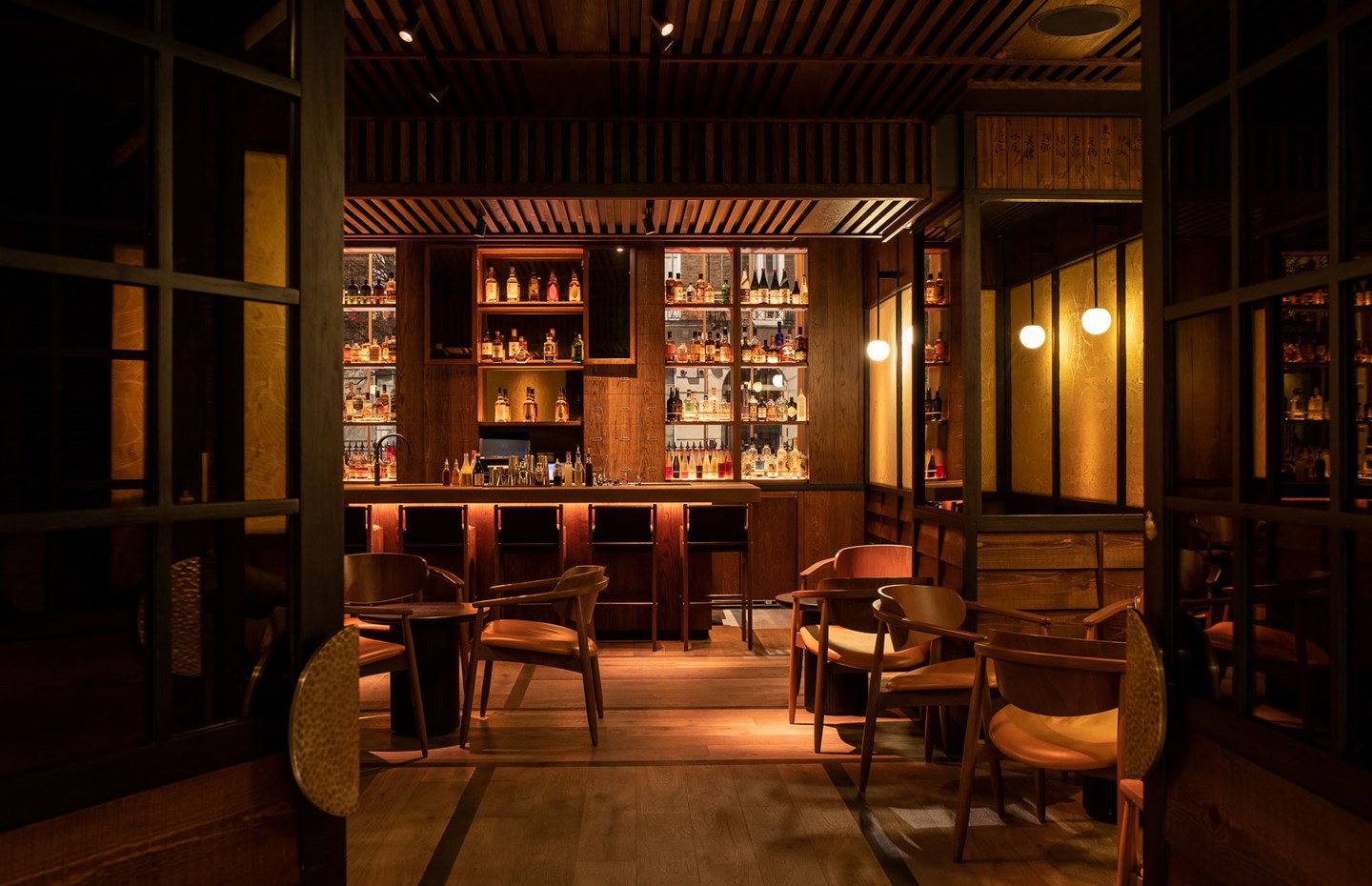 The Malt Lounge & Bar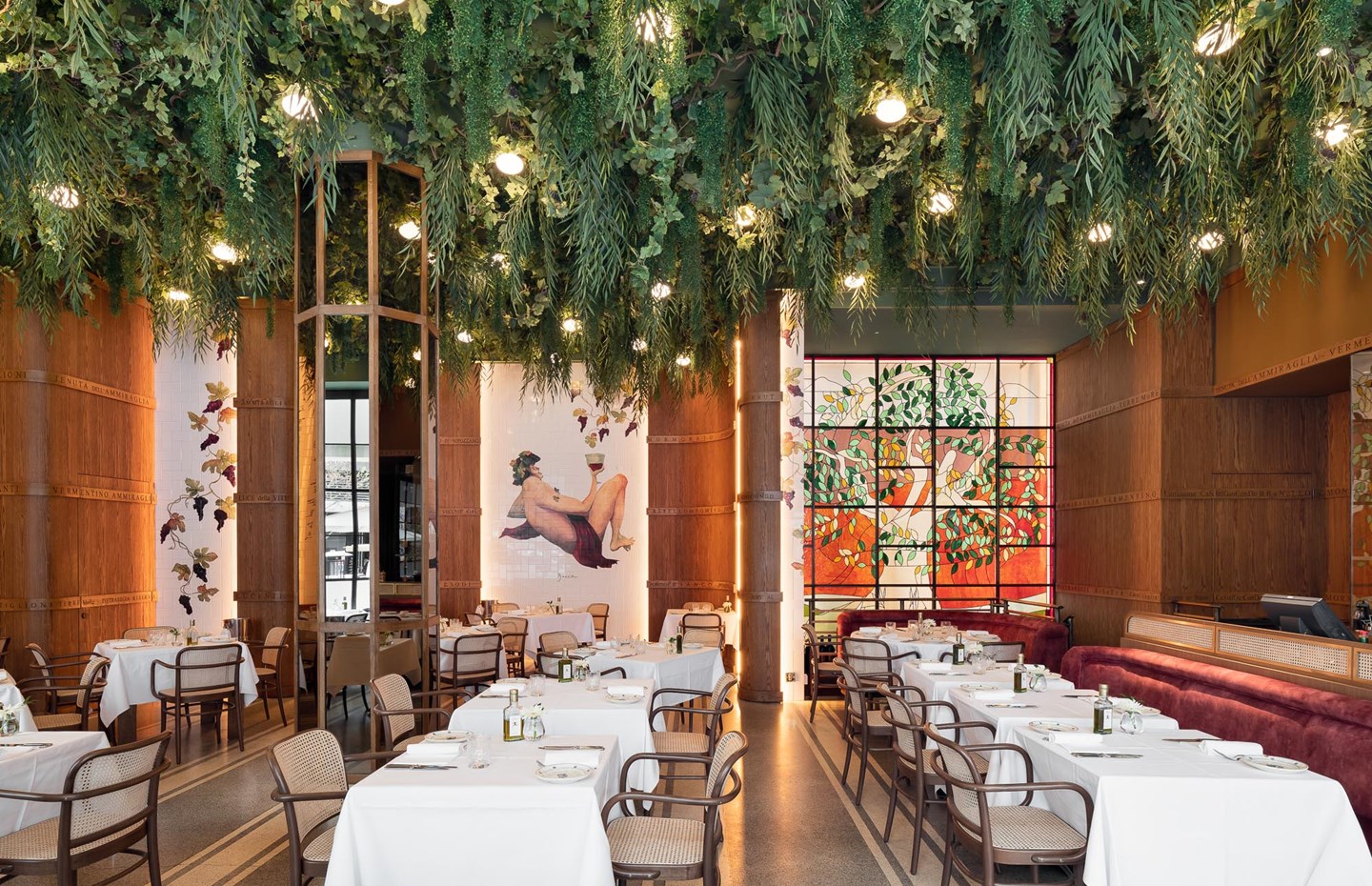 Ristorante Frescobaldi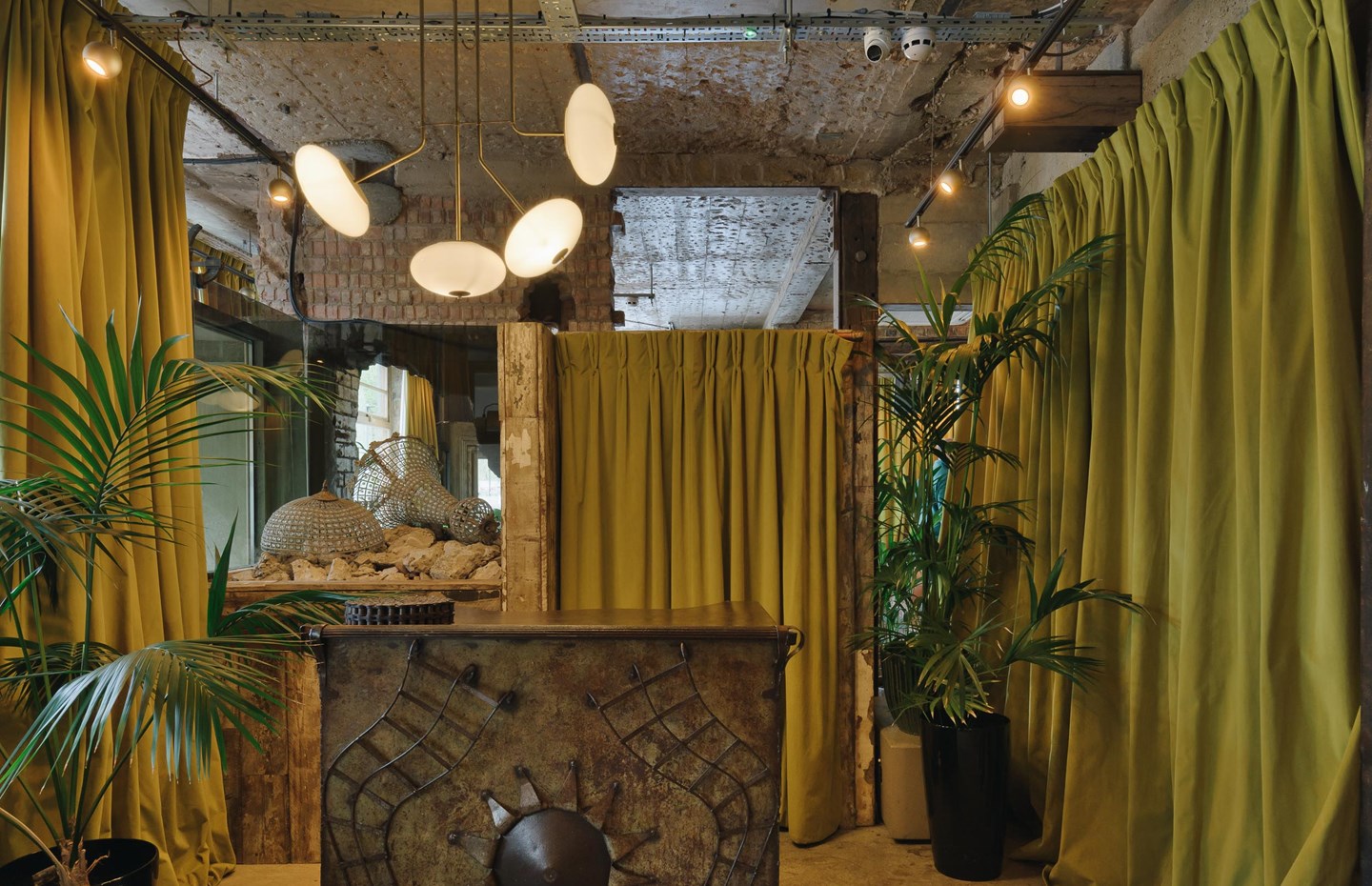 The Cross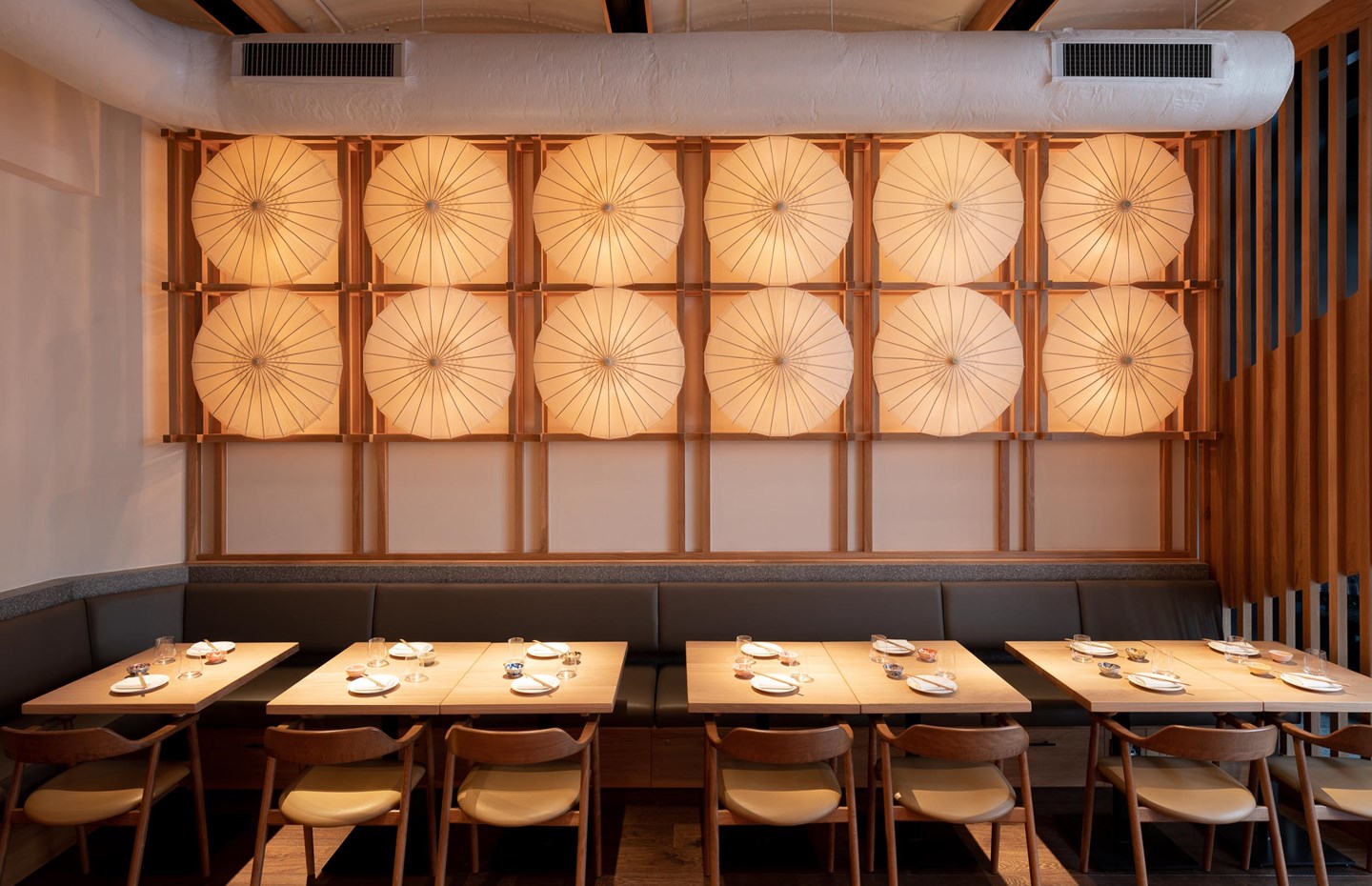 Taka
Hotel Design
For the last two decades, we have been working with hoteliers to design and deliver stunning experiences.
Our portfolio spans luxury and upscale including The Ritz Carlton and Prince Akatoki and Marriott, as well as mid-scale properties including Louvre Hotels.
As hotel interior designers, we work closely with clients to design functional, yet welcoming lobbies, rooms, suites, common areas, restaurants, bars, workspaces, leisure facilities and outdoor spaces.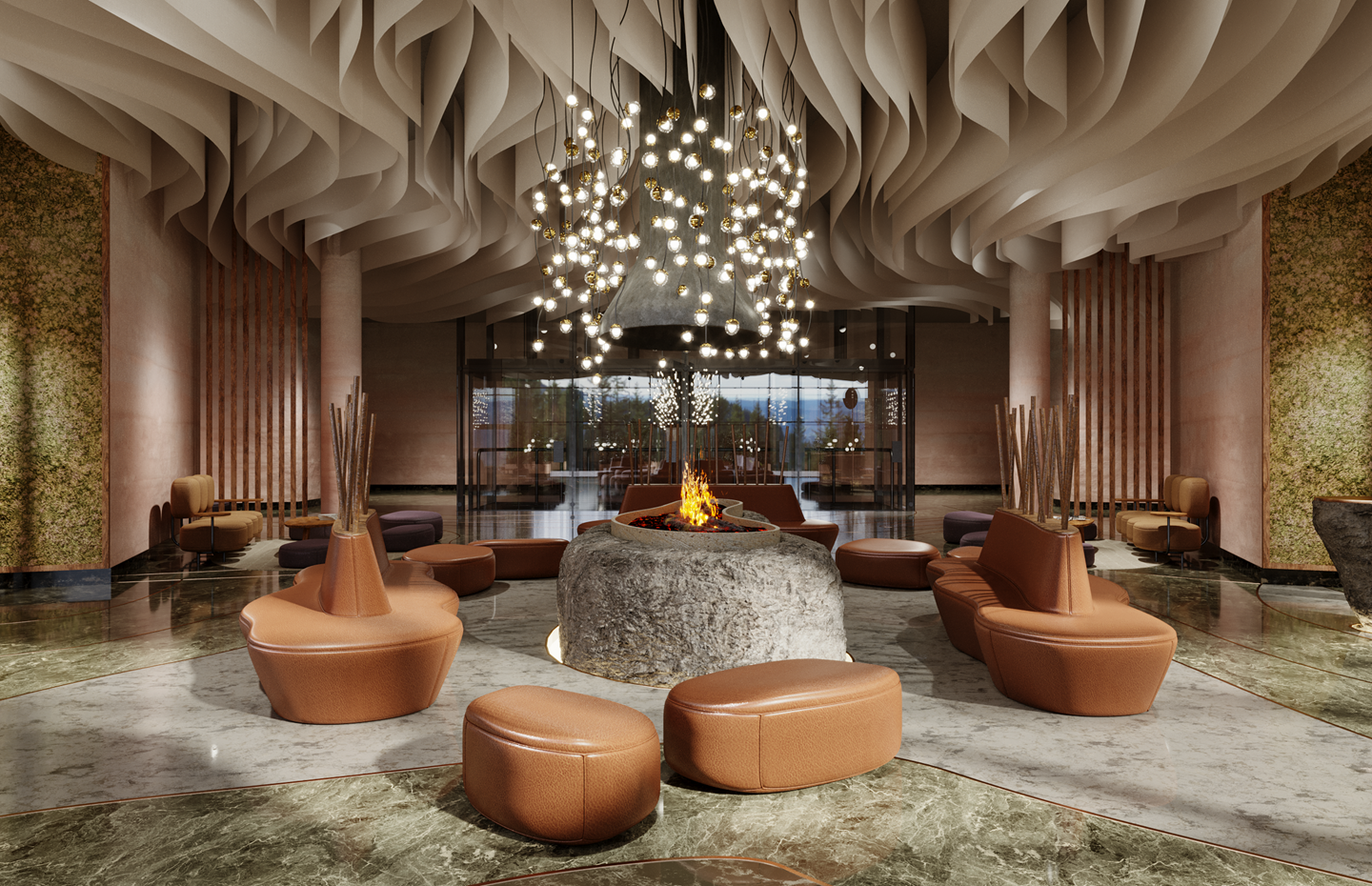 Zavidovo, Accor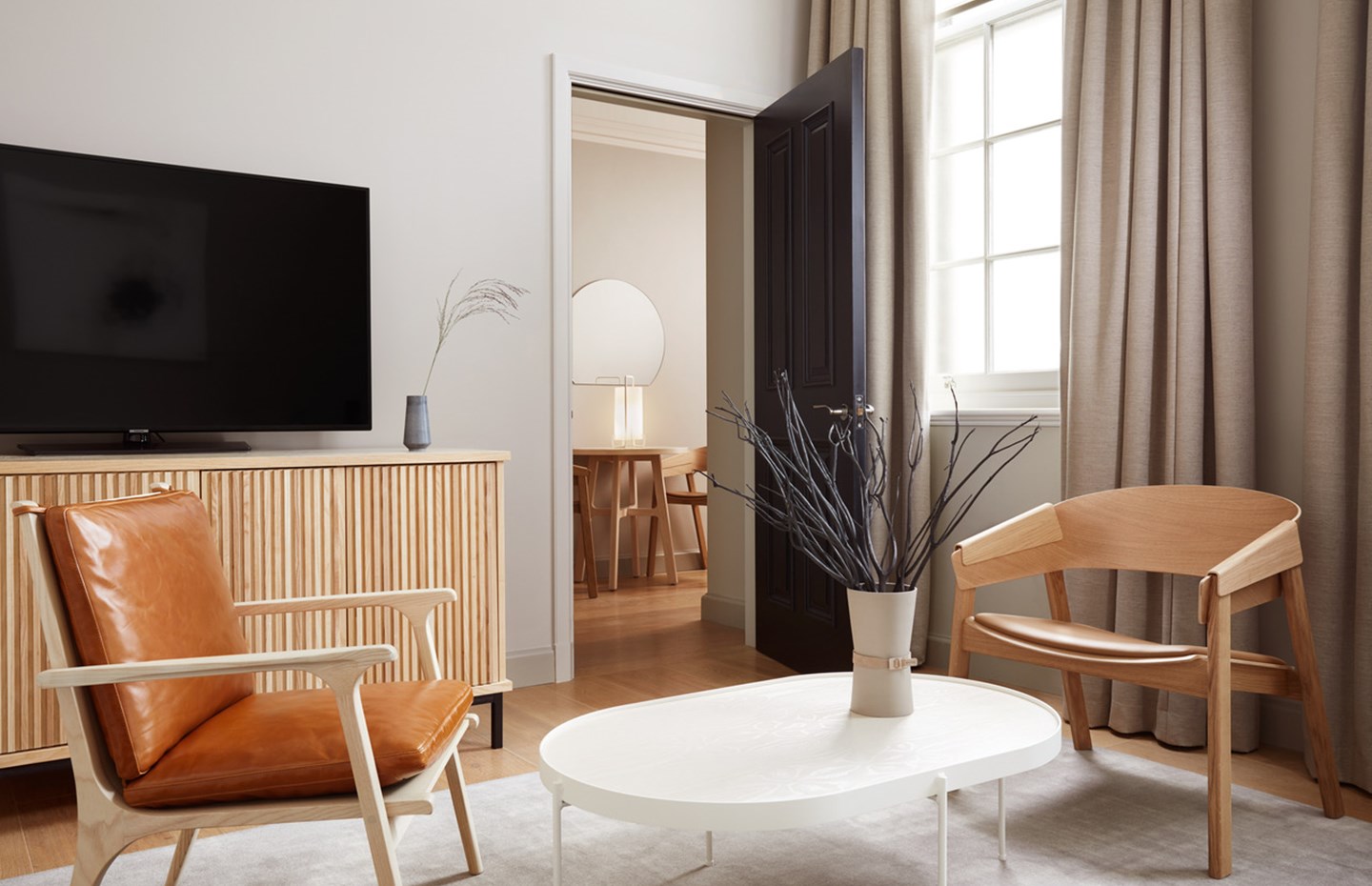 Prince Akatoki, London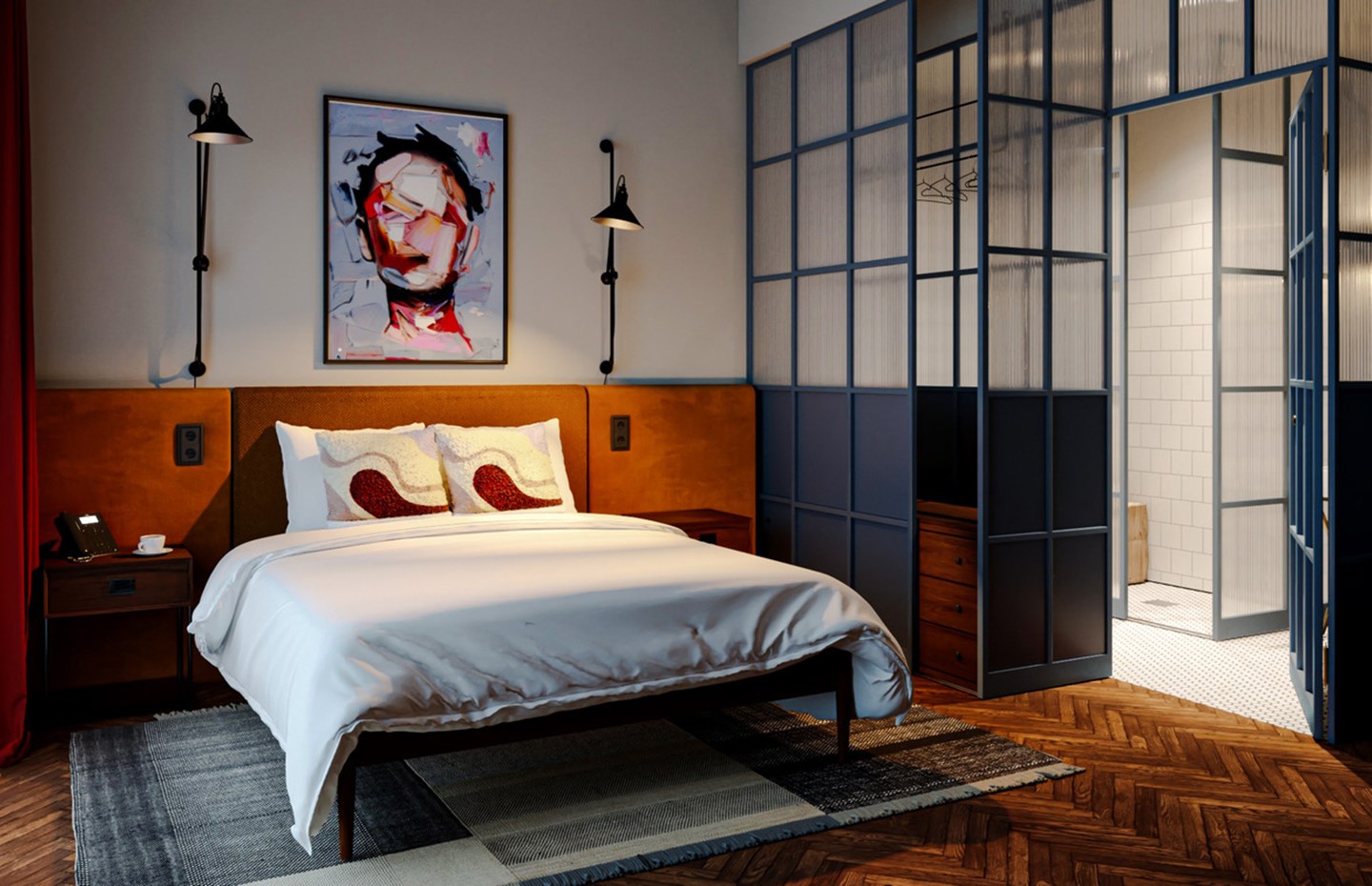 Bedroom, Hotel 8 London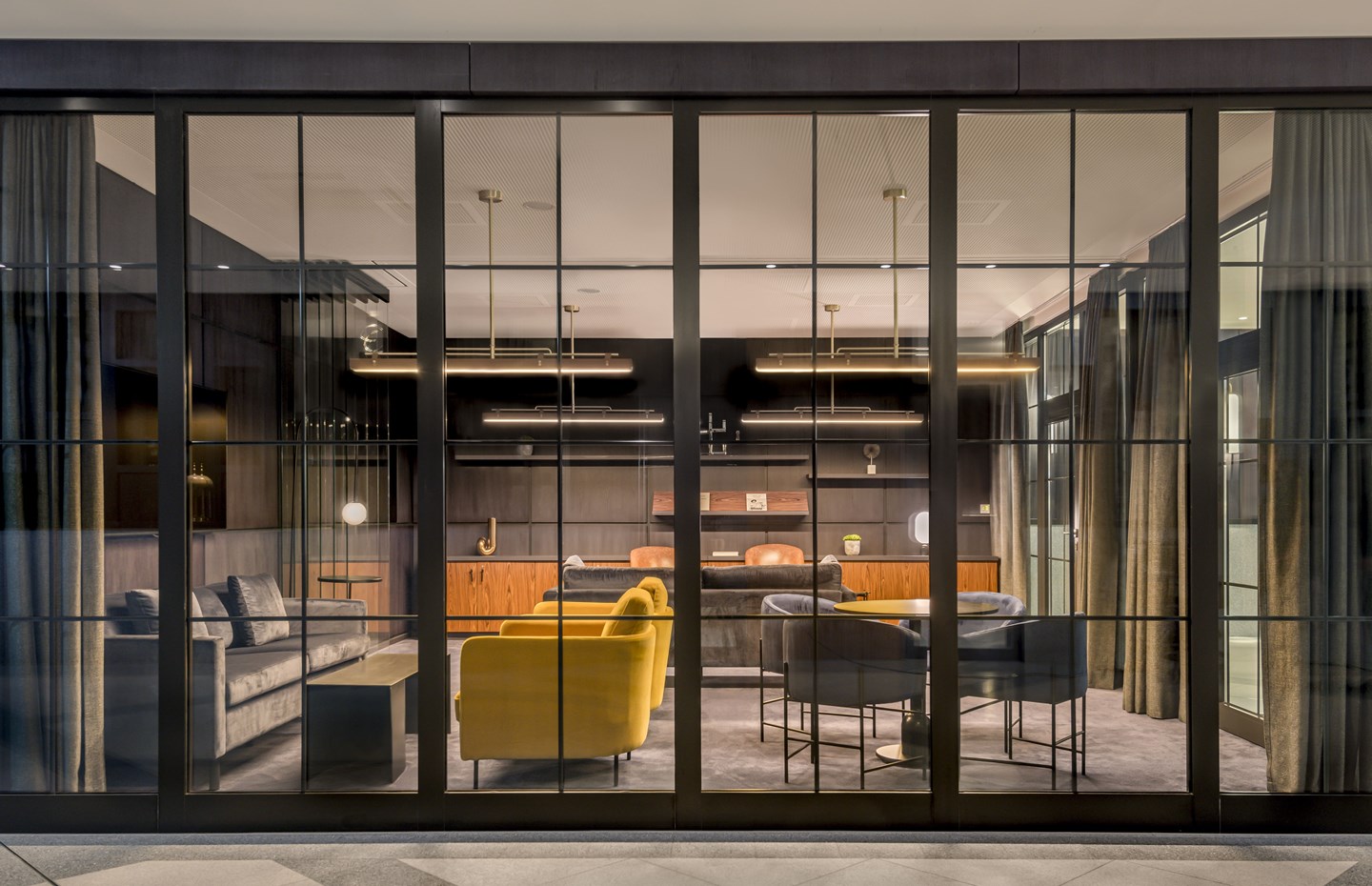 Collaboration Suites in the Sheraton Airport hotel lobby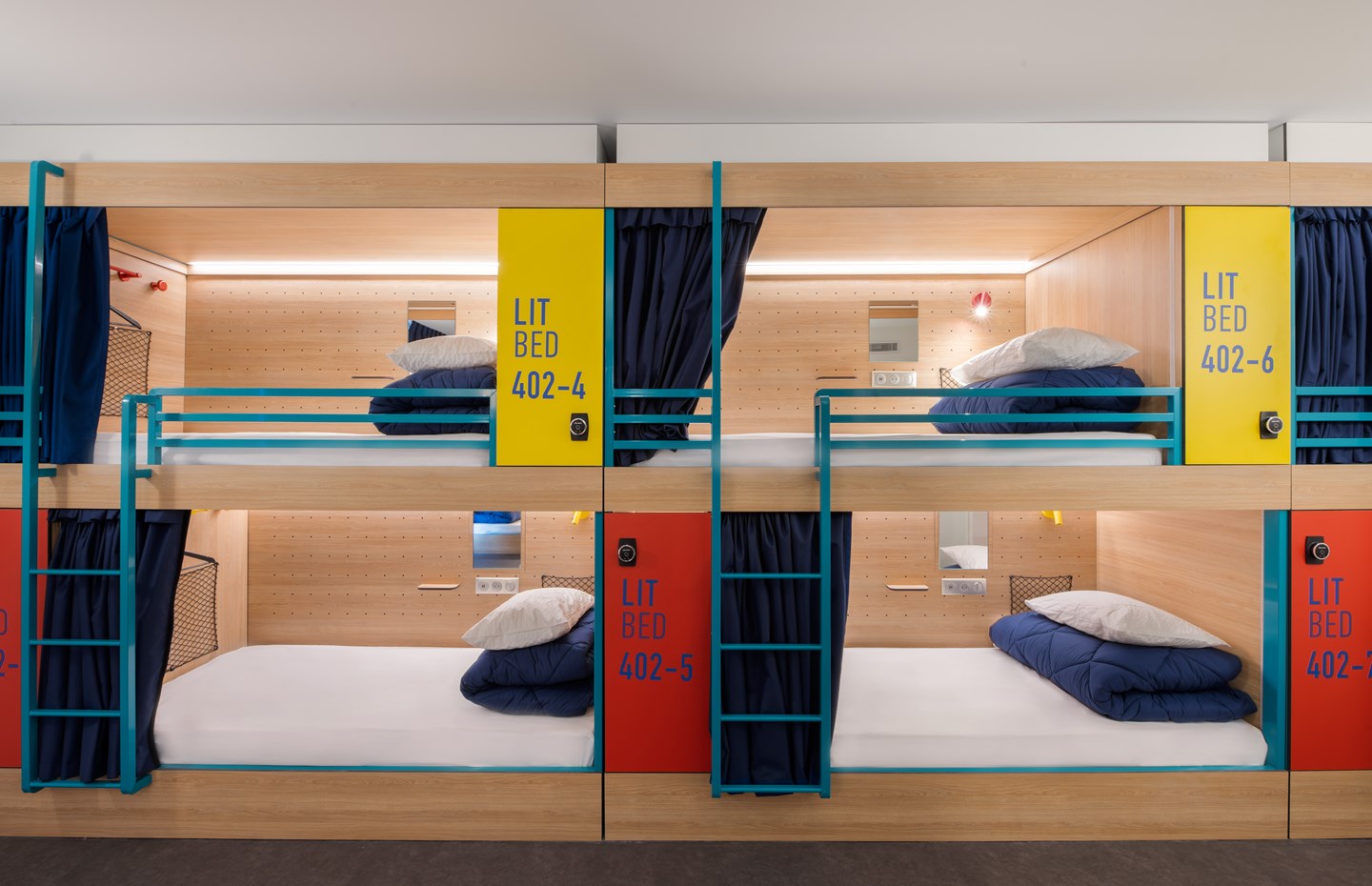 Hosho Pod Experience, Louvre Hotels
Luxury Wellness Interiors
For Woolfox, we restored old historic barns into luxury wellness facilities. We worked in collaboration with our clients and project partners to deliver from concept to handover.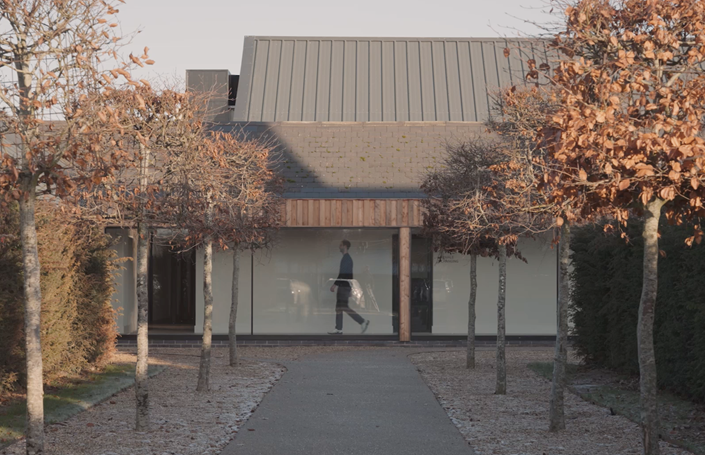 Branding Identity Expression
Our branding team creates strong and impactful visual identity. We think about concepts and fonts, choose stimulating colours, and most importantly, include adaptability for print, web, and other applications.
The B3 team sees brands as living, breathing entities, and works to amplify them through merchandise, signage, uniforms, trucks, linen, and even crockery.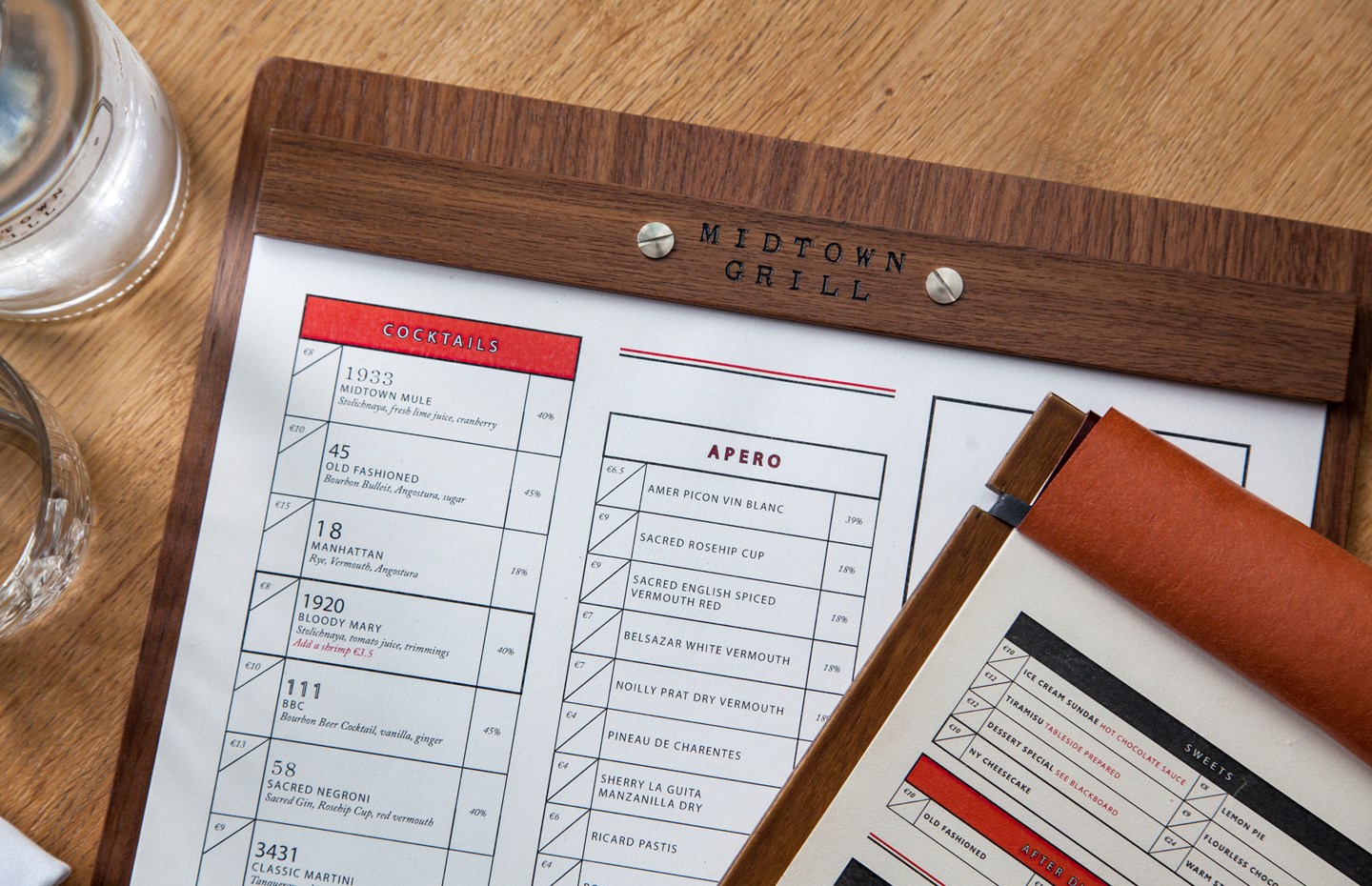 Menu Design, Midtown Grill, Ghent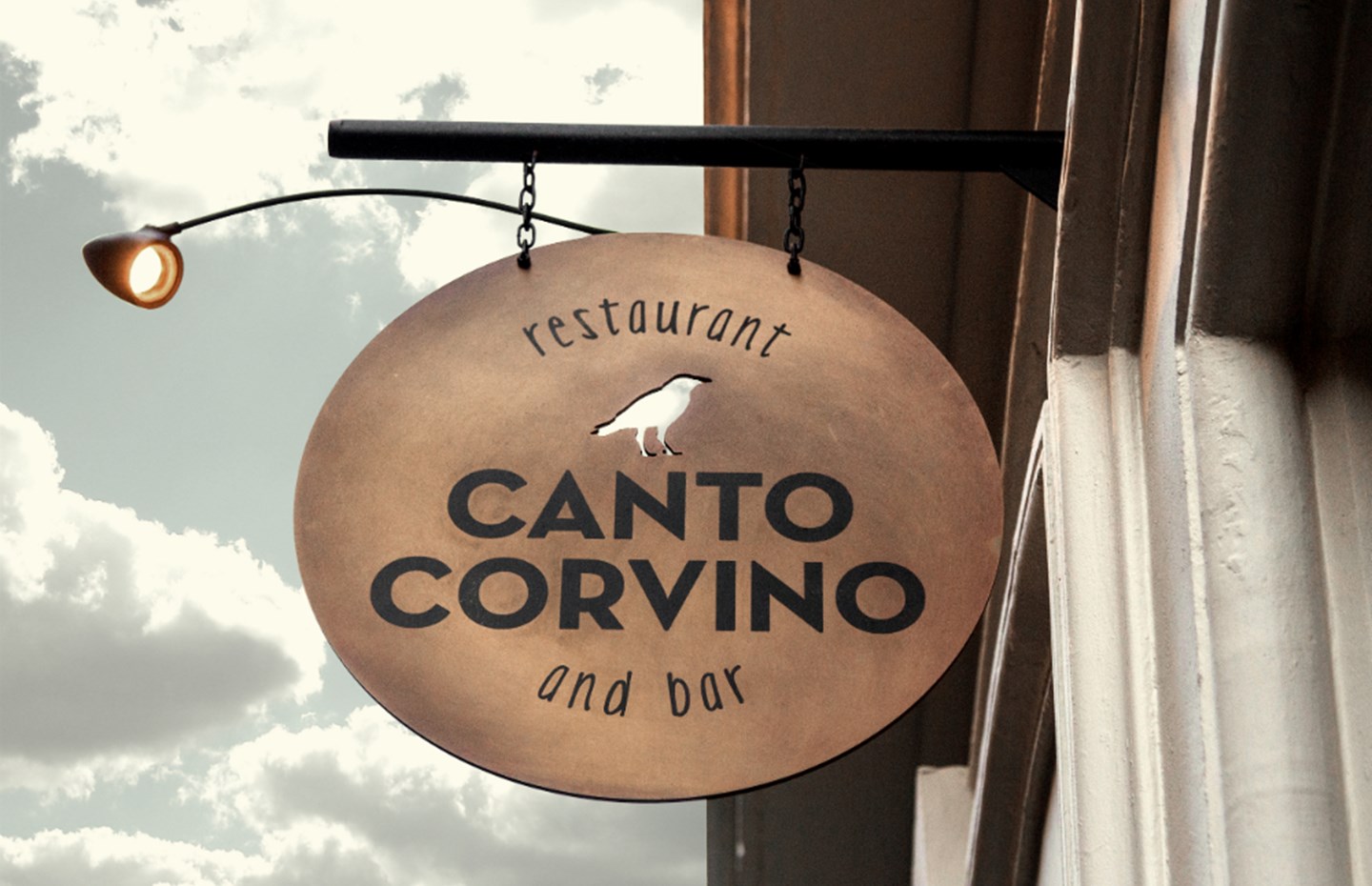 Full brand identity and collateral, Juan, Dubai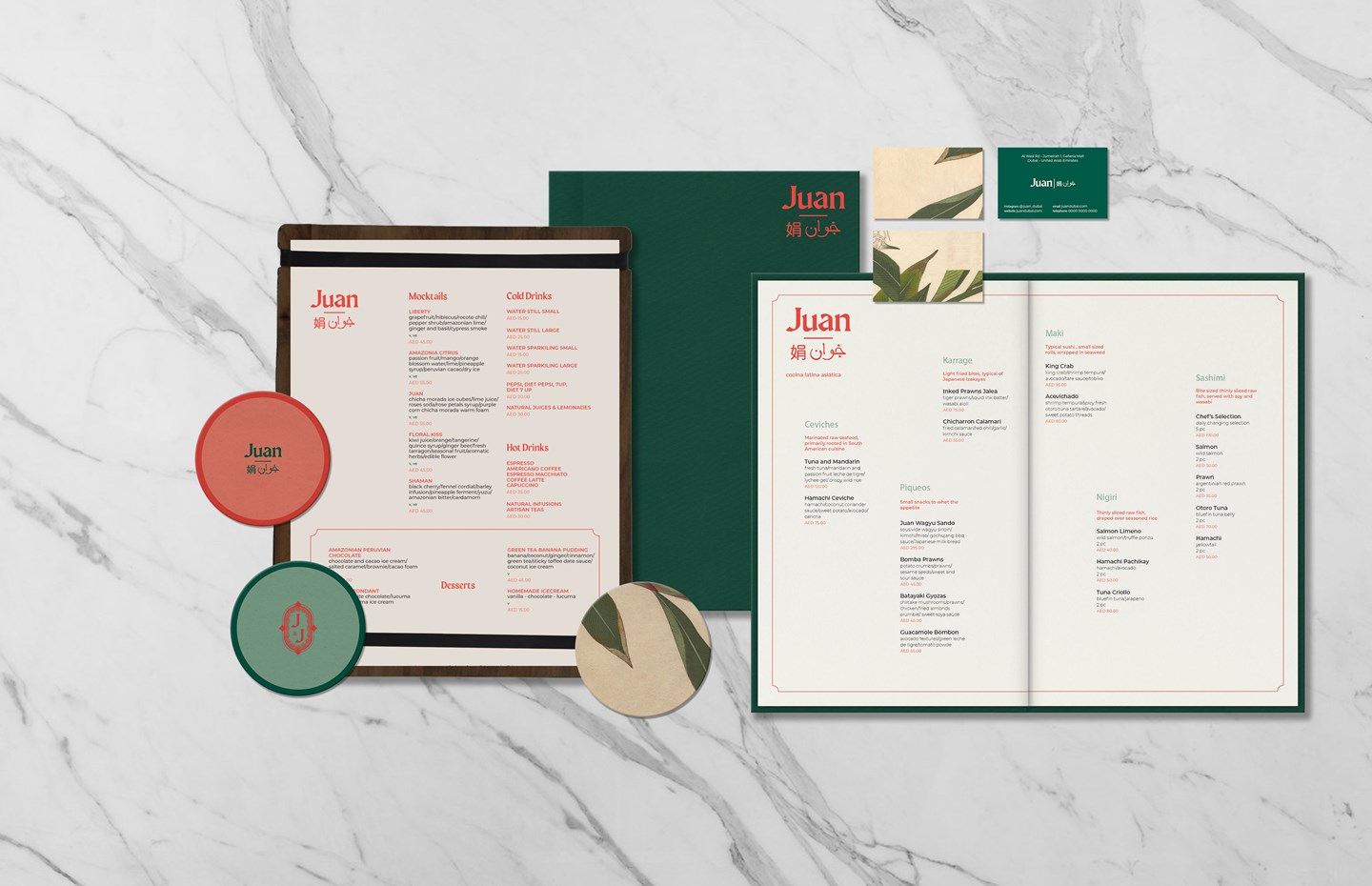 Full brand identity, naming, and collateral, Juan, Dubai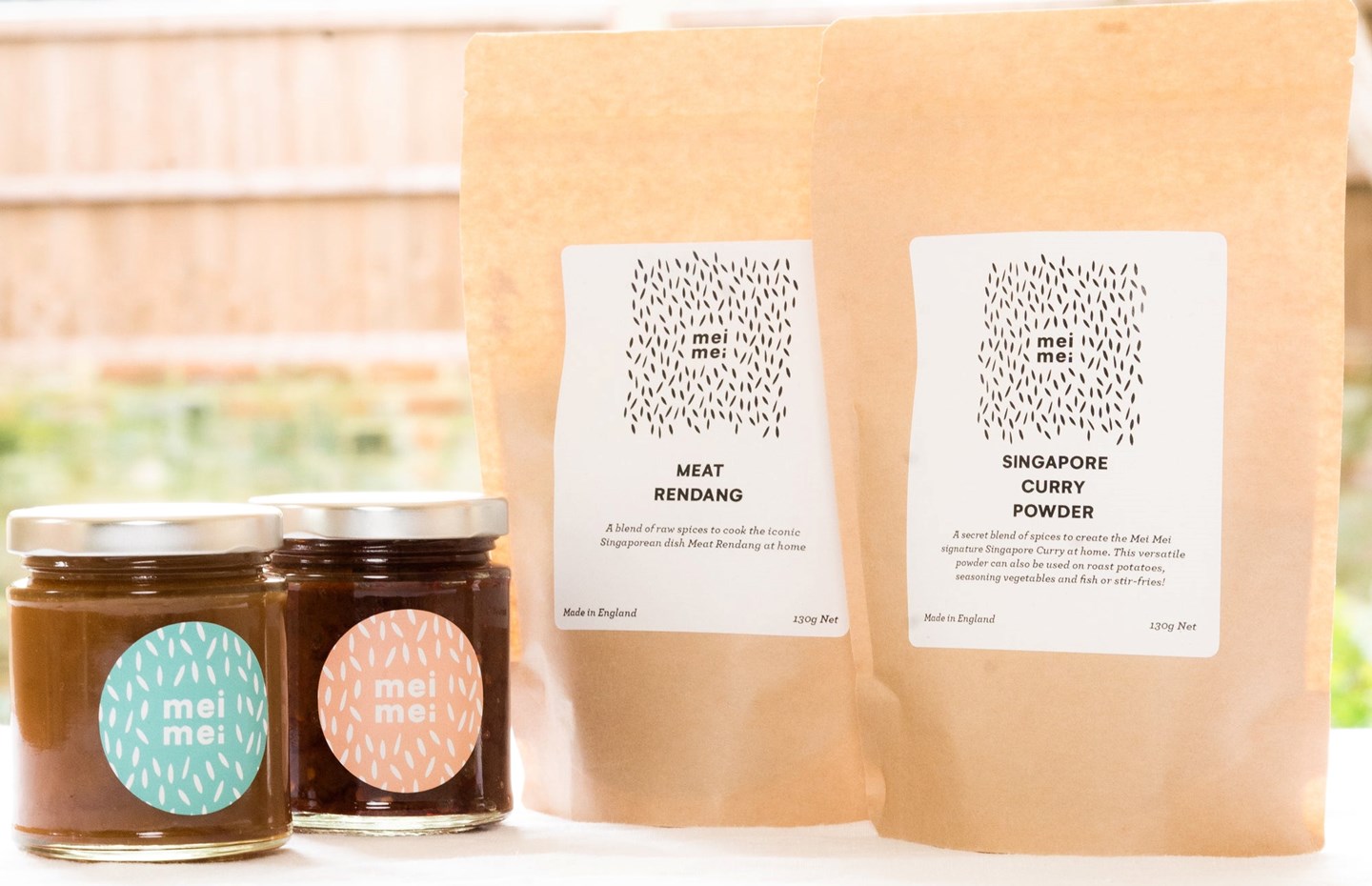 Full brand identity and collateral, Mei Mei, London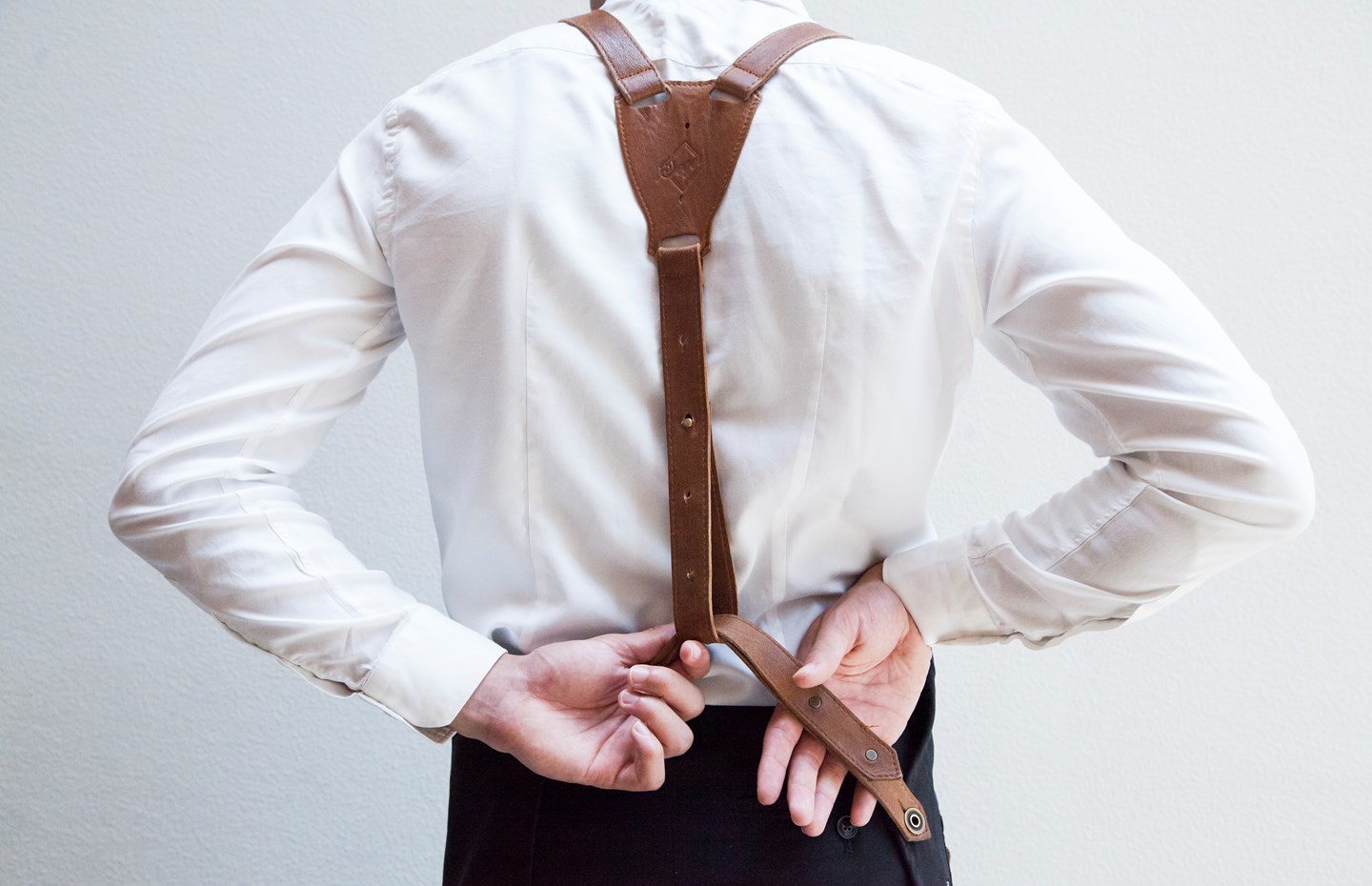 Full brand identity & uniform design, Midtown Grill, Ghent
Full brand identity & collateral, The Big Dog, Berlin
Award-Winning Brand Design
For new and existing brands; we immerse ourselves in the business and get to know the target customers. Through workshops, brand positioning exercises, writing the mission, vision and values; we create the brand's foundations. Our branding process is then to embark upon writing the strategic expression; the personality of the brand, the strategy for the Service level, messaging and story.
The next phase of our process is creating the touch-points and physical space up to project handover.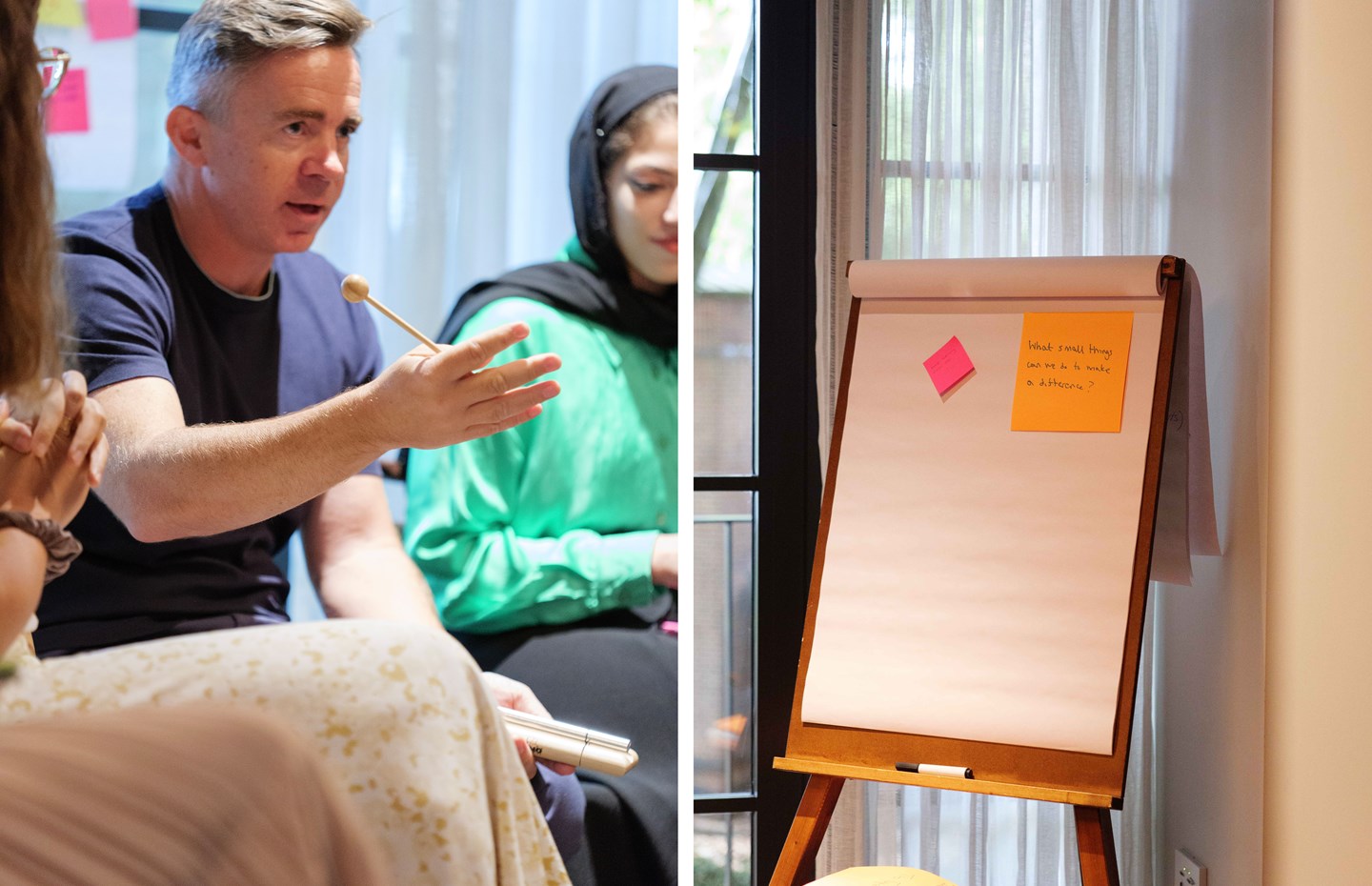 What Our Clients Say
'B3 always really listen to their clients needs, be it in terms of design, branding or full interior make overs. They will objectively brainstorm until the right answer is found or the right look is in place, so definitely don't look any further.'
Tom Aikens, Michelin-Star Chef

'Our experience with B3 was amazing. You took the job on at short notice and you worked around our schedule without compromising the design. All we did was to give you the inspiration and the team just ran with the idea and created an amazing restaurant that we keep getting compliments for. And, the fact that it's already on the list of most beautiful restaurants in London for 2019 is just beyond our expectations!'
Marwa Alkhalaf, Nutshell London

'I love the way they manage to create these amazing looks and still manage to maximise cover numbers and create spaces that are easy to operate. Every time we have used B3 to design one of our restaurants we have seen an increase in sales.'
Nicky Donald - Co-founder, Black & Blue and Birdhouse

Some of Our Clients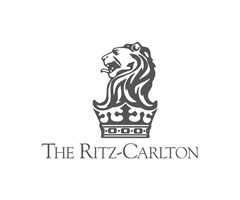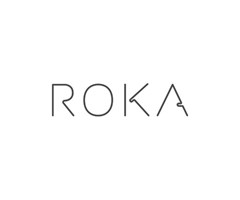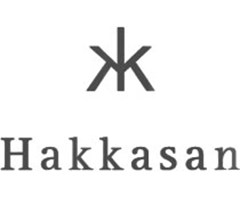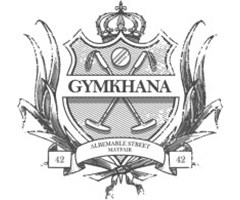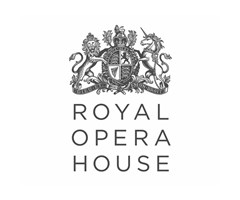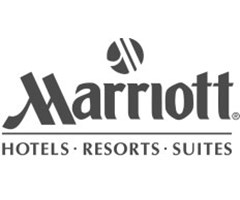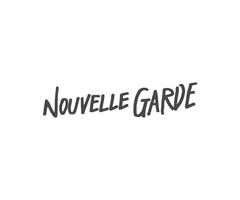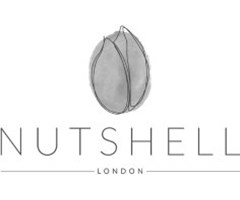 Tell us about your latest project